Walt Disney World Holidays 2022/2023 - Best Offers



Table of contents
Disney World holidays are the ultimate in fun for families. First opened in 1971, it's grown into the world's largest theme park. With much more than just one single attraction, it's a mega-resort, boasting world-famous rides, dining parlours and entertainment hubs. Book your holiday to Disney World and explore Orlando's charming attractions.
The top 5 things to do in Disney World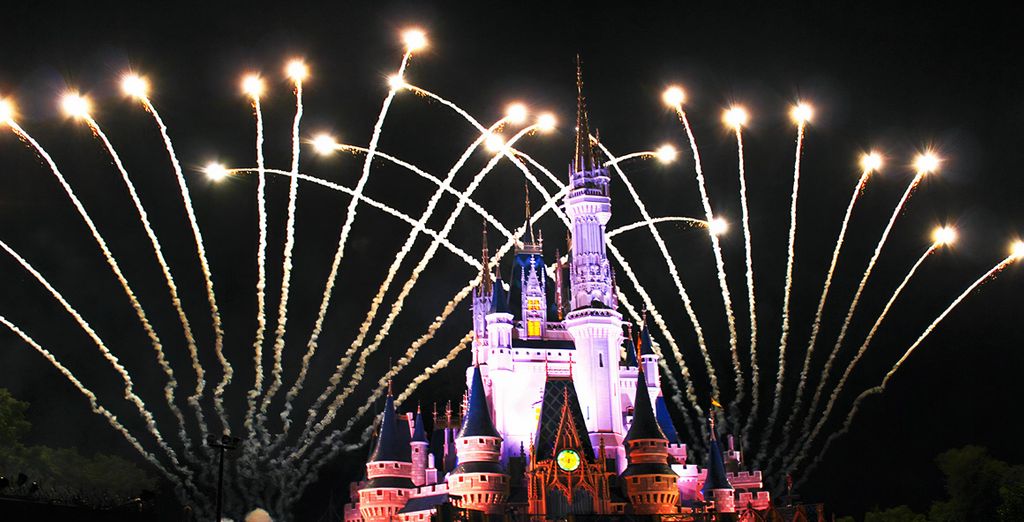 1. Main Street
Designed to look and feel like Disney's own home of Marceline, Main Street is a twee experience. Houses display historic dioramas and old footage of Disney cartoons. It's also the place to pick up your Disney World souvenirs. It's essentially the "opening" scene for Magic Kingdom and Disney's legacy.
2. Epcot
Designed as a high-tech city in 1982, the theme park remains a curious example of old ideas for the future. It's a soothing experience when compared to the other high-paced parks but still has top-rate rides like Frozen Ever After. Check out the World Showcase and choose from 11 different world cuisines.
3. Magic Kingdom
Magic Kingdom is the best option for rollercoasters and classic rides. This sprawling park is home to iconic characters like Peter Pan, Snow White and Winnie the Pooh. Check out must-try classic rides like Space Mountain, Thunder Mountain and Splash Mountain.
4. Disney's Hollywood Studios
Designed to celebrate Disney's Hollywood legacy, Hollywood Studios is home to some of its greatest rides. The Twilight Zone elevator experience and Rock 'n' Roller Coaster are among the most thrilling in Orlando. What's more, the heavy Star Wars influence makes it a must-visit for young Jedis.
5. Disney's Animal Kingdom
Part ride and part zoo, Animal Kingdom is laid out like a safari. Highlights include the Finding Nemo musical, a must-see for all young fans of the film. You'll also find alluring Avatar-inspired rides, like the relaxing Na'vi River Journey, here.
Our best hotels in Disney World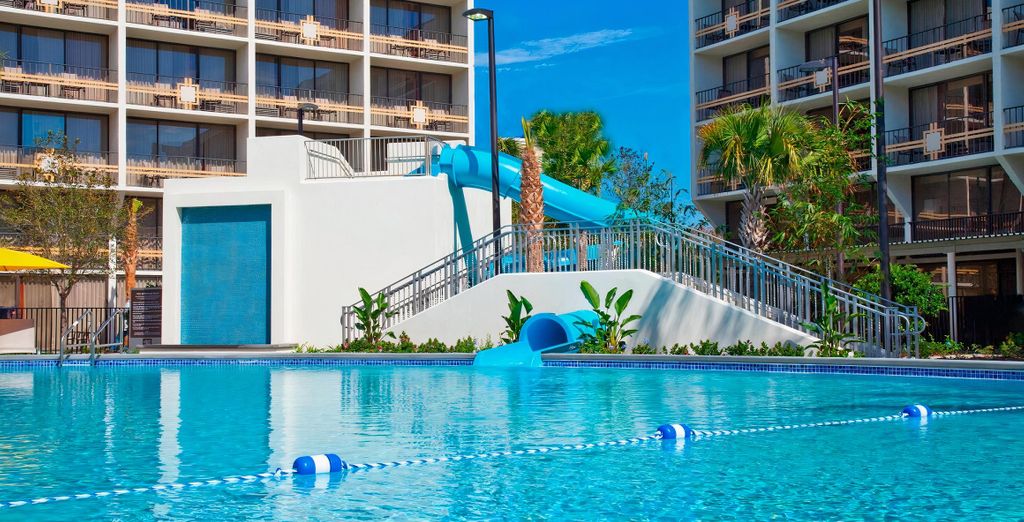 The Sheraton is a sparkling resort complete with fine restaurants, swimming pools and spas. Offering free daily shuttles to Disney's parks, you can sightsee at your own pace. Rooms are decorated in soothing aquatic blues with premium facilities and balcony views.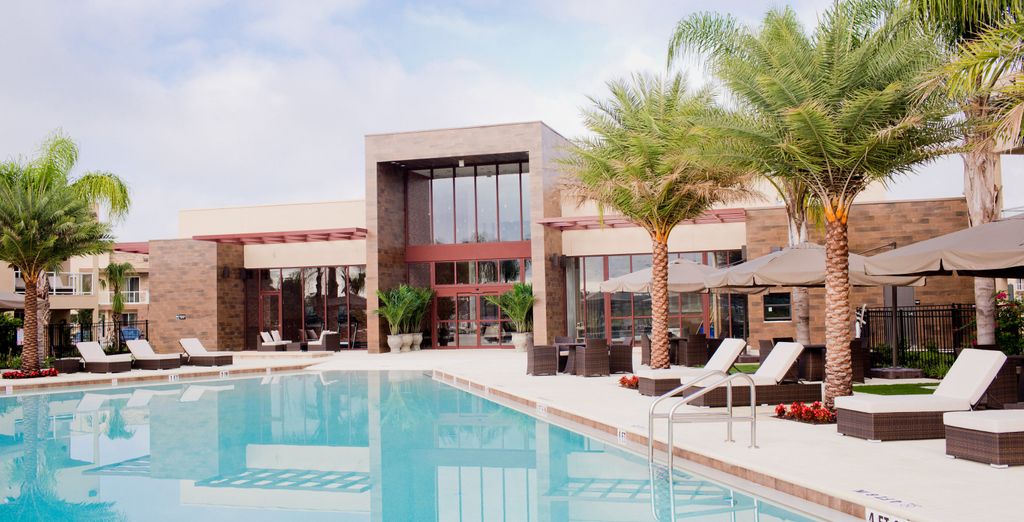 Magic Village is a luxurious villa estate containing delightful self-catered holiday homes. Set within spacious and green grounds with access to a pool, you're just a short drive from Disney World. Guests have access to their own private hot tubs and can make use of the hotel's mouth-watering Mediterranean restaurant.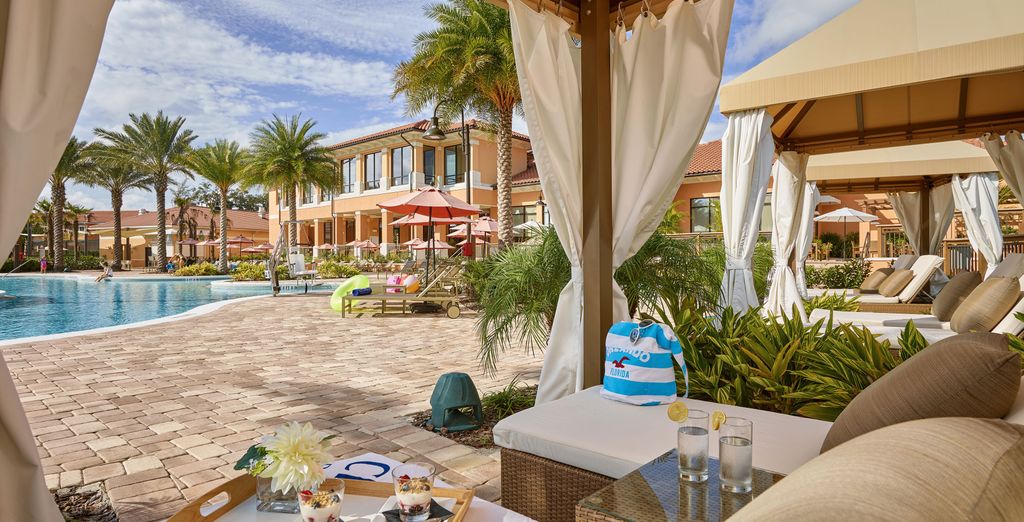 This special resort offers spacious and sun-soaked grounds packed with fun activities. From first-rate swimming to fitness and tennis, there are plenty of fun amenities for when you're not at Disney World. It's just 5 miles from Disney World itself, making it the perfect base for exploring Orlando.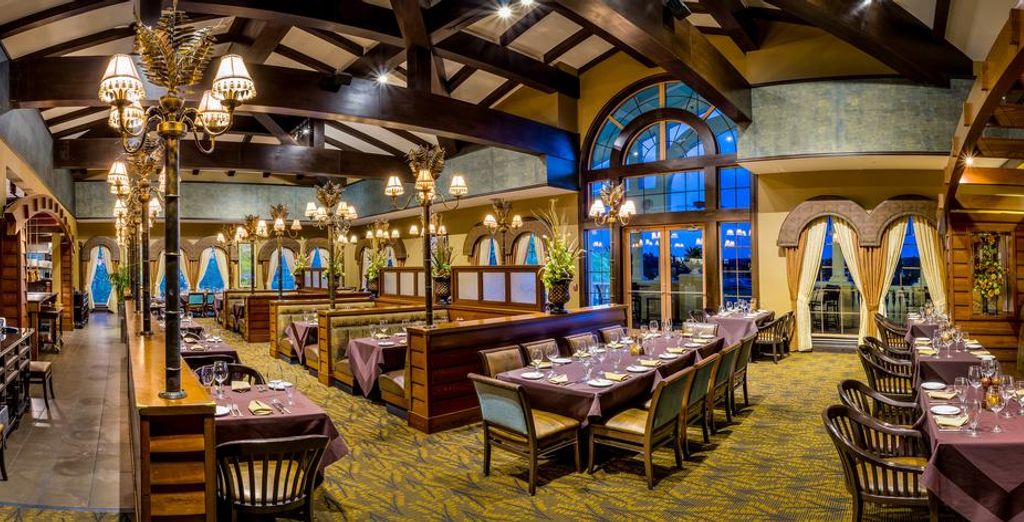 Perfectly placed along Orlando's vibrant International Drive, this fine hotel is just 6 miles from Disney World. Boasting warm and welcoming rooms, the hotel houses several excellent dining options too. A heated outdoor pool complex provides the perfect post-sightseeing dip.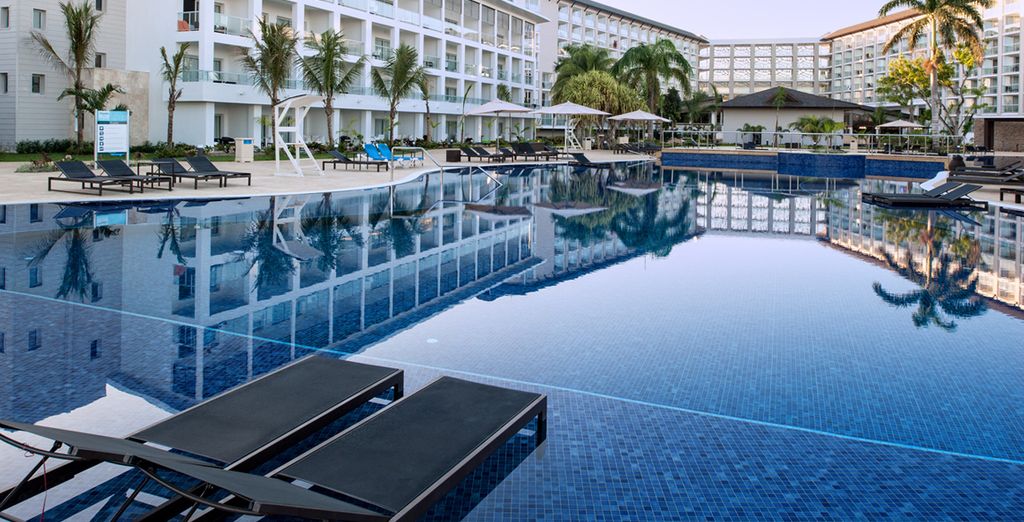 Enjoy a luxurious stay surrounded by palm trees some 3 miles from Disney World. Pick from multi-room suites for family stays or opt for classic single room layouts. The hotel possesses a fabulous pool area with an adjacent bar offering late-night entertainment.
When is the best time to go on holiday to Disney World?
Disney World is magical throughout the year, from festive winter highlights to soaring summer shows. As a general rule, crowds tend to develop and prices rise during school holidays and American breaks. Spring break and summer, for instance, see peak tourist footfall. If you'd like to avoid the crowds, the resort tends to be less crowded for the first month of the new year. Christmas and New Year itself, however, see extraordinary visitor levels. Non-vacation spring periods and late winter are also less busy. Whatever season you visit in, you can avoid crowds by simply visiting during the week instead of on weekends.
Going on holiday in Disney World
Most international visitors arrive at Disney World via Orlando International Airport. This major hub of Florida travel is one of the country's busiest with direct flights across Europe and the Americas. Once you've arrived in Orlando, you'll find rental cars the most rewarding and freeing modes of transport. Alternatively, buses, particularly shuttle buses, are a fine way to travel. Your hotel often provides free and easy access to Disney World this way.
Enjoy your holiday in Disney World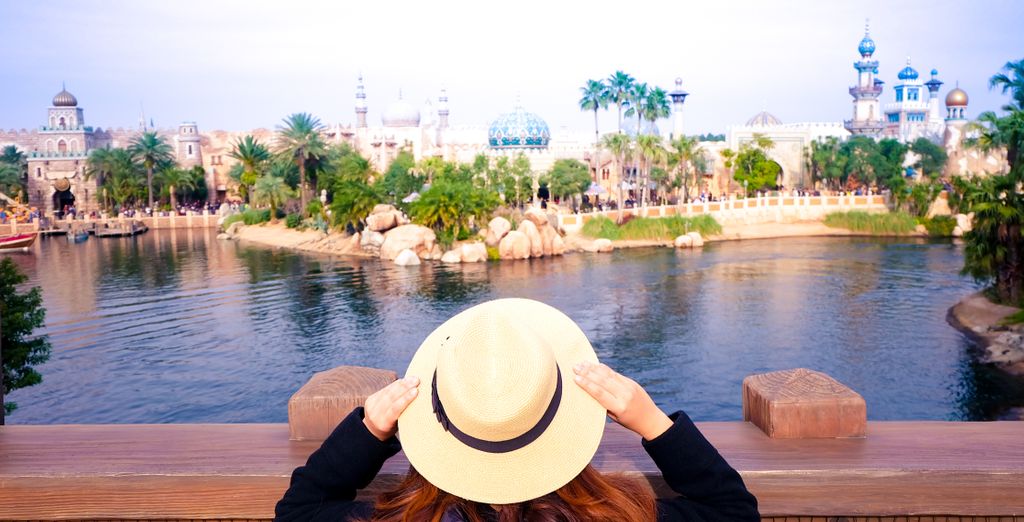 Disney World is one of the great family destinations. Each of the resort's four theme parks and two water parks deserve their own day visits. Yet there's more to Disney World than simple fun and adventure. Countless world-class dining parlours, entertainment hubs, golf courses and shopping centres ensure a vibrant array of activities. Disney-loving couples, in particular, will find plenty of romantic things to do. From candle-lit dinners to live performances and musicals, it's the ultimate retreat. The highly sought-after Wedding Pavilion, for instance, is dedicated to making newlyweds' dreams come true. Whether you're a rollercoaster junkie or die-hard Nemo fan, Disney World is guaranteed to brighten your day.
The Voyage Privé travel expert's opinion on Disney World
Disney World is one of those resorts that strikes the perfect balance between nostalgia and cutting-edge entertainment. Old-school shows like Dumbo and It's a Small World are cemented as popular cultural classics. Yet the magic is alive with modern masterpieces like Star Wars: Galaxy's Edge. Even better, Disney World knows just how to satisfy both young ones and adults. Soothing spots like Epcot and Animal Kingdom mean you can escape the rip-roaring rollercoasters and relish Disney's dream.