Last minute deals to Florida, the Sunshine State



Table of contents
Book Last Minute Deals to Florida with Voyage Prive ✅Enjoy Holidays and experience the best this beautiful American state has to offer. ⭐.
The Sunshine State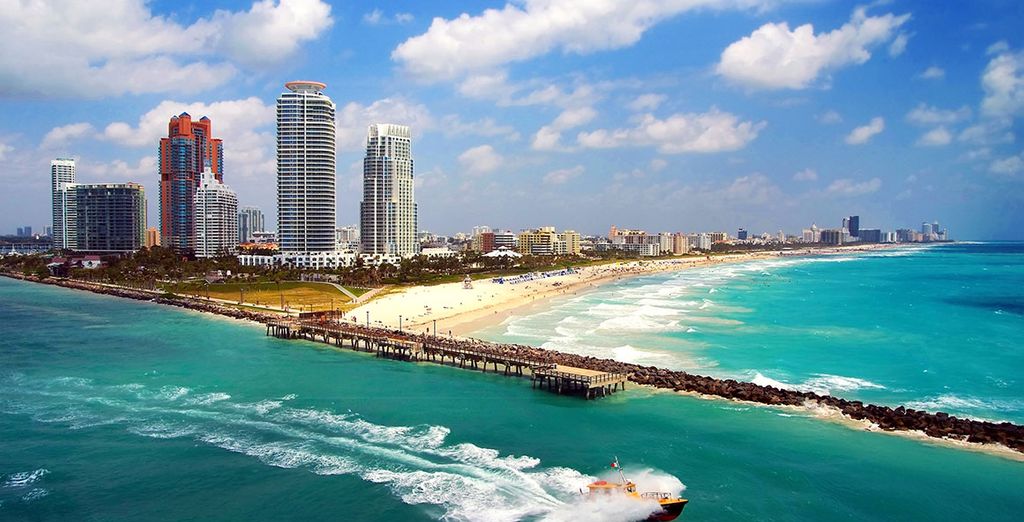 Florida is located on the southern tip of the United States, however, it feels like a nation in itself. Its proximity to Cuba and the rest of the Caribbean gives Florida a wonderful climate and strong Latin influence. Florida is a beautiful and incredibly diverse state, from the vibrant nightlife of Miami or the fascinating swampland of the Everglades to the tropical island paradise of Key West, it just begs to be explored.
Let go of your inhibitions in Miami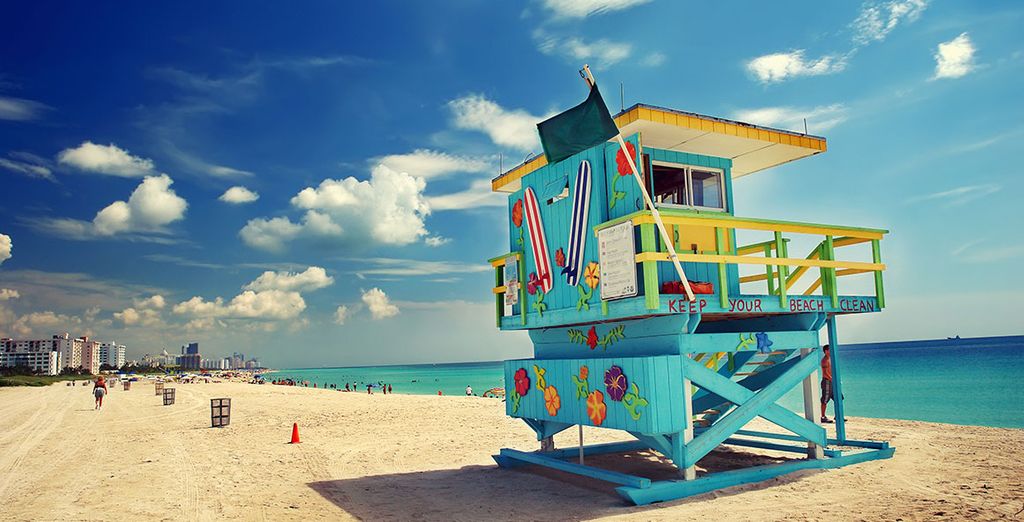 Miami is one of the United States' most culturally exuberant cities. Across the city's main beach is the world famous thoroughfare Ocean Drive. During the day, you'll be able to walk along the beach looking at the beautiful collection of art-deco hotels that Ocean Drive is famous for, but in the evening Ocean Drive truly comes alive, when the road lights up in multicoloured neon, stemming from the hotels, restaurants, and bars which famously line its sidewalks.
If you head into the city you might find yourself in the culturally-rich area of Little Havana, populated by those who fled or moved to Florida from nearby Cuba. Here you will be able to enjoy delicious Cuban cuisine, perhaps take a class in Cuban salsa, and in the evening, dance the night away to Cuban Afro jazz in one of the neighbourhood's vibrant clubs.
Go animal spotting
Florida's varied geography and tropical climate means it plays host to an incredible range of wildlife. If you take a boat trip down the Everglades, you'll see crocodiles or alligators stalking their prey. You might also see one of the many species of birds fly by you, or watch you from the undergrowth. Out at sea, you might watch dolphins swim alongside your boat, or come across manatees beneath the water. Everywhere you look in Florida, there's something new and interesting to experience.
Even if you book last minute Florida deals, with us you'll be able to experience the very best that the Sunshine State has to offer and enjoy it in comfort thanks to our expertly chosen range of hotels. In addition, you'll have access to a range of tailored and exclusive offers, services, and discounts, so you'll be able to enjoy it all, without it costing the world.