TOP Best Hotels in Belgium



Table of contents
Are you looking for a great hotel offer for your next trip to Belgium? Voyage Privé has got you covered. From luxurious hotels to resort spas, you will get exactly what you are looking for.
Our best hotels in Belgium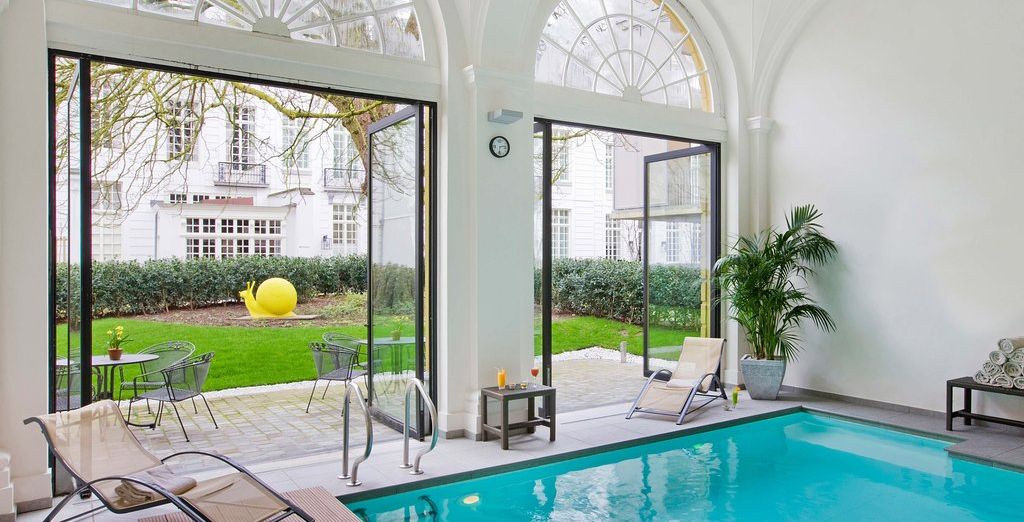 This lovely hotel is housed in a beautiful historic 20-century mansion in Bruges, one of the most fascinating cities in Europe. Hotel Prinsenhof combines lovely authentic decor with modern comforts to give you a relaxing environment during your stay. It is just six minutes away from the Basilica of the Holy Blood, Belfry of Bruges and the bustling Market Plaza, making it a fantastic destination for an exciting holiday vacation. The Market Square is easily accessible from this hotel, so you can enjoy wandering around the area.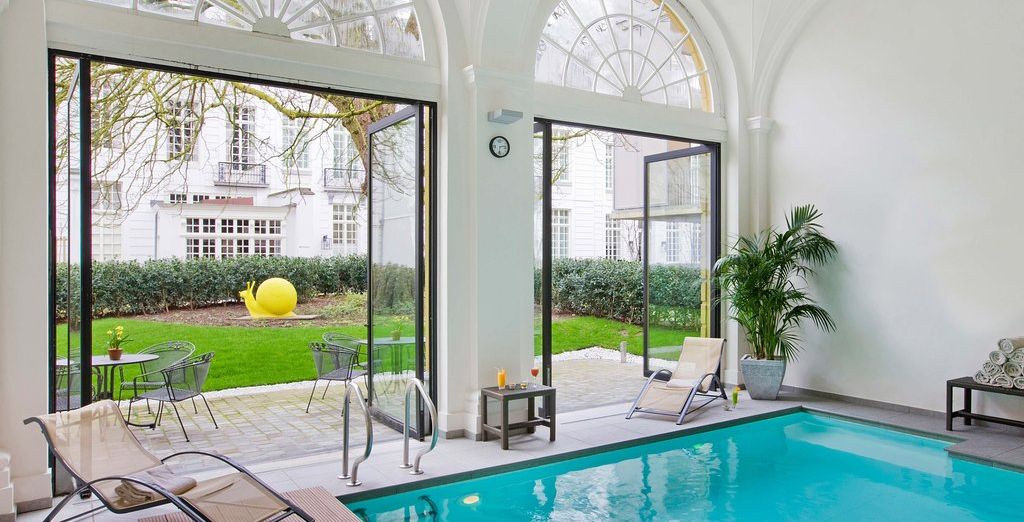 Be sure to have an amazing stay at the Hotel Pullman Brussels Centre Midi as it is equipped with everything necessary for maximum comfort. Besides, its ideal location close to the centre of Brussels and the Gare du Midi ensures you enjoy beautiful views. You will enjoy tasty delicacies throughout your stay. Even better, you have the option of exploring some must-see sights with ease, including the Royal Palace, Grand Place and the Manneken Pis. Appreciate the fantastic, diverse city of Brussels by seeing it first-hand.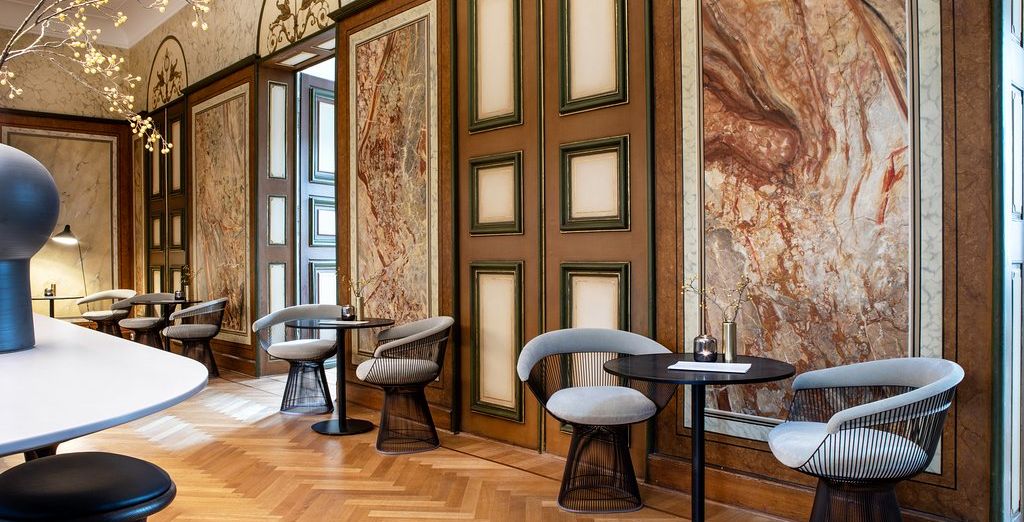 Uncover the magical Belgian city of Ghent by staying at the luxurious Pillows Grand Hotel Reylof, an elegant hotel situated in the historic heart of the city. The hotel ensures you have a comfortable stay in a luxurious room and offers spa treatments at a discount. The spa consists of lovely features like a sauna and an indoor pool to pamper you to your satisfaction. You can also indulge at the living bistro, which is housed in the living quarters of the lovely 18th-century townhouse.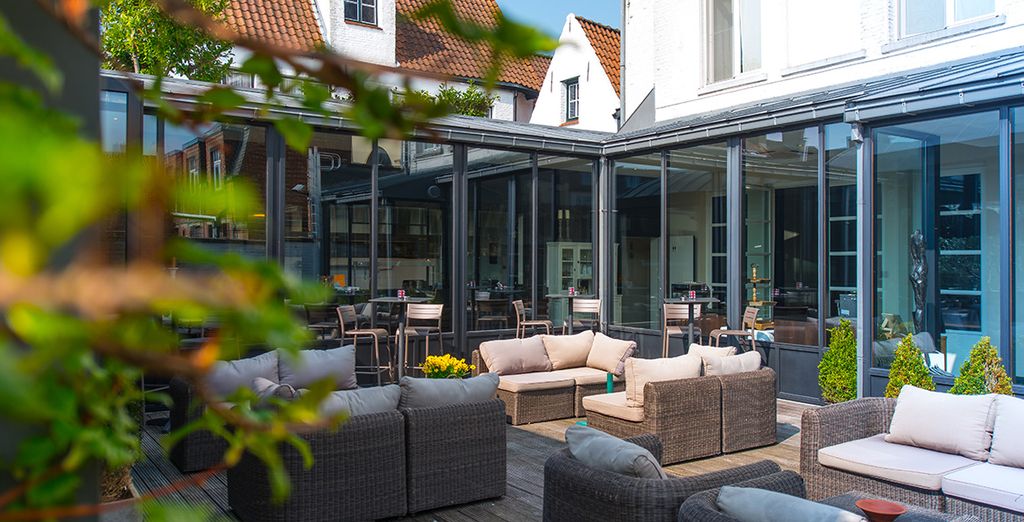 The best thing about this 4* hotel is its central location, which allows you to explore the historic city and visit numerous places of interest like the Market Place and Lake of Love. The hotel is set in a refurbished 1922 boarding school in Bruges. This Belgium hotel offers free breakfast in a modern dining room. Besides, the hotel serves high-end European cuisine so you can treat your tastebuds during your stay.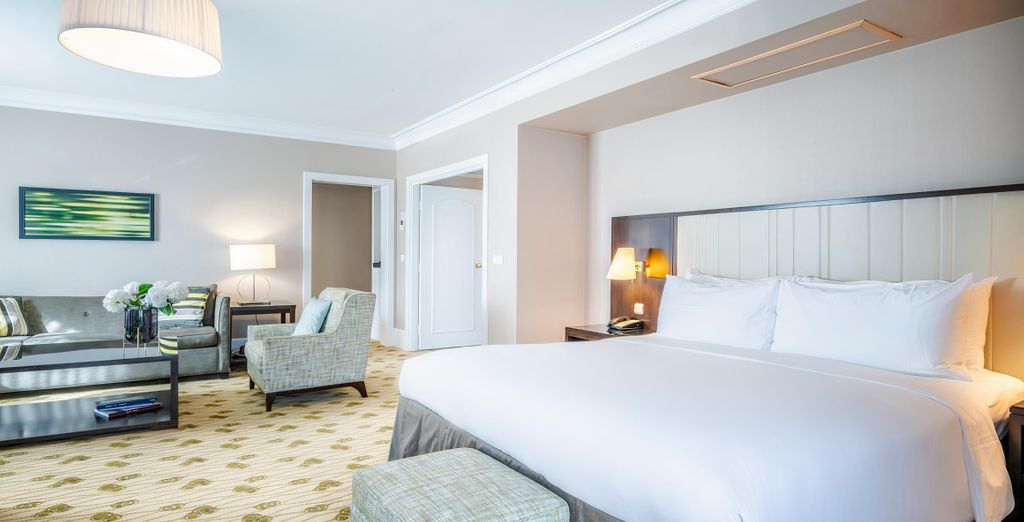 Make your holiday unforgettable with a stay at the Renaissance Brussels Hotel. This lovely establishment is located just a stone's throw from public transport and Avenue Louise, making it a good starting point for your adventures in Belgium. As you enter the lobby, the first thing you notice is the well-selected bright interiors that give the room a colourful vibe. Its contemporary decorations offer a refined and harmonious look.
Services you will find at our hotels in Belgium
Our luxurious hotels ensure you have a relaxing and comfortable stay with services tailored to meet your needs. Some of the amenities and services offered include:
Swimming pools
Luxurious rooms
Wi-Fi
Flatscreen TVs
Modern dining areas
Fitness centres
Free parking
Spas
Pool bars
Going on holiday in Belgium
Belgium is always busy in July and August. The country's low season is from November to March. We recommend visiting between September and October as the weather at this time is perfect for plenty of activities. Besides, festivals are abundant, so your holiday is loaded with activities.
Hotel offers in Belgium convenient for all kinds of travel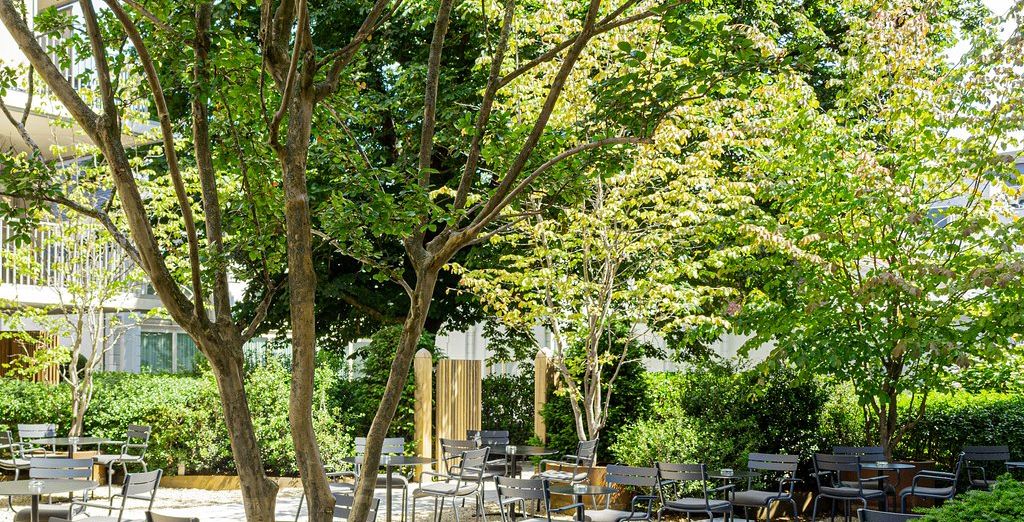 Whether it's a family vacation, romantic getaway, or you are just travelling solo, you will have an amazing stay in Belgium. The rooms are customized with amenities like spas and kids' clubs to meet family needs and allow couples privacy for a romantic experience. For a family, you get a home experience away from home and for lovers, you will make beautiful memories.
The range of hotels we offer in Belgium
We have a range of hotels for your stay in Belgium. We offer luxurious hotels, last-minute hotels, resort and spa hotels and palatial hotels.
Belgium: What to bring for a hotel stay
You will definitely need suitable clothes depending on the season you choose and other personal items. Our Belgium hotels offer toiletries and for those who love swimming, carry a bathing suit to enjoy a relaxing moment in the swimming pool.
Your best hotel in Belgium: how to get there and make your booking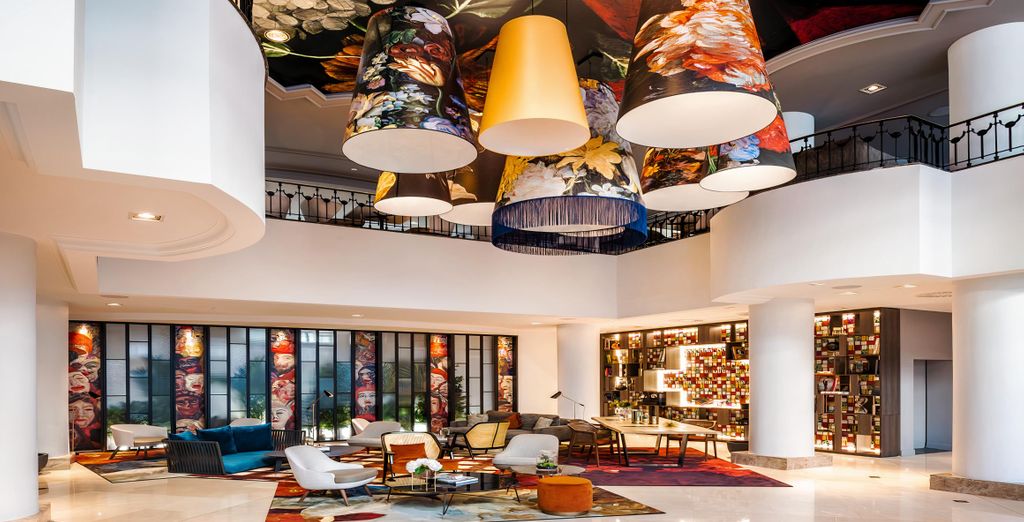 How to get to Belgium
Belgium is accessible from anywhere via international airlines. You can easily land in this country via air as it's the fastest means to the location. While Belgium is a small country, a rental car will help you get around the area, or you can take local taxis or use a ride app.
How to book your hotel in Belgium
Register online for free through the Voyage Privé site and browse to find amazing hotel deals in Belgium. Once you find an offer that suits you, proceed to book your stay. Booking a hotel in Belgium is very easy via the Voyage Privé website, simply login to enjoy exclusive members-only offers and find one that suits your needs.
The opinion of the Voyage Privé travel expert on Belgium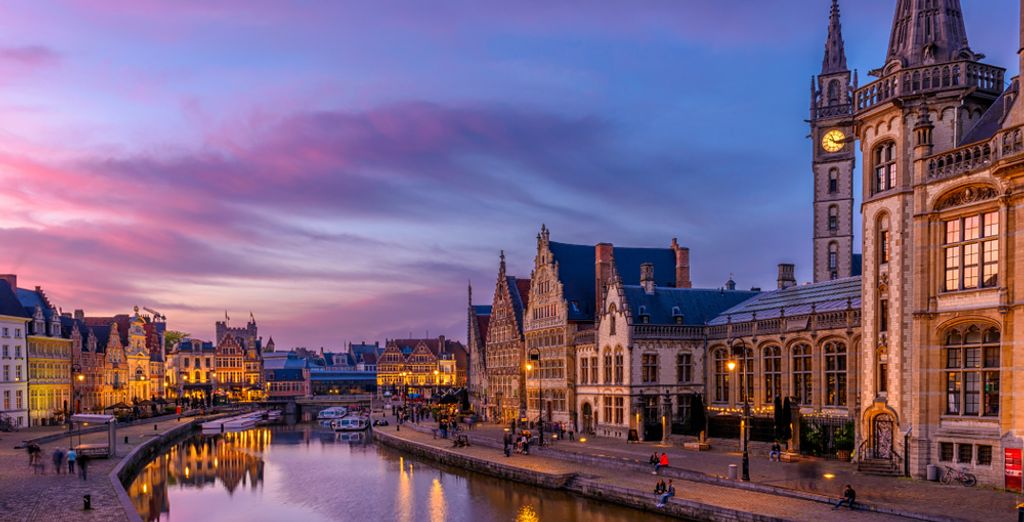 Belgium gives visitors opportunities to uncover beautiful locations and have an unforgettable experience. From historical features to gourmet experiences, you will definitely enjoy your holiday in Belgium. What could be better than relaxing in a luxurious hotel after wandering around the beautiful sights? Our Belgium hotels are equipped with amenities that will help you relax to the max and feel the beauty and of the country.
Belgium - a country of incredible architecture
This beautiful country in Western Europe is full of attractions, including tranquil canals, cobbled streets and elegant medieval buildings. Its friendly people and pleasant weather make it a welcoming country for any type of traveller.