Last minute holiday deals to beautiful Sicily



Table of contents
Book Last Minute Deals to Sicily with Voyage Prive ✅ Discover more about this fantastic Mediterranean scenery ⭐ Offers up to -70% !
Kick back in spectacular Sicily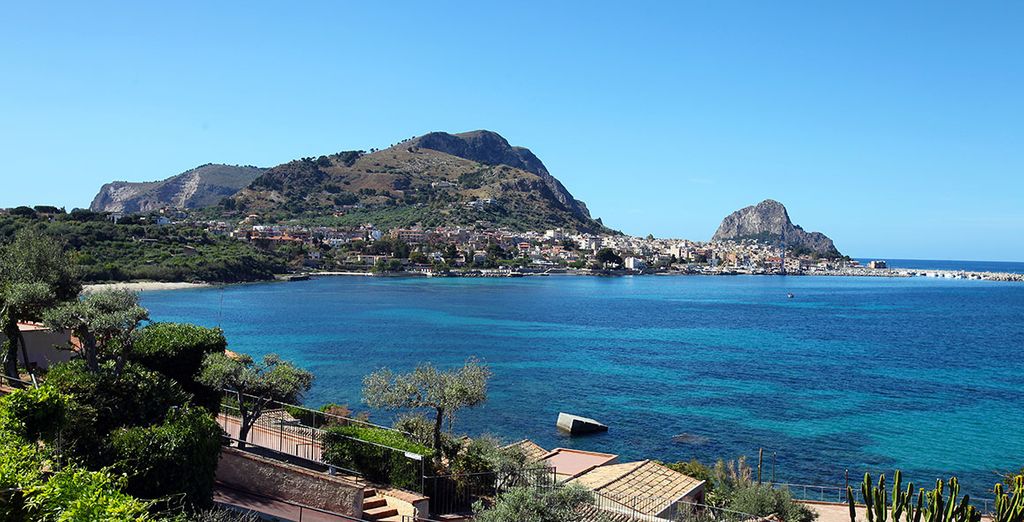 The 'ball' on the map at the end of the 'boot' that is the Italian mainland, while it is inextricably Italian, Sicily also possesses its own distinctly laid-back nature that can charm the most sceptical of visitors.
From the stunning vistas provided by Mount Etna, to the medieval architecture of the capital Palermo and the noted wine region of the Nebrodi Mountains, Sicily is often cited as a rough-cut diamond of Europe; and the good news is you can now enjoy last minute deals on luxury holidays to the magical island.
The magnificence of Mount Etna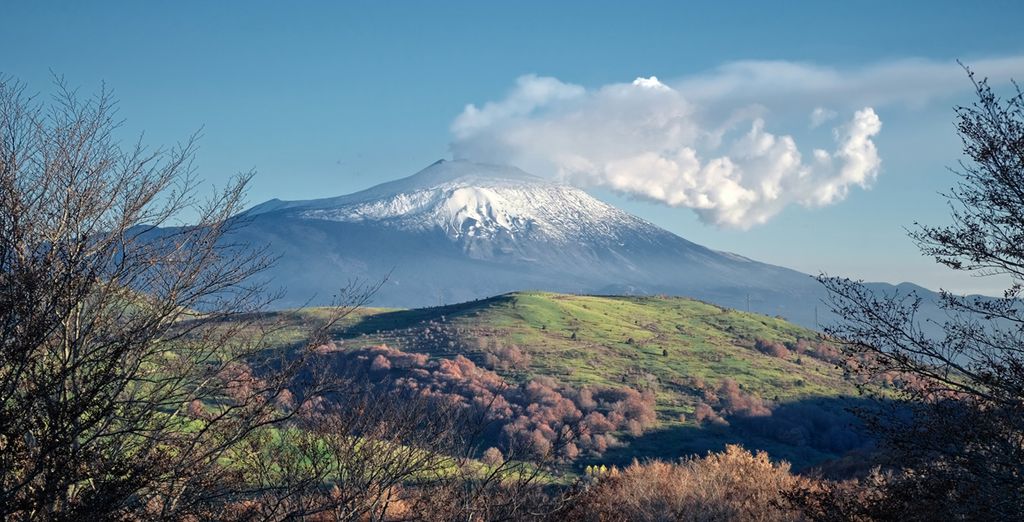 Mount Etna is Europe's tallest active volcano, with its fertile volcanic slopes providing the opportunity for agriculture to flourish in the region. You can book a Jeep excursion and take in some of the upper slopes, or go for a gentle stroll through the plains which lead down to the idyllic city of Catania.
The many hikes and trails present many chances to take in some of the most fantastic views anywhere on the continent, through woods and valleys that are home to many interesting species such as falcons and golden eagles. And remember, you are never far away from the beach in Sicily, with the Isola Bella just a short ride away from Catania!
Take in a Sicilian culinary tour
It is no mean feat to be considered one of Italy's finest culinary regions, in a country lauded across the world for its food. Take a look around the friggitorie - or fried food shops - in Palermo and taste such delicacies as pasticcino, which is a sweet mince pastry and timballini di pasta, a form of deep-fried pasta.
If seafood is your thing, you might like to book a table at Da Vittorio Ristorante, which you can find on the Porto Palo di Menfi beach. This acclaimed eatery offers no menu, with their dishes involving the freshest seafood that has been caught that very day. You might be treated to a barbecued catch of the day, or some marinaded anchovies.
Our selection of luxury hotels at choice resorts all over the world features a range of exclusive prices, and you can browse through them now by signing up to the website.