Booking to Oxford 2021/2022



Table of contents
Booking to Oxford
The city of Oxford is famous all over the world for its University, which dominates the centre. This historic city is now an enchanting mix of ancient and modern with plenty for the tourist to explore. Whether it's paying a visit to one of the many historic buildings, colleges or museums, browsing the shops or taking in a show, Oxford has a lot to offer.
Booking to Oxford
If you're looking for high-quality hotels with world-class facilities, then book one of these hotels for the fast track to a great stay in Oxford.
Top 5 Oxford Hotels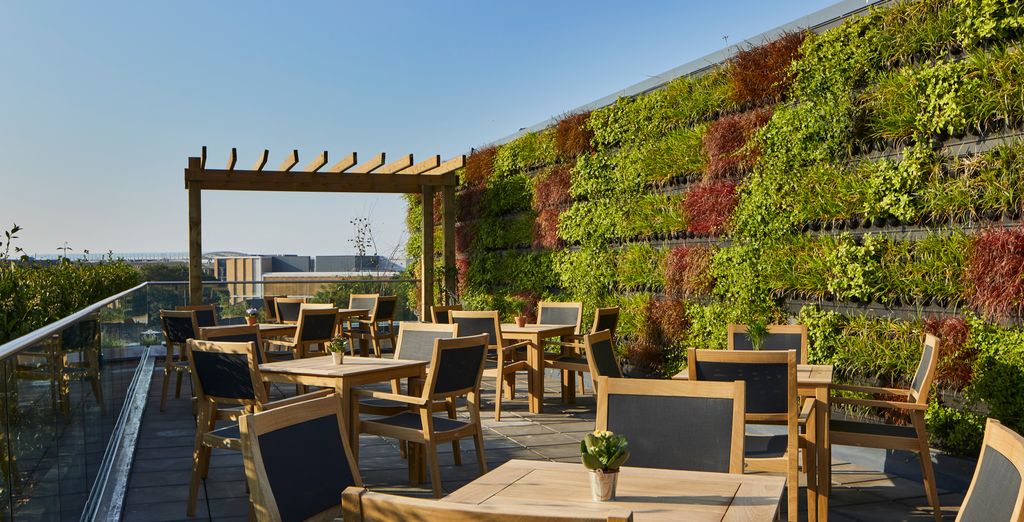 Just minutes away from the city's famous landmarks Courtyard by Marriott - Oxford City Centre makes a perfect base for a sightseeing stay. Close to the centrally located Oxford Castle, with a great view from the roof terrace, this hotel offers ease of access to all the major landmarks and sites of Oxford. This modern and elegant hotel offers an excellent dining experience and welcoming surroundings.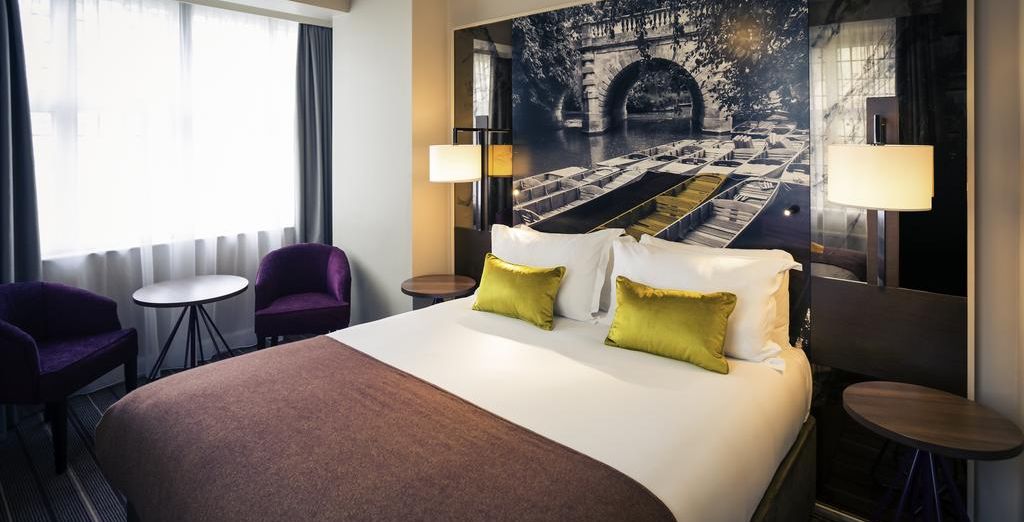 How do you go about making the most of a visit to Oxford? If you're looking for historic sites, then staying at the centrally locatedMercure Oxford Eastgate Hotel 4* won't be a letdown, with beautiful views of some of the city's most famous attractions.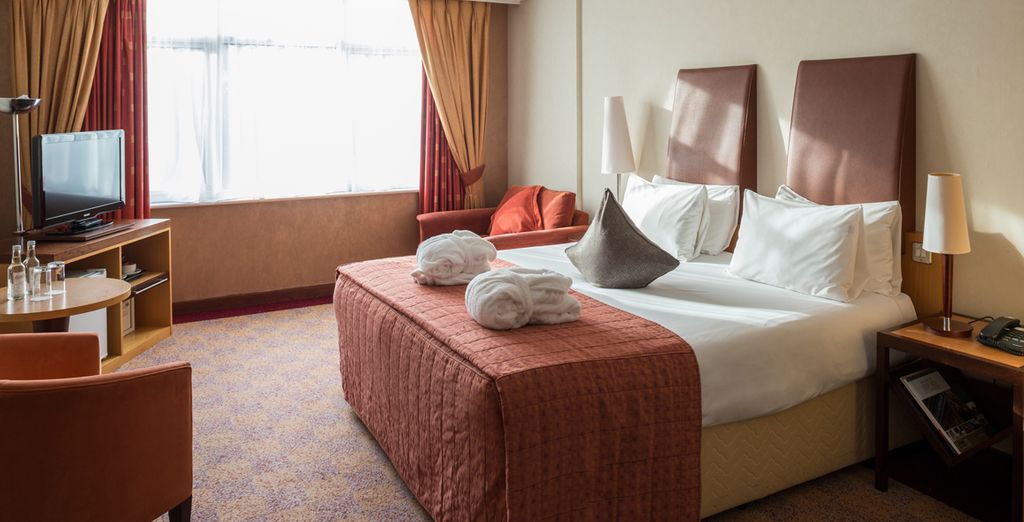 Oxford is a treasure trove of historic architecture and fascinating museums. But if you want to relax during your stay, then The Oxford Hotel 4* offers you the chance to go slowly and enjoy beauty treatments, an indoor pool, sauna and steam room. Just 2 miles by car from Oxford city centre with great transport links you can get the best of both worlds here.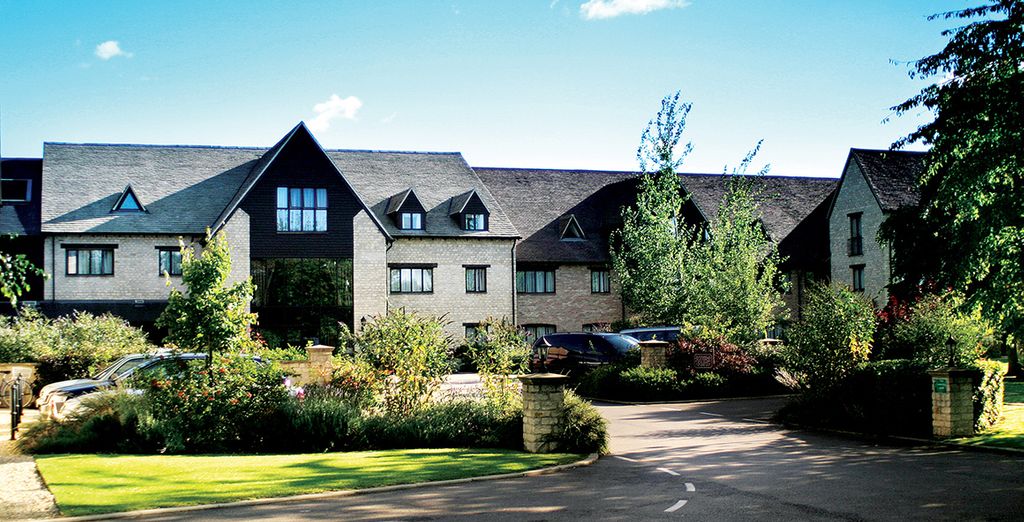 Daydreaming of those Oxford spires? The Principal Oxford Spires Hotel 4* is located in the heart of New Hinksey, set in peaceful parkland yet only half a mile from Oxford city centre. No surprises that this elegant setting offers beautifully furnished, luxurious accommodation and an excellent restaurant.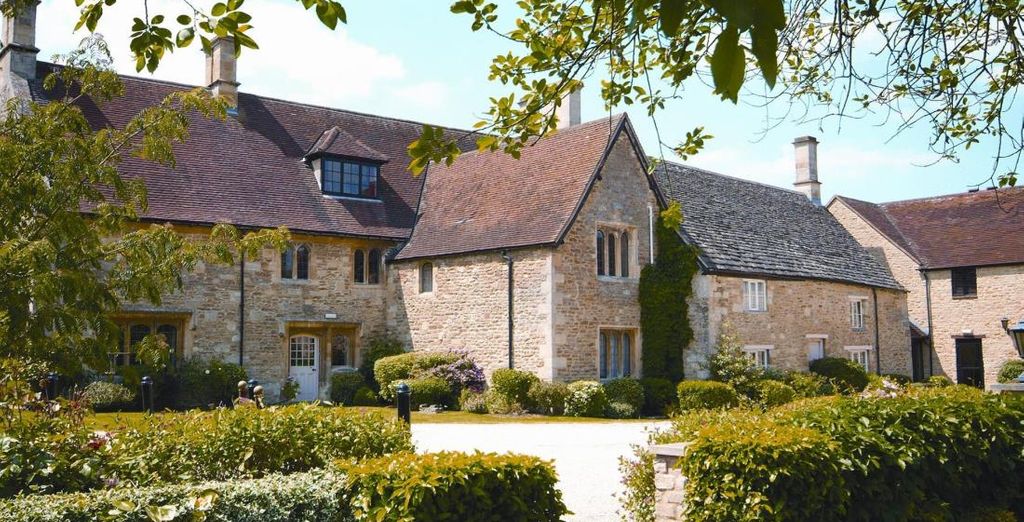 An effortless blend of historical charm and modernity, De Vere Oxford Thames 4* has everything in its right place for your stay in Oxford. Set in 30 acres of scenic parkland, overlooking the River Thames, city centre attractions are just 15 minutes by car. The characterful rooms in this hotel which dates back to the 12th century, offer you the chance to go to sleep in ornate surroundings. Lucky visitors can sample the delights of the hotel's spa inspired by ancient Roman Baths or workout in the fully equipped gym.
Why book Oxford?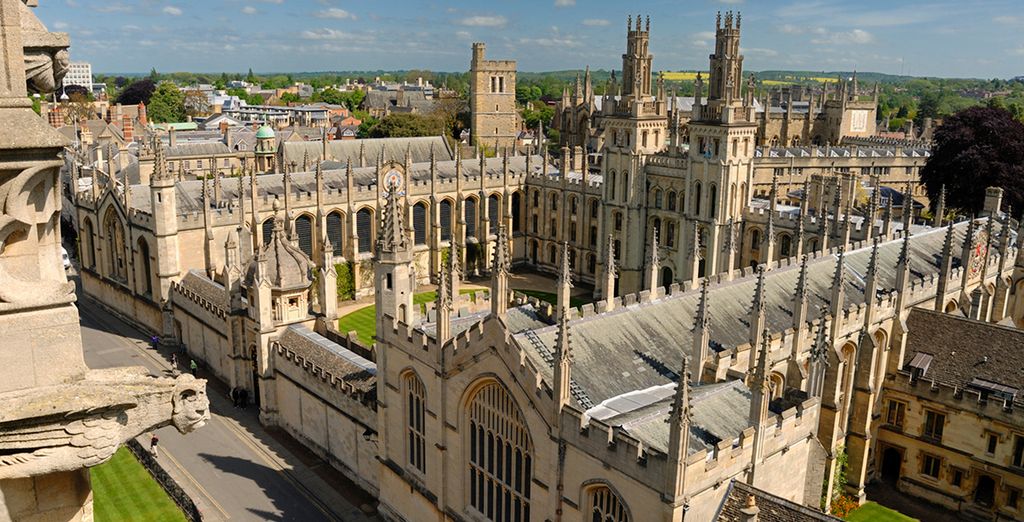 Oxford is a bustling city full of historic places to visit, beautiful architecture and countless museums, but it is also very close to some of South East England's most beautiful countryside and the Cotswolds. If stately homes appeal to you, then Oxford is surrounded by grandeur in the shape of Blenheim Palace, Broughton Castle and Buscot Park.
The different ways to make your online Oxford booking
Booking your break in Oxford couldn't be easier; just choose the method you want to use. Book travel and hotel together for a convenient way to plan your trip, or you might wish to book your hotel and arrange travel elsewhere. If you're signed up to Voyage Prive, you have access to the best deals on the best hotels.
The 5 best things to see and do in Oxford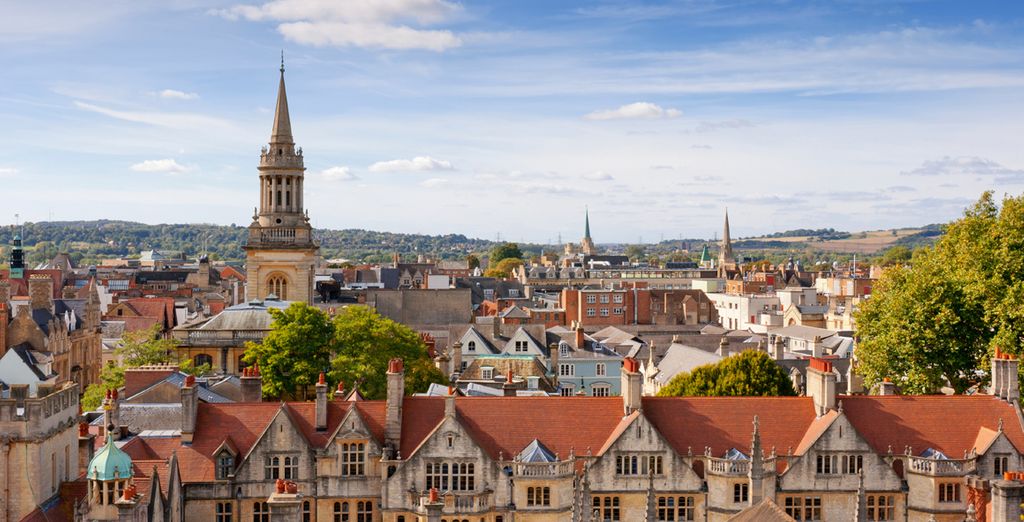 1. The Ashmolean Museum
Founded in 1683, The Ashmolean is the University of Oxford's museum of art and archaeology. The world-famous collections range from Egyptian mummies to contemporary art; the numbers of objects on display could fill a whole day. The museum also features a packed gift shop so you can purchase tasteful art-inspired souvenirs as a reminder of your holiday.
2. Morse, Lewis And Endeavour Walking Tour of Oxford
Follow in the footsteps of Colin Dexter's detective, Inspector Morse, familiar to fans of the three television series inspired by the novels. See the Oxford colleges, pubs and landmarks featured in the series and explore the university city from a different perspective.
3. Cherwell Boat House
With rowing boats, punts and canoes for hire, taking to the water is the perfect way to see Oxford. Whether you choose a canoe and sit down, stand up in a punt, or share a rowing boat. However you choose to try out boating on the river, it is an experience not to be missed.
4. Hinksey Outdoor Pool
For a family day out, head to Hinksey Outdoor Pool for some water fun. Plenty of space to splash around, swim in the heated pool, or lounge on the sunbeds while the kids enjoy the water. Relax in the onsite cafe and enjoy an ice cream, perfect for cooling down on a hot summer day if you're optimistic about British weather.
5. Sandford Lock
This pretty location lets you enjoy walking routes along the River Thames National Path, watch the narrowboats negotiating the lock and perhaps take a trip on a steamboat. Cruise up the river to explore Christ Church Meadows, Iffley Church, Abingdon Abbey and many more picturesque sites along the way.