Weekend Spa Getaways



Table of contents
5 things to see/do during a weekend spa getaway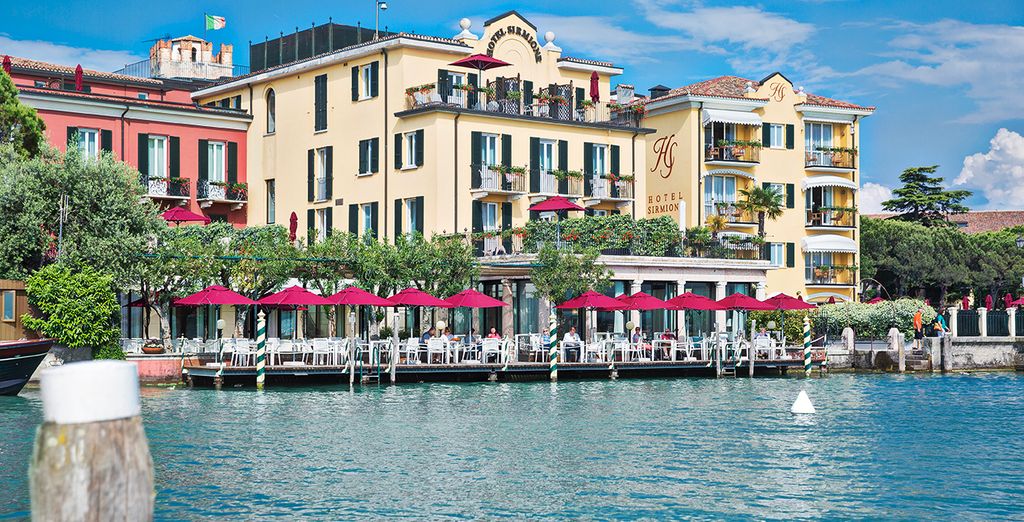 1. Verger D'antan
Verger D'antan is a stunning park full of hiking trails that is a must during a weekend spa getaway to Petite île. Taking a guided tour of the park is the perfect way to learn about the fascinating trees and plants that populate the region.
2. The Cathedral de Santiago de Compostela
?
The Cathedral de Santiago de Compostela is one of those iconic landmarks that you must check out if you are spending time in the Sanxenxo region of Spain. This UNESCO World Heritage site dates to 1211 and is notable for its Romanesque architecture with additions in the Baroque and Gothic styles.
3. Sirmione
?
If your weekend spa getaway finds you in the Lake Garda region of Italy, a visit to the charming town of Sirmione is an experience you will not want to miss out on. The entrance to the town includes a medieval drawbridge that leads into the imposing Scaligeri Fortress, which was built in the 12th century.
4. Paradise Beach
?
Taking an excursion to Paradise Beach is an unforgettable experience highly recommended for anyone enjoying a spa getaway in Elia, Greece. This attraction is well known for its stunning blue waters, incredible party atmosphere, excellent dining options and bars.
5. Explore Reykjavik on Foot
One of the great things about the Icelandic capital of Reykjavik is how walkable the city is. Exploring on foot is a great way to soak in the unique culture while visiting shops, restaurants and iconic attractions like Hallgrimiskirkja Church.
The best hotels for a weekend spa getaway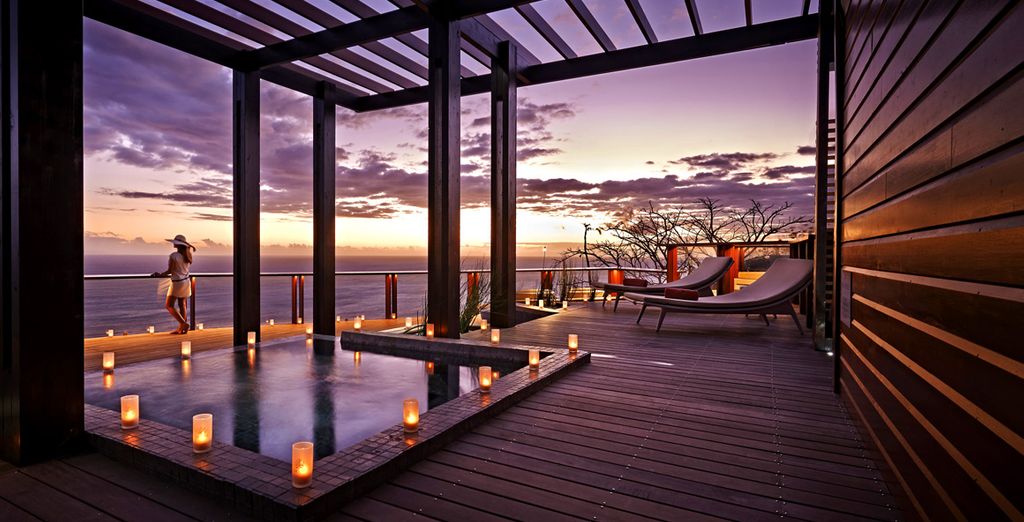 ??
The Palm Hotel & Spa 5* is the perfect luxury accommodation for a truly memorable and relaxing weekend spa getaway in the Indian Ocean island of Réunion's Petite-Île community. You will stay in a spacious room or suite while enjoying spa treatments and amenities that include on-site restaurants serving up delicious local cuisine.
?
The Augusta Spa Resort 4* features a wellness centre, pampering spa treatments and easy access to incredible beaches. It is the perfect luxury accommodation for a relaxing weekend away in the Sanxenxo region of Spain.
The Splendido Bay Luxury Spa Resort 5* is an idyllic setting for a spa getaway in the Lake Garda region of Italy. Beyond the incredible dining options available on-site and the relaxing spa treatments, the resort is close to other notable communities, such as Mantua, Verona and Brescia.
?
Located in the Mykonos village of Elia, the Alas Resort and Spa 4* is the perfect spot for an amazing spa weekend on this stunning Greek island in the Aegean Sea. You will love the spa facilities as well as the breath-taking surroundings. Your room includes views of the Laconian Gulf, contemporary decor and a terrace or balcony that is perfect for simply taking in the beautiful scenery.
??
This Winter Northern Lights Spa Getaway 3* holiday package is the perfect way to enjoy an extended weekend getaway in Iceland. Your itinerary includes a relaxing spa evening, and a Northern Lights hunt that will leave you awestruck. There is also plenty of time for you to explore the region on your own and soak up the incredible culture. Notable amenities include a breakfast buffet, pool, sauna, Wi-Fi and an on-site restaurant.
Plan your weekend spa getaway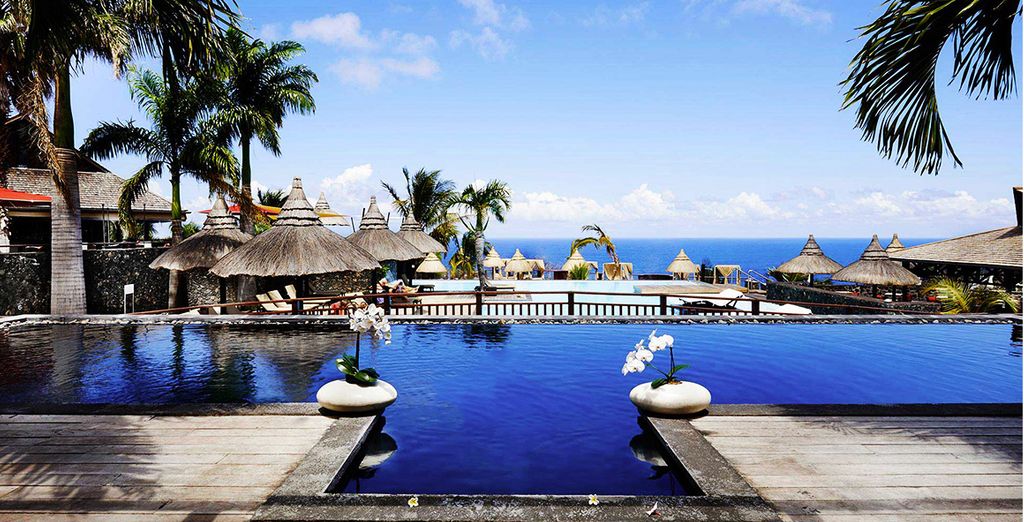 The best time of the year for a weekend spa getaway
The best time of year for a weekend spa getaway will depend on your personal preferences. If you go during the summer months, you can expect larger crowds and higher prices. At the same time, many of the notable attractions in these areas may not be available during off-peak times of the year.
Going for a weekend spa getaway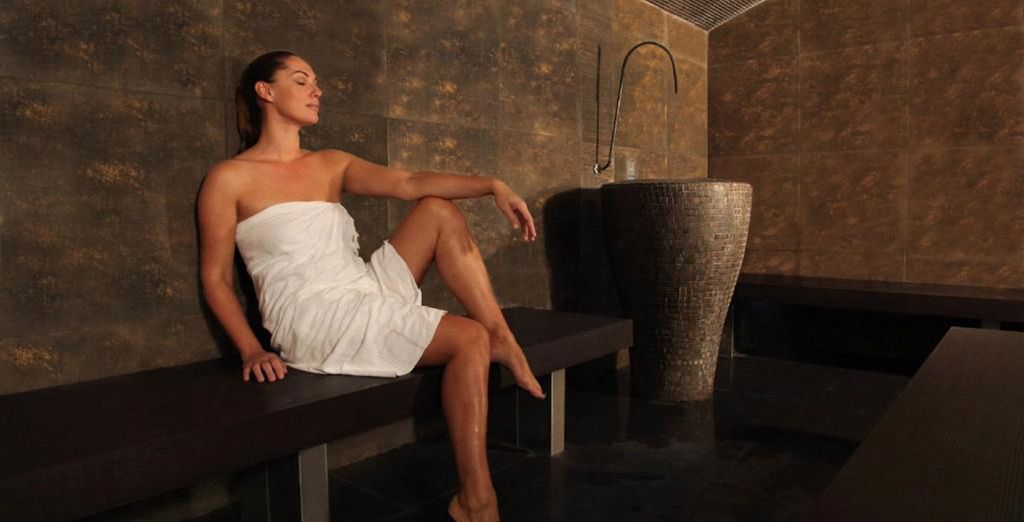 Flights to these incredible weekend spa getaway destinations can be booked at all of the major airports in the UK. Ground transport upon arrival will depend on which destination you travel to. Common options include taxis, buses, trains and car hire.
Where to eat - the best districts and restaurants
Great dining options are an important part of any memorable weekend spa getaway. Whether you are looking for a gourmet menu or budget-friendly food options, you will have plenty to choose from when you head to these incredible destinations in the Indian Ocean, Spain, Italy, Greece and Iceland.
Enjoying great nightlife during your weekend spa getaway
Heading out to enjoy great nightlife is a top priority for many travellers going on a weekend spa getaway. You will not be disappointed with the options available to you at the amazing destinations profiled here. Whether you are travelling solo, in a group or with your partner, you will find nightlife hotspots to enhance your overall experience.
Our practical advice for a weekend spa getaway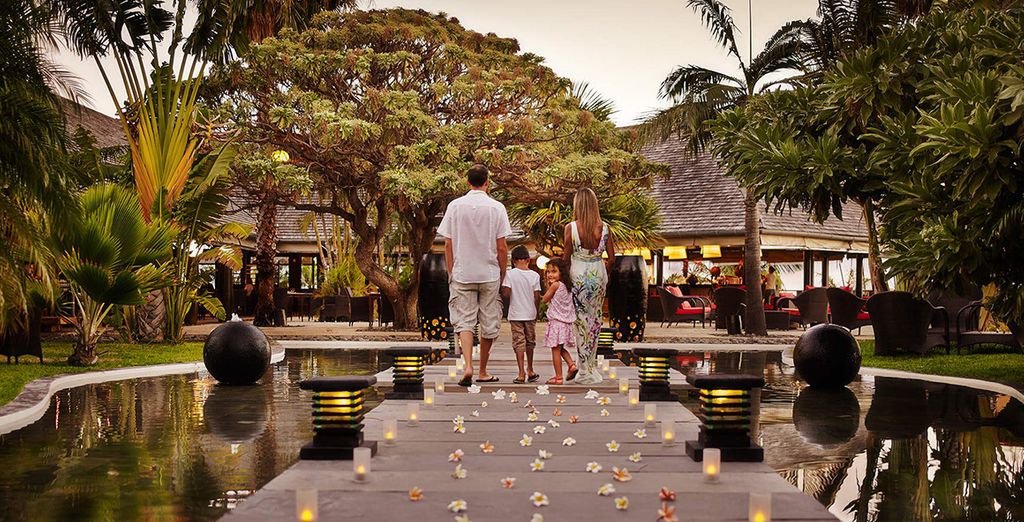 What to pack for a weekend spa getaway
When packing for your weekend away, we recommend taking power adapters, additional toiletries, seasonal clothing, swimming gear, a raincoat and a good pair of walking shoes.
What budget to plan
It is always good to budget a little extra cash when you head out for a holiday. You want to be sure you have money to do everything you have planned before leaving. Since weekend breaks are short getaways, our team here at Voyage Privé works to get you the best prices possible. We can save you up to 70% on the best luxury accommodation for your chosen destination.
Useful information before going for a weekend spa getaway
Before your departure, we recommend that you find out key details about the location you are travelling to. This includes local language, currency, dress code and electrical plug compatibility.