Weekend in Morocco



Table of contents
With a flight time of four hours from the United Kingdom, reaching this exotic land for a weekend holiday is even easier than before. Yet it is not just the proximity to home that attracts millions of tourists every year, but also the warmer temperatures, making it a top luxury holiday destination at any time of the year.
Explore the many sights of Marrakech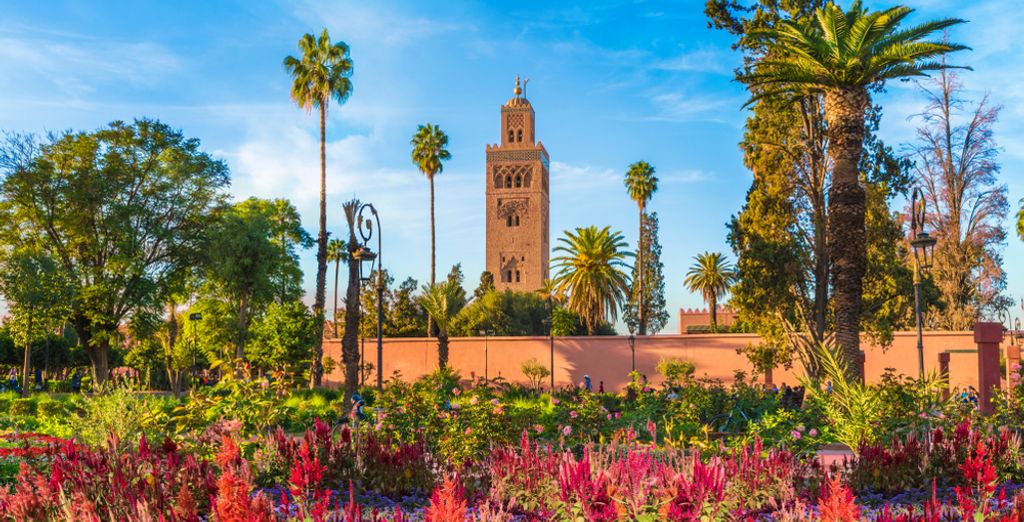 For many holidaymakers who venture to this African country, their first port of call is usually the bustling and colourful city, Marrakech. For many visitors seeking a luxury weekend break, this chic city has everything you are after. With high-end boutique Riads, top rated hammams and restaurants offering breathtaking views of the Medina, this city will make a memorable weekend in Morocco. If visitors are after culture and a splash of sightseeing, Marrakech is full with hidden gems to keep the explorer occupied. From the Majorelle Garden, once home to luxury French designer Yves Saint Laurent, to the souk in the heart of the Medina, where afternoons can be lost searching for treasure and haggling for a good price.
Unwind in Bohemian hotspot Essaouria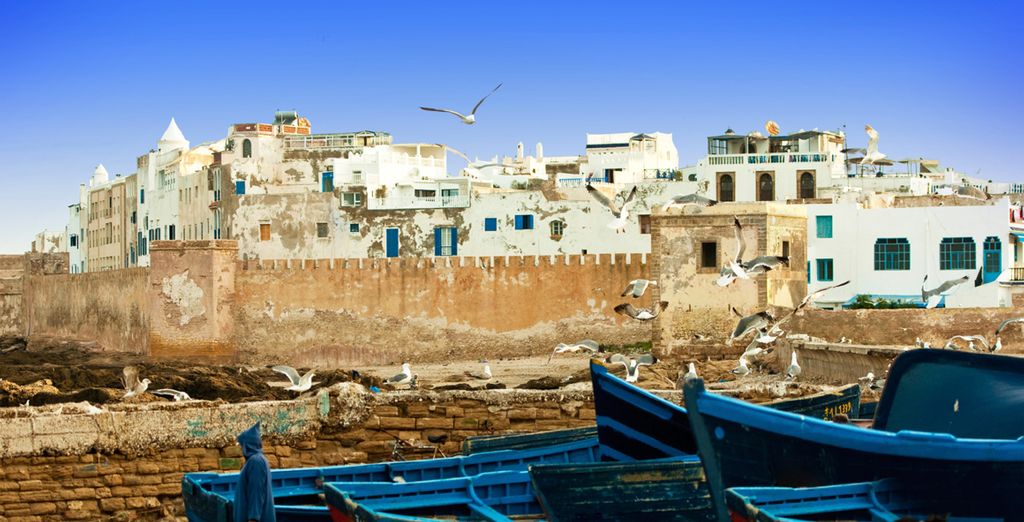 eeking a more relaxing alternative for a weekend holiday, they should visit Essaouira. A small port city and resort situated on Morocco's Atlantic coast, visitors will spend their days strolling along the sea wall breathing in the fresh sea air or sitting back in one of the many bohemian cafes enjoying a cup of freshly brewed mint tea. This small coastal city offers its visitors a unique experience of Morocco, laid back and relaxed, a perfect location to indulge in pure luxury.
Hit the beach in sunny Agadir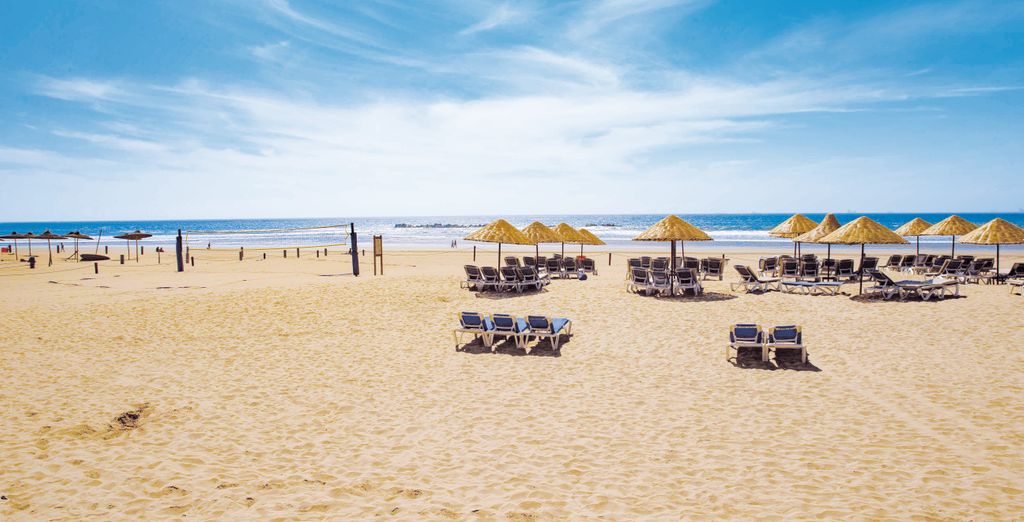 A weekend beach holiday is always a must regardless the time of year. If sandy beaches and warm breezes are what you are after, be sure to take a look at Agadir, which receives 300 sunny days a year. Located on the Southern Atlantic coast, this resort destination feels more Mediterranean than Moroccan. A prime beach location, days on the beach are slow, and the only decision you will have to make is where and when you will go for dinner.
Whether you are looking for an exciting city break or a relaxing beach holiday, our exclusive offers on handpicked luxury Moroccan escapes will mean you get a great deal, thanks to our exceptional discounts.
FAQ Weekend Morocco