Lake District Cottages with Hot Tubs



Table of contents
Hot Tub Cottages in the Lake District for a relaxing Getaway : The Best Deals up to 70% OFF on the most Romantic self catering Accomodation !
Our top 8 Lake District cottages with hot tubs
Punctuated by majestic mountains and tranquil lakes, the Lake District is one of England's most hauntingly beautiful holidays. You can escape to this picture-postcard landscape with one of our charming country stays. Nestled next to the water's edge and surrounded by hilltops and forests, these secluded cottages offer peace and relaxation. The best go one step even further - luxurious hot tubs. Whether you're heading out on treks or sticking to the hotel's grounds, a hot tub dip is the ultimate in decadence. Let the slow life of the Lake District wash over you with a hot tub getaway.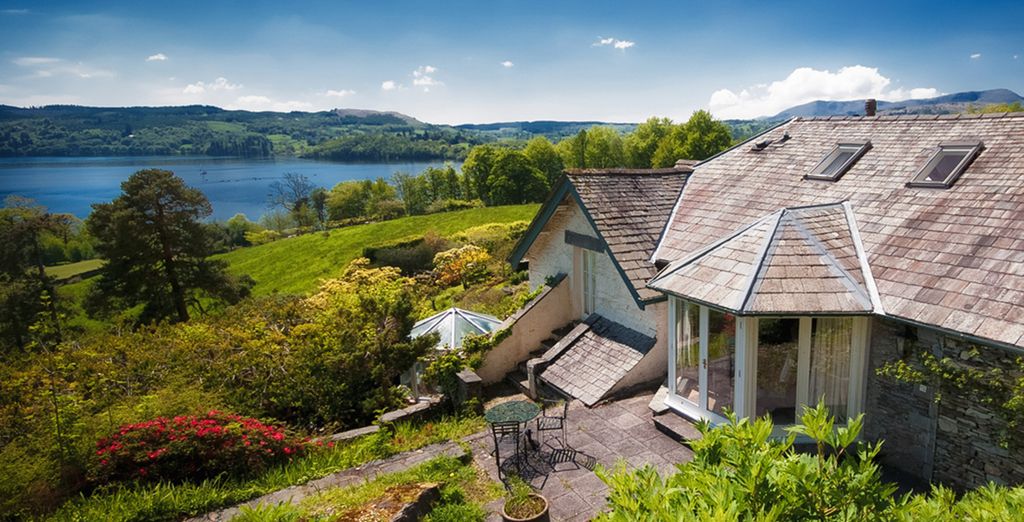 This serene lakeside hotel is highly acclaimed. Enjoy a world-class dinner in the delightful dining area before strolling the grounds for sunset. The views from the hotel are impeccable. Nestled on a hillside overlooking Lake Windermere, waters glisten below striking mountain vistas. Even more alluring is the outside hot tub with panoramic views. Just a short walk from the main building, you can book this private hot tub throughout the day.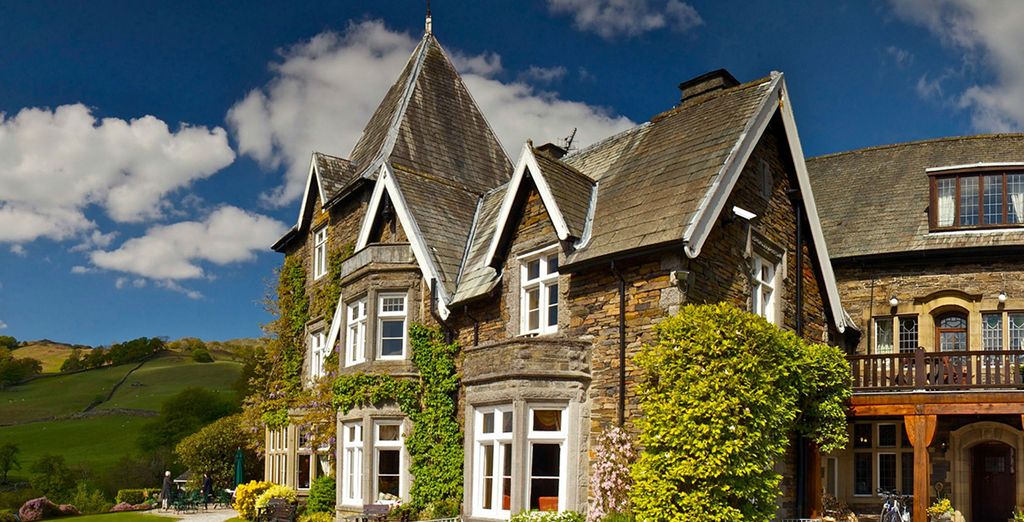 This cottage-like country manor hotel is a treat to behold. Strewn with ivy outside, its cosy interiors offer the perfect blend of antique and contemporary. The views from public areas are spectacular as you overlook the glittering waters of Lake Windermere. What's more, guests have access to an idyllic spa with luxury treatments. You can stay in a small cottage on the property with a private hot tub and rolling country views. Alternatively, make use of an outdoor hot tub bookable in half-hour slots.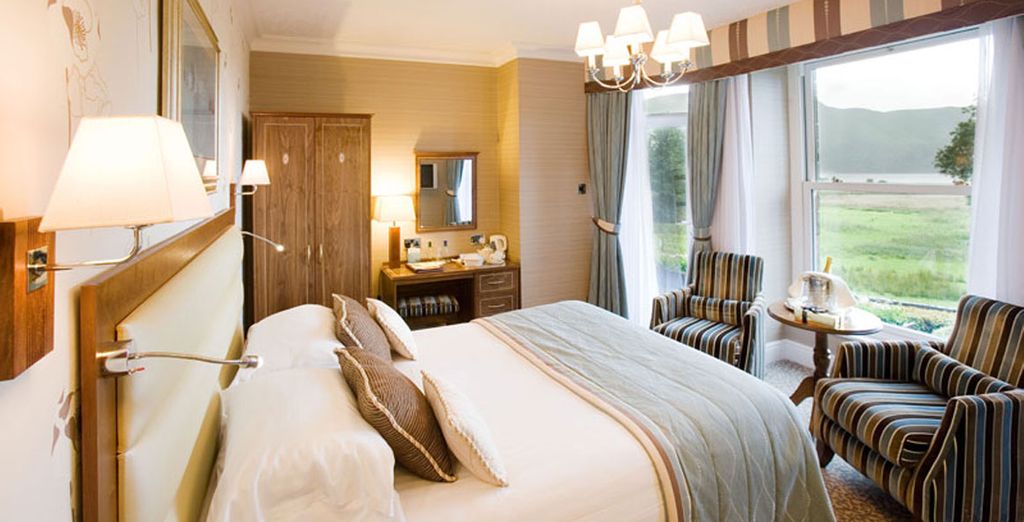 This luxury stay is set beneath charming hills right next to Derwentwater. Rooms come with a variety of views, from open lake vistas to craggy fell scenes. What's more, the rooms are decorated in warm and comforting country furnishings for a peaceful stay. Guests can make use of the on-site spa, swimming pools and all-weather tennis court. The hotel's pampering hot tub is situated beside the flowing Lodore Falls for a truly tranquil experience.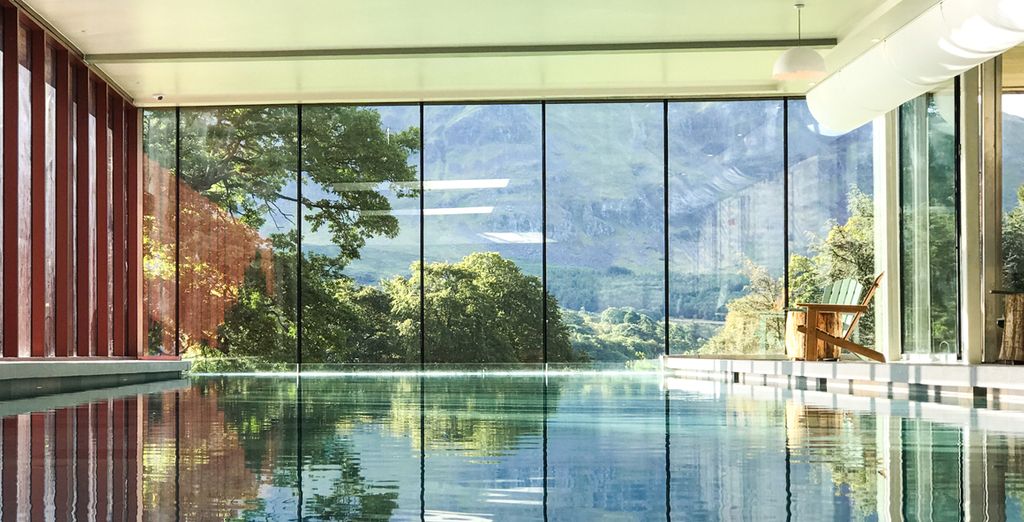 This decadent Georgian lodge is located on the shores of Ullswater. With prized lake views and a wealth of luxurious features, guests can be as active or relaxed as they choose. The hotel has maintained many of its original features for a truly memorable stay. Still, rooms are more modern with bright splashes of colour and an inviting aesthetic. The hotel's spa and wooden Canadian hot tub complex are divine. Enjoy arresting Lake District scenery through full-glass windows for all-weather hot tub use.

Beech Hill is a perfect retreat on the shores of Lake Windermere. It offers a prized spa with scenic surrounds, including a delightful hot tub area flanked by fell views. Inside, the hotel is tastefully decorated with modern country furnishings and en-suite facilities. If the weather outside turns poor, you always have the opulent indoor spa to relax in. The afternoon teas here are unmissable and the perfect complement to the scenic outdoor views.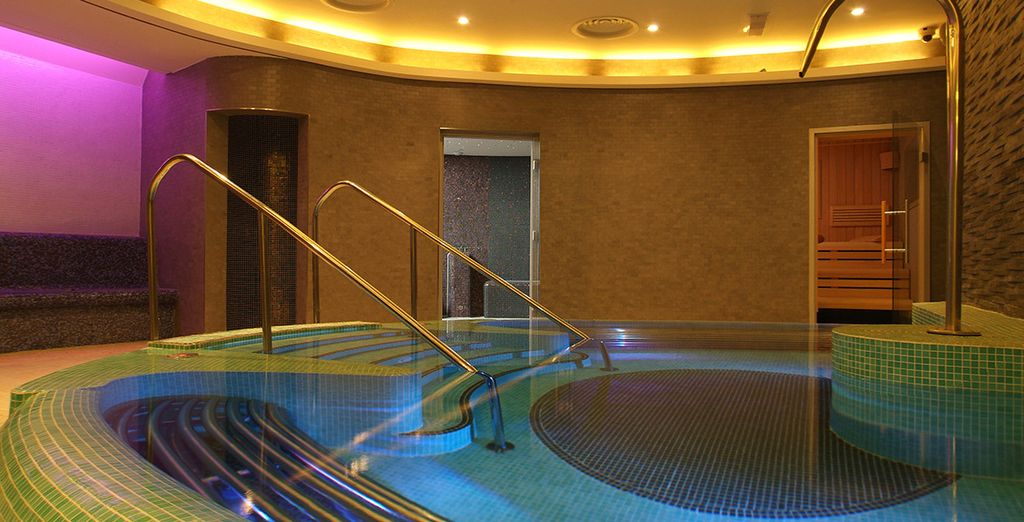 Armathwaite Hall is a timeless hotel with exquisite period furnishings and a contemporary country spa. This remarkable, historic stately home has sat here in one form or another since the 11th century. Nestled on the northern shores of Bassenthwaite Lake, you'll find prized views from many corners of the hotel. You also gain prized access to 400 acres of deer woodland with trails to the foothills of Skiddaw Mountain. The on-site hot tub is located outside, overlooking the pretty manicured gardens.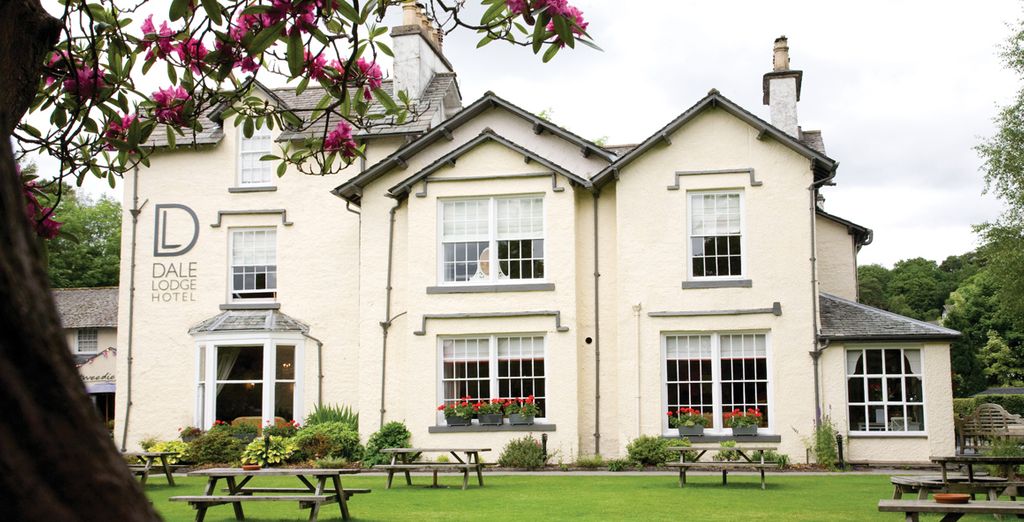 Escape to the gently undulating hills of Grasmere with the charming Dale Lodge Hotel. Fine walks and country pubs are accessible straight from your door, alongside prized attractions like Wordsworth's cottage. The hotel itself is exquisitely furnished with modern conveniences in every room. However, the best rooms are in the Mews wing, offering terraced areas with mountain views. Booking one of these rooms will give you access to a private outdoor hot tub.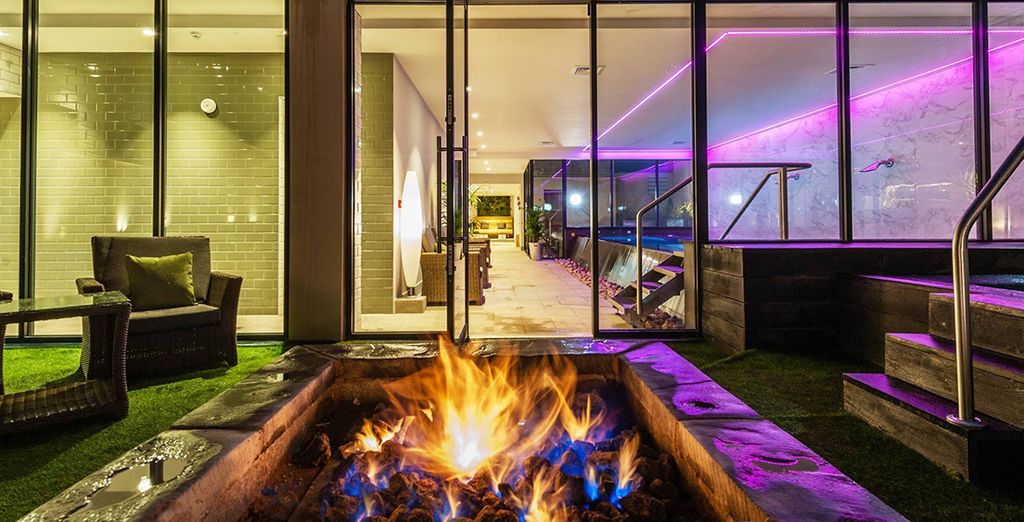 This luxury Victorian manor house is situated in the pretty Eden Valley on the outskirts of the Lake District. The hotel is brimming with country cottage character, with open log fires and picturesque outdoor patios. You'll find a wealth of exciting facilities on-site, from award-winning restaurants to games rooms and a sauna. The hot tub is located in the scenic Spa Garden, a bookable courtyard locale with tranquil sky views.
The Voyage Privé travel expert's opinion on cottages in the Lake District with hot tubs
The Lake District commands a unique place in the British consciousness. Its dreamy and rugged landscapes have influenced generations of artists, particularly in the Victorian era. This poetic relationship affords its hotels and cottages a unique charm. Many of them boast a heritage dating back centuries, matched by exquisite interiors and antique furnishings. Yet the artists of old would have been amazed at the idea of a hot tub. Today, we couldn't think of anything more relaxing or peaceful. Enjoy a hot tub stay surrounded by pretty vistas of mountains, lakes and forests when you book through Voyage Privé. After all, a dip in the tub not only reinvigorates after a country walk, it's its own peaceful ritual.