Last Minute Breaks



Table of contents
5 things to see/do during a last-minute break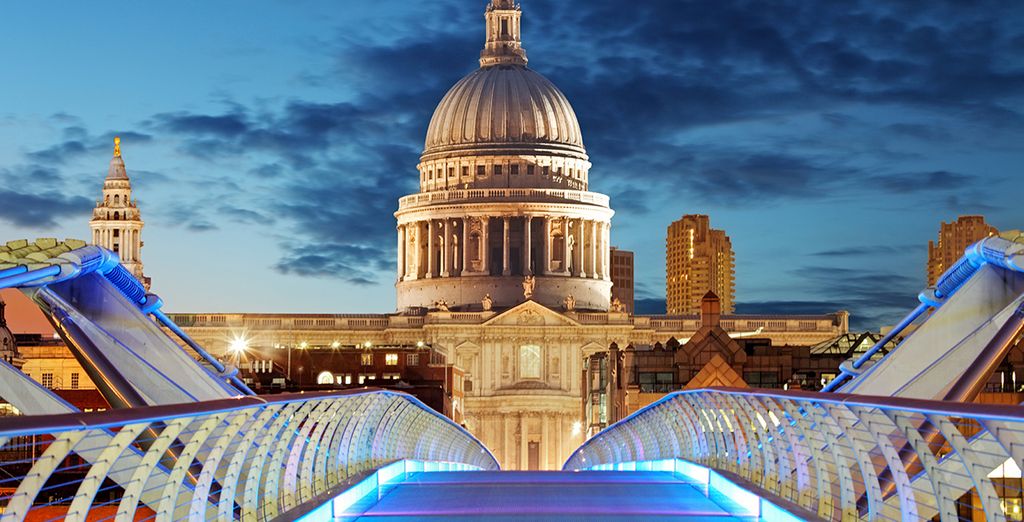 1. Experience Incredible London Nightlife
London is renowned for some of the best nightlife found anywhere in the world. During your last-minute break to this incredible city, spend some time discovering the incredible clubs, pubs, cocktail bars and music venues that make the area come to life at night.
2. Take a Hop-on Hop-Off Tour of Dublin
?
There is so much to see and do in Dublin during a last-minute break. One of the easiest ways to get a great sampling of the city is to take one of the readily available hop-on-hop-off tours. These tours take you by some of the top attractions in the region, like the Guinness Storehouse and the Old Jameson Distillery.
3. Mount Teide National Park
?
Mount Teide National Park is one of the most stunning places on the island of Tenerife and is listed as a UNESCO World Heritage Site. You can ride a cable car or simply hike to the base of the mountain's final cone-shaped summit.
4. The Thermal Spa Agia Paraskevi
?
A visit to the Thermal Spa Agia Paraskevi is one of the best ways to relax during a last-minute break in Greece's Halkidiki region. This thermal spa sits atop a stunning cliff that overlooks the Aegean Sea, and it is renowned as a place that is ideal for relaxation.
5. Sant Ambrogio
Sant Ambrogio is one of the oldest buildings in Milan, Italy. A visit to this iconic structure is one of the best ways to soak in the history and culture of this venerable region. The building was constructed by the renowned St Ambrose in 379 CE and still retains the majority of its original format.
The best hotels for a last-minute break
??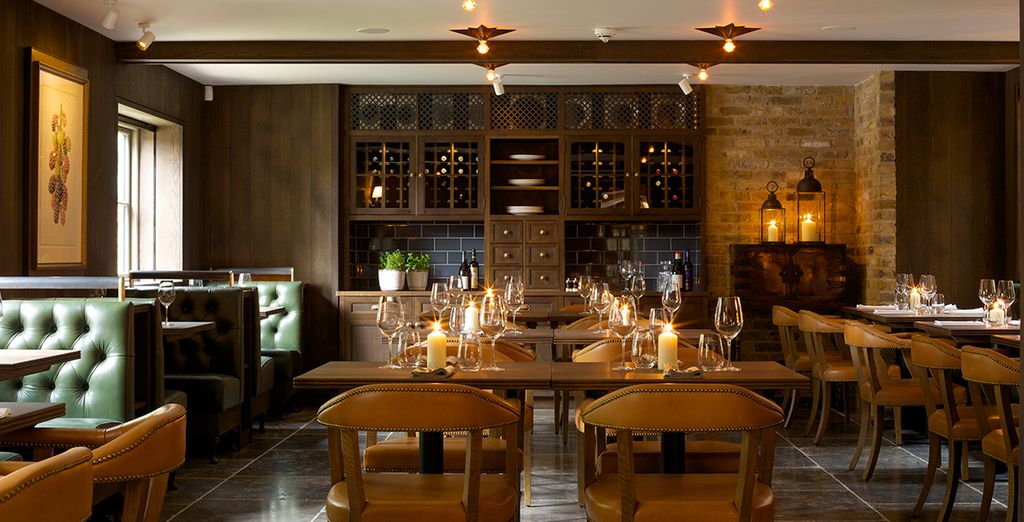 The Hurley House Hotel is the ideal accommodation for a last-minute break to the vibrant city of London. This boutique hotel has an elegant look and feel to it, and it is located close to popular local areas, such as Henley and Marlow. Daily breakfast and a complimentary bottle of house wine are included with your stay. The property also features a restaurant managed by a Michelin star chef.
?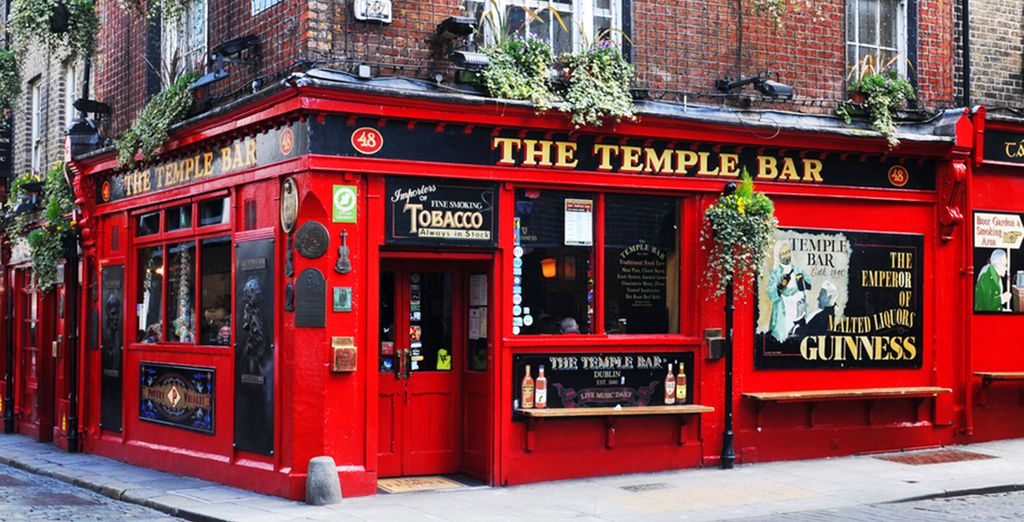 The Belvedere Hotel 3* is the perfect spot for a last-minute break to the incredible Irish capital of Dublin. This property is conveniently located close to many of the city's top museums, historic buildings and leading attractions. You will also be ideally placed to take advantage of the incredible nightlife that the region is known for. The hotel features live Irish music nights that you can listen to while enjoying a three-course meal.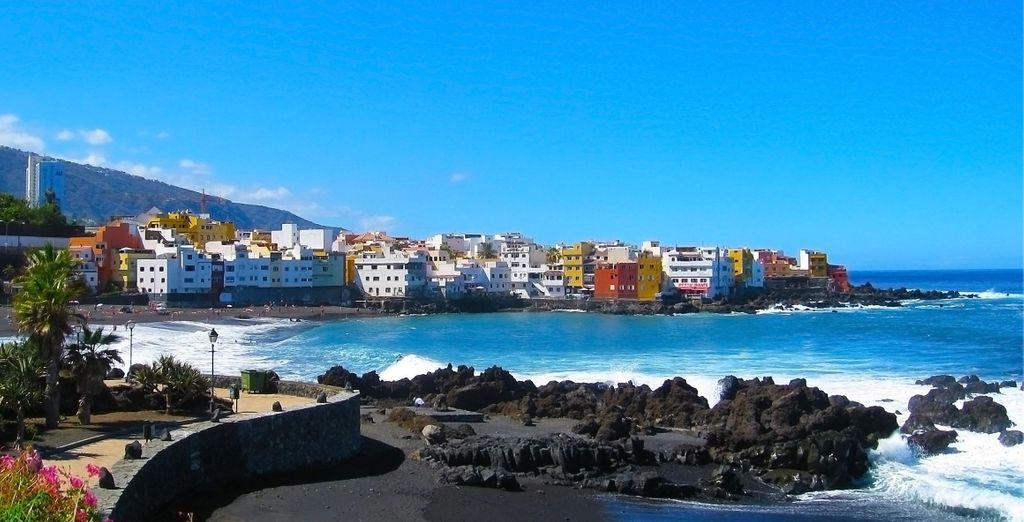 If you are looking for a relaxing, peaceful last-minute break on the Spanish island of Tenerife with incredible sea views, then the El Tope Hotel 4* is the perfect fit. This beautiful accommodation is only a few minutes' walk from the beach and offers great amenities that include a swimming pool and great on-site dining. It is also close to many of the region's top shops, bars and restaurants.
?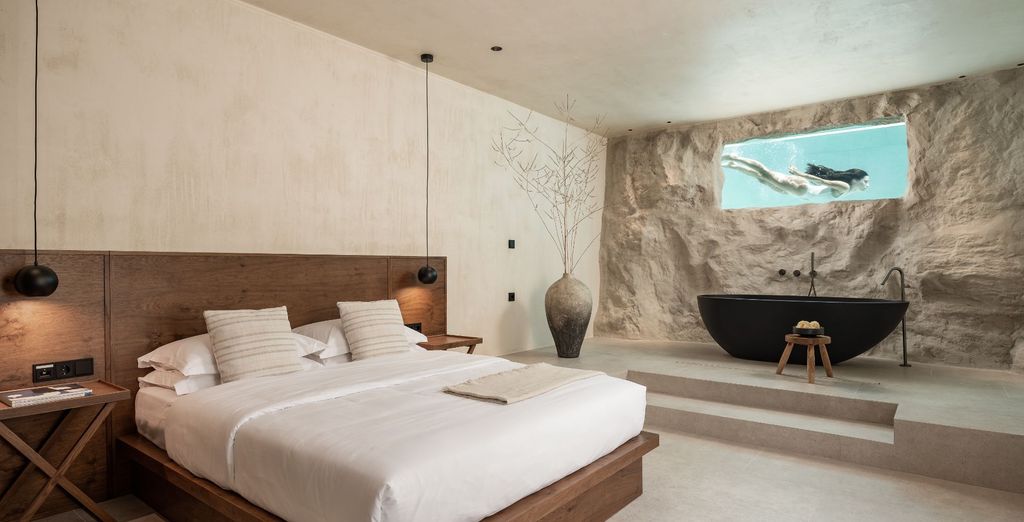 Seven Rocks Suites is a contemporary accommodation option that is ideal for enjoying great mountain and sea views while spending time in Halkidiki, Greece. During your stay, you will love spending time in your private hot tub or pool and exploring the beautiful village of Paliouri, which is located nearby. The hotel's restaurant is the perfect spot for enjoying local cuisine.
??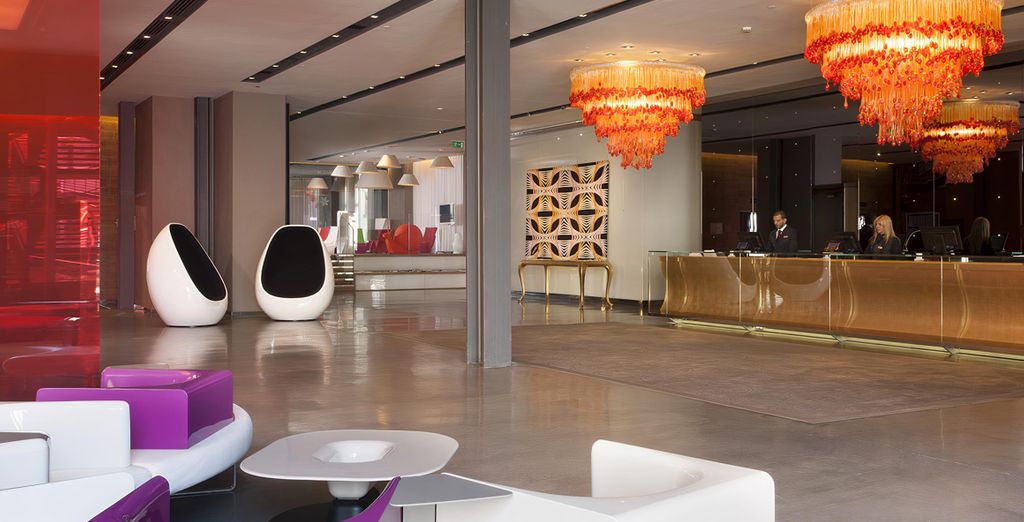 Nhow Milan 4* is set in the iconic Tortona district of Milan, Italy. A filling breakfast buffet is served up each morning to get your day started on your incredible last-minute break. Hotel amenities include a terrace, gym, restaurant and bar.
Plan your last-minute break
The best time of the year to go on a last-minute break
A last-minute break can be a fun and rewarding experience regardless of what time of year you decide to travel. It is important to remember to book well in advance if you plan on travelling during the peak tourist season to get the room you are looking for.
Going on a last-minute break
These amazing last-minute break destinations are easy to get to. For travellers heading to London, you have plenty of public transport options and the possibility of driving yourself. Ireland can also be reached by car if you take the ferry. You can also get there and to the other locations by plane. Once you land, there will be plenty of ground transport options to get you to your hotel.
Where to eat - the best districts and restaurants
Regardless of which of these incredible travel options you choose, you will find no shortage of ways to enjoy great food, whether you are looking for fine dining or budget-friendly options.
Enjoy the best nightlife during your last-minute break
Enjoying great nightlife is easy when you travel to these great destinations. Whether you are travelling as a couple, solo or with your friends, this is the case. You are sure to find something to suit every taste out there.
Our practical advice for a last-minute break
What to pack for a last-minute break
Make sure you bring along your swimwear, rain gear, seasonal clothing, travel adapters and additional toiletries for your last-minute break to these great regions.
What budget to plan
Last-minute breaks are short holidays on which Voyage Privé can help you save money. You can get up to 70% off of your accommodation cost when you book with us online.
Useful information before going for a last-minute break
It is important to note that the international destinations featured here all use the euro as their official currency.