Hotels for Valentine's Day



Table of contents
The month of love is just around the corner and you don't have to go through the hassle of picking the perfect getaway for the Valentine's Day holiday because Voyage Prive has that covered. Pick any one of our five best hotels for the best Valentine's Day yet.
Our best hotels for Valentine's Day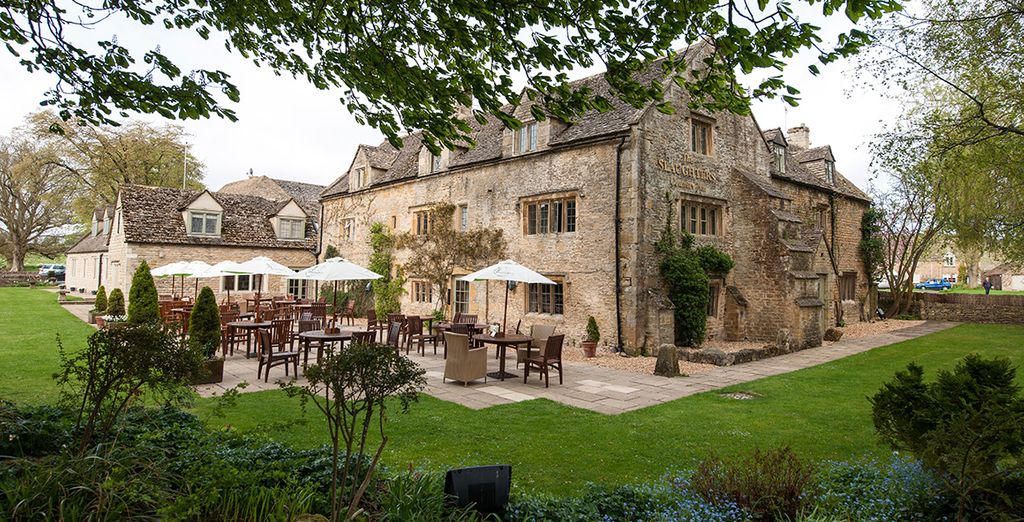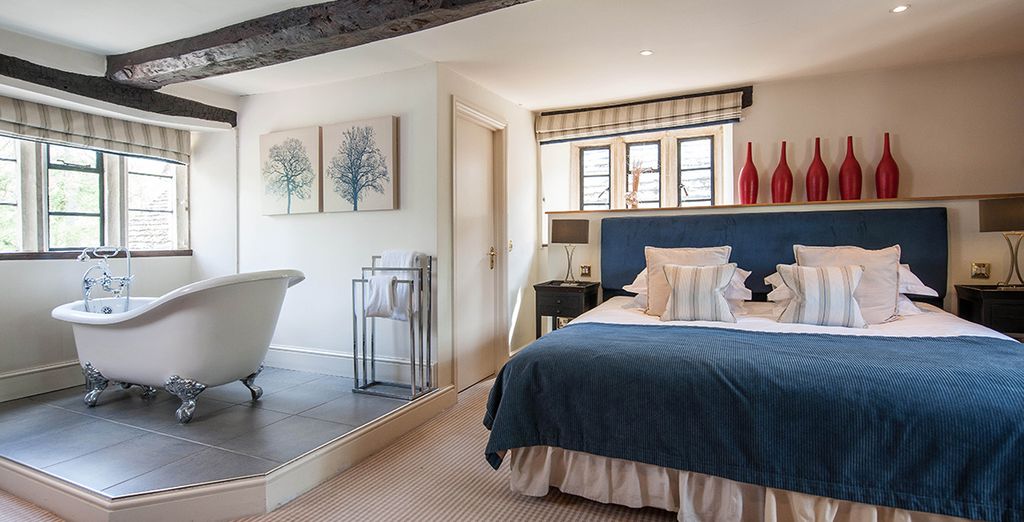 Right at the banks of the River Eye is the charmingly beautiful The Slaughterhouse Country Inn that is perfectly nested to ensure that you have the perfect Valentine's Day getaway. It features unique exposed beams and roll-top baths that create the ideal environment for a stylish retreat.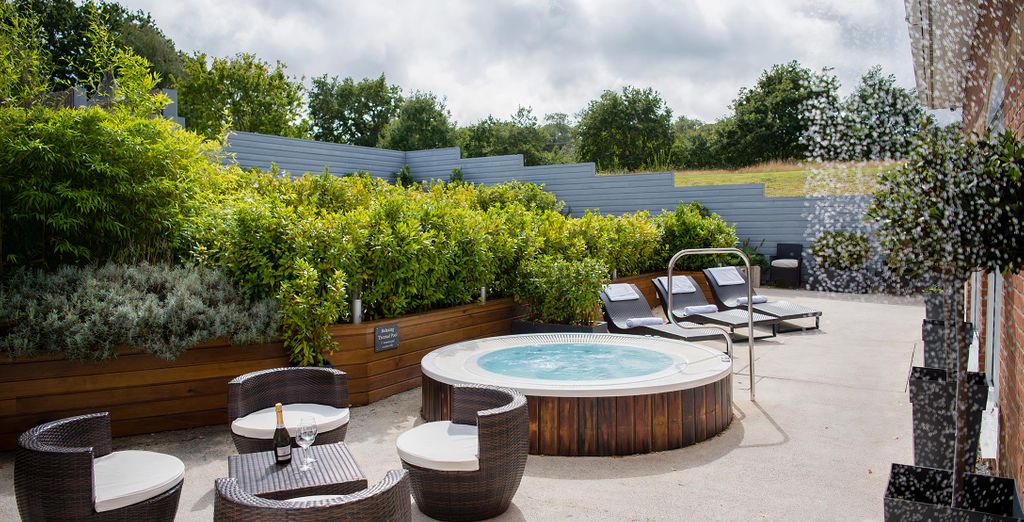 The Lakeside Park Hotel and Spa is one of the hidden gems you should definitely consider for this holiday and discover the award-winning Isle of Wight beaches. It is surrounded by outstanding natural beauty, including a 17-acre woodland that is great for nature walks.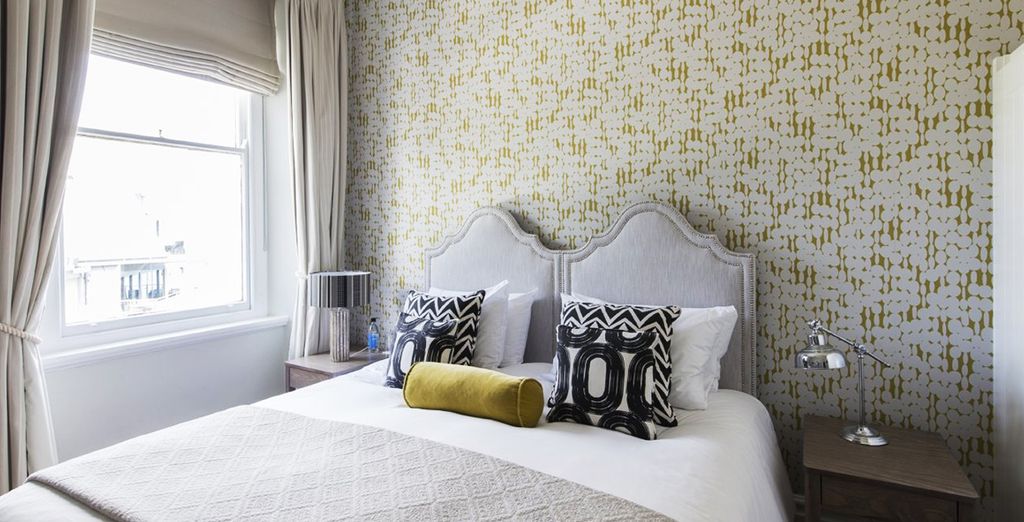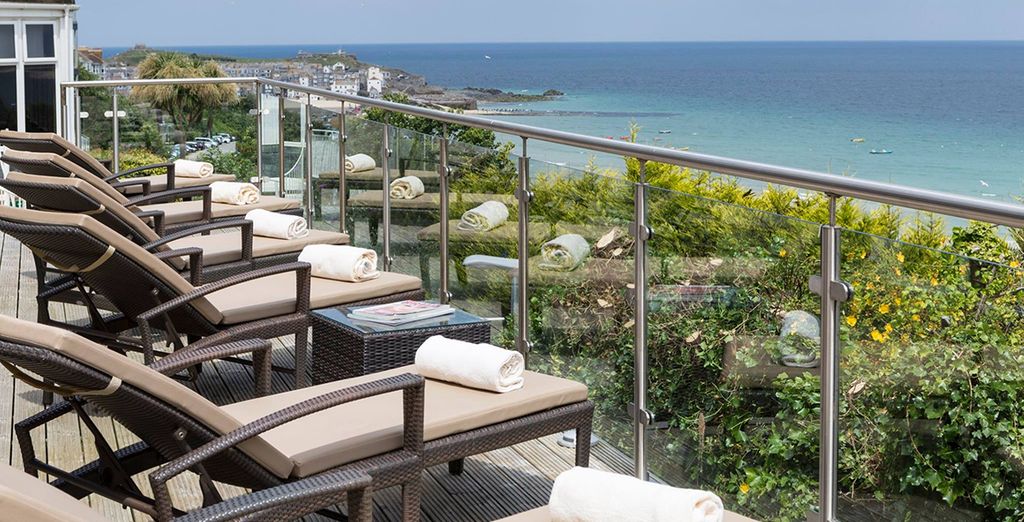 This is a one-of-a-kind boutique hotel featuring contemporary style and comfort that comes with a terrace bar and restaurant overlooking the water's edge. Furthermore, it also includes a beautiful spa where you can spend some time together and unwind while building your bond.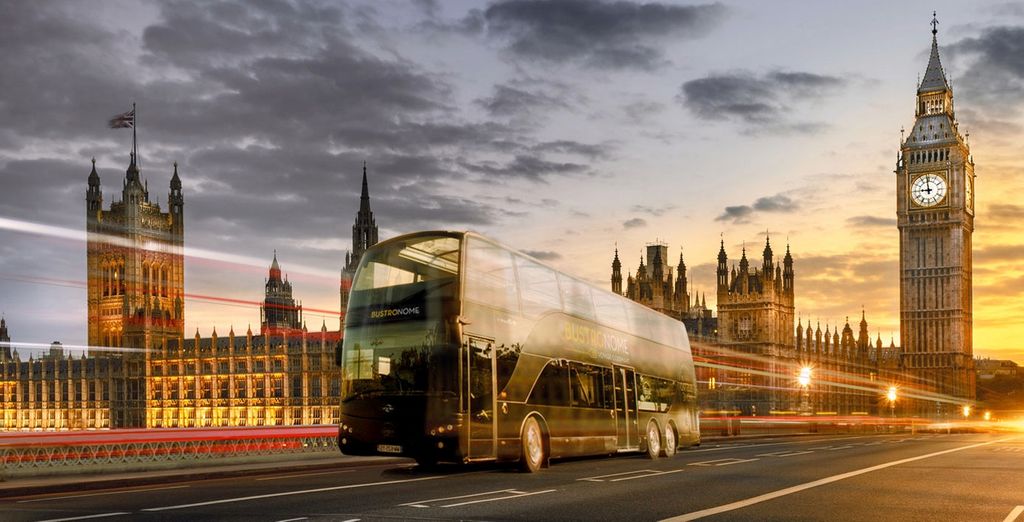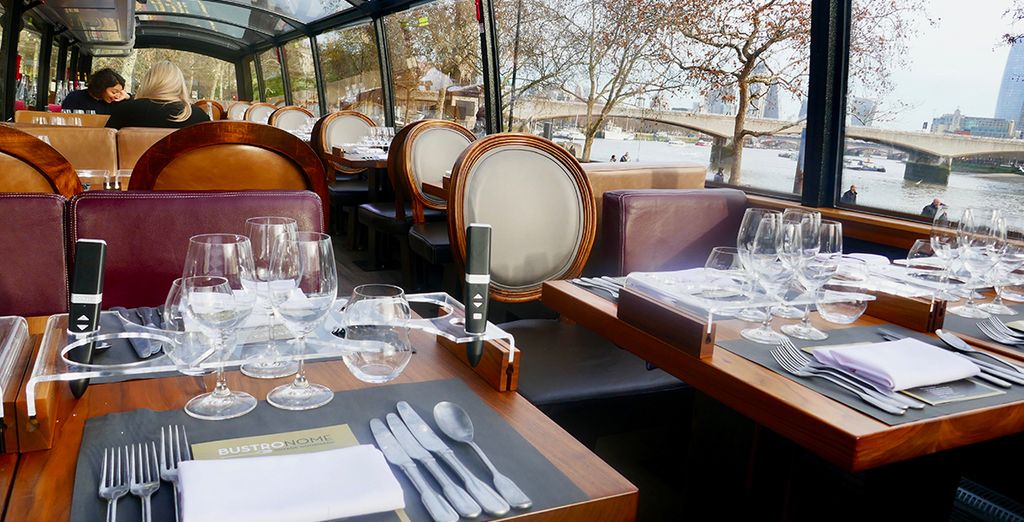 When you visit the Bustronome hotel, you will enjoy a unique dining experience on a double-decker luxury bus while taking in London's top sights and sounds as you sip your glass of wine. At the same time, you can take romantic pictures with your loved one against the backdrop of impressive attractions.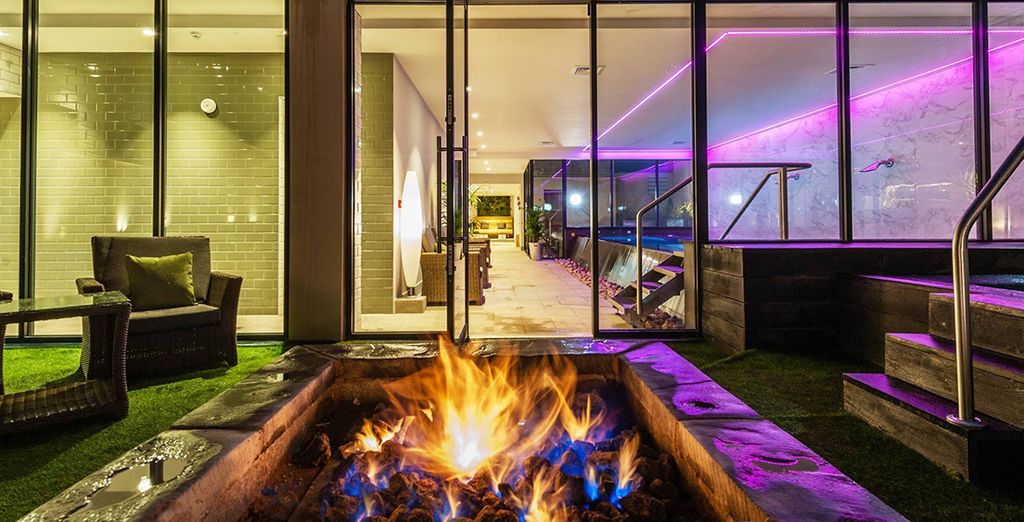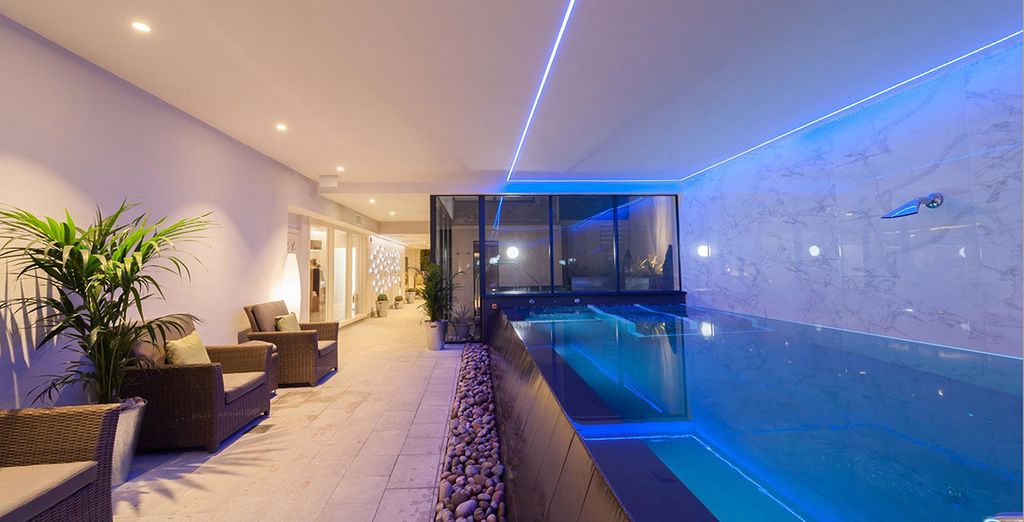 You can enjoy an unbeatable Valentine's day holiday at this upscale Victorian manor house, fitted with traditional rooms that still manage to retain a luxurious and modern appeal. You will also love the luxury garden spa and the award-winning restaurant, perfect for your dinner date.
Services you will find at our hotels in DESTINATION
List of the most requested services and often available in these luxury hotels:
Flatscreen TVs
Luxury spa treatments
Toiletries
Free Wi-Fi
Luxury bathrooms
Coffee and tea making facilities
Air conditioning
Soft beddings and pillows
Luxury towels
Going on holiday for Valentine's Day
Generally, most hotels during this time are full of visitors from different parts of the world looking to experience their Valentine's Day holiday in style. Therefore, to avoid the hassle of booking last minute, ensure you plan your travel itinerary in time by booking with Voyage Privé to enjoy some of the best deals.
Hotel offers for Valentine's Day holiday convenient for all kinds of travel
During and around Valentine's day, a lot of people like to travel. Therefore, you should expect to find most hotels booked even earlier. Many hotels curate their offers to suit this love holiday to ensure that lovers get the most out of their deals. Therefore, it is up to you to scour Voyage Privé website and find the best offers for you and your partner to ensure that you have an experience like no other.
The range of hotels we offer for Valentine's Day holiday
There are numerous accommodation options on offer tailored to meet the demands for this upcoming holiday. Regardless of your preferred destination, you can rest assured that you will find the type of hotel you dream of. It can be a high-rated luxurious hotel, seaside hotel, boutique hotel, mid-range hotel, cabin or cottage; you name it, we have you covered.
Valentine's Day: what should we bring for a hotel stay?
Since you are planning to go on a lovers' affair holiday, you should pack accordingly. However, how you pack will mostly depend on the type of hotel you are visiting. When you plan to visit a seaside hotel, you can't pack the same as when visiting a countryside hotel. Bottom line, ensure that you bring with you attractive dinner wear, casual outfits for day walks and swimsuits for swimming. Also, don't forget toiletries, charging cables, a camera and towels.
Your best hotel for Valentine's Day: how to get there and make your booking
How to get to your Valentine's Day holiday
You can access most of our hotels by air. However, there are also great rail and road links, which means you can choose to rent a car for convenience. It would be easier moving around in a car for you to visit all the attractions you plan to visit during this holiday.
How to book your hotel Valentine's Day holiday
Once you are sure of the kind of hotel you wish to stay in, just log into your Voyage Privé member account and scour the site for your desired hotel. Remember, if you are not a member, you can sign up for free. Becoming a member gives you access to incredible offers of exquisite hotels and other perks. Also, you can stay up-to-date on some of our upcoming offers that you can take advantage of.
The opinion of the Voyage Privé travel expert on Valentine's Day holiday
Booking your Valentine's Day holiday stay with Voyage Privé is an incredible way to experience something different as you celebrate your love. These holidays are ideal for couples looking to rejuvenate or strengthen their bonds while enjoying a complete change of scenery. You can stay in any of our hotels and enjoy your dinners in award-winning restaurants, bask in the sun by the beach, participate in yoga classes, take in breath-taking views or enjoy some impressive spa treatments.