Getaways in Cornwall



Table of contents
5 things to see/do during a getaway in Cornwall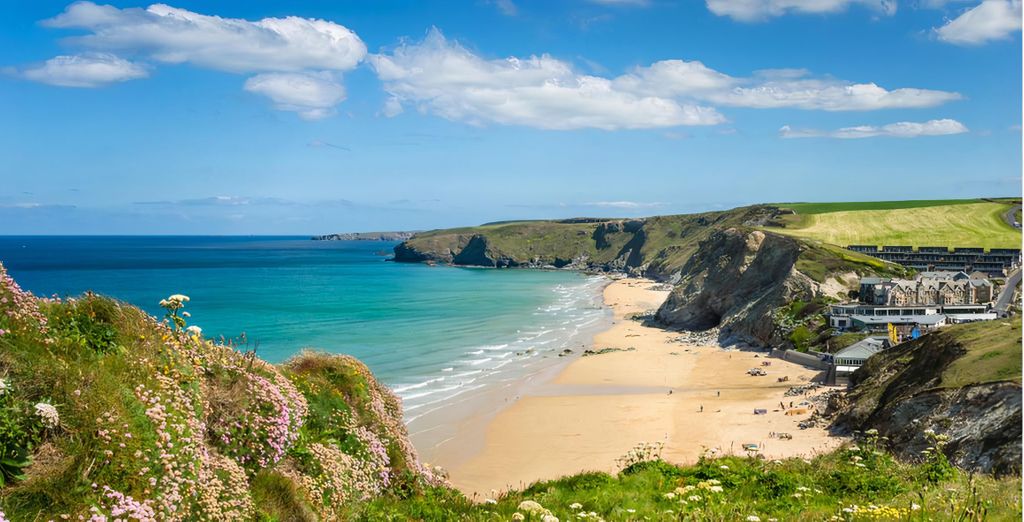 1. The Drive Between St Ives and Land's End
The road that takes you from St Ives and Land's End has been described by many as the most beautiful short trip in the world. You will love the stunning beauty that comes from the contrast between the moorland on one side of the road and the stunning coast on the other side.
2. The King Arthur Tour
?
Cornwall is the home of the iconic British legend of King Arthur. Whether you are travelling as a couple, with your family or solo, you will love immersing yourself in this fascinating myth at the centre of this incredible tour.
3. St Ives
?
St Ives is known as the most popular beach town in the Cornwall region. It is a must-visit during any getaway. You will love spending time relaxing on the beach and checking out the town's incredible restaurants, shops and pubs.
4. The Minack Theatre
?
Built directly into the cliffs of South-West Cornwall, the Minack Theatre is an incredible place to watch a live performance. You will never forget the experience of viewing a show with the stunning ocean backdrop that the theatre offers.
5. Go Clubbing in Falmouth
Falmouth has a reputation as one of Cornwall's top places for nightlife. This university town is the perfect spot to head if you want to spend the evening dancing the night away at a great nightclub.
The best hotels for a weekend getaway in Cornwall
??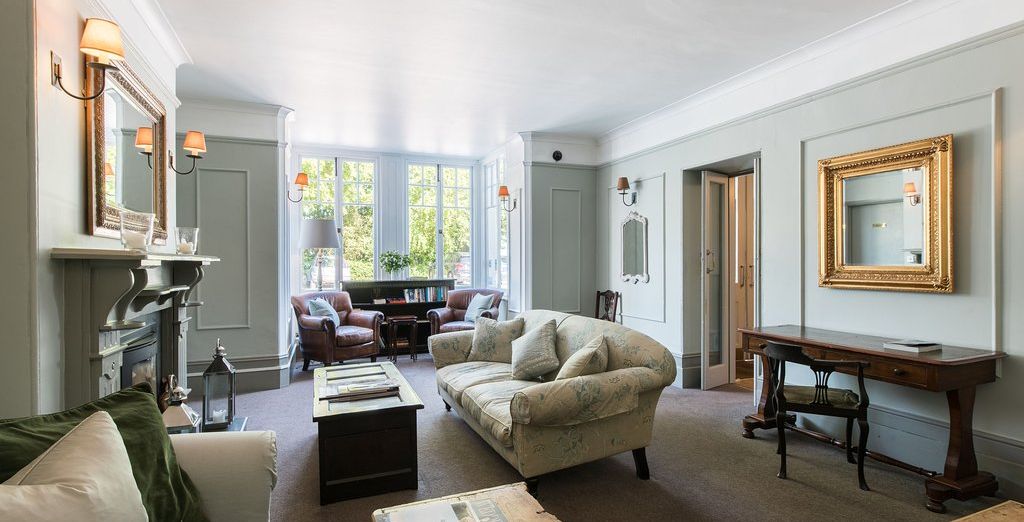 The Rosevine is the perfect spot for an incredible weekend getaway to the Cornish coast. It is ideally located to allow you to easily explore the region, its walking trails, beaches, restaurants, shops and pubs. Amenities include an indoor pool, a lounge area and a restaurant serving up food made with local produce.
?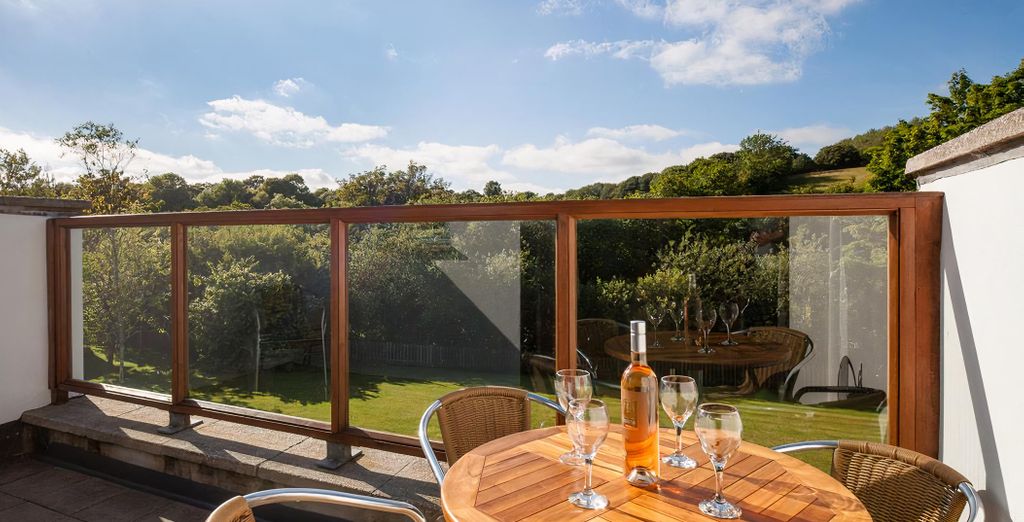 You will stay in a spacious cottage with contemporary decor when booking your holiday at The Valley 5*. This 5-star property boasts amenities that include a tennis and squash court and two swimming pools.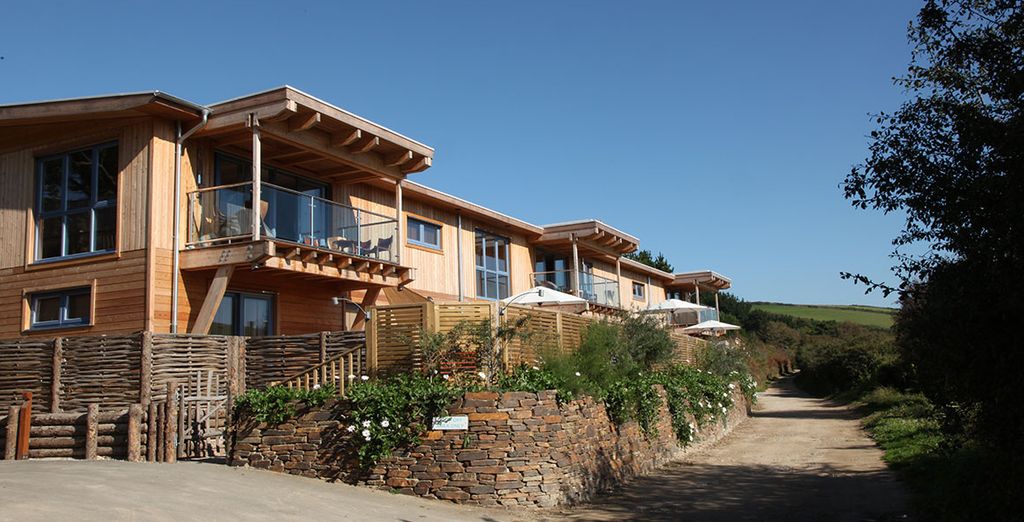 The Park - Koes is an incredible self-catering property perfect for a weekend getaway in Cornwall. It is near to popular attractions like Mawgan Porth Beach and plenty of amazing coastal paths that are perfect for a mid-day walk. In the evening you can relax in the accommodation's hot tub.
?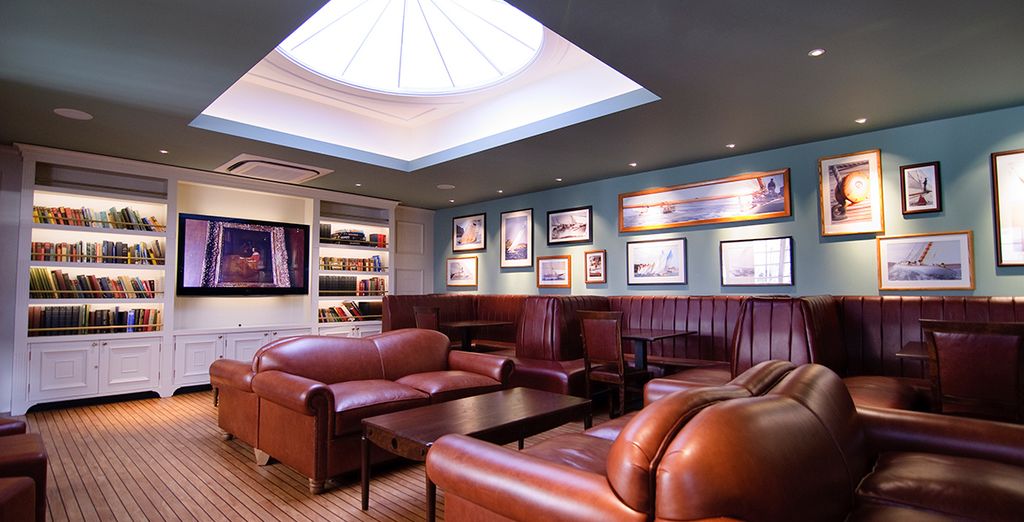 St Michael's Hotel & Spa 4* is an award-winning luxury accommodation located near the popular town of Falmouth. You will enjoy amenities that include a fitness centre, restaurant, Wi-Fi, spa treatments, an indoor pool, and a Jacuzzi during your stay.
??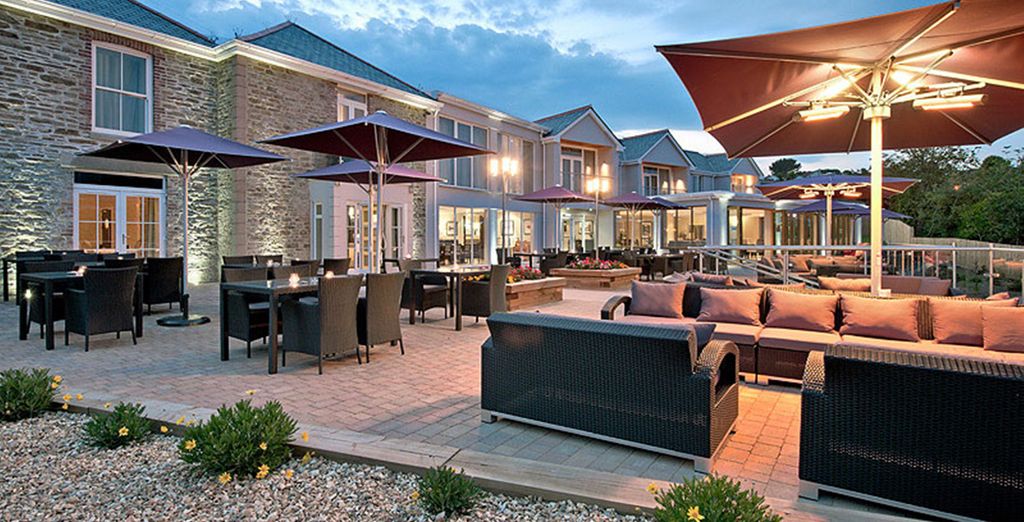 The Llawnroc Hotel 4* is a beautiful boutique hotel located in the charming Cornish village of Gorran Haven. It is perfectly situated for you to easily explore the region's beaches, trails and cliffs and has an on-site bar & bistro as well as afternoon tea, spa treatments and a terrace with incredible views.
Plan your getaway in Cornwall
The best time of the year to go on a getaway in Cornwall
The most popular time of year to visit Cornwall is between June and September when the weather is warmer. If you want to avoid the peak tourist crowds, we recommend travelling in either June or September as July and August are the busiest times of the year.
Going on a getaway in Cornwall
Getting to Cornwall is easy regardless of where you are located in the UK. You can avail of public transportation options like busses and trains. You can also drive your vehicle or hire a car for your Cornwall getaway.
Where to eat - the best districts and restaurants
During your getaway to Cornwall, you can enhance your experience by trying some local favourites, such as seafood stew, Cornish pasties, Cornish Yarg, and Cornish clotted cream. The region is full of plenty of options for incredible dining. A few recommendations include Daisy's Cafe in Looe, Mackerel Sky Seafood Bar in Newlyn and The Kings in Falmouth. You will also find plenty of budget-friendly burger, kebab, pizza, Chinese and fish & chip takeaways across the region.
Nightlife in Cornwall
There are plenty of ways to enjoy the incredible nightlife while visiting Cornwall for a getaway. Some of the region's hotspots include towns like Newquay, Perranporth, St Agnes and Porthleven. Tom Thumb in Newquay is a great cocktail bar for couples looking to enjoy a few drinks in the evening. If you are travelling solo and want to mix it up with the locals at a pub, we recommend the Harbour Inn in Porthleven. Group travellers who want to find a great music venue should consider checking out the tunes at the St Austell Band Club. If you are looking for a great nightclub experience, Falmouth has plenty to offer.
Our practical advice for a getaway in Cornwall
What to pack for a getaway in Cornwall
When packing for your getaway in Cornwall, you want to bring along seasonal clothing, raincoats, umbrellas, swimwear, good walking shoes and extra toiletries.
What budget to plan
To make the most of your getaway in Cornwall, it is a good idea to budget some extra cash to be prepared for unexpected expenses. You want to get the best prices on luxury accommodation for your getaway, and this is where we can help you here at Voyage Privé. When you book your holiday to Cornwall with us, we can save you up to 70% on your hotel, lodge, cottage or resort.
Useful information before going to Cornwall
We recommend that you take some warm clothing items, such as jackets and jumpers, regardless of the time of year you visit Cornwall. You should also come prepared with a raincoat and umbrella.