The TOP 5 Country Cottage stays in England



Table of contents
The top 5 country cottage stays in England
Looking to escape to the charming English countryside? Choose a delightful cottage or country resort stay with Voyage Privé!
Our best English country cottages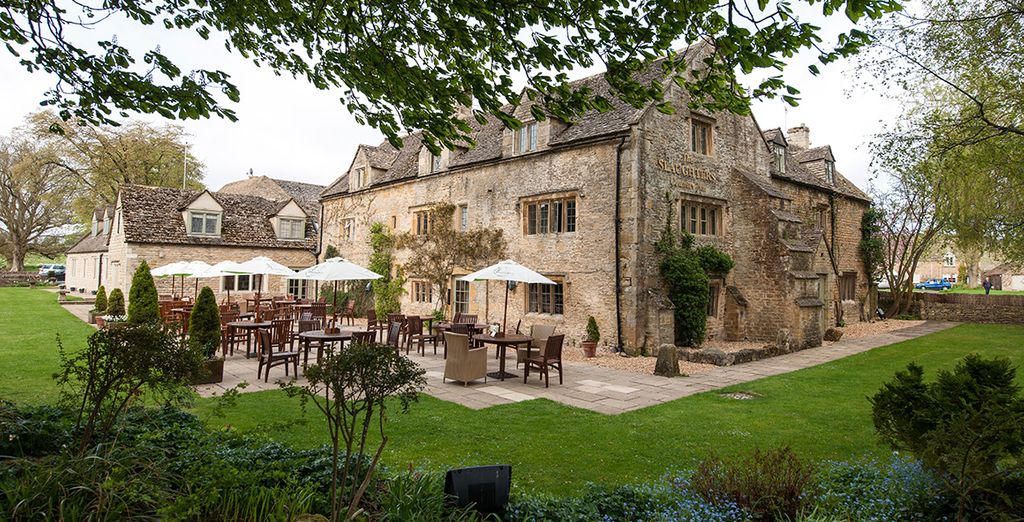 This impressive country hotel is located in the picturesque Cotswold village of Lower Slaughter. Consisting of charming stone-built cottages and the main house hotel, guests are treated to a delightful menu of local produce. Cottages feature traditional beams and country décor with local trails leading through rolling fields.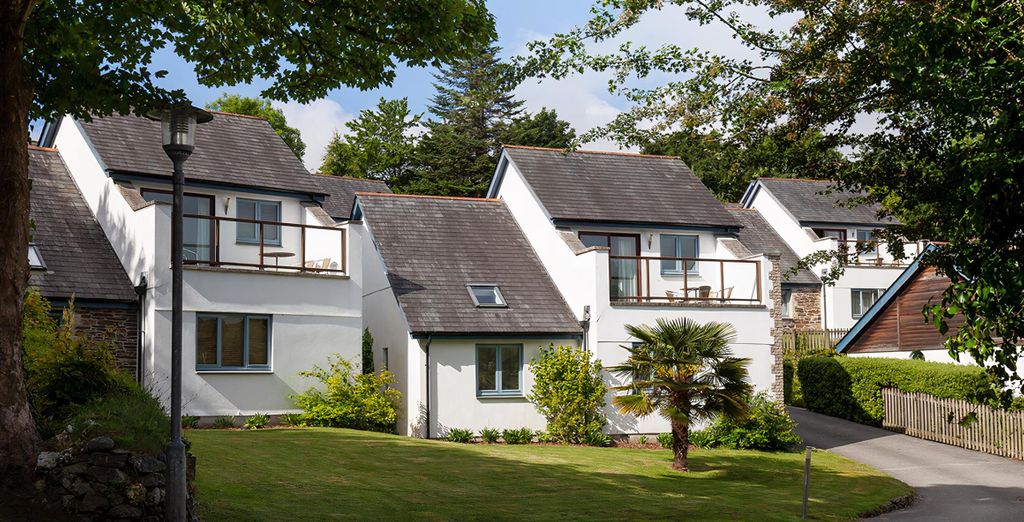 This bespoke self-catered country cottage is located just moments from the coast. Tranquil and relaxing, it's set within leafy grounds and offers engaging outdoor activities and communal pools to enjoy. What's more, you're just a few miles from bustling Truro and a wealth of Cornish day trips.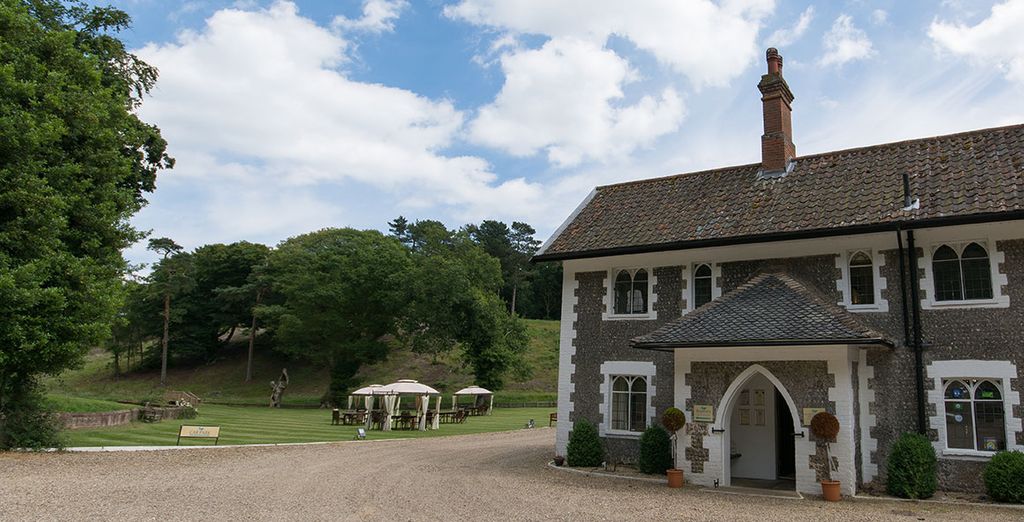 This sublime country cottage hotel dates back to the 18th century. It's located in the heart of Norfolk, surrounded by captivating marshes, rolling fields and famed big skies. Each room is tastefully decorated with bespoke and themed country furnishings to represent a historic local figure.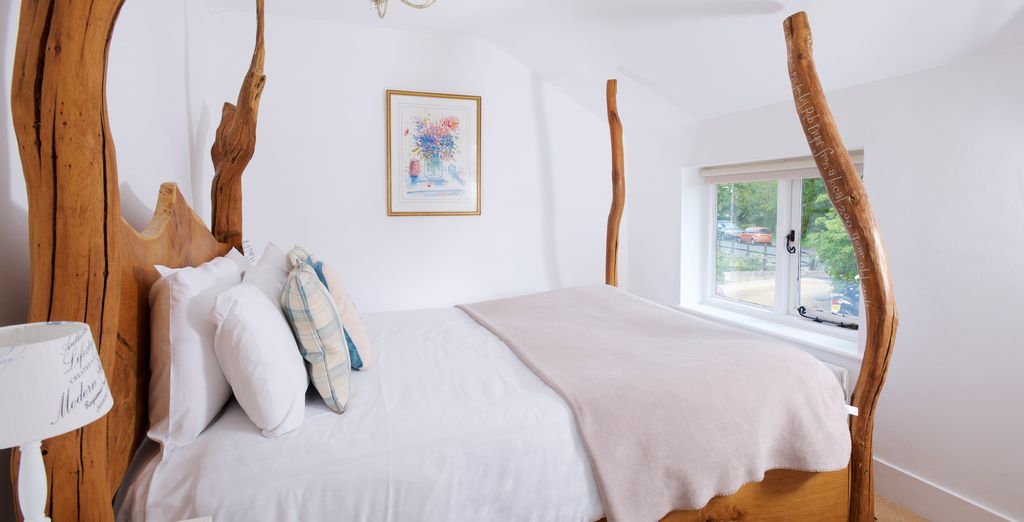 Escape to the bewitching New Forest with this fine country hotel. Situated in the quiet rural village of Brockenhurst, leafy trails lead directly from your door. Look for the cosy bar houses in the grounds' 17th-century cottage.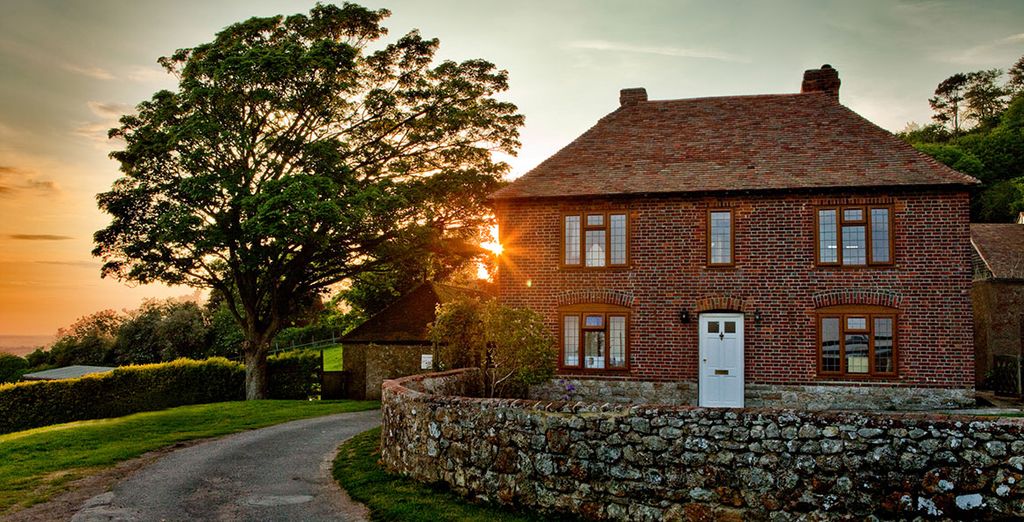 This unique cottage is located close to Howletts Wild Animal Park. It offers a slice of the African wilderness in the rolling countryside of England. Cottages come decorated with safari-influenced furnishing for a magical night in the country.
Services will you find in our cottage stays in England
Free Wi-Fi
Tea and coffee making facilities
Flatscreen TV
Country-view dining
Luxury bathroom amenities
Self-catering facilities
Pool and spa facilities
Going on holiday in England
England offers a wealth of fine activities throughout the year. For countryside visits, the summer season brings the best weather. Accommodation rates generally rise from July to August, and school holidays mean that attractions and beauty spots become crowded. This is particularly true of beaches and national parks. You can consider June and September to avoid the worst of this. Shoulder seasons in spring and autumn can be just as delightful. While the weather is often good, it is unpredictable, so be sure to pack accordingly. That means waterproofs and sun cream, just in case. Winter is generally wet and cold with snow at higher elevations, particularly up north. The countryside can be captivating in the winter frost, but wrap up warm and prepare for visits to more lively towns. Very remote areas and tourist towns see reduced hours at attractions and restaurants over winter.
Hotel offers at England convenient for all kind of travel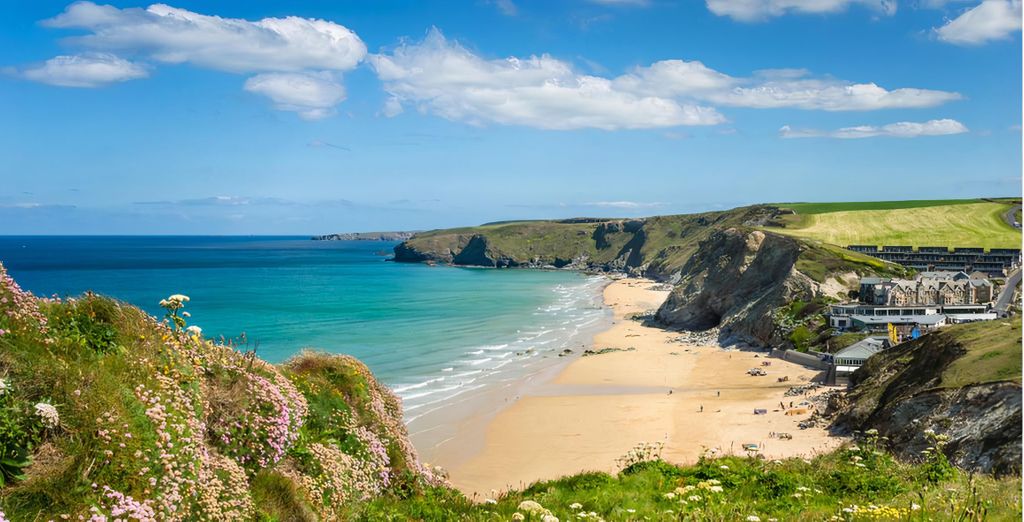 England's green and pleasant land has something for all. Its national parks make delightful days out for families, and you'll find a wide wealth of manor houses to explore. If you're staying predominantly in the countryside with children, it's best to pick a locale family-friendly attractions. You'll find everything from first-rate country life experiences, zoos and animal parks, as well as major theme parks. As for groups and friends, the countryside was made for walking. More adventurous areas of England, like the Pennines, provide mountains (or fells) and rock climbing. Just about every corner of the country features national trails that are well-plotted for a gentle stroll. This adds to the romanticism of the countryside. What's more, retreating to your country cottage hotel, you'll be greeted by the perfect evening meal. English country restaurants are among the most romantic and prized – so you can always expect a fine candle-lit meal.
The range of cottages and country stays we offer at England
Rustic cottages
Sea-view cottages
Country hotels
Historic manors
England: what should we bring for a hotel stay?
Charging cables
Guide book with walking maps
Comfortable walking shoes
Waterproofs
Evening attire
Swimming costume
Pack-away towel
Your best hotel in England: how to get there and make your booking
How to get to England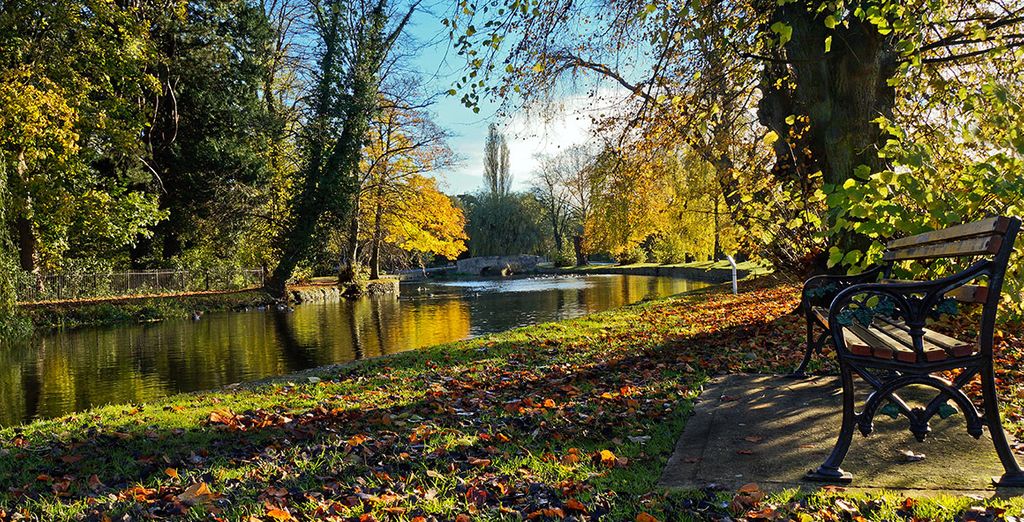 England is easily accessible by air, rail, road and sea ferry. Although the busiest international airports are found within the orbit of London, there are plenty of other options too. There are a few domestic airlines too which connect major cities. Shorter routes are better served by train connections. Once you've arrived in England, you'll find a comprehensive rail and bus network that connects major cities, towns and villages. To find your country cottage retreat, a car is likely necessary. This will also give you the freedom to explore England's most wild and exciting locales.
How to book your cottage of country stay in England
You'll find a wide range of exclusive deals at Voyage Privé. These members-only offers are easy to access; simply register for free to unlock savings. To book your trip, type in your travel dates and location and select return. You'll receive a full round-up of the latest luxury offers at astonishing prices. New discounts arrive daily, and you can set up an alert so that you never miss out on the best deals.
The opinion of the Voyage Privé travel expert on England
From ornate chocolate-box villages with manicured greens to charming seaside retreats, a country cottage is the quintessential English experience. Take your pick from lyrical landscapes that have influenced generations of British poets and painters. Inland, you'll find a captivating collection of mountains, ancient woodland and moorland. On the coast, you'll find a varied landscape of chalky white cliffs and castle-topped headlands. England's green and pleasant land conjures up quaint images that are perfect for cottage stays.
England: living, breathing history to explore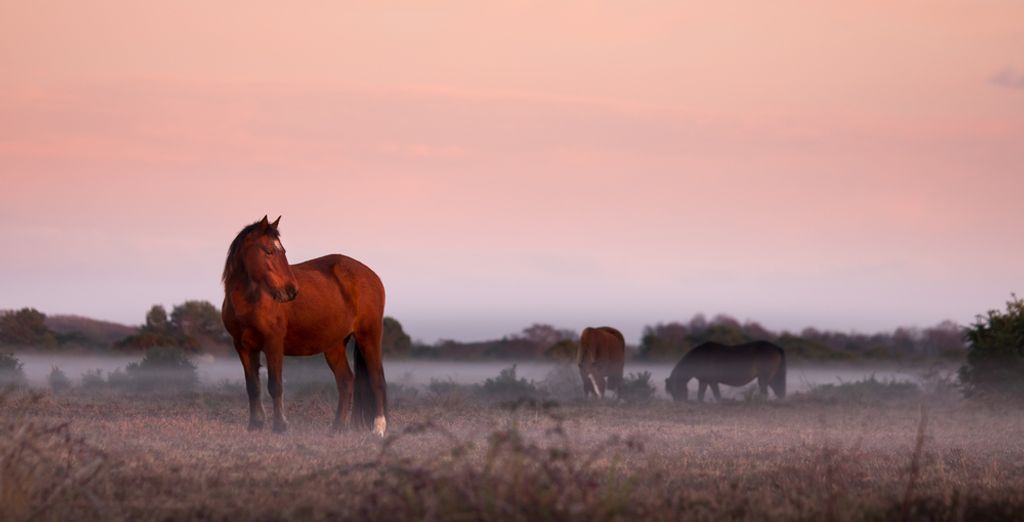 England's many centuries of history make ideal tourist spots. Home to lonely castles perched on cliffs and medieval cathedrals towering over towns, each corner of the country is fascinating. Each place has its own unique story that's wrapped up in royalty, rebellion or revolution. Explore this deep history from prehistoric standing stones to massive industrial accomplishments with a luxury cottage stay.