The TOP 5 Cottages in Dorset



Table of contents
The top 5 cottages in Dorset
Looking to book a cottage getaway in Dorset? Pick from the cosiest country stays and spectacular rural retreats with Voyage Privé!
Our best Dorset cottages and country stays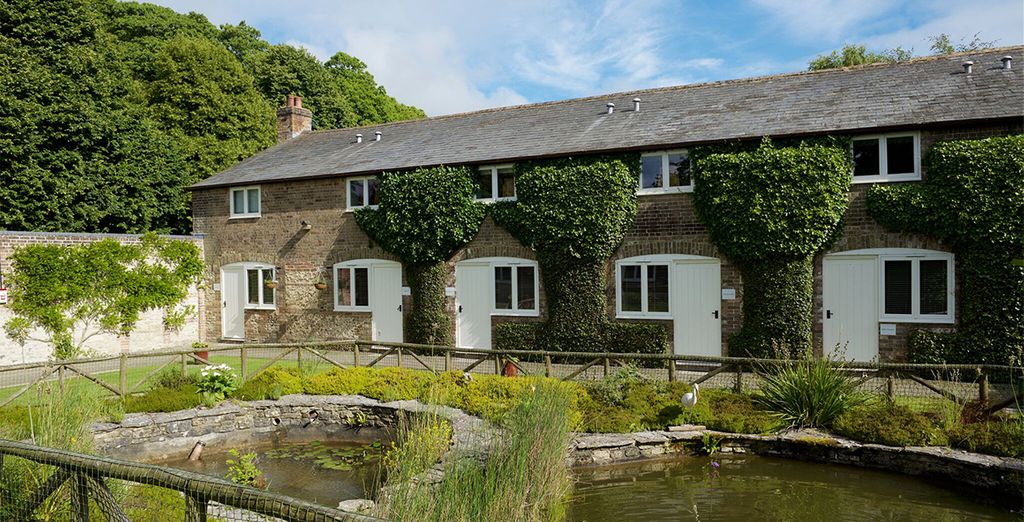 This collection of delightful stone-built cottages is the perfect Dorset getaway. It's located just moments from Thomas Hardy's birthplace and the breathtaking Jurassic Coast. Each 2 bedroom cottage offers bespoke country furnishings that are perfect for families or groups of 4. Guests benefit from sports facilities and a communal swimming pool.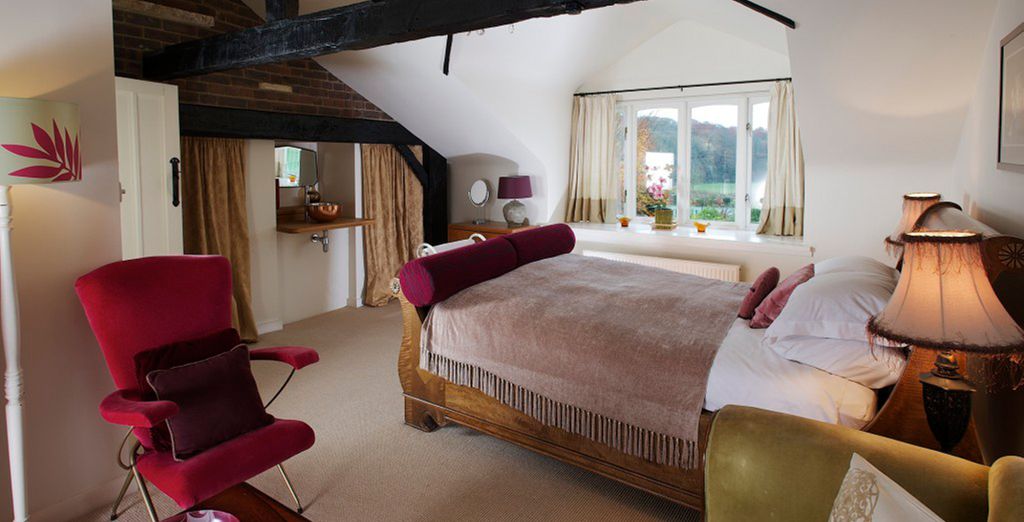 Heading to Dorset with a group or large family? This idyllic stone-built cottage sleeps up to 8 people and is nestled in the quiet countryside. The cottage itself has an illustrious background as it was named in Thomas Hardy's poem, The Oxen. As part of the Greenwood Grange complex, you'll also gain access to sports and games facilities.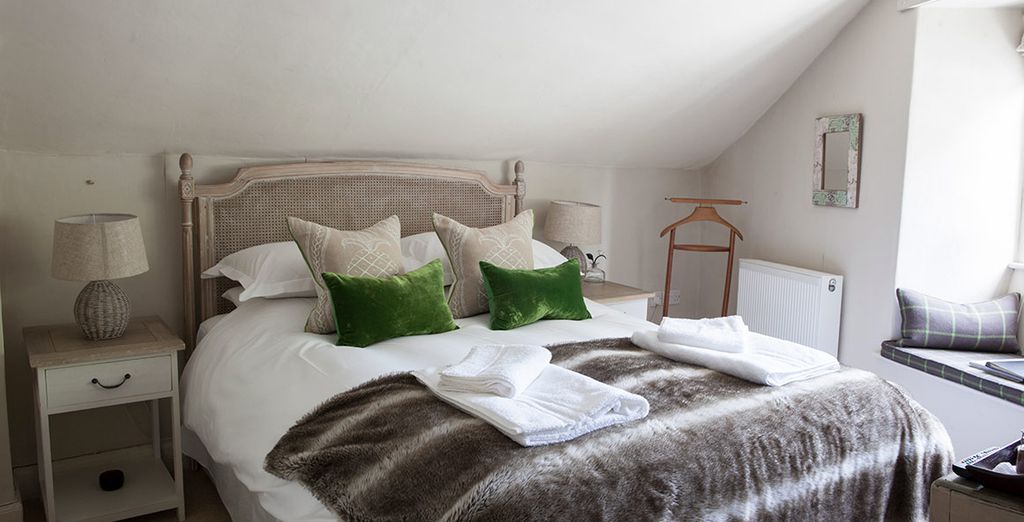 Shaftesbury is among Dorset's most iconic towns, offering picture-postcard rows of glistening thatched-roof cottages. The Fontmell is the ideal escape. This renovated inn has delightful interiors designed to look like a country library. With just 6 rooms, it's also a welcoming and cosy experience with a delicious restaurant.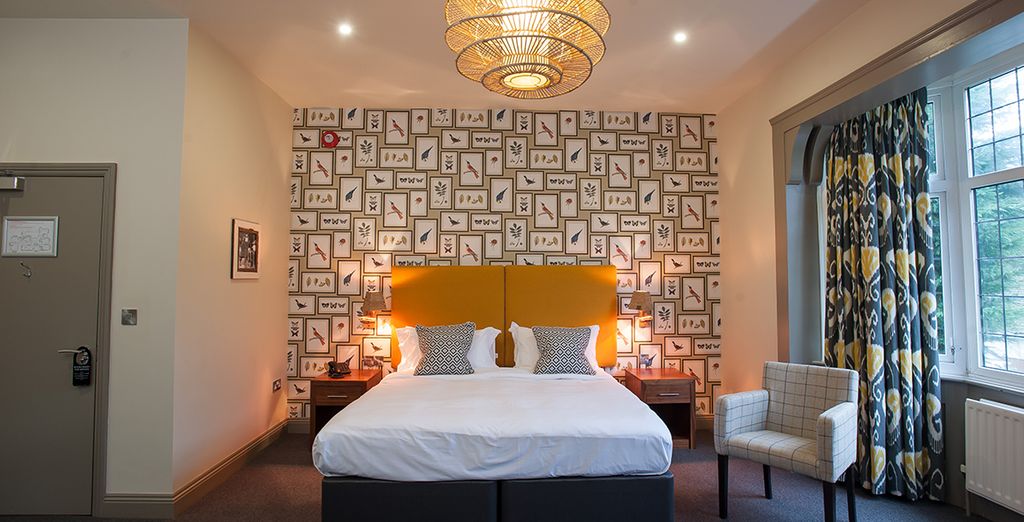 If you're looking for a waterfront stay, the Plantation is a fine choice. This classic colonial B&B is kitted out with quirky country furnishings and luxurious en-suite bathrooms. What's more, you're just moments from the famed Sandbanks, one of Dorset's finest beaches.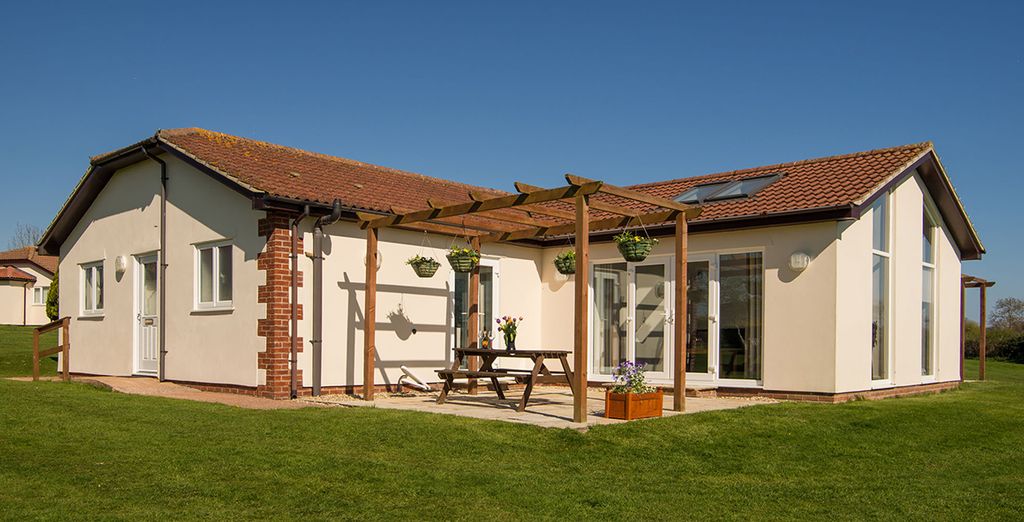 Just west of Dorset in scenic Devon, this seaside cottage complex is perfect for beach lovers. Nestled within extensive green grounds, you can admire the pretty East Devon countryside from the comfort of your cottage. Day trips to Dorset are quick and easy - just follow the scenic coastal road east to Weymouth.
Services will you find in our Dorset cottage stays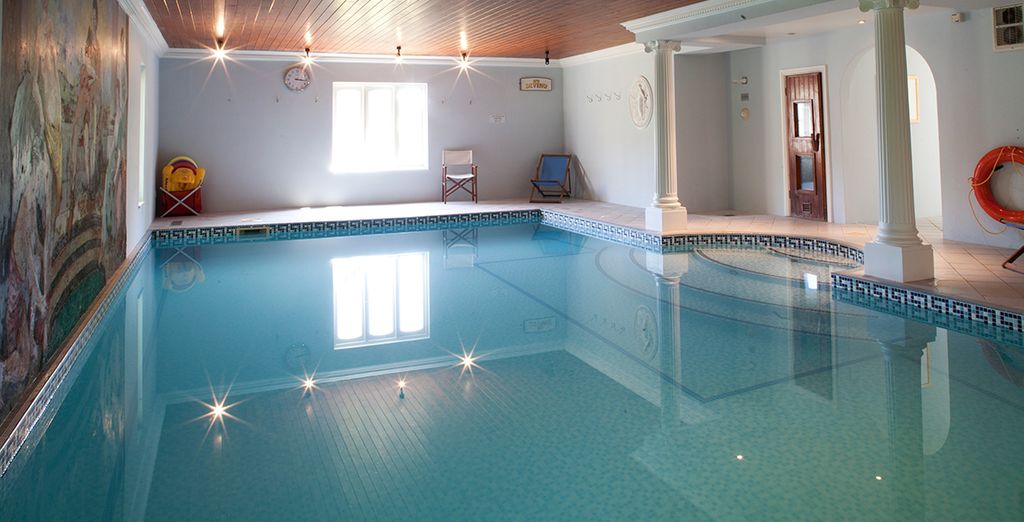 Free Wi-Fi
Tea and coffee making facilities
Flatscreen TV
Country views
En-suite bathrooms
Luxury bathroom amenities
Self-catering facilities
Delightful restaurants
Welcoming bar
Going on holiday in Dorset

Dorset is a delightful rural retreat all year round. For the best weather, however, the period from June through October is ideal. July and August are the most popular periods to travel with bustling towns and higher hotel rates. Seaside towns swell with tourists, and you'll find buzzing events like SandFest on the beaches of Poole. If you're looking to avoid the crowds, try your best to travel outside of these two months, particularly August. Spring can also be a charming period, especially inland when wildflowers are in bloom. While the colder months of winter and late autumn aren't ideal for swimming, they still provide scenic beach views. What's more, the countryside takes on a picturesque quality when roaring pub fires are all the more welcoming. Major attractions stay open all year round; just look out for reduced hours in the low season.
Hotel offers at Dorset convenient for all kind of travel
Dorset cottages are perfect for all kinds of stay. As romantic rural retreats, they're perfect for couples looking to get away. What's more, the surrounding Dorset countryside is brimming with exciting activities, from kayaking to hiking. Dorset also boasts a fine variety of pub and seafront restaurants for the ultimate romantic treat. Groups and families can opt for larger cottages and country stays through Voyage Privé. Many visitors are drawn to Dorset's captivating beaches. You'll find everything from lively coastal towns buzzing with clubs to child-friendly beaches and waterfront attractions.
The range of Dorset cottages we have to offer
Historic hotels
Country manors
Self-catered cottages
Pub hotels
Dorset: what should we bring for a hotel stay?
Charging cables
Guide book with walking maps
Comfortable hiking shoes
All-weather clothes
Evening attire
Backpack for walks
Swimming costume
Pack-away towel
Your best hotel in Dorset: how to get there and make your booking
How to get to Dorset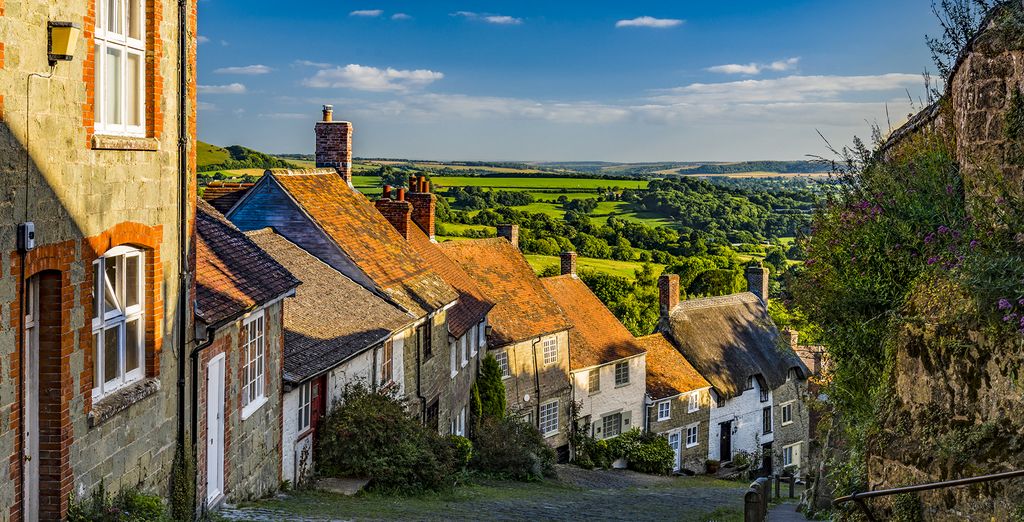 There are plenty of travel options for getting into Dorset, with thorough rail, road, air and sea connections. Dorset's international airport, Bournemouth Airport, offers flights throughout Europe. However, you can also arrive easily via London's airports with connecting trains. The port town of Poole offers ferries to and from France and the Channel Islands. Once you've arrived in Dorset, take your pick from train, bus or car options. While a car is the most convenient way to explore the countryside, town-hopping is easy with public transport. Dorset has some 23 separate train stations on the main line, as well as its own 5-station Swanage Railway. You can also explore the coast via First's bus network and the convenient Jurassic Coaster Day Rider pass.
How to book your cottage of country stay in Dorset
Book fascinating Dorset cottages and luxurious country estates with Voyage Privé. Membership is completely free and offers exclusive savings on a wide range of the finest hotels. Registration is quick and easy - simply enter your details to keep updated on the best offers right now. Once you're registered, you can set up alerts on choice locations so that you never miss out on the latest deals.
The opinion of the Voyage Privé travel expert on Dorset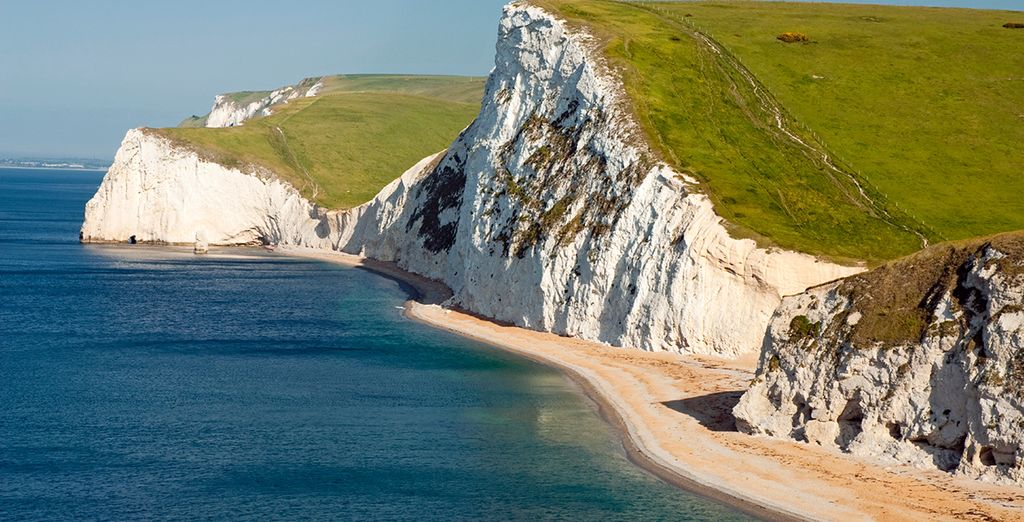 Dorset cottages are a delightful way to explore this charming county. The region itself is loaded with exciting attractions and lyrical landscapes. Mile upon mile of spectacular beaches and coastal scenery provide the most popular visitor spots. As such, a wealth of outdoor pursuits await from your cottage stay. After swimming, sailing, kayaking or surfing, there's always a bustling beach town to return to. And then there's Durdle Door, the quintessential Jurassic Coast landmark and one of the UK's most alluring coastal sights.
Dorset: a spectacular history to explore
While Dorset's landscapes offer timeless, enchanting escapes, it's also ripe in history. Discover the largest Iron Age hill fort in the country at Maiden Castle. Or, head to the majestic ruins of the Saxon Corfe Castle. There are more opulent historical attractions, too, including sprawling stately homes like Kingston Lacy. There's an enviable amount of history here for such a small county. No wonder it captivated such literary figures as Thomas Hardy, T.E. Lawrence and Jane Austen.