City Break Budapest 2021/2022



Table of contents
Since unifying in the 19th century, Budapest has gone on to become one of the best destinations for a city break in all of Europe. Just about every kind of atmosphere is catered for here, from the historic and culturally rich Jewish Quarter to the more modern and cosmopolitan vibes elsewhere in the city. There's so much to see and do in a Budapest city break, and you definitely won't be disappointed when you visit with Voyage Privé.
City Break in Budapest : 5 things to see/do
1. Fisherman's Bastion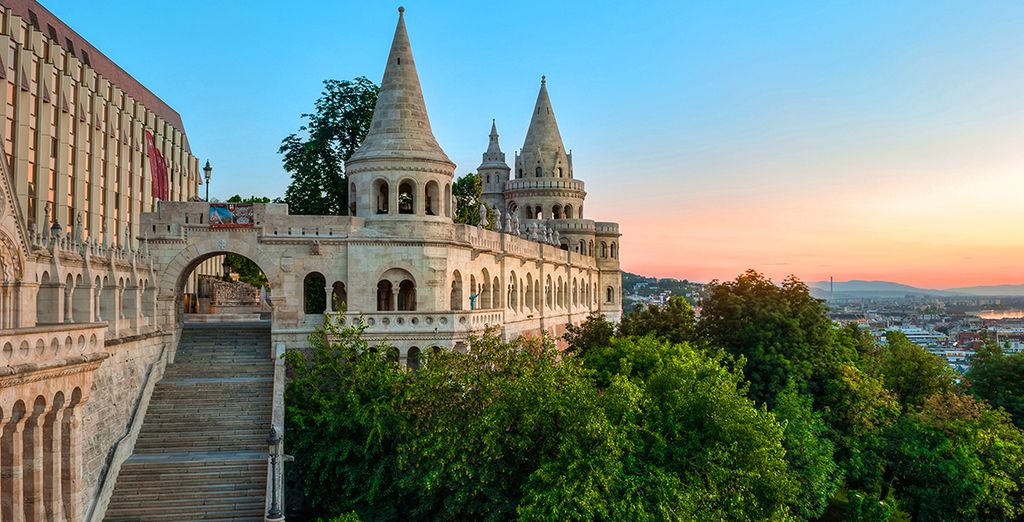 Built some 120 years ago to celebrate Hungary's 1000th birthday, this neo-Gothic viewing platform over the Danube River provides unbeatable views of its surroundings, and all in a gorgeous fairy-tale-looking castle—complete with 200-year-old patisserie.
2. Széchenyi Spa Baths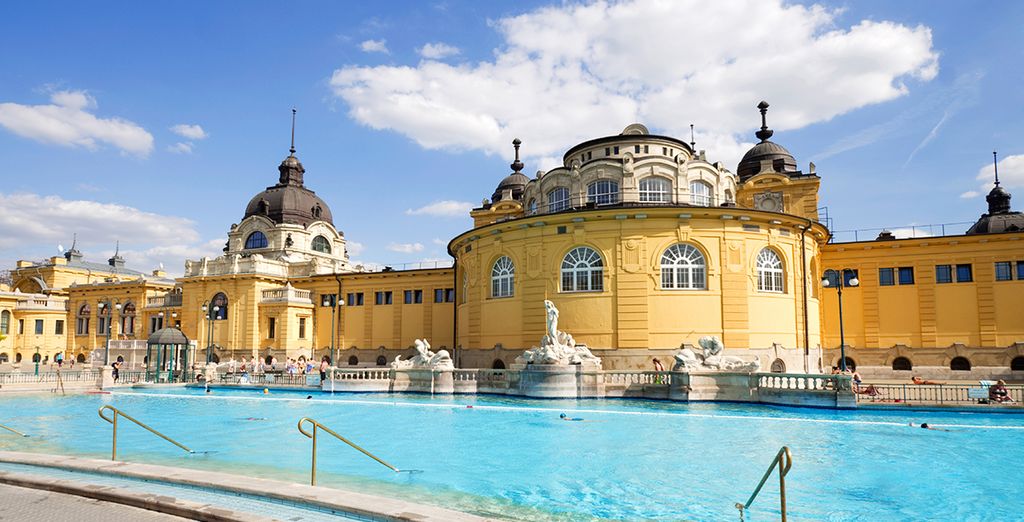 This early 20th-century Turkish bathhouse is more of a palace, with pools, saunas, and spas just about everywhere. If relaxation and pampering are on the cards, then be sure to visit in the daytime. If it's a wet and rowdy party you're after, though, there's no better place in town: every weekend, their infamous "Sparties" kick the night off with a bang.
3. Buda Castle

Sitting atop Castle Hill, the 13th century Buda Castle has some of the best views in the city—not to mention being one of the best sights itself. A Unesco world heritage site, the castle is also home to the Castle Museum, National Széchenyi Library, and the Hungarian National Gallery.
4. House of Terror
While its name sounds more like a cheap haunted house, the House of Terror is anything but. An amazing, although often painful, look into Hungary's Fascist and Communist regimes during the 20th century, the museum occupies the former headquarters of the secret police, including the very cells used to imprison and torture those fighting for the country's freedom. It can be a heavy experience, but it's an incredible dive into an important part of the city's history.
5. Ruin Bars
One of Budapest's signature sights is the ruin bar. These purposefully shabby looking venues are often set up in gorgeous old abandoned buildings and fully embrace the vibe with worn-out furniture, old fashioned décor and amazing art. Every ruin bar is unique, with Szimpla Kert perhaps the best known. Others, including Kuplung, Instant and Fogas Ház, are great too.
The best hotels for a city break in Budapest for 2021/2022

A mix of grand architecture and modern décor, this 110-year-old building sits in the heart of Budapest, within walking distance of many great attractions. Guests can choose from an On-site Apartment or Executive Room, and free breakfast is included every day.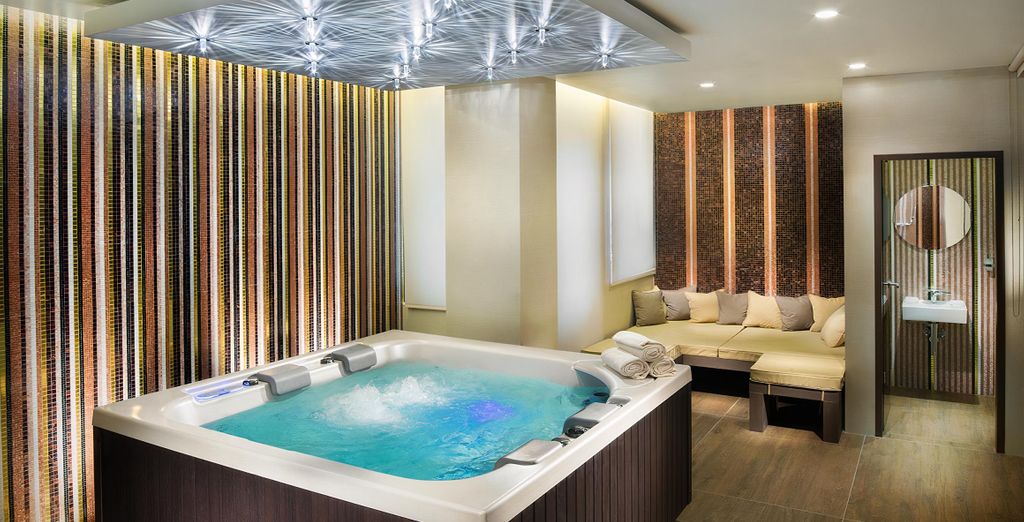 This glamorous hotel in the centre of Budapest is a perfect mix of elegance and Hungarian hospitality, all in a beautifully restored 19th-century town palace. The classical and sophisticated décor is the perfect counterpart to the city outside your front door.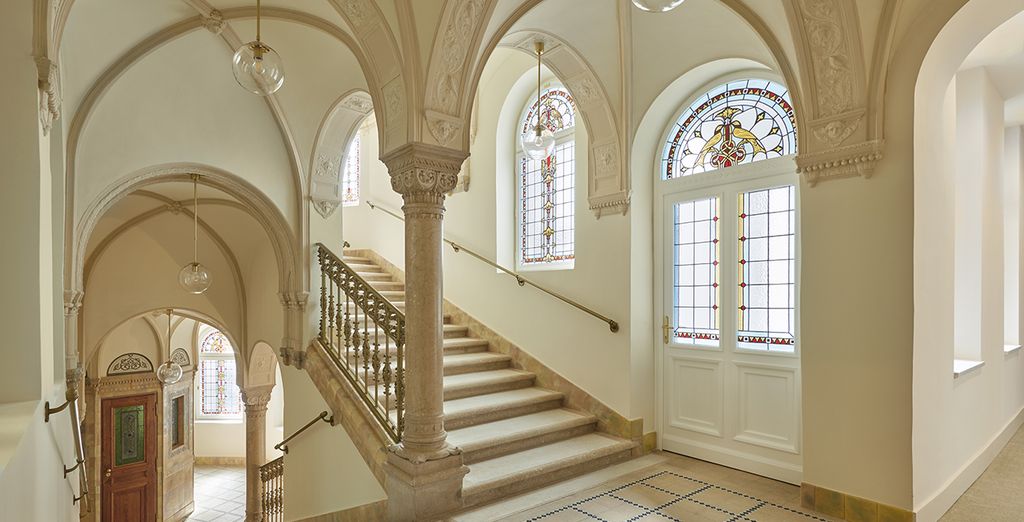 Enjoy an elegant and stylish Deluxe Room in Budapest's city centre, with daily breakfast, wellness treats, and complimentary use of the Zafir Spa. The hotel is situated within the Párisi Udvar shopping arcade and is the perfect location from which to reach the nearby sights and attractions.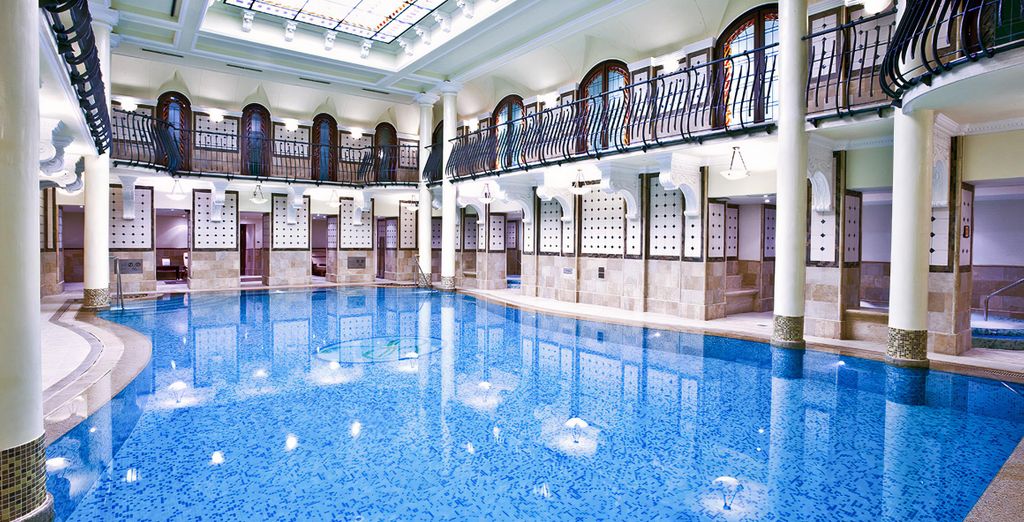 If you're after something relaxing, then look no further than the Corinthia Hotel Budapest. Guests can enjoy exclusive access to their Royal Spa and choose from their Executive Room, Deluxe Room, or Superior Room. First opened in 1896, the Corinthia Hotel Budapest remains one of Budapest's grandest hotels and is an impressive landmark in and of itself.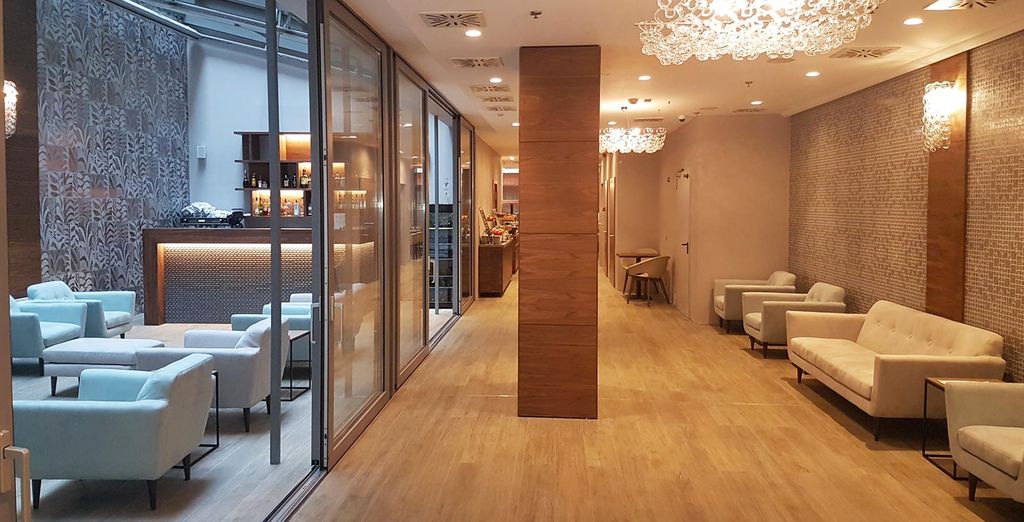 Just a few steps from the Danube on the famous Vaci Street, the Boutique Hotel Budapest is a stylish and contemporary hotel, offering Standard Double Rooms and complimentary breakfast each morning. Numerous tourist attractions are within walking distance, so you can rest assured that you'll always be in the heart of the action.
Plan your city break in Budapest for 2021
The best time of the year to go to Budapest
For idyllic weather with lower crowds, the best times to visit are between March and May and September to November. Budapest's weather is usually fairly mild and shouldn't get uncomfortable during these months. The hottest temperatures Budapest sees are around 26 degrees in July when tourism is at its busiest.
Going on a city break in Budapest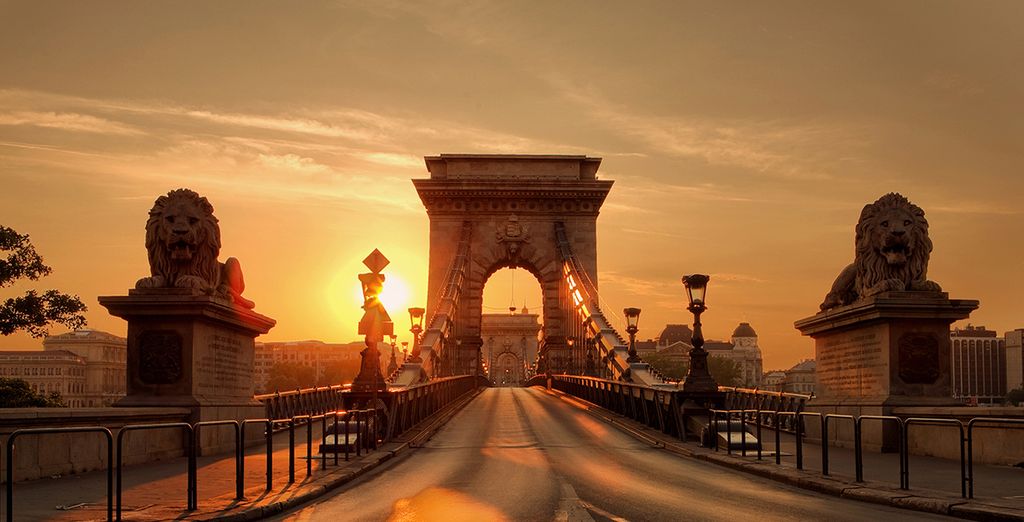 Flights to Budapest depart from most major European cities, with flight times averaging around 2 and a half hours from London. Return transfers are available to drive you between the airport and your hotel, or alternatively, taxis and busses are available. It takes roughly 30 minutes to get from the airport to the city centre.
Where to eat? The best districts and restaurants
Budapest's liveliest district is the Jewish Quarter, where you'll find many of the city's most stylish cafés and restaurants. One of the district's most popular restaurants is Mazel Tov, featuring all kinds of delicious Israeli-Mediterranean dishes. If upscale dining is more your thing, then Borkonyha, over in District V, won't disappoint. This Michelin-starred restaurant offers some amazing Hungarian meat dishes, with more than 200 wines.
Nightlife in Budapest
For lively nightlife in Budapest, there's no better place than the Jewish Quarter. At its heart is Szimpla Kert, arguably the best ruin bar in town. This huge dilapidated building—with a massive open courtyard and a maze of different rooms—is packed to the brim with out-there furniture, artwork, and trinkets from the Communist days. If you want something completely unique, though, definitely check out the huge "Sparties" at the Széchenyi Spa Baths.
Our practical advice for a city break in Budapest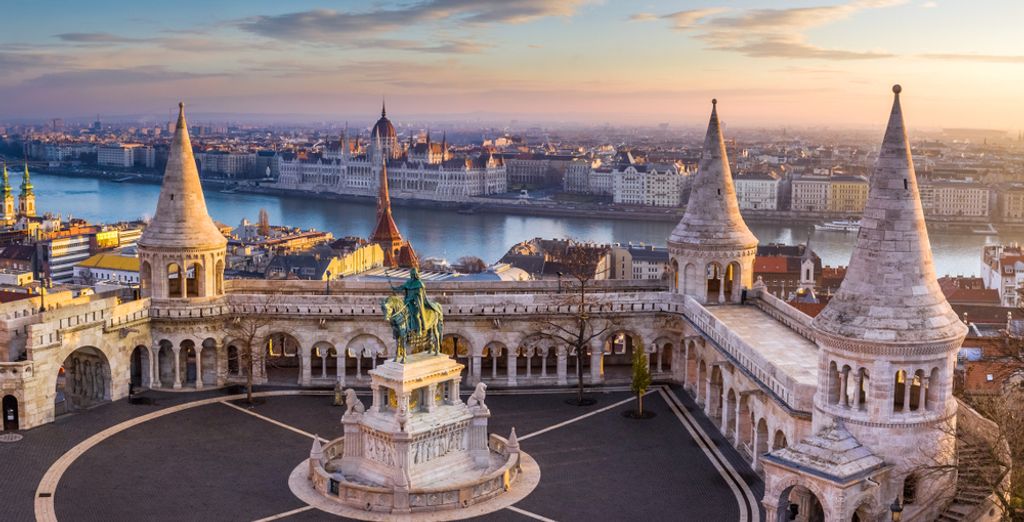 What to pack for a city break in Budapest?
Clothes that you can layer
Toiletries (including sun cream)
Some sturdy, comfortable footwear
Local currency (Hungarian Forint)
Swimwear! (for the Széchenyi Spa Baths)
What budget to plan?
Budapest is similar to the rest of Eastern Europe, with everything being fairly inexpensive. A sit-down meal typically costs around €7, with a glass of beer or wine costing around €1. Metro passes, attraction tickets, and just about everything else follows suit, so you'll never have to worry about paying over the odds. Best of all, since city breaks are typically shorter than others, there are plenty of great deals to take advantage of—with savings as high as 70% with Voyage Privé.
Useful information before going to Budapest
While Hungarian is the official spoken language, you'll have no problem getting by with English. Most speak it fluently, and you'll find it written on all tourist attractions. One cultural difference to look out for is the water; whenever you order, make sure to specify whether you want still or sparkling. Sparkling is the default here and can be quite a surprise for the unexpecting!