Hot Tub getaways



Table of contents
5 things to see/do during a hot tub getaway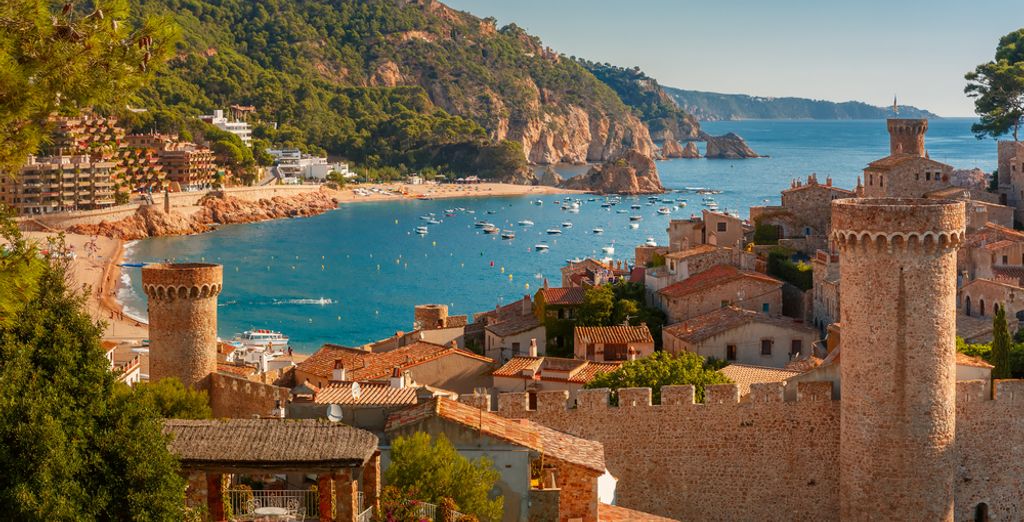 1. Thessaloniki
Exploring the churches, shops and restaurants along the cobblestone streets of old town Thessaloniki is a must while visiting Greece's Halkidiki region. Notable attractions include the famed White Tower of Thessaloniki.
2. Tossa de Mar
?
Tossa de Mar is one of the most picturesque towns in Spain. You will feel like you have stepped back in time while traversing the streets of the old town. Notable highlights include the legendary La Vila Vella castle, which impressively towers over the city.
3. Catch the Sunset in Oia
?
Oia is one of the most popular spots in Santorini and the perfect place to catch an incredible sunset during a hot tub getaway that you will never forget. The stunning sight of the sunset is accentuated by the blue domes of the churches and the whitewashed buildings that the region is known for.
4. The Roman Amphitheatre of Tarragona
?
The Roman amphitheatre of Tarragona is one of the best-preserved structures from this crucial period of the region's history. It is a must-see if you are looking to step back in time to the second century CE during your hot tub getaway.
5. Visit Glacier Cave
You will get a truly unforgettable perspective of one of the world's oldest glaciers when you enter Les Deux Alpes's Glacier Cave. Marvelling at the carved ice sculptures is a great way to spend some quality time during a hot tub getaway in France.
The best hotels for a hot tub getaway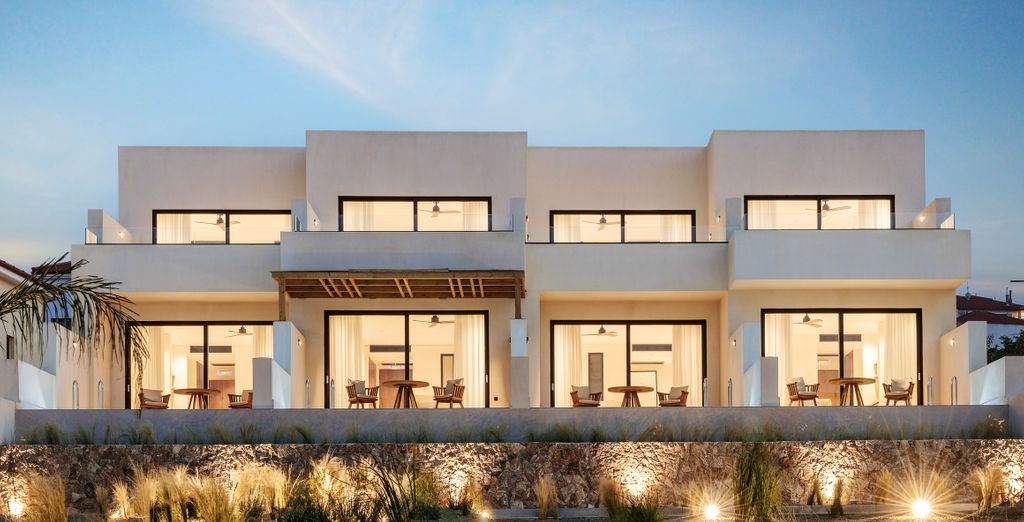 ??
Seven Rocks Suites is a stunning luxury accommodation option in Halkidiki, Greece, ideal for that hot tub getaway you have been dreaming about. You have the option of a spacious suite that includes a private pool or private hot tub with an incredible view of the Aegean Sea or the surrounding mountains.
?
Your hot tub getaway at Gran Hotel Reymar & Spa 4* will offer you plenty of opportunities to explore the Spanish region of Tossa de Mar and its striking medieval architecture. Amenities include Wi-Fi, an on-site gym, a diving school and the hotel's luxurious outdoor hot tub.
With your stay at Aegean Gem Santorini 4*, you can pick from elegant rooms that have their own private hot tubs. It is the perfect accommodation for enjoying that luxury getaway in Santorini that has been on your mind. Additional amenities include the hotel's outdoor pool and close proximity to the black sand beach of Perivolos.
Hotel Gran Claustre 4* is a beautiful boutique hotel that is conveniently located in the medieval town centre of Altafulla. It is the perfect spot to enjoy a relaxing hot tub getaway in Tarragona, Spain. You will make unforgettable memories while you relax in the rooftop hot tub or take advantage of on-site spa treatments.
Neilson Chalet Chartreuse 4* offers idyllic luxury accommodation for a dream hot tub getaway in a French ski chalet. Les Deux Alpes is famous as Europe's largest skiable glacier and home to great shopping, dining and nightlife. After you wrap up a day seeing the sights or hitting the slopes, you can ease your aching muscles by taking advantage of the hot tub or sauna.
Plan your hot tub getaway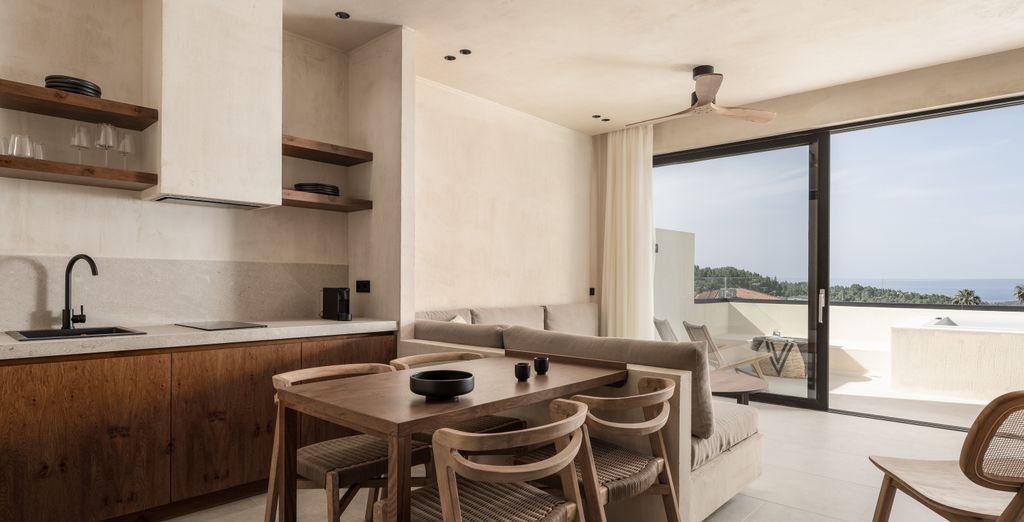 The best time of the year to go on a hot tub getaway
The great thing about a hot tub getaway is that it is an enjoyable experience regardless of the time of year. Generally speaking, the summer months tend to have larger crowds and higher prices. This is something to keep in mind if you prefer to go during a slower time of the year. Going during the off-season can be more relaxing but might mean that you miss out on certain experiences that are only available during the peak tourism months.
Going on a hot tub getaway
For the hot tub getaway destinations featured here, plenty of flights are readily available from major UK airports. Upon arrival, you will have ground transportation options: buses, rail, taxis, car hire and ferries.
Where to eat - the best districts and restaurants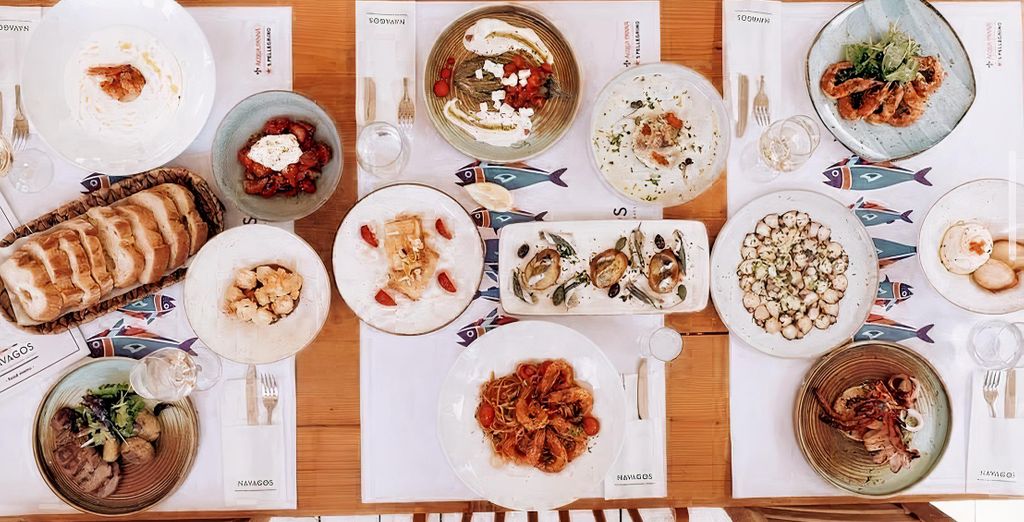 Whether you head to Greece, Spain or France for a hot tub getaway, you will have the chance to try amazing local cuisine at incredible restaurants. Those who prefer fine dining and those seeking budget-friendly options will be pleased with what all of these locations offer.
Enjoying great nightlife during your hot tub getaway
Enjoying memorable nightlife is a great way to enhance your hot tub getaway. Whether you are looking for a relaxing lounge for drinks with your partner, you want to enjoy live music with your group of friends, or you are travelling solo and want to hit a local hangout, you will have plenty of great options.
Our practical advice for a hot tub getaway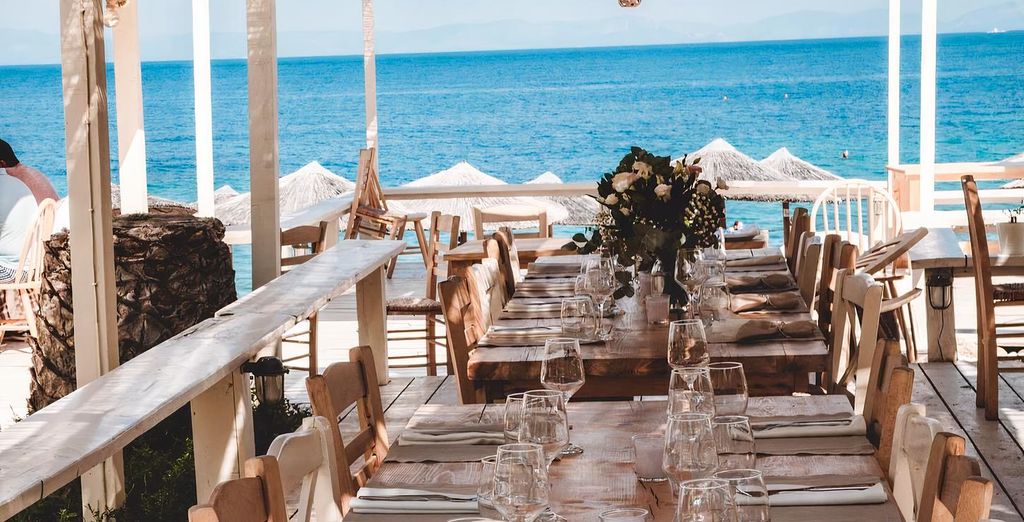 What to pack for a hot tub getaway
We recommend packing extra toiletries, seasonal clothing, high-quality walking shoes, power adapters, swimming gear, raincoats and umbrellas for your hot tub getaway.
What budget to plan
Hot tub getaways should be about enjoying a few days of relaxation without breaking the bank. When you choose Voyage Privé, we can assist you in saving up to 70% on your hotel accommodation for a memorable hot tub getaway.
Useful information before going on a hot tub getaway
The local languages vary at each of these hot tub getaway destinations, but English is a widely spoken second language. The time difference varies depending on which package you select. If you plan to use your electronic devices during your holiday, you should take an electrical plug adapter with you.