The Top 10 Cottages in Northumberland



Table of contents
Holiday Farm Cottages in Northumberland, UK in 2021 ! The Best selection of Cottages for self catering vacation ; check our Deals up to 70% off
The top 10 cottages in Northumberland
Home to England's wildest national park and dotted with ancient ruins, a cottage is a perfect way to experience Northumberland. You can explore rugged coastlines and waterfront castles or head into the hill for serious, remote hikes. Return from a day out in the country to a roaring fire or head to the welcoming village pub. Here are our top 10 picks for cottages and cottage-like hotels in Northumberland.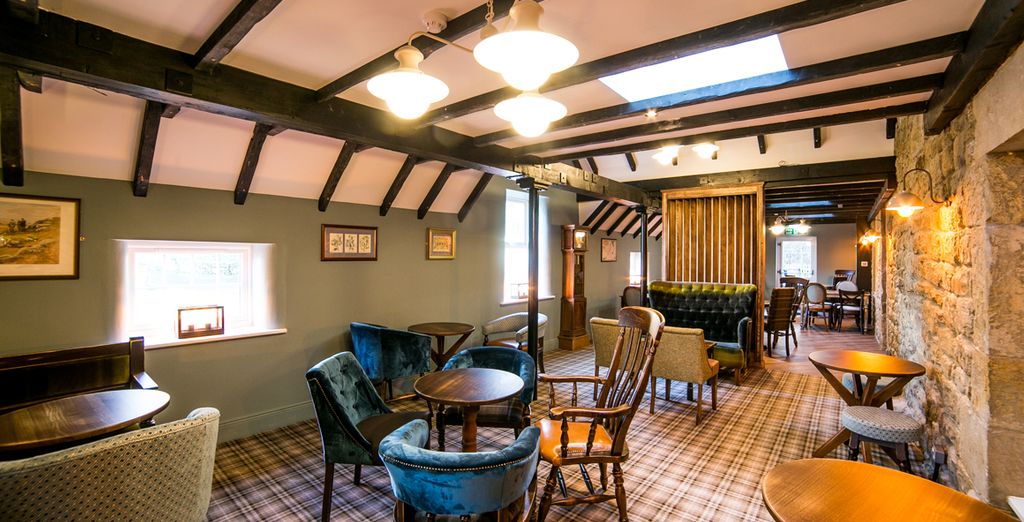 This spectacular hotel is nestled right in the heart of the Northumberland National Park. Surrounded by wild and rugged vistas, it's the perfect base to explore this extraordinary county. With cosy country interiors, the hotel exudes rural charm. Escape to the warming bar area for a post-walk pint or return to your room. Bedrooms feature bespoke furnishings and bright, lively colours, complete with luxury amenities to make you feel pampered.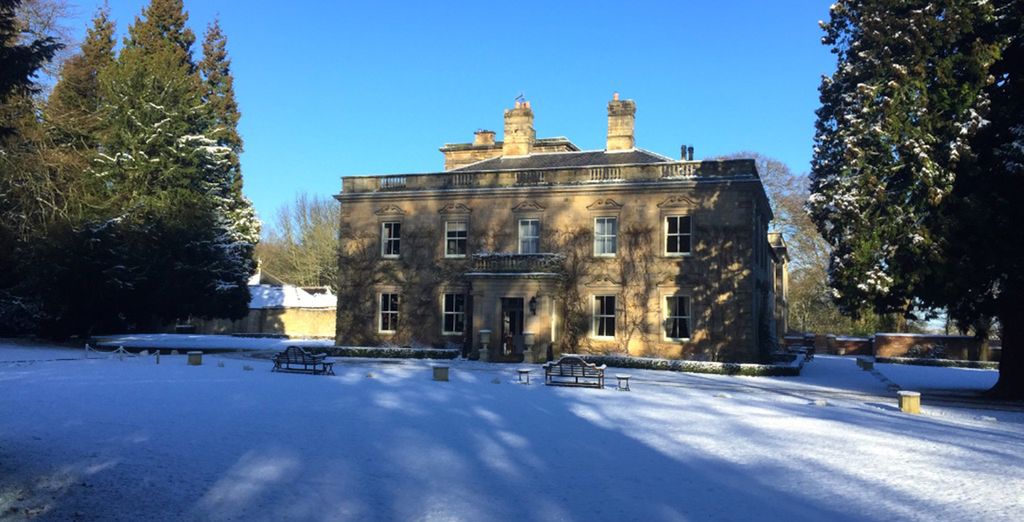 This elegant Georgian country house is as elegant as it gets. Enjoy tranquil, manicured grounds with sophisticated interiors and four-poster beds. With just 11 bedrooms, this hotel makes you feel special, offering bright and airy interiors. Renowned for its stargazing, take an evening walk in the gardens before returning for a nightcap in the bar. Eshott Hall benefits from quick access to Northumberland's coast and star attractions like Alnwick Castle.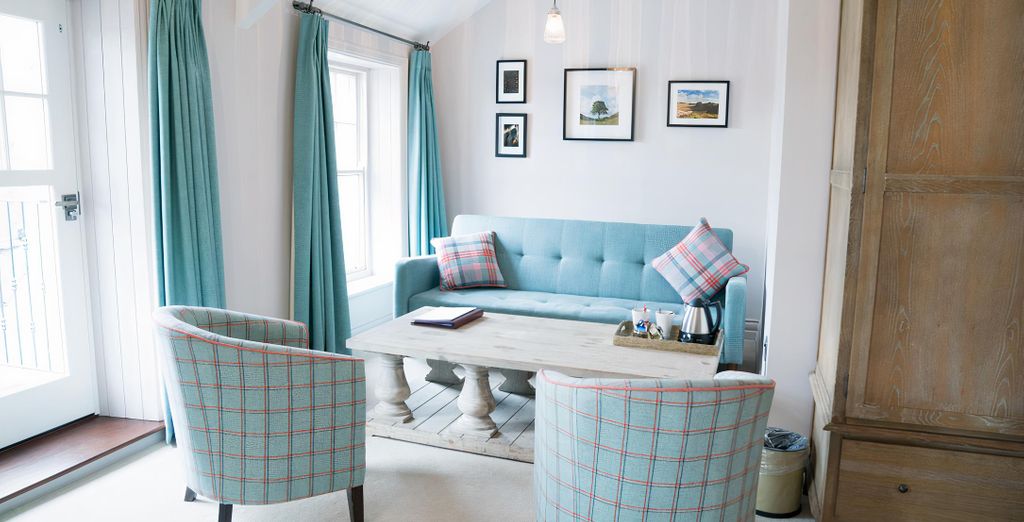 Escape to beautiful Hexham with this charming country cottage-like hotel. Offering spectacular dining and rural-inspired décor, this charming Victorian townhouse hotel is just moments from Hexham Abbey. Enjoy a wealth of walks straight from your door, including wilderness trails across fells, moors and forests. For a slice of history, you can even visit Hadrian's Wall on the English/Scottish border. Return from a day's sightseeing to the hotel's cosy bar and lounge for a local ale.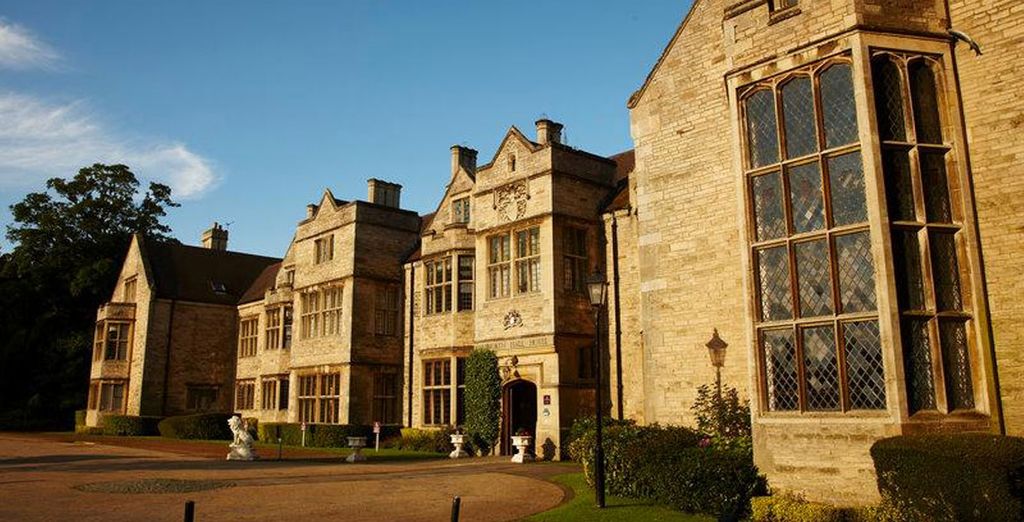 This historic 18th-century property is located within 150 acres of stunning woodland. With captivating period furnishings and quilted decor, it's a regal hotel that's perfect for special occasions. Enjoy a day out exploring Northumberland's wild and rugged countryside before returning to this opulent hotel. With tasteful lounge furnishings and a world-class menu, the hotel even boasts a luxury pool complex.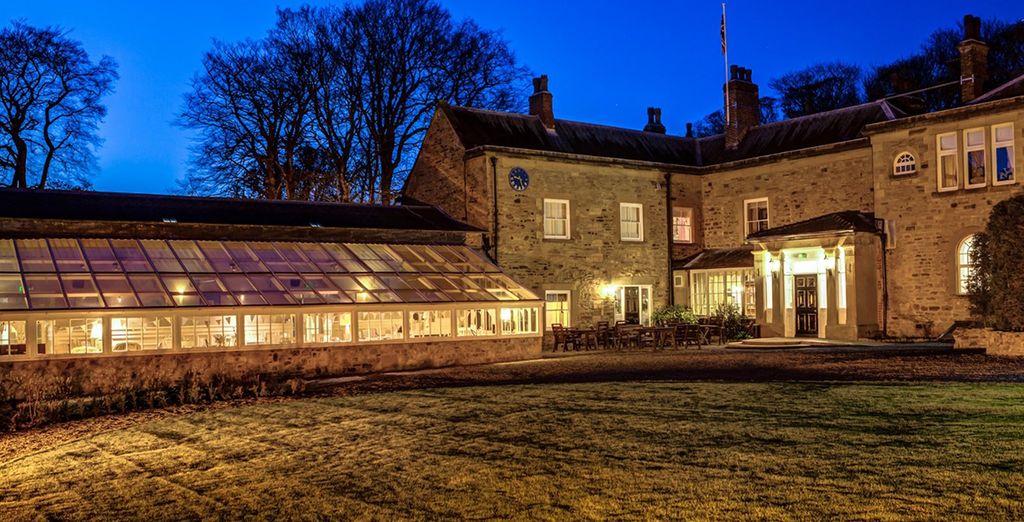 This Grade II-listed country house is located in the charming Durham countryside, moments from Northumberland. Home to wild deer and pretty country lanes, it's the perfect base for exploring the Northumberland National Park. The hotel itself is a stunning stone-built manor with tasteful period decor and furnishings. What's more, it boasts a fabulous restaurant within the oldest quarters of the house.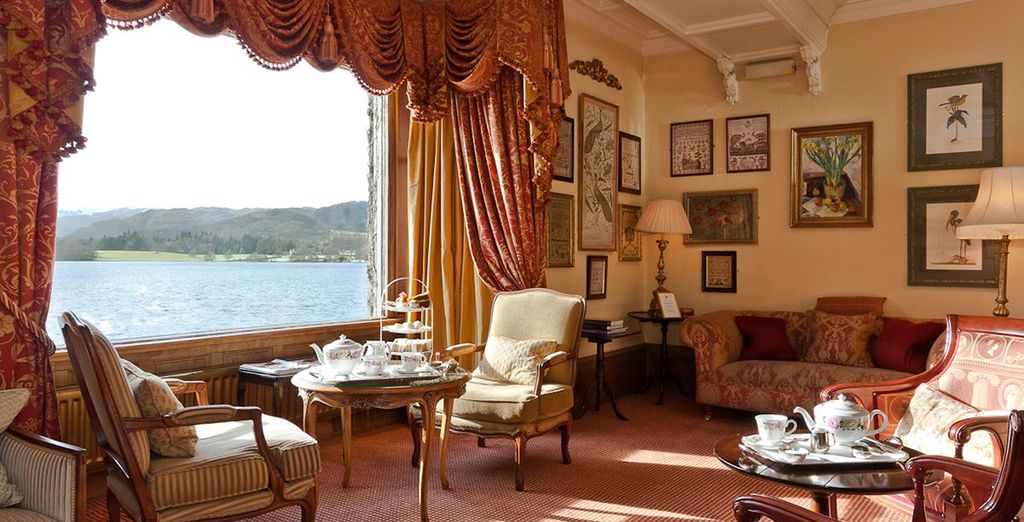 This stunning award-winning hotel offers unobstructed waterfront views. Boasting a highly-esteemed restaurant and richly decorated bespoke rooms, it's a hotel with a serious ""wow"" factor. Located in the Lake District, just east of Northumberland, it's perfectly placed to explore both regions. Highlights include a centuries-old chapel on-site and private panoramic balcony views across lakes and mountains.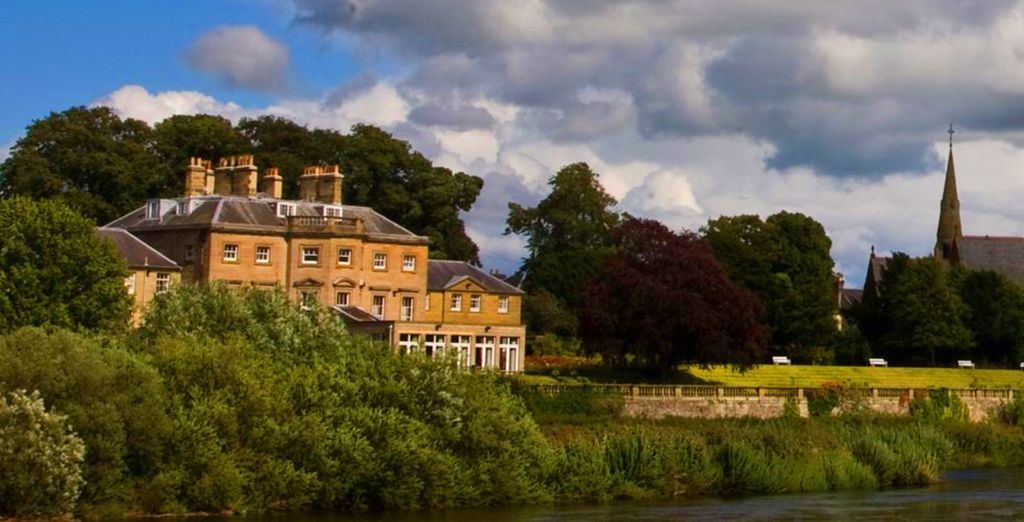 This delightful country hotel is located north of Northumberland in the Scottish Borders. Surrounded by spectacular woods, rivers and fields, it's perfect for active holidaymakers looking to cycle, shoot or fish. The hotel itself is impeccably decorated with bright period furnishings and antiques. Enjoy a seasonal menu or indulge in a sparkling wine overlooking the freshly-cut lawns and riverside.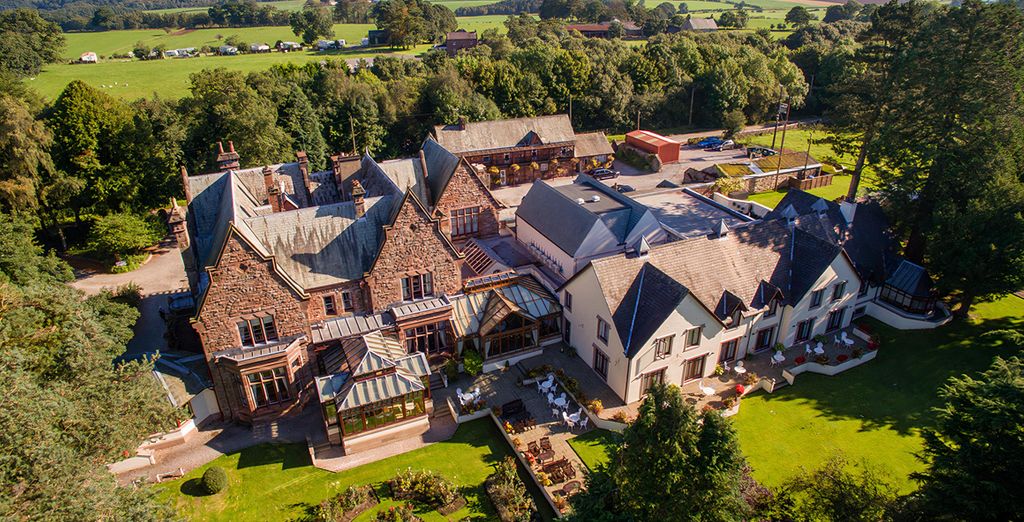 This tranquil hotel in the Lake District borders Northumberland. Offering prized lakeside views and sprawling country interiors, it's the ideal rural retreat. Tastefully decorated with country checks, tartans and hardwood furniture, it offers a warm and homely aesthetic. What's more, guests benefit from a luxurious spa with views of the surrounding nature. Enjoy peaceful walks in the Northumberland countryside before returning to Appleby for a locally-sourced feast.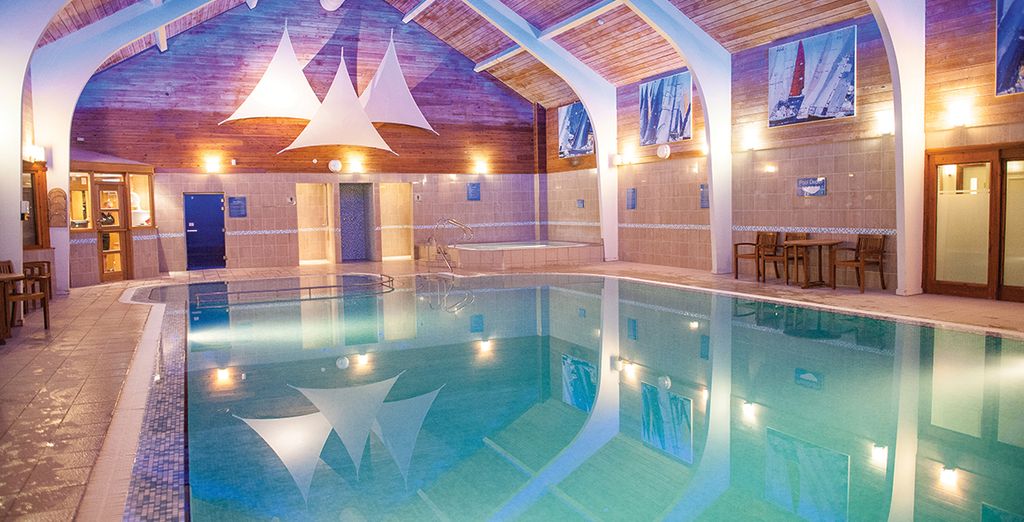 This charming countryside hotel offers opulent grounds and sophisticated interiors. From its open beams and country checks to its roaring fires and locally sourced menu, it's the perfect modern escape. Located in Penrith and not far from Northumberland, you can enjoy long walks in the countryside. In fact, trails lead directly from your front door out into the wilderness, across fells and glistening lakes. Guests can also take advantage of the on-site pool and spa complex.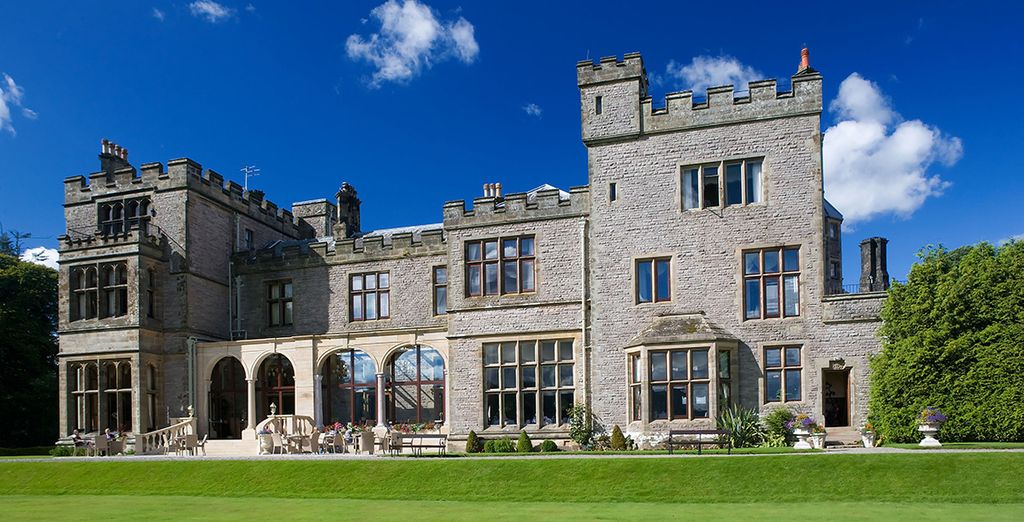 Among the country's most charming country hotels, this exquisite country house boasts a luxury spa with scenic views. Guests can enjoy some 400 acres of stunning natural surrounds, from roaming deer to enchanting forests. Take a trip to Northumberland to explore rugged hills and walking trails before returning for a restful evening. The on-site restaurant commonly tops regional polls as one of the best dining experiences.
The Voyage Privé travel expert's opinion on Northumberland cottages
Northumberland offers a wealth of outdoor pursuits, all just moments from your cottage door. Top sites include a rugged coastline with historic castles and ruins, including the iconic Lindisfarne. Long pillaged by Vikings and protected by Normans, the coast is littered with both architectural and scenic landmarks. Inland, you'll find the breathtaking Northumberland National Park, England's least populated protected landscape. From Hadrian's Wall to the forests of Kielder, it's a natural region rich in history and tradition. Enjoy the best of Northumberland and venture to equally spectacular regions like the nearby Lake District and Scottish Borders. With a cottage or country hotel stay, you can return from a day of exploring for a relaxing cocktail or take a dip in a scenic pool.