Norfolk Spa Breaks



Table of contents
Norfolk is the fifth largest ceremonial county in East Anglia, England. It is a beautiful place to go on a vacation with your spouse, family, or even friends. Furthermore, it is widely known for its fantastic wildlife, spectacular coastline, welcoming communities and the beautiful hinterland of rolling countryside. In addition, there are also bird watching sites in which you can enjoy the ambience as you marvel at nature's beauty.
Five things to see or do in Norfolk
1. Visit the best beach in the UK
Holkham beach has often been voted the best beach in the UK. Here, you will experience white sand running through your feet as you soak in the warming sun above.
2. Visit the Cromer Museum
The Cromer museum is home to the county's rich trading and fishing history. Here, you will find the entire history of the county of Norfolk.
3. See the St. Paul and St. Peter church
This church is 160 ft. tall and is the tallest in Norfolk. You can also get to see its excellent set of stained glass that is truly a sight to behold.
4. Cycle at the Cromer ridge at Kelling Heath
Do you love bike riding? Well, if you do, you can take your bike up and down the Cromer ridge terrain and test your cycling skills.
5. Get to see the seals at Blakeney Point.
Have you ever seen a real-life seal? If you have not, you need to plan a trip to Norfolk soon. You will get to see the colony of seals at the Morston quay during the winter and summer seasons.
The Best Hotels for a weekend in Norfolk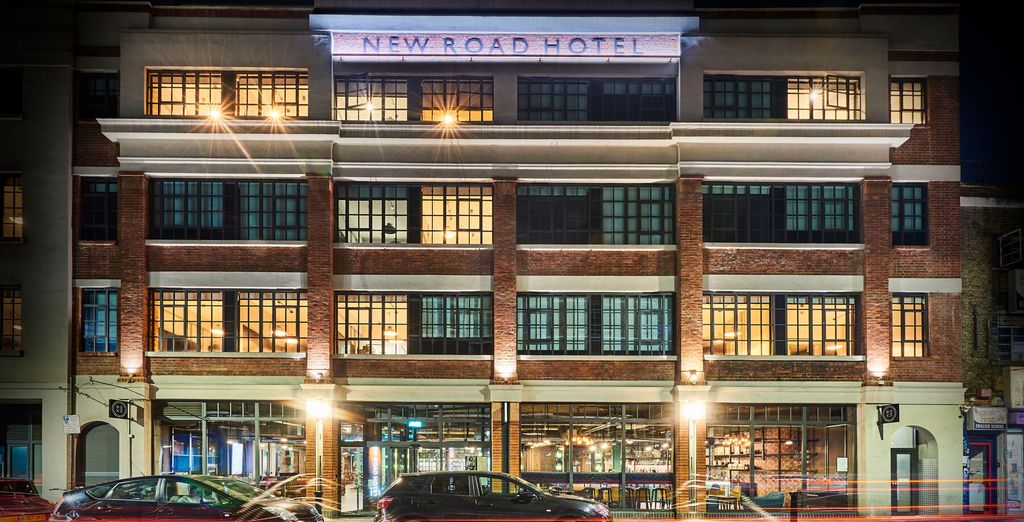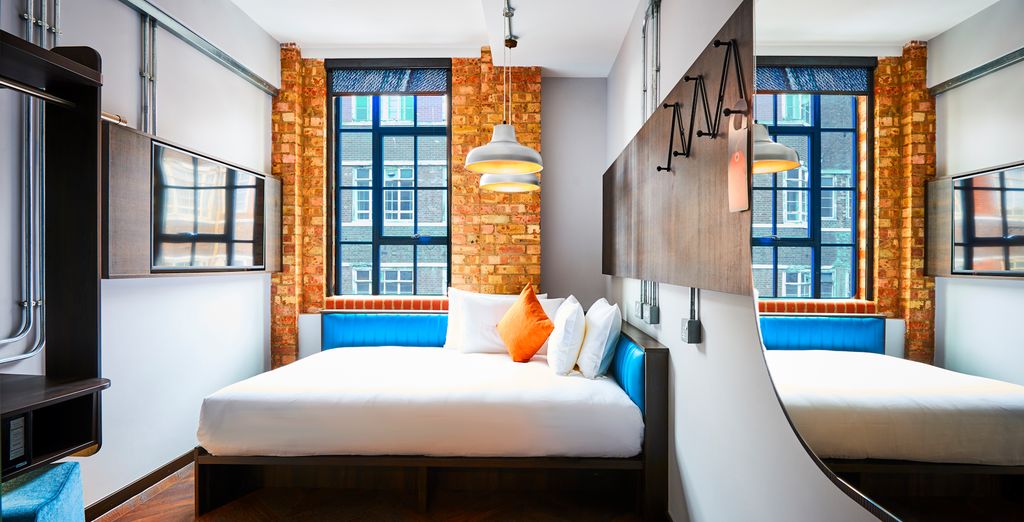 This is a four-star facility that we highly recommend if you are looking for an unforgettable stay in England. While here, get to experience the thriving multicultural mecca with an eclectic atmosphere. Furthermore, you will get a 20% discount at White's English Chophouse.
The rooms in this hotel are also a marvel. They may be small but are perfectly formed. Furthermore, the rooms are comfortable and accented with plenty of natural sunlight from the large windows.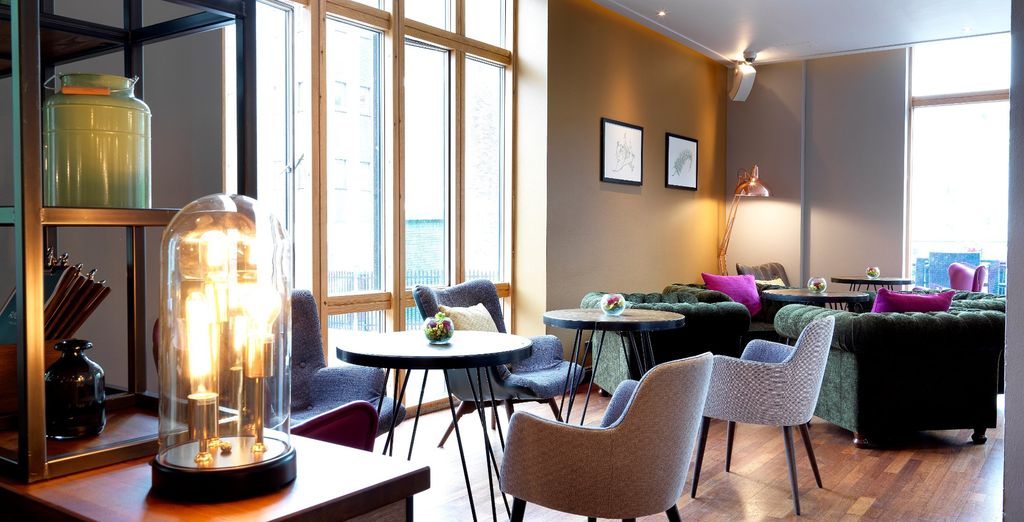 This four-star hotel boasts a cosy lounge with a vintage-style decorated furnishing for extra comfort. Our members get to stay in the Queen Standard Room with a tasty daily breakfast included. Furthermore, there is a three-course dinner on the first night of your stay. This hotel also has a privileged location that makes it easy for the guests to access various sections of the city.
The Capital Hotel is a five-star establishment well known for its world-famous English Cuisine that consists of seasonal and local ingredients sourced from small and trusted suppliers.
In your stay here, you will be treated to either a Classic room or a Superior room, breakfast, a complimentary bottle of wine on arrival, and a complimentary afternoon cup of tea for the first two days. The rooms offer intimacy and comfort due to their elegant décor, marble bathrooms, luxury robes, and slippers.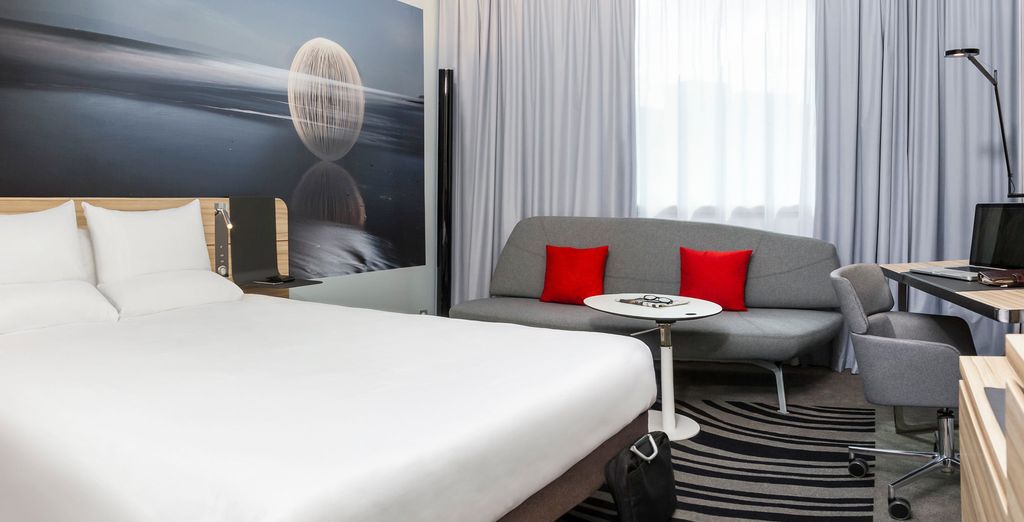 This four-star hotel is situated at a great location in the city centre, close to the River Thames. Therefore, while here, you will also get to explore city life. Our members get to stay in either the Executive Premium Room or the Superior Room and will also get to enjoy the yummy breakfast every morning of their stay.
This hotel is also home to the Elements Restaurant that serves delicious international dishes while also offering a wide range of coffees, teas, and cocktails from all over the world.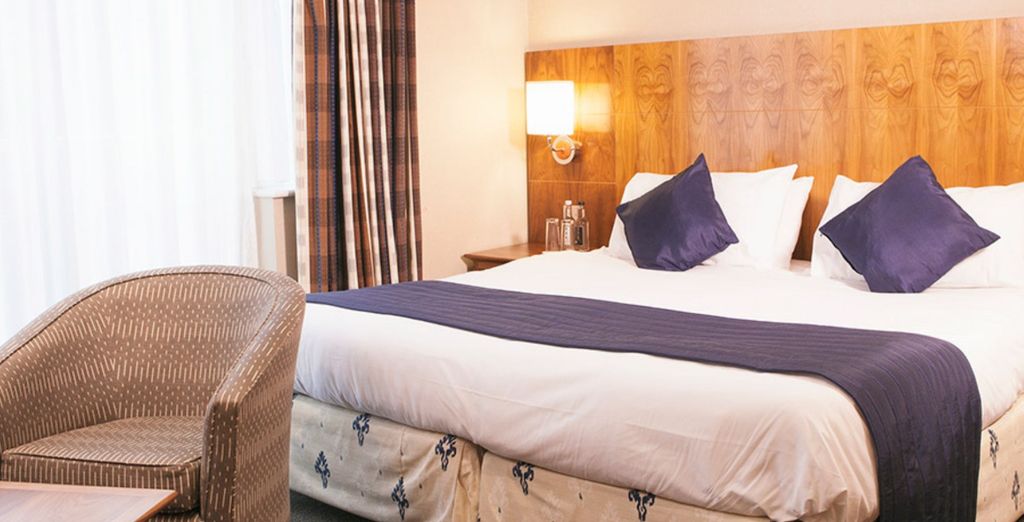 The Harbour Heights Hotel is a four-star establishment located in Poole, England. All our members get to enjoy complementary parking spots, breakfast, and a complementary late checkout at this hotel. Harbour Heights offers breathtaking surroundings and a panoramic view over the Poole Harbour. Furthermore, you can enjoy the Jurassic coast and breathtaking gardens surrounding this hotel.
Plan your weekend break in Norfolk
The best time of year to go to Norfolk
The best time of year to visit Norfolk is from October to March. During this period, there are less rains and more sunshine. Furthermore, the temperatures are pleasant.
Going to Norfolk in the Weekend
The easiest way to get to Norfolk is by air if you are travelling from a foreign country. However, if you are already a member of Voyage Privé, you can book a flight straight from our website, which is much easier.
Where to eat - the best districts and restaurants
Aside from our in-house meals from our hotels, you may want a taste of the local delicacies in Norfolk. You can enjoy a pint, which is locally produced from naturally grown barley. Furthermore, get to experience the Cromer crabs, well known for their sweet flavour.
Nightlife in Norfolk
The night comes to life in Norfolk. Get to meet the lovely townies who will make your night even more memorable. You may also get to visit various bars that serve locally produced pints. A great place to start would be the Burnt Pile shopping district, with lovely eateries that serve a wide range of local meals.
Our practical advice for a weekend in Norfolk
What to pack for a weekend in Norfolk
It is best to carry sunscreen, raincoats, power adapters, toiletries, and sunglasses.
What budget to plan
With Voyage Privé, members get to enjoy offers that are up to -60% on whichever destination or hotel you select. Therefore, when planning a weekend spa break in Norfolk, save on rates by booking your stay from our website.
Useful information before going to various parts of the world
Before embarking on your trip, it is essential to possess a basic understanding of the locals' currency, language, and traditions. As much as you may not need a more profound knowledge of their ways, getting to understand the basics will ensure your stay is everything you dreamed of.