Holidays in Norfolk



Table of contents
Whether visiting as a couple, solo, with a group or with your family, you can rest assured that Norfolk has it all. This region is synonymous with bird watching, especially in the Broads National Park and other beautiful sceneries like the beaches in the coastal regions. Furthermore, the attractions in these parts of the world are second to none, making Norfolk a spectacular holiday destination for visitors from across the world.
The top 5 things to see/do in Norfolk
1. Take a tour of the Sandringham Estate
The location comprises numerous attractions, including the Sandringham Gardens and the popular Sandringham House. This is a privately-owned retreat that was built in 1892 and the royal family sometimes spends its Christmases here. You can enjoy the serene walks in the formal gardens, learn a few things in the museum or take in the architectural prowess of the home, especially when visiting around March to October.
2. Enjoy your evening walk down the North Norfolk Coast Path
The Norfolk Coast path is about 133 km long, which makes it an incredible walking trail and it extends from Hunstanton through Hopton-on-Sea. When you take a wall here, you can get amassed in the picturesque views of the coast and the beautiful villages around. Ensure that you bring your camera along so that you can capture the spectacular multi-coloured huts lining up at the beachfront of Wells-next-Sea.
3. How about catching a sunset at Cromer Pier?
Popularly known as the traditional seaside pier, this scenic pier stretches approximately 131 metres over the sea, and it's located about 40 minutes north of Norwich. When visiting, be sure that you will find children and the locals crabbing just by the pier or just enjoying the sunset. It could be an idyllic location for couples looking to say 'I do' while overlooking the incredibly beautiful sunset. Furthermore, you can catch a variety of live shows when the night falls.
4. Get up close and personal with the wild common and grey seals and Blakeney point
Blakeney Point is home to thousands of wild and common grey seals, making this region ideal for seal-spotting. There are colonies all through the year. Therefore, whether you visit in May or November, you can be sure of spotting some colonies. However, if you hope to see common seal pups, visit around June to August and November and January for baby grey seals.
5. Be mesmerised by the blooming Norfolk Lavender Fields
These Norfolk Lavender Fields were established in 1932 and are about 100 acres wide. The fields host several establishments like a tea lounge, animal garden and a lavender oil distillery. Therefore, when you're about to leave for home, you can visit this location and head over to the onsite shop, and grab some gifts for your friends and family. The summers are the best time to visit to experience the lavenders in full bloom.
Our best hotels in Norfolk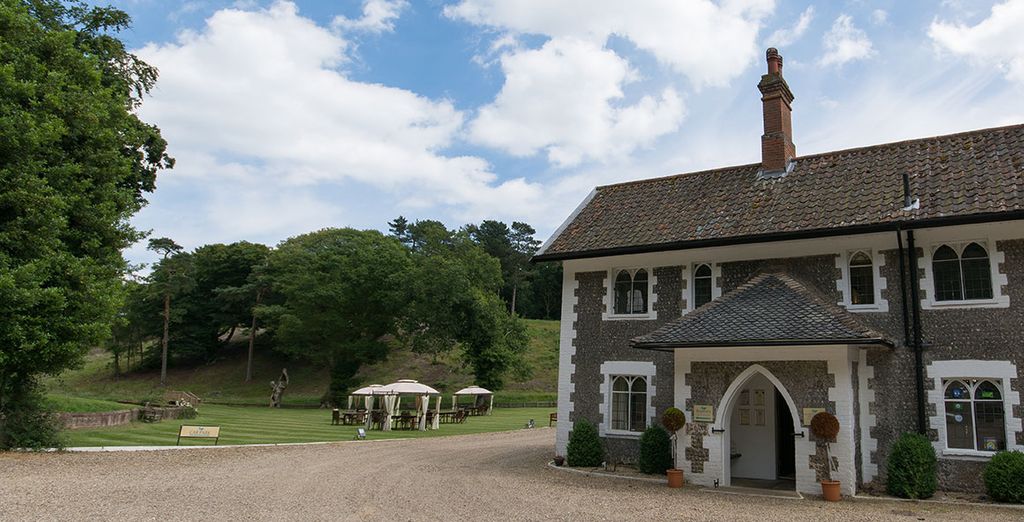 This magnificently beautiful and refurbished cottage residence is surrounded by serene landscapes and gardens, making it a peaceful family-run residence for quieter holidays while visiting Norfolk. Its proximity to the Norfolk Broads is a plus.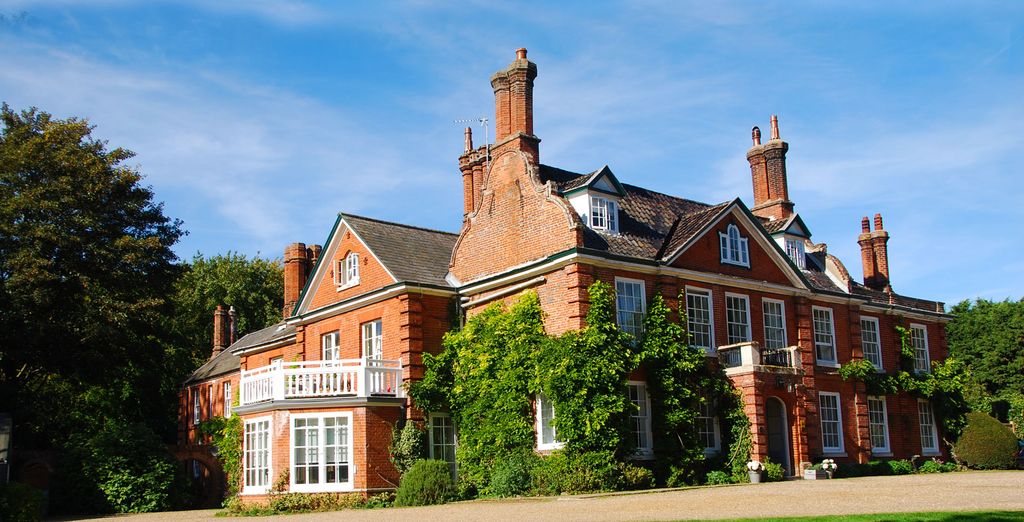 Right at the riverside village of Coltishall is the picturesque Norfolk Mead, often referred to as the ''Gateway to the Broads.'' There is a charming aura to this hotel, enjoying a great location, which makes it an ideal holiday location to let you experience the wonders of Norfolk.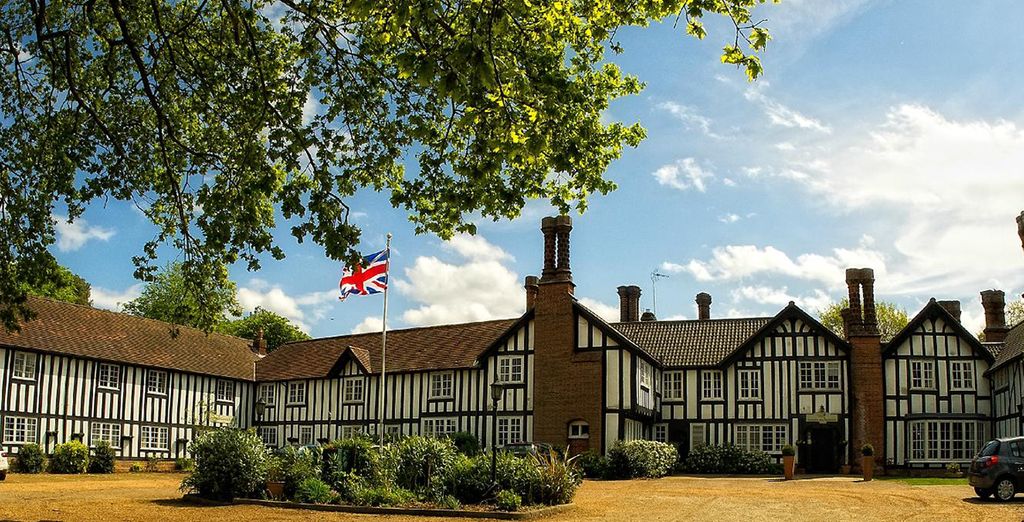 The Lenwade House overlooks the idyllic River Wensum and it is finished with timber frames giving it a refreshing appeal. It features elegantly styled rooms that come with modern facilities and spectacular views of the surroundings, including the scenic coast.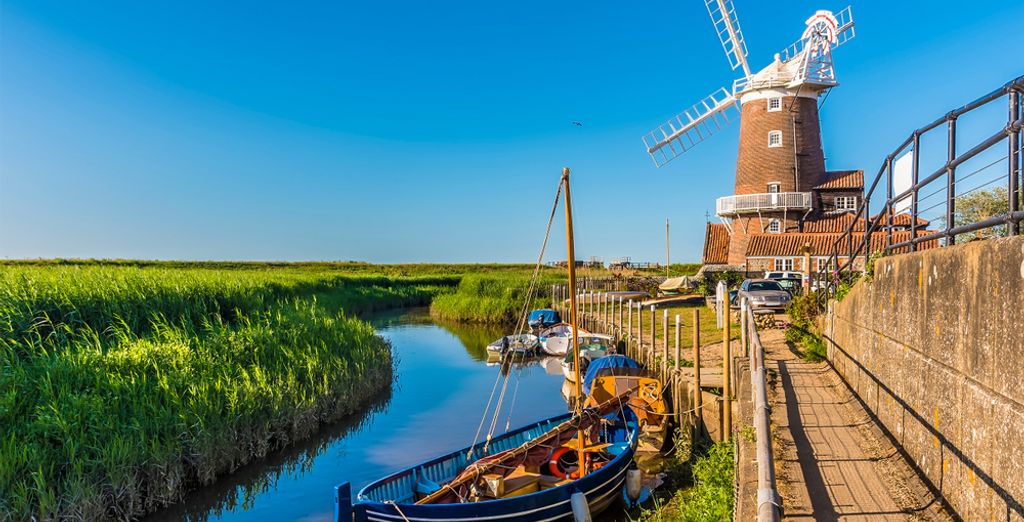 This is a one-of-a-kind Edwardian country house, which elegantly combines the warmth that comes with a family-run facility and modern-day luxury facilities to ensure that you enjoy a top-tier stay. There are lots of contemporary décor inside that add to the hotel's appeal.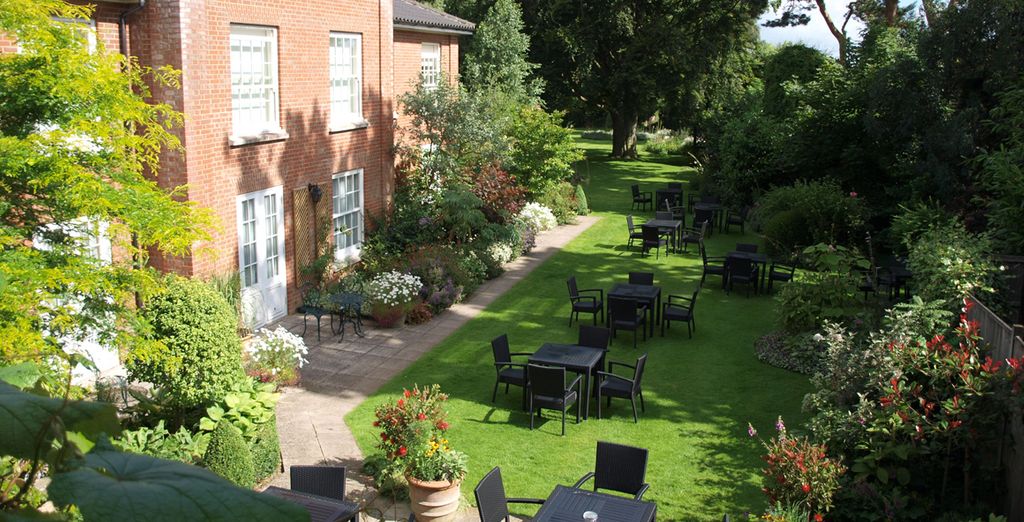 Situated right in North Walsham, the Beechwood Hotel is a refurbished Georgian country house that is great for exploring the sights and sounds of Norfolk. It has adequate classic and mid-rooms furnished in Victorian style décor for a modern stay.
When is the best time to go on holiday in Norfolk?
The best time to visit Norfolk is during the low season, which essentially stretches from February 1st to March 27th and May 1st to October 31st. Norfolk is quieter during these seasons, which means it's the cheapest time to visit. You may experience colder or wetter weather, but that's not something to worry about as long as you pack accordingly.
Going on holiday in Norfolk
Fortunately, there are good transport links to get to Norfolk. You can get there by train from London via local connections. You can also get there by coaches or buses, especially via National Express. If you want to get there faster, you can fly to Norwich via different UK destinations, or you can rent a car and get there by yourself while experiencing the scenic landscapes along the way.
Enjoy your holiday in Norfolk
If you are looking to enjoy your stay full of fun and laughter with your family, you'd be glad to note that Norfolk is especially suitable for family visits. The countryside and the coasts offer incredible sites to see and the fantastic theme parks, animal centres and zoos just make it suitable for kids.
The Voyage Privé travel expert's opinion on Norfolk
Norfolk is a wonderful holiday destination full of historic villages and natural beauty, including the stately country homes and the ancient market towns with networks to the Broads that teem with wildlife and flora. Furthermore, there are plentiful cottages offering modern stays to ensure that your visit remains pleasant. We recommend visiting Norfolk and taking in all the delights it offers.