The TOP 5 Hotels in Suffolk



Table of contents
Are you looking for the perfect Suffolk-based retreat? Enjoy waterfront walks and cosy countryside cottages with our Suffolk selection at Voyage Privé!
Our best hotels in Suffolk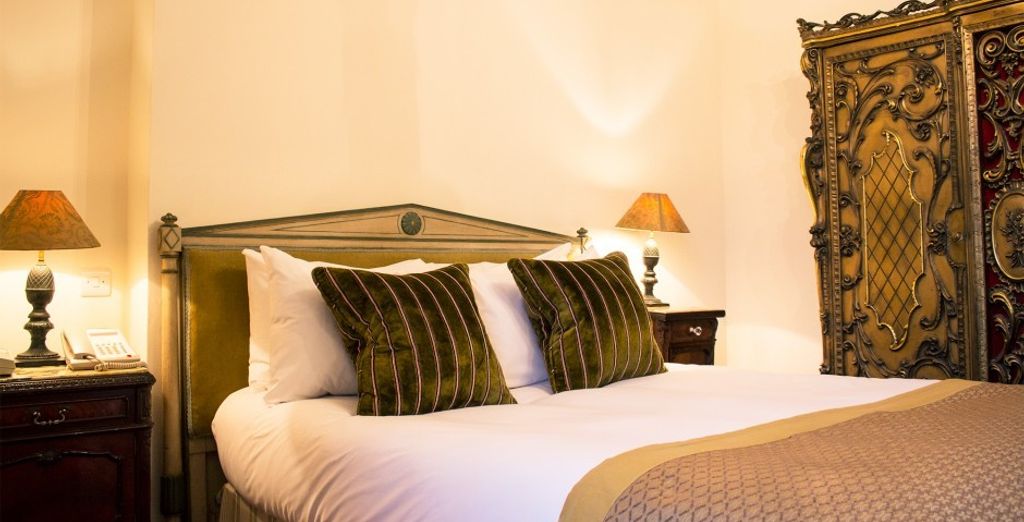 This spectacular stately manor house hotel is nestled within 1,800 acres of beautifully kept National Trust parkland. Rooms have been decorated in a welcoming, traditional style, with plenty of charming antiques and cosy nooks. You'll discover a delightful restaurant serving up classic Suffolk dishes and overlooking pretty Italianate gardens.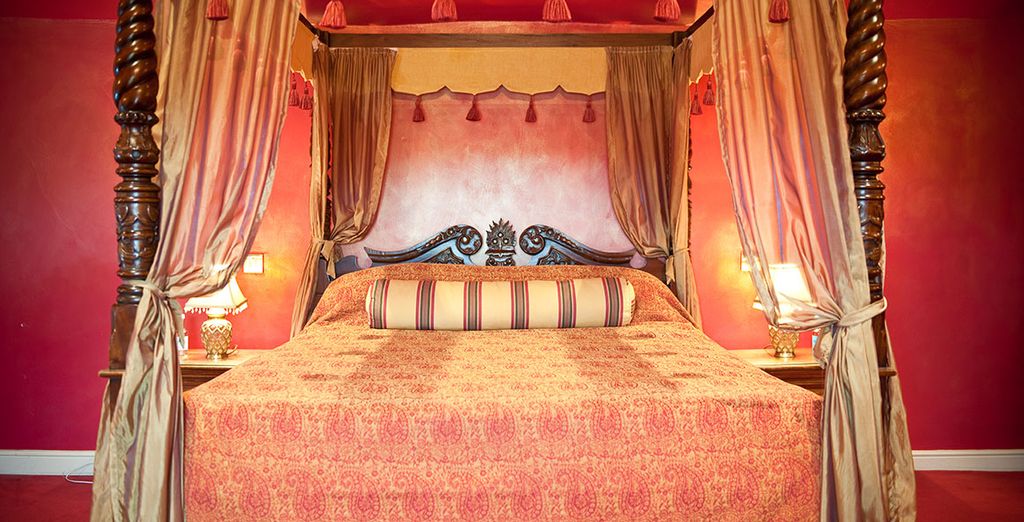 Enjoy a historic getaway with this Georgian pub and hotel with roots in the 15th century. With an award-winning menu and impeccably decorated rooms, this is the perfect romantic retreat. The hotel is located right in the heart of pretty Long Melford, a quintessential Suffolk village renowned for its cottages.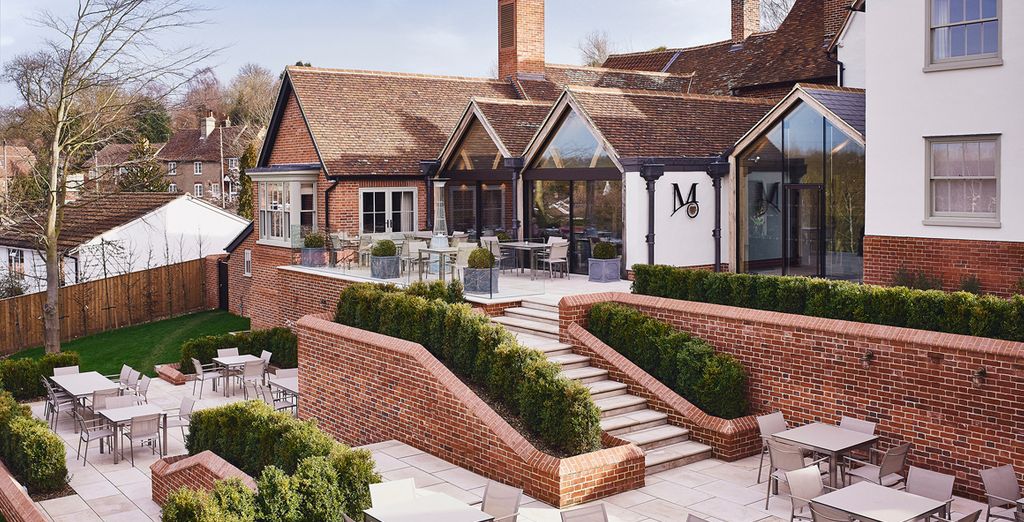 This luxury hotel is located in Layham, a pretty little village close to Ipswich. Part modern, part 19th century, the hotel exudes sophistication with welcoming lounges and charming exposed beams. The restaurant is among the hotel's highlights, serving up delightful dishes with commanding views across the Brett Valley.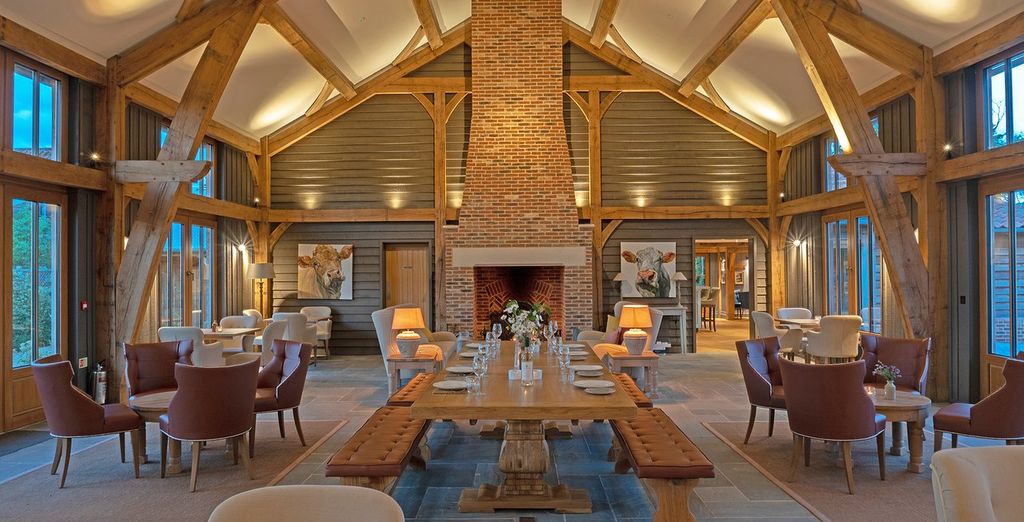 This luxury retreat in the heart of the Suffolk countryside offers indulgent spas and cosy cottage rooms. Sprawled across a 16th-century farm, the hotel has been designed in an attractive modern style. Enjoy fine dining and hearty breakfasts sourced locally and in many cases from the immediate vicinity.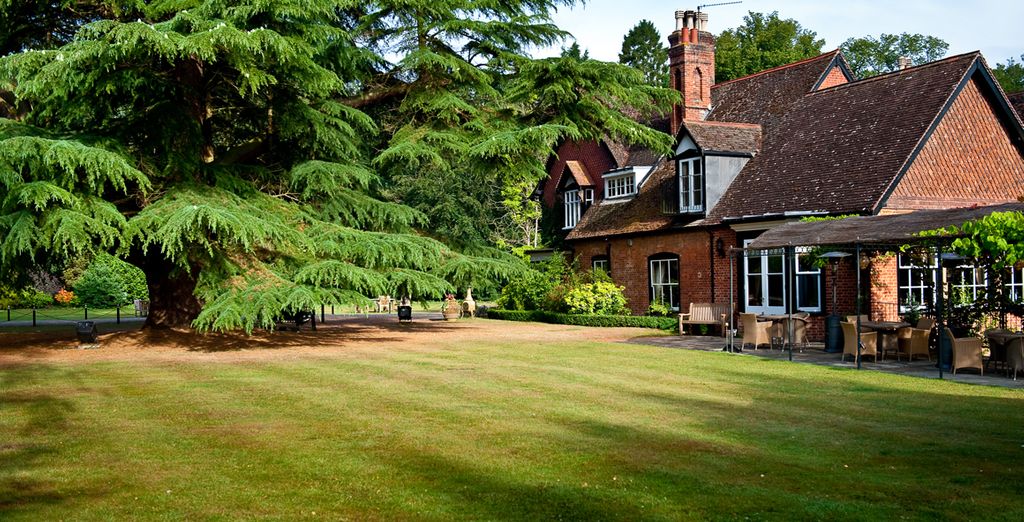 This grand Tudor hotel offers exceptional character with rare period furnishings dating back over 6 centuries. It's nestled within 7 acres of scenic surroundings, offering pre-dinner walks within manicured gardens. The interiors are a true delight with roaring fires and ancient dining rooms serving up delectable food.
Services will you find in our hotels in Suffolk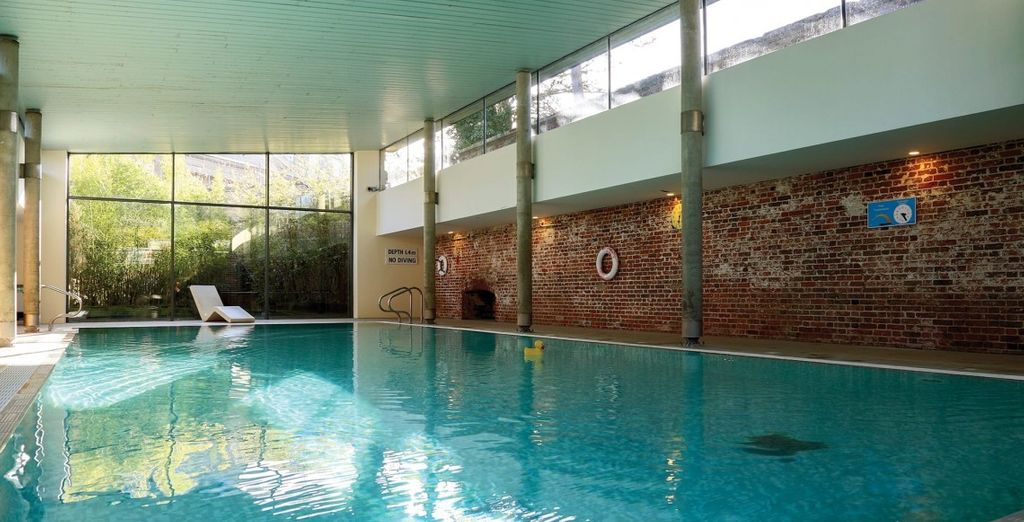 Free Wi-Fi
Tea and coffee-making facilities
Flatscreen TVs
Luxury bathroom amenities
Excellent dining options
Cosy bar and lounge
Pretty gardens
Swimming pool and spa
Going on holiday in Suffolk
Suffolk is a romantic, timeless region that makes a perfect year-round retreat. The weather is at its warmest through summer, particularly from July to August. The Suffolk coast, in particular, can become busy during school holidays (late July to August). Accommodation prices tend to rise during this period too, and there are a wealth of outdoor festivals. To avoid the crowds, June and September see fine weather. Spring and autumn can also be delightful; just prepare for occasional rain. While winter is dark, cold and breezy, the countryside takes on an ethereal charm and market towns burst with festivity.
Hotel offers at Suffolk convenient for all kind of travel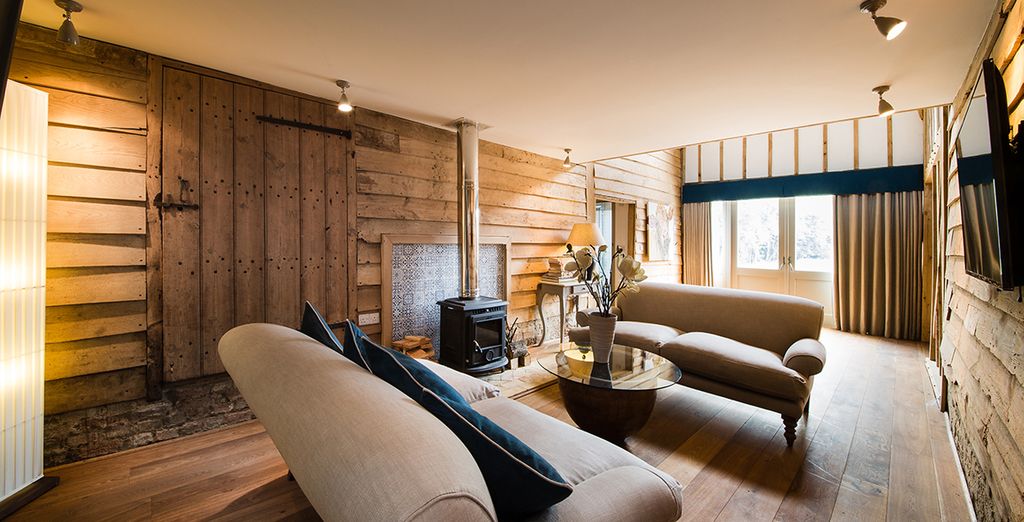 Suffolk is a richly rewarding destination suited to all sorts of traveller. Couples will discover a wealth of romantic eateries overlooking scenic views, many of which are found in our hotels. Romantic walks along genteel coasts and in stately home gardens make fine days out too. A wealth of nature reserves, historic sites and museums are perfect for families. Chief among these is the important Sutton Hoo Saxon site. While Suffolk lacks grand cities, Ipswich and Bury St Edmunds provide fine nightlife for groups to enjoy.
The range of hotels we offer at Suffolk
Historic hotels
Pubs and inn hotels
Stately homes
Cosy cottages
Barn conversions
Suffolk: what should we bring for a hotel stay?
Charging cables
Guide book
Comfortable walking shoes
Breathable walking clothes
Pack-away towel
Evening attire
Sun lotion
Swimming costume
All-weather clothing/umbrella
Your best hotel in Suffolk: how to get there and make your booking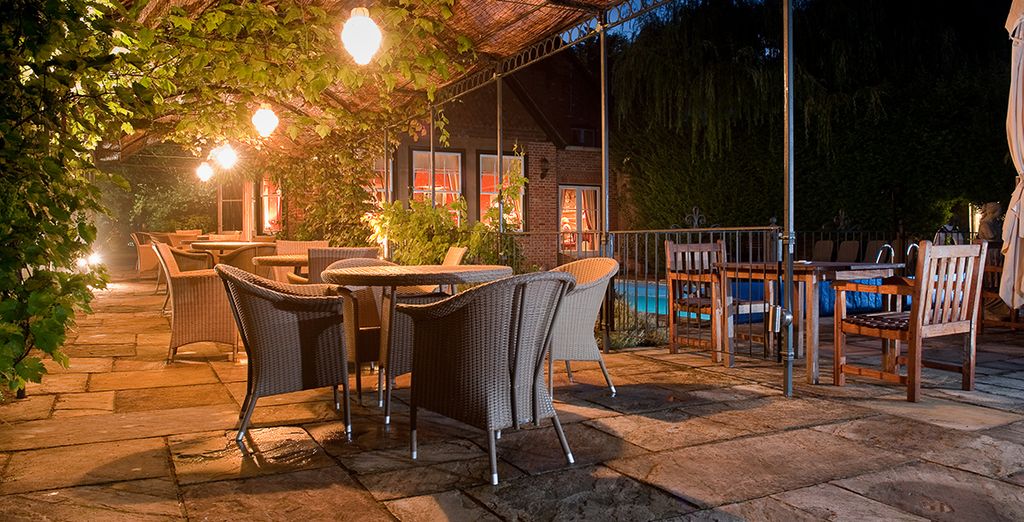 How to get to Suffolk
Suffolk is an easily accessible corner of England with good transport links to London, Cambridge and other major cities. Foreign arrivals will find London the easiest access point by air, followed by road or rail connections to Suffolk. While the closest airport is Norwich, it provides only limited flights to Amsterdam. Many of Suffolk's major towns have quick rail links, but noted coastal regions like Aldeburgh and Southwold do not. As such, a car is recommended if you want to explore the county at your own pace. This will give you access to lavish country estates and chocolate-box villages.
How to book your hotel in Suffolk
Enjoy spectacular discounts on luxury stays exclusively through Voyage Privé. Voyage Privé is a members-only booking platform that's entirely free to sign up for. Simply enter your details in a few quick clicks to gain access to unmissable deals. Upon registering, you can search for properties by location and date or set up alerts on the latest and greatest offers. Pick from package holidays or simple overnight bookings with discounts of up to 70% off! We've got fine luxury getaways in the heart of Suffolk and cosy country inns that exude charm. Get started today and book your next dream holiday.
The opinion of the Voyage Privé travel expert on Suffolk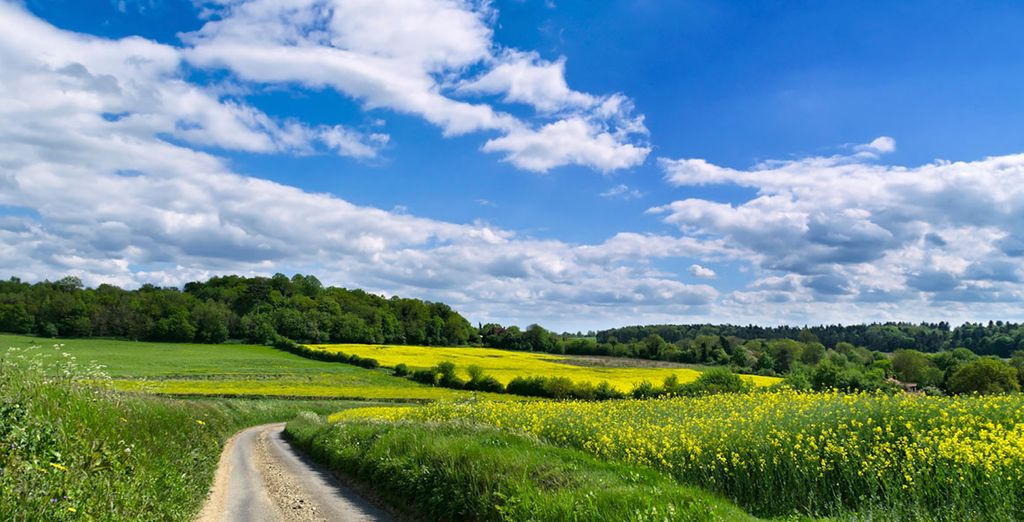 Suffolk is an immensely historic region dotted with medieval villages and impressive estates. The region got its wealth from the wool trade, and you'll find plenty of gilded villages that burst with quintessential English charm. Suffolk hotels are the perfect way to explore this richly historic landscape, from bustling Bury St Edmunds to enchanting Lavenham. This history goes back through Tudor halls like Gainsborough to the great Saxon discoveries at Sutton Hoo.
Suffolk – genteel coastlines and scenic nature reserves
The Suffolk coastline is renowned for its preserved shores and genteel resorts like Southwold. The 50-mile Suffolk Coast AONB is a treat for avid walkers and sand searchers. While perfect for summertime dips and kayak excursions, the coast is also bursting with life. Head to Minsmere for bird-laden nature trails where you can spot the rare bittern. Another highlight is Orford Ness, a wildlife reserve with a mysterious military past.