Luxurious and Cosy Devon Cottages



Table of contents
Luxurious and Cosy Devon Cottages
Devon is a true English paradise with a welcoming climate, endless miles of untouched countryside, gorgeous blue waters, and bright sandy beaches. There's no better location for a cosy cottage getaway. We have some fantastic properties that we're sure you'll love. While only one of those in our collection is actually a cottage, the rest are just as cosy, just as beautiful, and definitely won't disappoint when you take your next trip to Devon with Voyage Privé.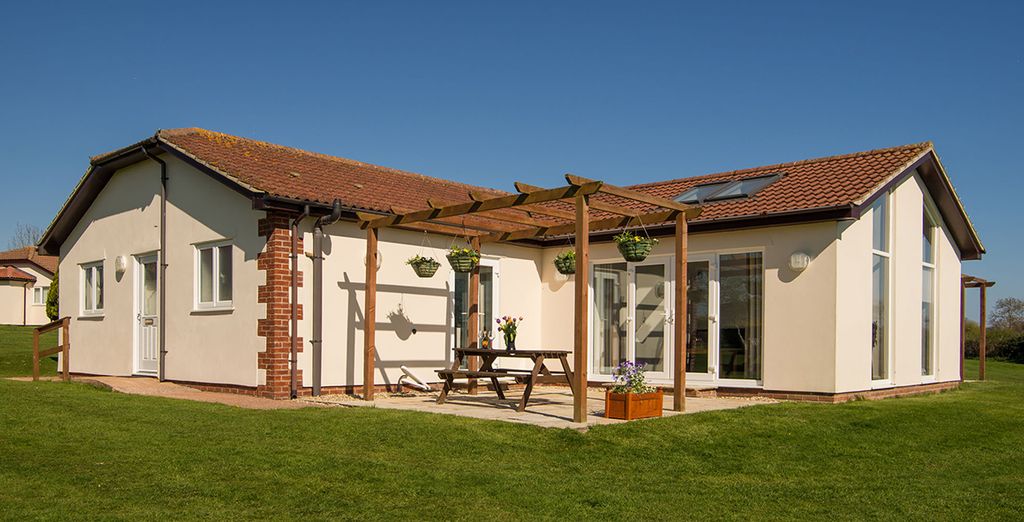 Enjoy the cosy Devon cottages at Stoneleigh Holiday & Leisure Village, with unbeatable views of the rolling countryside and the surrounding Jurassic Coast. Each private and homely cottage fits up to 4 people. With a wealth of great attractions and activities close by, you couldn't be better situated for the perfect self-catering cottage getaway.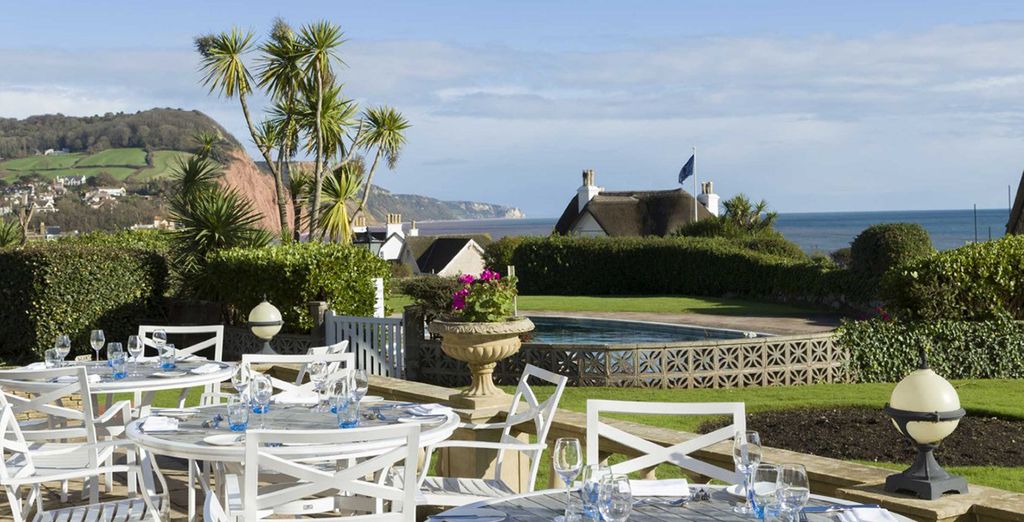 Enjoy your Devon break the way it should be with this pristine and charming Victorian hotel. Tuck into all the best seasonal foods while you're surrounded by gorgeous panoramic views of the East Devon coastline, with show-stopping views of the red cliffs of Lyme Bay, Sid Valley and Sidmouth right outside your window.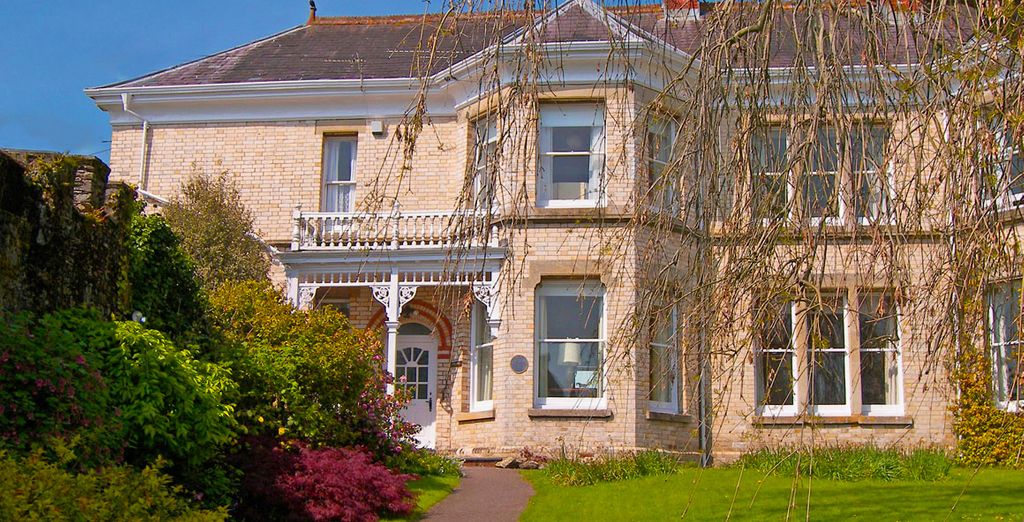 Previously a 19th-century gentleman's residence, this gorgeous Victorian villa is beautifully situated in the middle of South Molton. Awarded the Trip Advisor Certificate of Excellence in 2015, Ashley House offers guests either a Classic Double, Executive Double, or Luxury King—each as unique as they are luxurious—with a perfect mix of the antique and contemporary.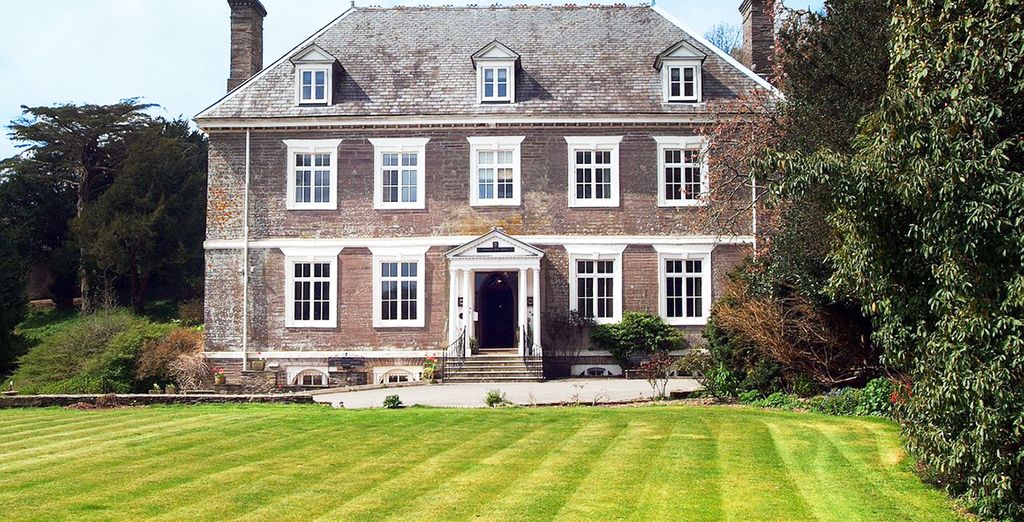 Nestled in the heart of Devon's lush scenery sits this elegant country manor house. It's ideal for exploring the picturesque countryside surrounding you, with several National Trust sites right next door. After a busy day out and about, return to relax in all the classical luxury that Buckland Tout Saints has to offer.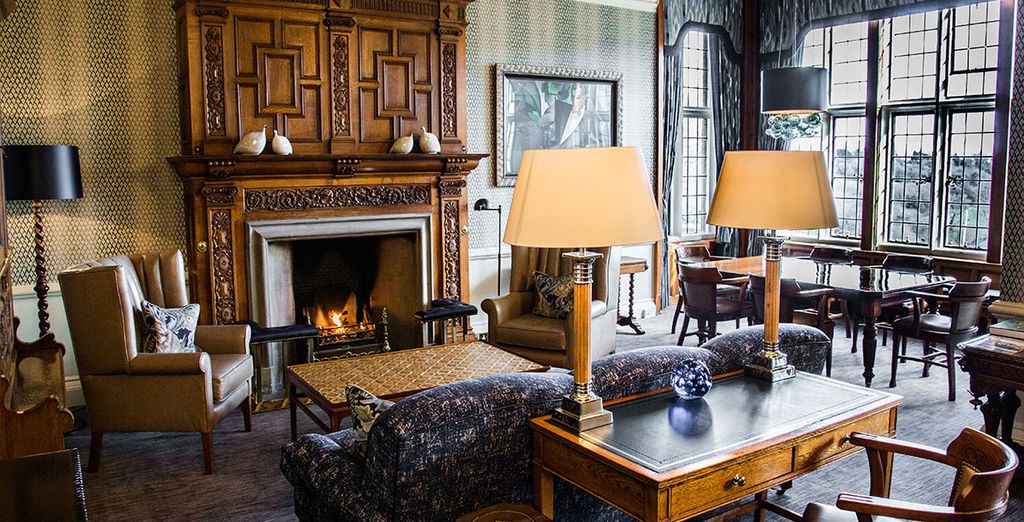 With 275 acres of verdant green valleys and rolling countryside, you'll feel closer to nature than ever at this one-of-a-kind property. Not only is the hotel itself breathtaking, but it also offers all sorts of entertainment, amenities, and fine dining to keep you occupied. Play a few rounds at their award-winning 18 hole golf course before relaxing in their luxury spa and spending the evening at one of their two fantastic restaurants.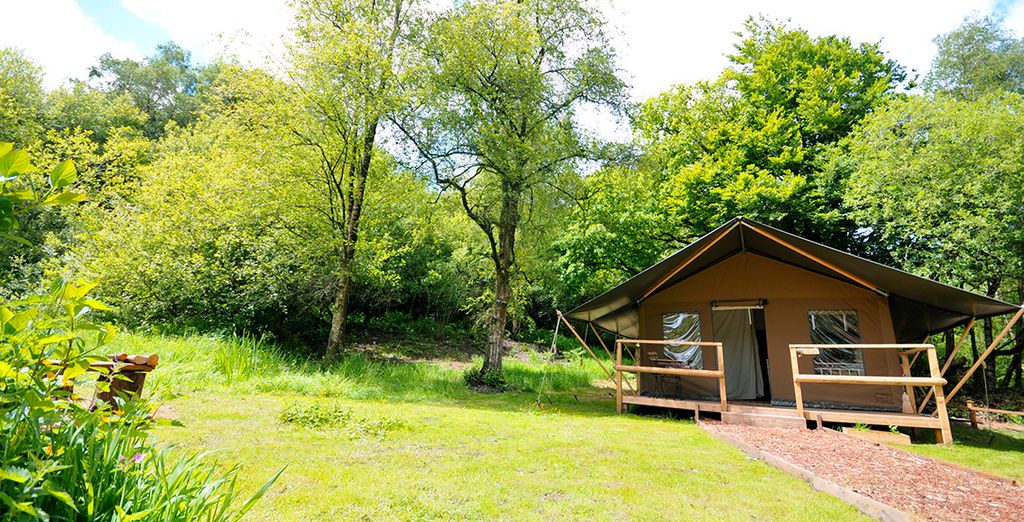 The Willow Safari Tent is the perfect choice for those looking to be at one with their surroundings. Each open-plan tent has a private bedroom (zipped away in its own compartment), and the kitchen is fully fitted with a gas hob and a sink. Nowhere else in Devon will have you feeling so free and liberated as you relax by the nearby stream and experience the countryside in a way like no other.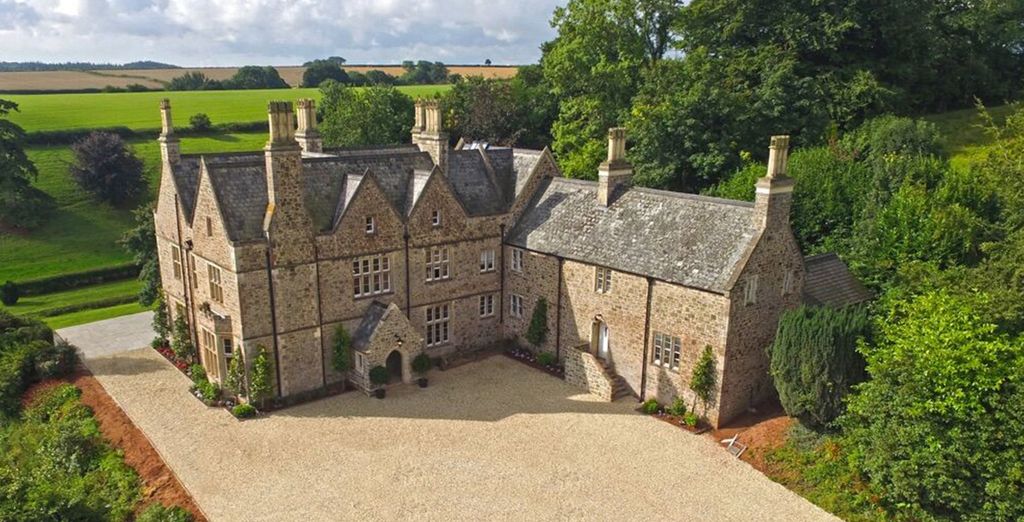 Take advantage of luxurious country life at this 13th-century estate in the heart of Devon. While close enough to enjoy Dartmoor and Exeter, you'll also be far enough away to appreciate the tranquil peace and quiet, with your choice of a modern Spacious Room or cosy and traditional Sensational Room. If it's country charm you're looking for, Paschoe House Hotel has everything you need.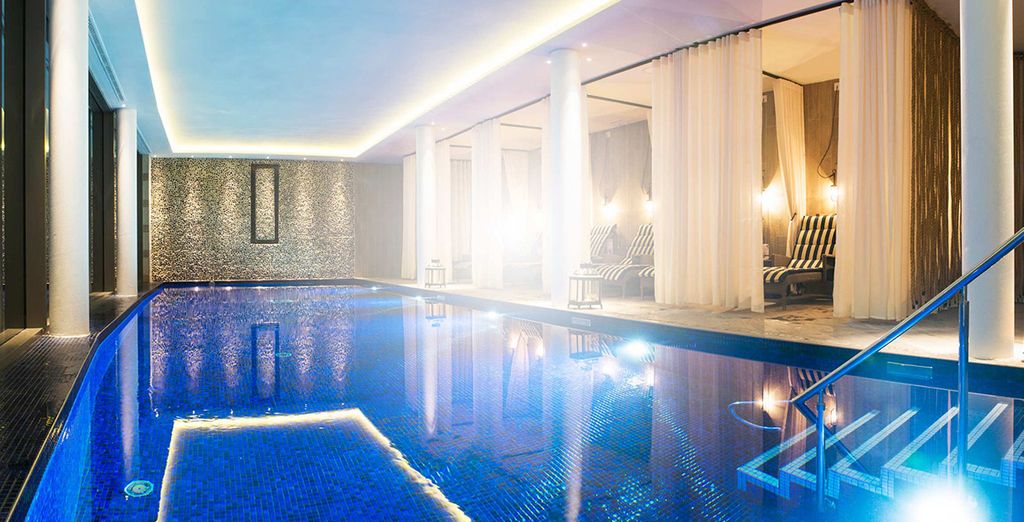 Voted one of the most desirable waterside destinations in the UK, this chic spa hotel boasts gorgeous panoramic views of Salcombe Bay that you'll definitely love waking up to each morning. You'll be perfectly positioned to enjoy all the best the area has to offer, and when you're done, come back and enjoy the view from the hotel's celebrated Alex Aitken restaurant, one of the venues where top chefs will be preparing the finest locally caught seafood.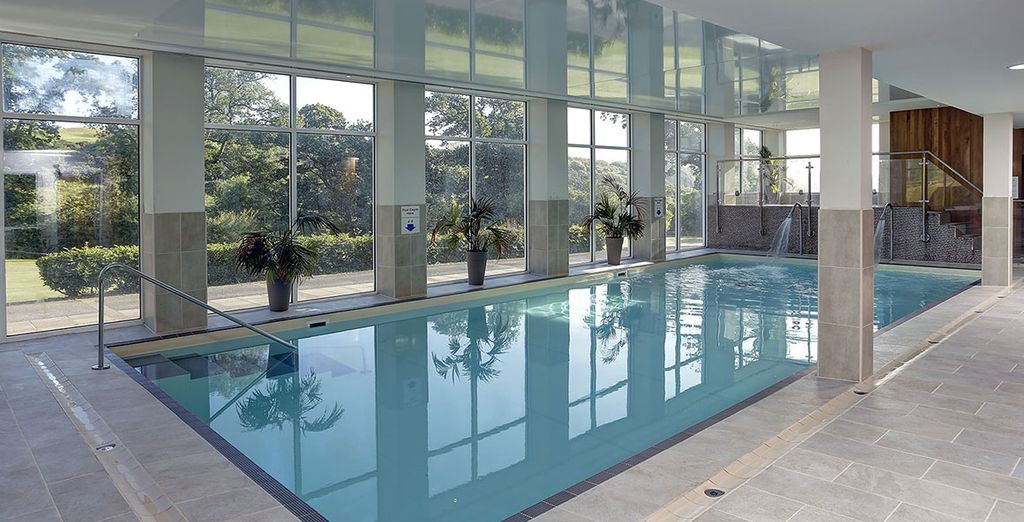 This hidden gem is nestled deep in the surrounding nature of South Devon and has a lot to show for itself. Guests can enjoy a spacious yet cosy standard room, with a complimentary first night's dinner included too. There are facilities for you to enjoy when you're not out visiting the countryside, including a spa, swimming pool, Jacuzzi, steam room, sauna, gym, pool table, and of course, the 18 hole championship golf course.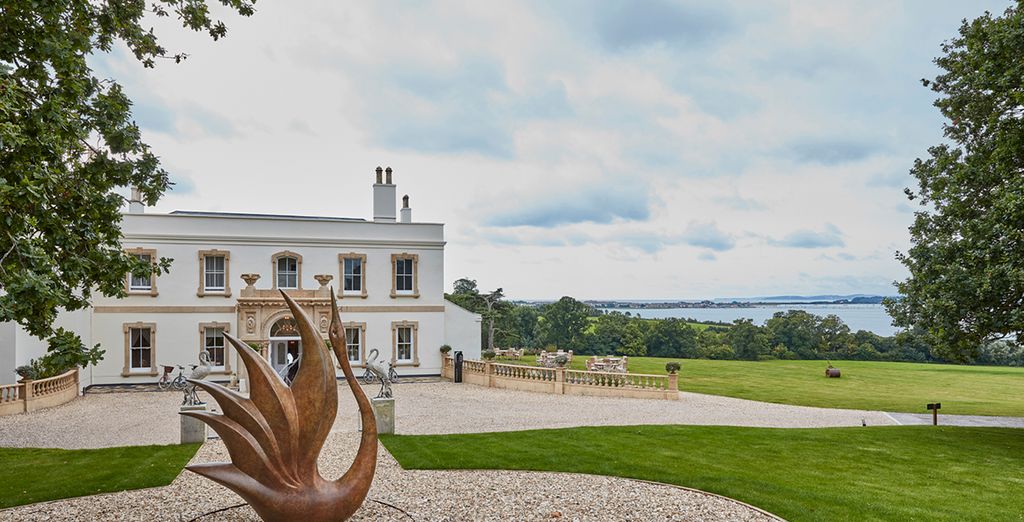 Enjoy boundless freedom at this grade II listed country house, where Michelin Starred chef Michael Caines MBE serves up delicious seasonal foods every day. There's no better way to enjoy the sumptuous dishes than with the stunning views over the Devon coastline in the background. If gourmet cuisine and fine wines from the on-site vineyard sounds like the thing for you, then look no further than this luxury property.
The Voyage Privé travel expert's opinion on Devon
Is there anything more picturesque than the endless green hills, red cliffs, and quaint little villages of Devon? Add to that a simply magical local culture, and you've got a true delight to behold. If you're used to the hustle and bustle of city life, then you'll soon find the quiet, calm and relaxed atmosphere working its magic as you take a deep breath and enjoy the fresh countryside air. There's some fascinating history to learn about as you delve into Devon's heritage and some amazing local delicacies to sample too. Nothing beats a cream tea by the sea or in a quaint little Devon café.