Booking in Johannesburg



Table of contents
Do you want to stay in Johannesburg for your next trip? Here are our best plans to find the top hotels at the best prices.
We've rounded up our top five hotels in Johannesburg into a handy list for you to decide from. Every hotel is guaranteed to make your stay extra special, all you have to do is make the difficult choice!
Discover our top five hotels for Johannesburg: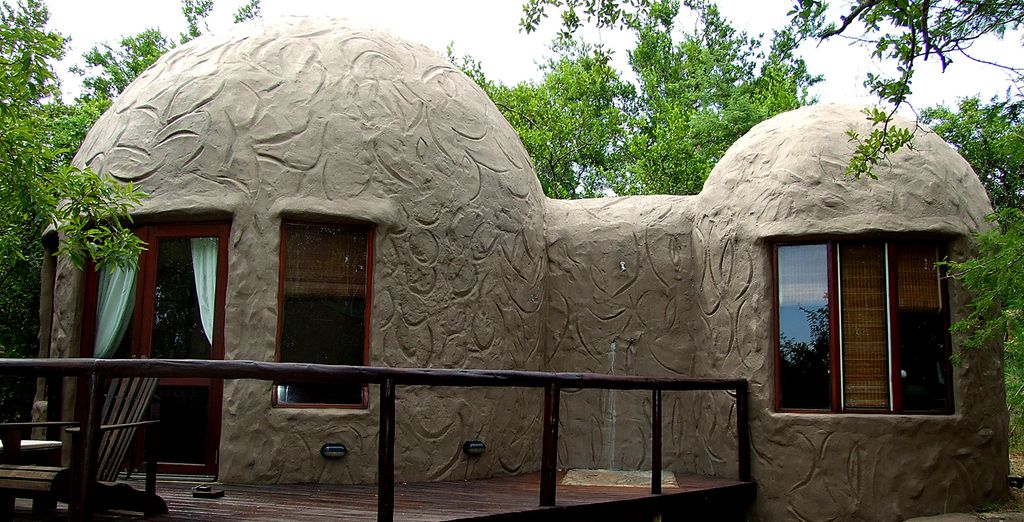 Manyatta Rock Camp is perfect for our travellers. A fine four 4* bush lodge is situated in an expansive, private game reserve near Kruger National Park. This option will allow you to explore the South African bush, safari and of course, the famous Panorama Route. You can partake in all of this in just one incredible 5 or 7-day long adventure. Feast your eyes on the captivating sights and wildlife of Kruger National Park and Blyde River Canyon.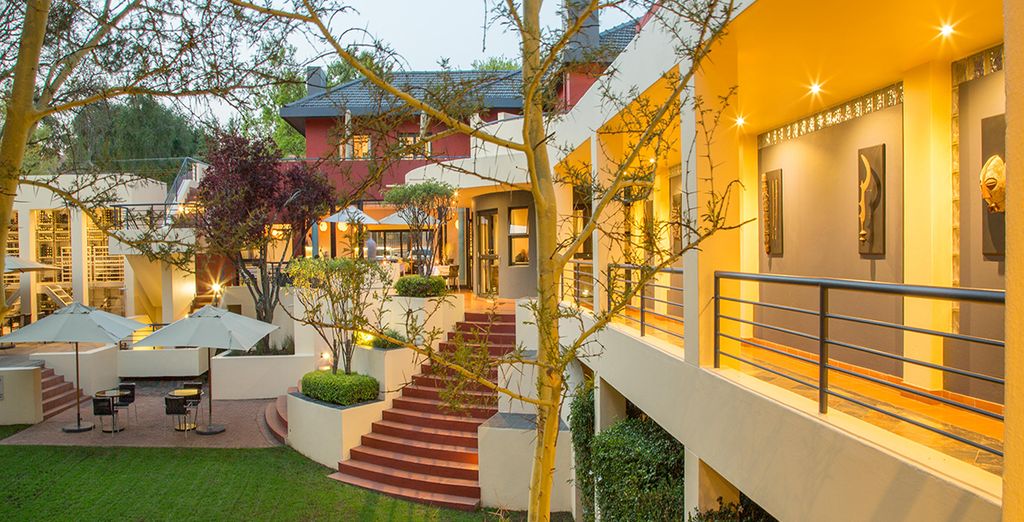 If you hear the call of the South African sunshine, there's no better place to enjoy it than the Ten Bompas Hotel. Guests can stay in a luxurious, spacious and unique suite and indulge in refined cuisine at the Winehouse restaurant. For the wine lovers- you can taste the exceptional wines from your own personal cellar. Just a stone's throw from central Johannesburg, you can relax or explore to your heart's content.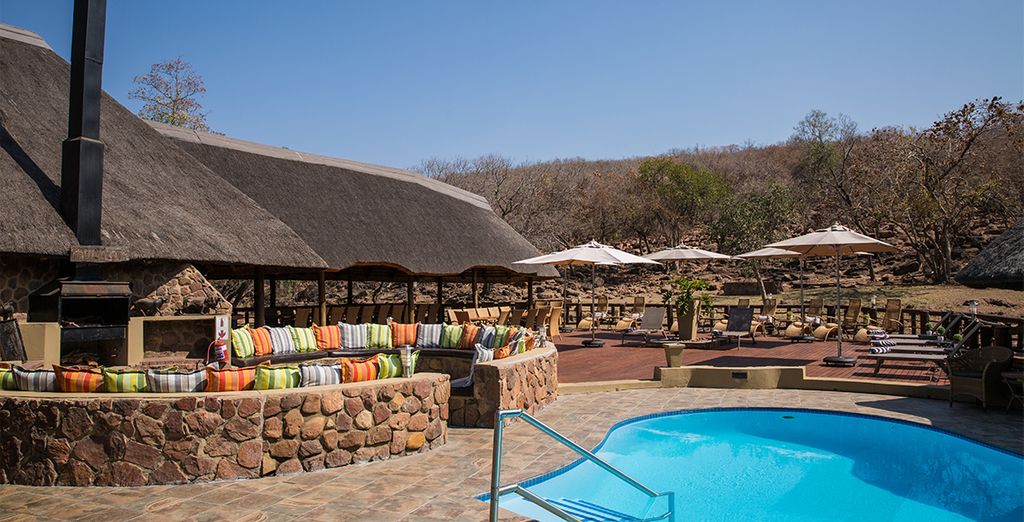 Set on an expansive land within one of the most popular destinations in the world, this resort is an extraordinary 5* accommodation for those who want an alternative stay in South Africa. Discover the beautiful landscape, stunning wildlife and vivacious city life of Johannesburg whilst staying at the gorgeous Sebatana Private Reserve. Enjoy safaris, bush walks and more! Members will enjoy all excursions, full board dining and a night in the Lion Lodge.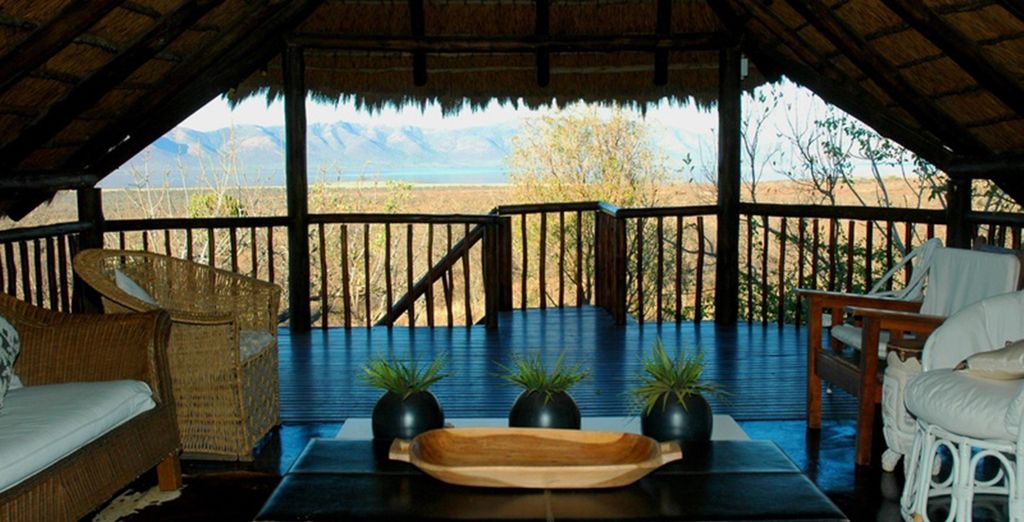 If you choose to experience the South Africa and Mozambique two-week tour, you will stay at the charming Greenfire Lodge Johannesburg to kick off your tour. Located in a quiet, well-established, quiet suburb of Northcliff, just north-west of Johannesburg city, this beautiful thatched lodge will be sure to set your trip off on the right foot.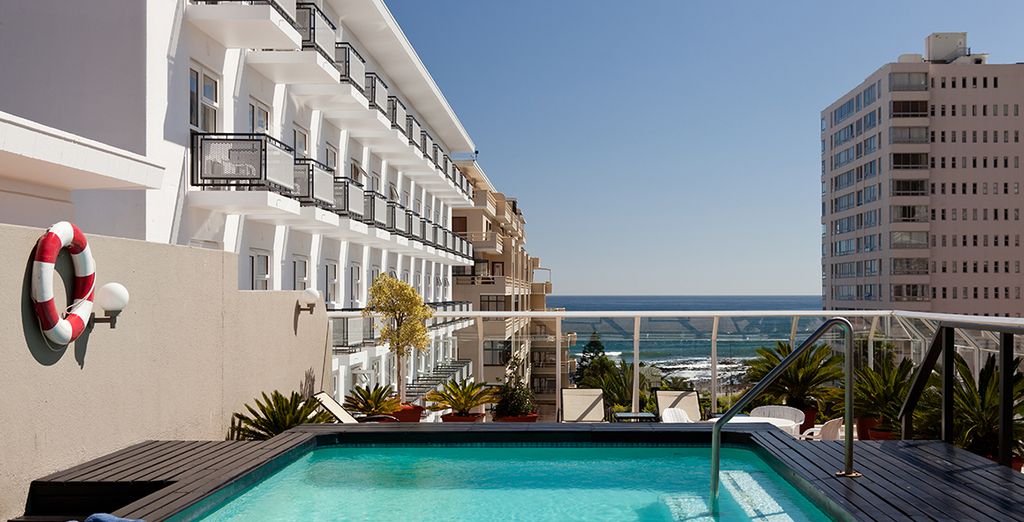 Stay here as part of the Cape Town, Winelands, Johannesburg and Kruger 4* trip and experience four nights in a superior room on a bed and breakfast board basis. Take in the gorgeous mountain views and stunning ocean scenery, whilst also being situated conveniently near Johannesburg's major tourist destinations.
Our reviews on Johannesburg and its hotels: why make your booking there?
South Africa's largest city is extremely rich in areas of natural beauty, along with architecture, culture and history. A thriving modern city that has not forgotten its heritage, you will experience an amalgamation of both the city's rich history and its exciting, vivacious present. Read on for top attractions for all types of holiday: whether you're honeymooning, taking the whole family or going it solo.
If you're travelling with a partner, make sure not to miss the Johannesburg Botanical Gardens and Emmarentia Dam. Enjoy the tranquillity of South Africa's natural beauty with your loved one by your side. What could be more romantic?
If you're heading to Johannesburg with the whole family in tow, make sure you don't miss the Sci Bono discovery centre. Make sure to get a guided tour around the centre, as this is something that all ages will enjoy!
If you're travelling solo, you might want to make the most of the culture. Visit the Apartheid Museum to really get a sense of Johannesburg's rich and tragic history.
How to make my booking in Johannesburg:
Register as a member of Voyage Prive to access all of the wonderful hotels and trips that Johannesburg has to offer. Click 'Join Now For Free'.
There are many advantages to registering as a member. From exclusive deals (70% off and more) to excellent customer support, a mobile app with details about Johannesburg that you can make great use of on your trip (also provided for all other locations you may choose to book).
Whether you choose one of our Johannesburg hotels or safari trips, you can be sure that we will help you along the way from the moment you book, to the moment you return.
The different ways to make your online hotel booking in Johannesburg:
Book flight and hotel to Johannesburg

Book the hotel only
The best places to find hotels in Johannesburg:
Mayfair:
Scratch the surface of Mayfair, one of Johannesburg's suburbs, and you'll find diverse communities and a rich cultural history.
Kensington:
Beautiful sloping farmland and tree-lined roads make Kensington one of the most beautiful suburbs of Johannesburg.
Sandton/Bryanston:
The centre of commerce for Johannesburg. Many large hotels, corporate headquarters and banks are located here.
Parkhurst:
One of the more trendy neighbourhoods of Johannesburg. Here you will find a mix of coffee shops, bakeries and gorgeous restaurants.
Rosebank:
Here you will be situated in a beautiful neighbourhood in close proximity to the wonderful Johannesburg zoo!
Presentation of Johannesburg: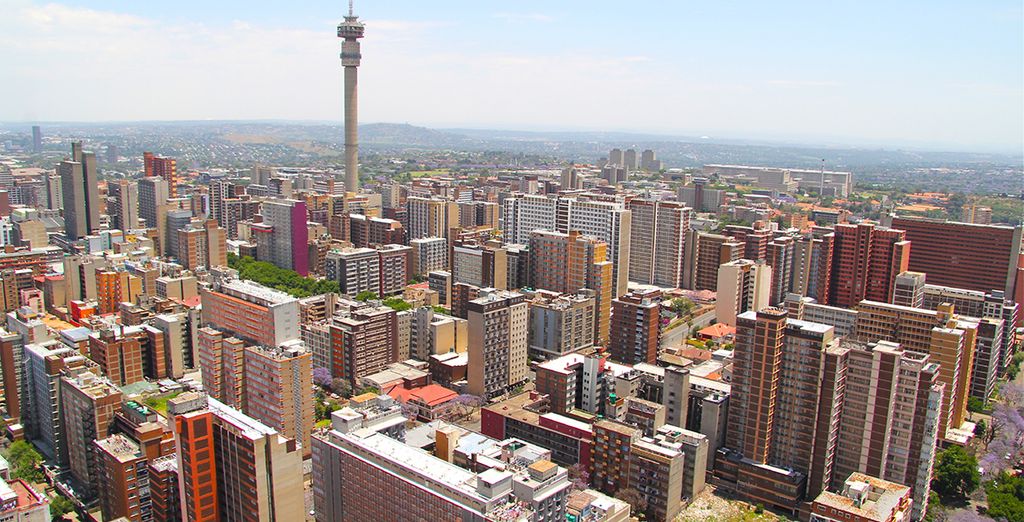 Johannesburg is rich in culture and history, and though it hasn't always been known for its tourism, in recent years it has really developed in this sense. This means there is a mix of the old and new, giving tourists an insight into the 'real' Johannesburg as well as ensuring there is plenty to do in terms of attractions. The many museums are a wonderful way to gain insight into the rich history Johannesburg has to offer, as well as the multiple markets and flea markets. For those looking to gain safari experiences, you can start with the Johannesburg zoo, then move onto the wild- nature reserves, game reserves and even a lion park are right at your doorstep. Not to mention the glorious weather, delicious cuisine and array of shops, malls, trendy neighbourhoods and more than you can explore to your heart's content.
The best 5 things to see/do in Johannesburg:
1. Apartheid Museum:

Although this is a harrowing part of South Africa's history, it is definitely an unmissable experience if you want to truly explore Johannesburg and gain insight into the city's past.
2. Nelson Mandela Square:
This is a public shopping area containing exclusive restaurants and retail opportunities.
3. Constitution Hill:
Perhaps Johannesburg's most famous landmark, and the seat of the Constitutional Court of South Africa.
4. Lion Park: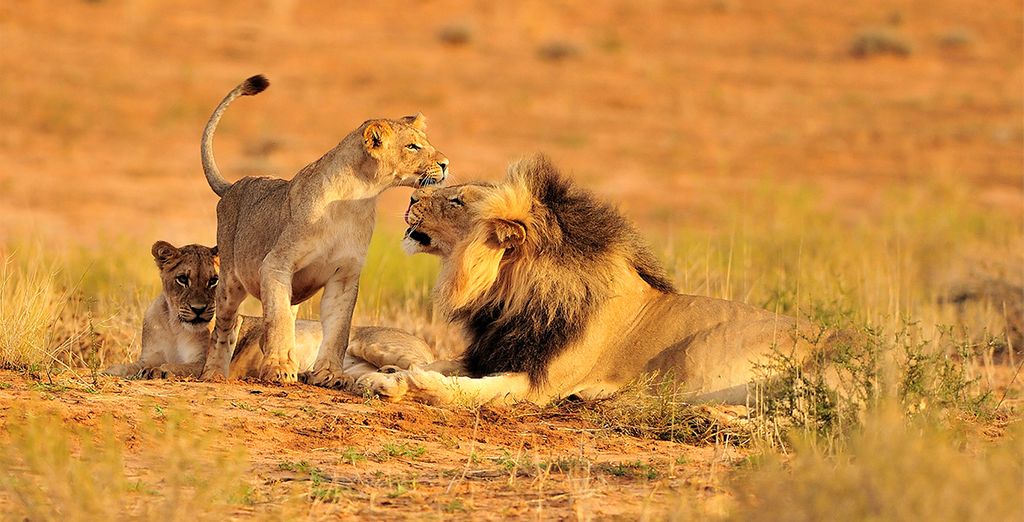 A once in a lifetime experience if you truly want to take in all that Johannesburg has to offer in terms of wildlife!
5. Johannesburg Botanical Gardens:
For the nature lovers amongst you, this is an unmissable source of natural beauty.
Check all our booking offers to find your next trip !