Booking Brighton : Best Hotels Deals



Table of contents
Book hotels in bohemian Brighton and discover the UK's happiest and most welcoming city ✅ Get exclusive discounts here with 70% Off Flight + Hotel bookings online ⭐.
Booking to Brighton
Outrageous and off-beat, Brighton is renowned for its unique and welcoming vibes. Enjoy days by the beach or hit the high street for cool indie boutiques and cutting-edge eateries. Pick from opulent Victorian seafront hotels and boutique city stays.
Discover our 5 best hotels in Brighton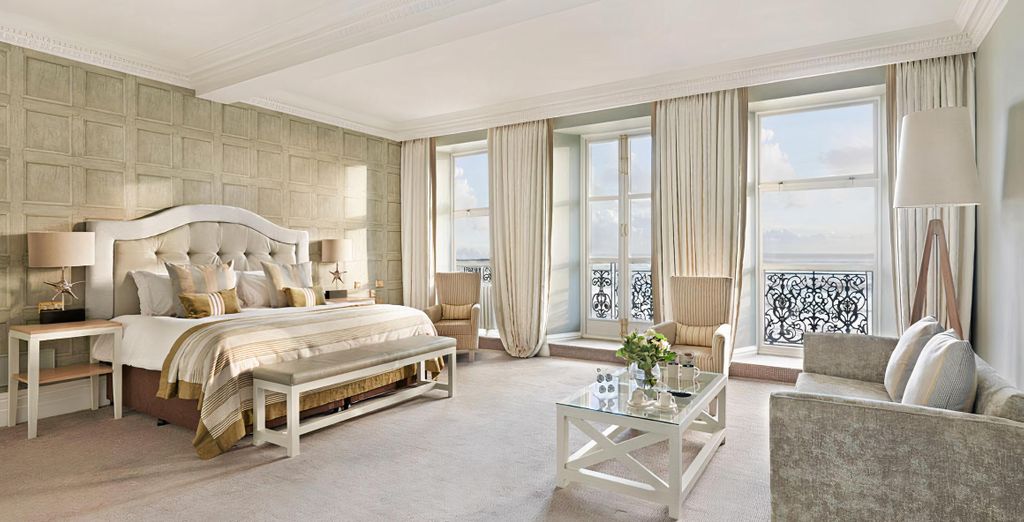 The 19th-century Grand Hotel is the pearl of Brighton's seafront. Aside from its prized location, the hotel boasts delightful Art Deco interiors and old-school charm. The imposing exterior is a testament to Brighton's Victorian seaside spirit, with impeccable service and besuited doormen to make you feel special.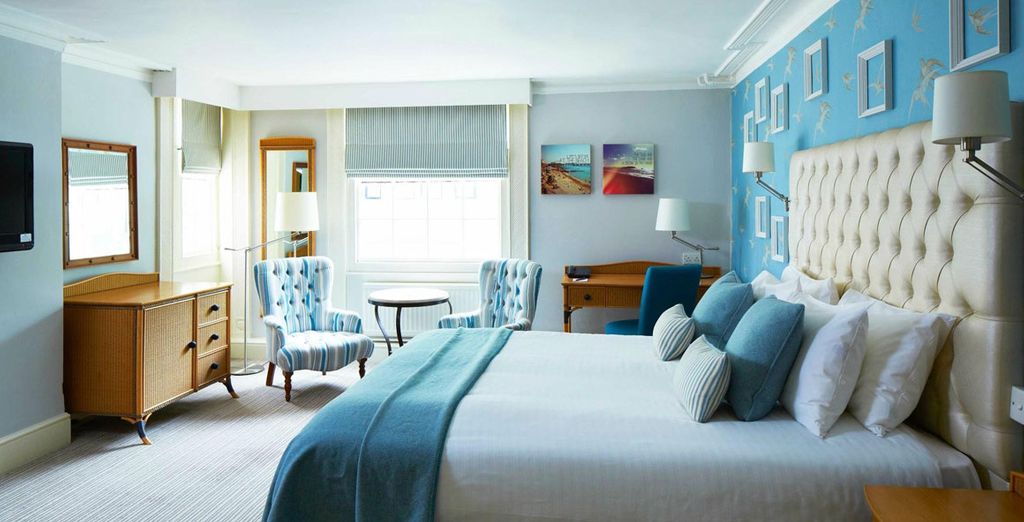 The Old Ship is an institution of Brighton with rooms dating back to the 17th century. It's centrally located and lovingly decorated, offering refurbished rooms and a delicious restaurant. Its highlights include cellars dating back over 400 years which now double as dining and drinking areas.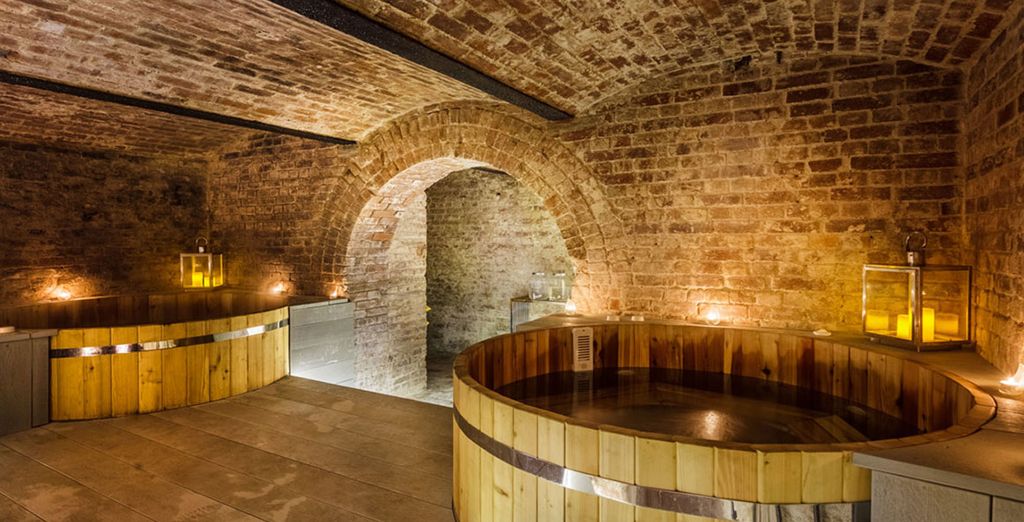 The Harbour Hotel is a sleek seafront hotel that's topped many best seaside hotel lists. Enjoy open vistas out toward the beach from the pleasant 19th-century interiors. The hotel is bursting with vibrant coastal colours, with splashes of aqua blue and bespoke wooden furnishings.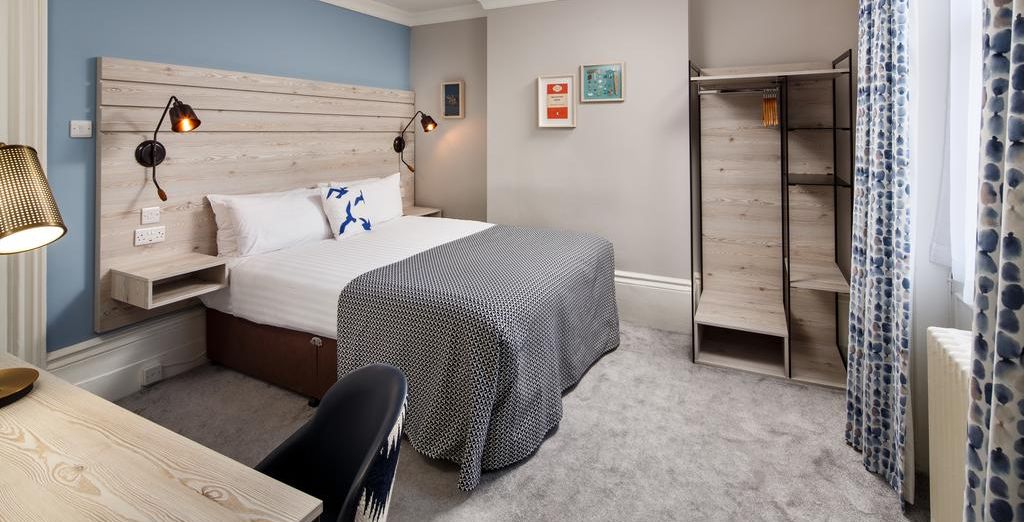 The Mercure is a funky city hotel just moments from the beach. Interiors are stylish and cosy, with charming wooden furnishings and contemporary bathrooms. Among the highlights are the spectacular common areas, which contain quirky and colourful décor that sets the mood for an exciting stay.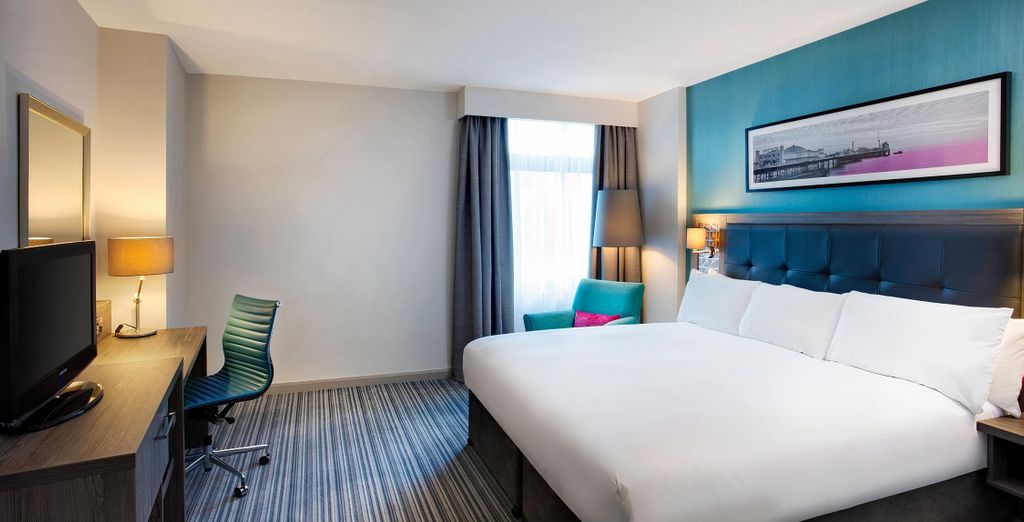 This contemporary central city stay is located just moments from Brighton's train station. The Jurys Inn is sleek and modern with bold and bright interiors and a relaxing bar area. It's well placed for a visit to the Lanes and Brighton's vibrant dining scene.
Why book Brighton?
Brighton is a bubbly seaside escape that's renowned for its lively outlook and bustling nightlife. Colourful and quirky, it's renowned for its bohemian and distinctly modern vibe. Just walking the streets, you'll discover attractive vegan cafes and fun antique ships. It's quite an accomplishment given the town's Victorian heritage. You can discover old promenades and glitzy palace museums before heading to a cabaret for a raucous night out. Brighton's not just blessed by a fantastic range of cultural, culinary and shopping options, it boasts prized sea scenery. Take a coastal walk and discover chalky white cliffs and pretty marinas. The South Downs National Park is right on its doorsteps, providing the perfect blend of natural wonder and city glitz.
The different ways to make your online Brighton booking
You can discover fantastic historic and modern Brighton stays at members-only prices at Voyage Privé. It's quick and easy to uncover unmissable offers, simply join now for free. Voyage Privé gives you access to hand-selected hotels at impeccable prices. Book your next hotel today and choose from limited offers of up to 70% off. Whether you're looking for a countryside adventure or tropical escapes, you'll find them here at Voyage Privé. To get started, just select your dates for a roundup of the most exciting stays bookable right now.
The 5 best things to see and do in Brighton
1. Royal Pavilion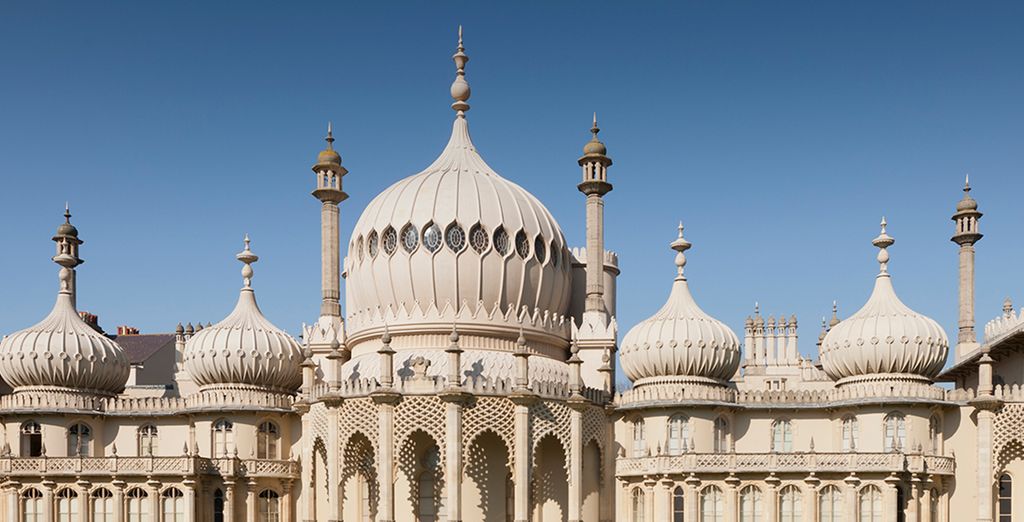 The gaudy party palace of royalty is Brighton's must-visit attraction. It's one of the more showy and glitzy English buildings, built in an eye-popping Indo-Saracenic style. Queen Victoria was said to be bemused of the palace when she inherited it, calling it an "odd" place. Today, it remains an intoxicating visit littered with opulent antiques and old-hued interiors. It holds a fascinating museum with vast collections and richly decorated rooms to explore.
2. Brighton Museum & Art Gallery
Sticking to the Royal Pavilion, this art gallery is situated in the old palace stables. It boasts an impressive collection of modern artworks, including works from Dali among more ancient Egyptian artefacts. It's also a fine place to learn more about Brighton's history, thanks to a multimedia exhibition on the city's coastal heritage.
3. Brighton Pier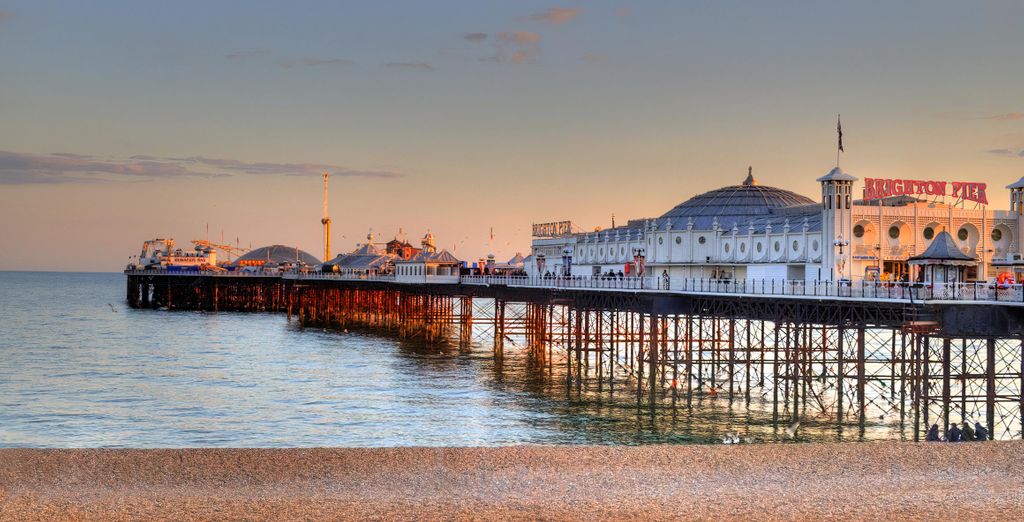 It doesn't get grander than this old Edwardian pier. Once littered with day-trippers piling in from the city, it remains a nostalgic and lively curiosity. You'll find typical English seaside attractions like fairground rides and candy floss to a soundtrack of raucous music. Come here in the early morning, and you'll find a more tranquil space with flocks of starlings and seabirds. You'll notice the ruins of the famed West Pier just west of Brighton Pier – a romantic if sad sight in the sunshine.
4. SEA LIFE Brighton
Fans of sea life will adore this charming old aquarium. In fact, this is the oldest operating aquarium in the world. While the interiors are thoroughly modernised, you can still get an idea of what centuries-old visitors experienced. It's the perfect solution to rainy days, with up-close enclosures and child-friendly feeding times. Among its highlights is a glass-bottomed boat ride over open tanks of sharks and rays.
5. Brighton Marina
For a taste of the modern, head to the marina. Home to contemporary eateries and first-rate sea views, this marina is among the biggest in Europe. It makes a fine detour for those taking in the seaside scenery. It's also a delightful place to wine and dine. Watch the pleasure boats and yachts with a spectacular seafood dinner.