Tours to Discover Stonehenge
For sightseeing and exploration, there's no destination quite like Stonehenge. Nestled in the heart of Wiltshire, this mysterious man-made monument has been attracting visitors for 4,500 years, so you'll be in good company! Now managed by English Heritage, a visit to the stone circle includes exhibitions, artefacts and even reconstructed Neolithic era houses. If you want to experience Stonehenge for yourself, there are a great selection of tour companies offering guided tours to help make the most of your experience.
For sightseers, history buffs and adventure-seekers, a visit to Stonehenge is a unique experience to be treasured for a lifetime.
The Voyage Prive travel expert's opinion on travel to Stonehenge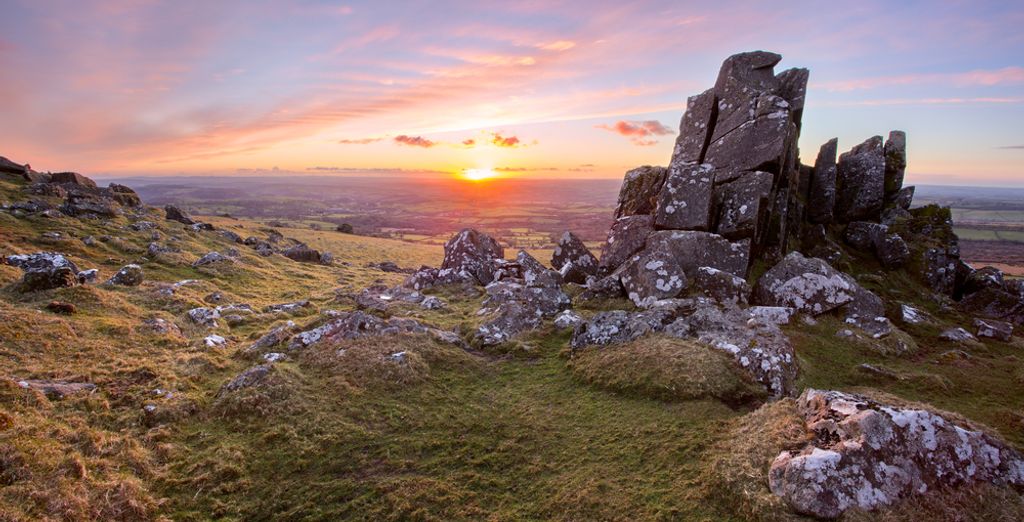 Overlooking some of England's most beautiful wilderness, the stone circle comprises about 50 stone pillars, some weighing as much as 25 tons, suggested by some to be the remnants of an ancient church or pagan rituals. Whatever it once was, it remains a haunting link to the distant past. If you are interested in history and mystery, Stonehenge ranks as one of the very top destinations on Earth.
So how do you know which of the many available Stonehenge tours is right for you? First you'll want to consider who is in your group. Got to keep the little ones busy? Then maybe pick thestonehengetour.info, where you can come and go as you please. However, if you're a visitor from oversees looking to get the most out of your British holiday, you could opt for a leisurely 6 hour coach trip run by Golden Tours, who offer both morning and afternoon tours, to suit your schedule.
Another thing to consider is where you'd like to set off from. If you want to make your own way to the stone circle, then there are cheaper 'walking tours' like one offered at Stonehenge Tours which boasts "a Stonehenge expert, astronomer and local historian"!
However, if you'd like to combine your visit to the wilds of Wiltshire with the excitement of the city, then there are several tours leaving every day from London. At Golden Tours for example, you leave from London Victoria Coach Station and are returned at the end of your trip, ready for a night on the town!
Most Stonehenge tours offer an audio guide in multiple languages, but if you'd prefer, look out for one with an accompanying guide.
Whichever of the Stonehenge tours you choose, remember that Stonehenge is one of the Seven Wonders of the World, and with a little pre-planning and a lot of curiosity, you're sure to have the trip of a lifetime.
Top 5 things to see/do at Stonehenge
The Monument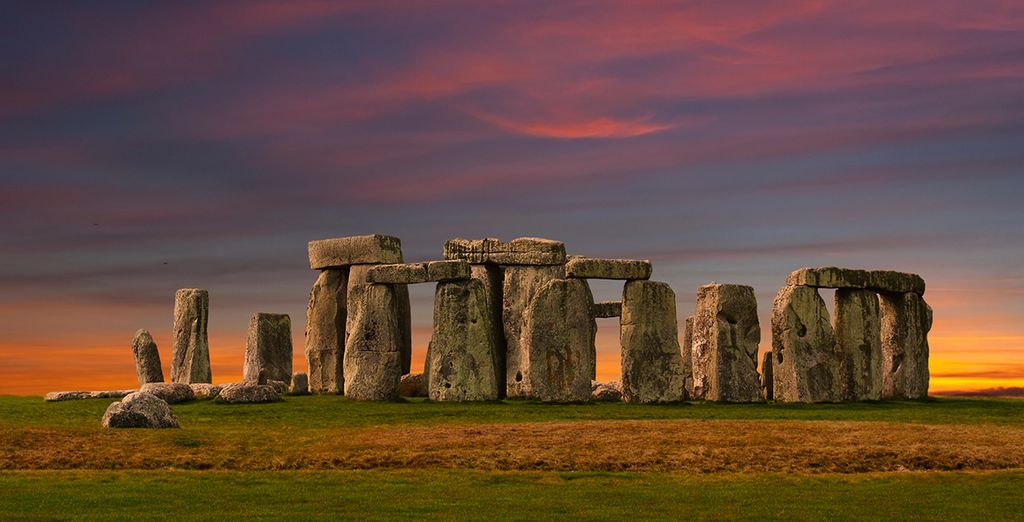 Thought to have been a place of great spiritual significance, archaeologists now believe Stonehenge is also home to a sprawling ancient burial ground, lending further mystery to its Pagan origins. Besides this, the Monument is an extraordinary feat of prehistoric engineering. Comprising of 50 stones, some of which are around 13 feet high, seven feet wide and weigh 25 tons, the majesty of the stone circle simply has to be seen to be believed.
Neolithic houses
Based on archaeological findings of real homes from 4,500 years ago, these reconstructed houses were built using the same techniques our Bronze Age ancestors used, so you can step back in time to see how life was when Stonehenge was new. History experts are on hand to demonstrate ancient skills such as grinding grain and weaving rope out of rushes.
'Standing in the Stones'
The stone circle famously aligns with skies on the winter and summer solstice, but now there is no need to despair if you can't visit on those precise dates, because this indoor exhibition allows you to virtually stand in the centre of the stone circle and watch the solstices unfold around you.
Stonehenge Exhibition
If you want to bring history to life, there's nothing quite like standing eye-to-eye with an actual Neolithic man! Based on the bones of a man found buried nearby, this remarkably lifelike model was made by archaeologists to bring us face to face with our ancient ancestors. Find out about him and his way of life in this extensive exhibition.
Local towns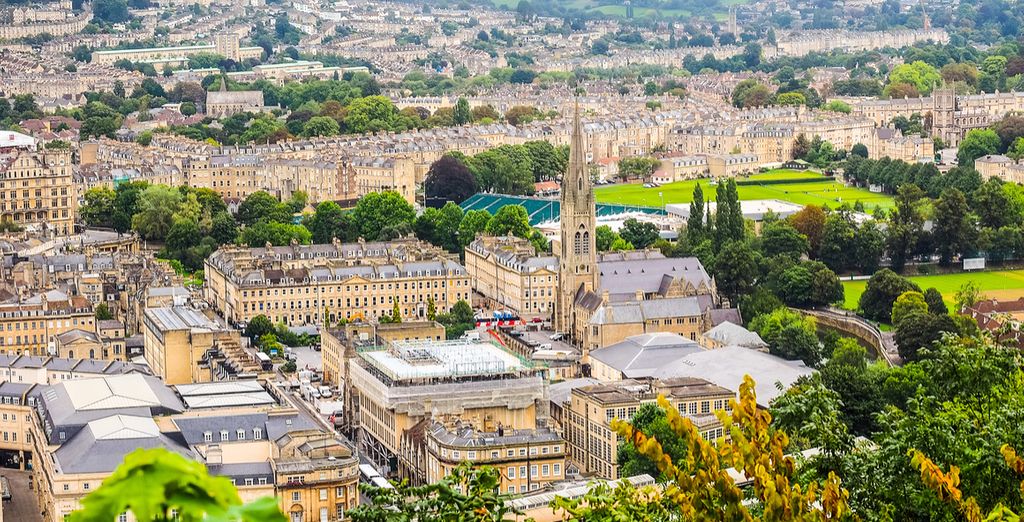 With some Stonehenge Tours, you have the option of combining a trip to Stonehenge with some of the other top visitor spots in the UK. At Evan Evans Tours, they offer a range of combination coach tours, where you can also hop off for a grand day out at Windsor Castle, Bath or Oxford!
Which hotel to choose for your visit to Stonehenge
Voyage Prive is a members-only travel club, specialising in finding you great deals on luxury destinations. We offer the best rates available on a wide selection of holidays, with up to 70% off on everything from city breaks, sun and sand, to wild retreats and skiing holidays.
All our holidays are ATOL protected, and when you travel with us, you can rest assured you'll be receiving first rate customer service, so planning your trip is a breeze.
And the best part is, membership is absolutely free!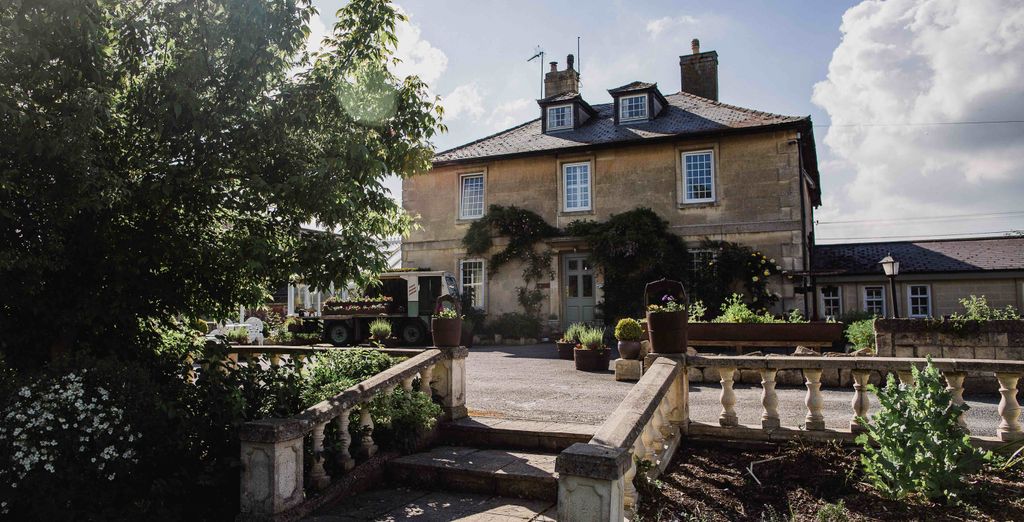 A pleasant 45-minute drive from Stonehenge, Widbrook Grange is a delightfully rustic converted farmhouse dating back to the 1700s. Boasting a gin bar and in-room beauty treatments, Widbrook Grange is also dog-friendly, so your four legged friends can join you on holiday.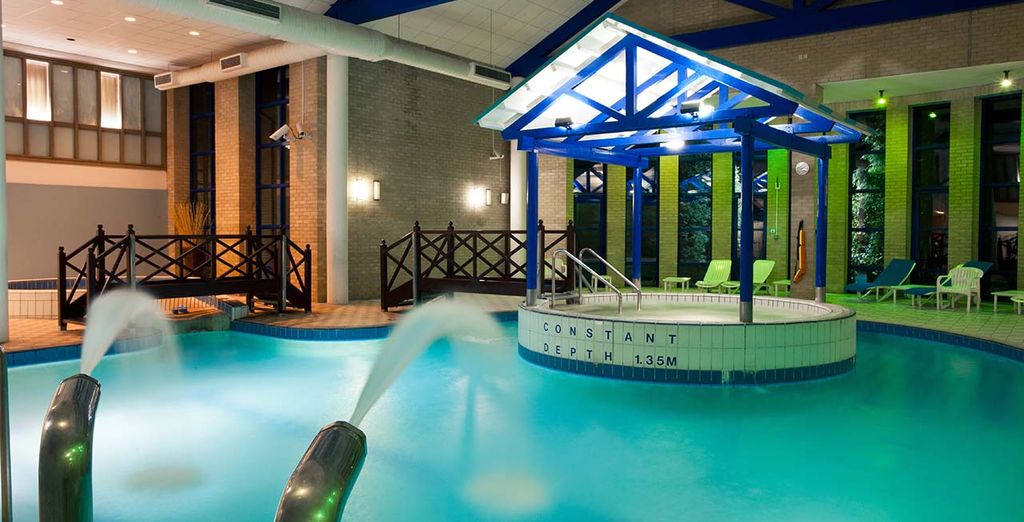 If you fancy staying further afield, Hallmark Hotel is near the stunning city of Cheltenham and has good transport links for a day out to historic Oxford. As well as having its own spa and fitness centre, the Gloucester Golf Club and The Ski and Snowboard Centre are both within a three minute drive!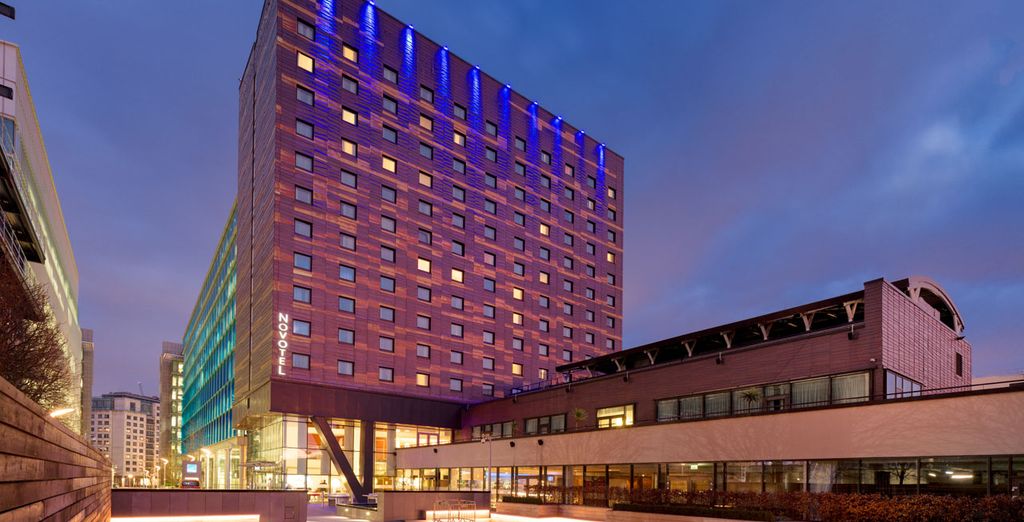 If you prefer things a little more central, this stunningly modern four star hotel blends easy access to the urban bustle of London with a relaxing get-away experience, including a heated pool and indoor sauna.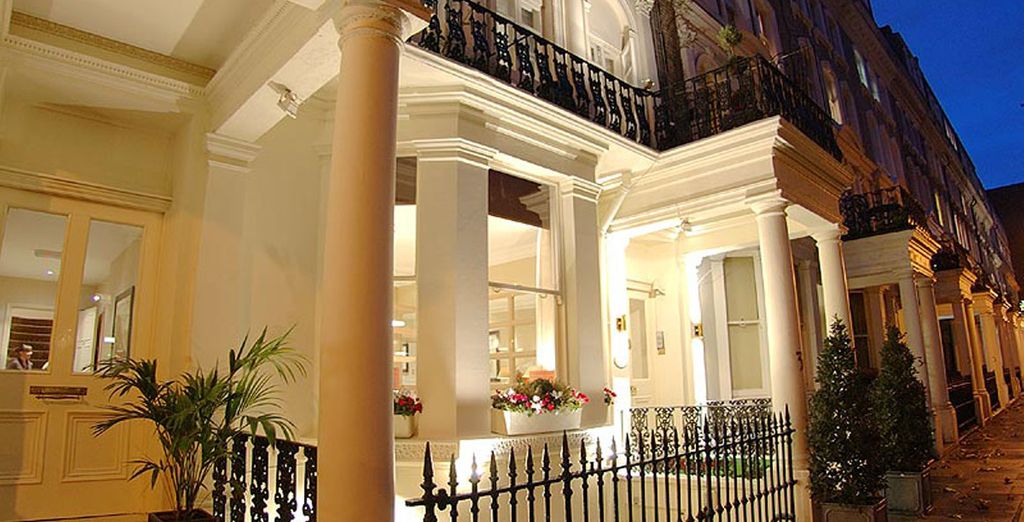 Set in one of London's stunning townhouses, The Beaufort is a family-run boutique hotel providing everything from single rooms to family suites. A three-minute walk from the nearest tube station, you have the whole of London at your feet!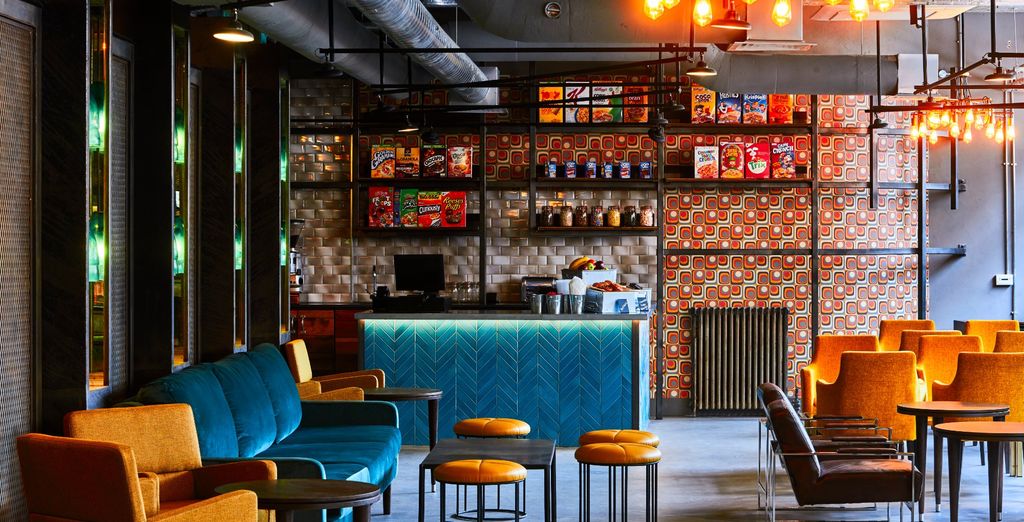 Once a humble textile factory, The New Road Hotel is now chicly-renovated in the New York style. It is home to a signature restaurant from world-renowned chef Marco Pierre White, a fitness centre, and its own library and games rooms.
Practical information about Stonehenge
Weather at Stonehenge
Stonehenge is set in the glorious English countryside, which can get rather muddy, and England is notorious for its changeable weather! Be prepared with a good set of walking boots and an umbrella.
What to budget for
A standard adult admission ticket to the stone circle is £19, with kids 5-17 years £11.50.
If you decide to opt for a Stonehenge tour leaving from London, Evans Tours start at £54, and Golden Tours from £53. However, if you want to visit additional destinations, tours can be between £64 - £140, whereas a walking tour where you make your own way to the site is £25 when booked through Stonehenge Tours.