Cottages Getaways



Table of contents
5 things to see/do during a cottage getaway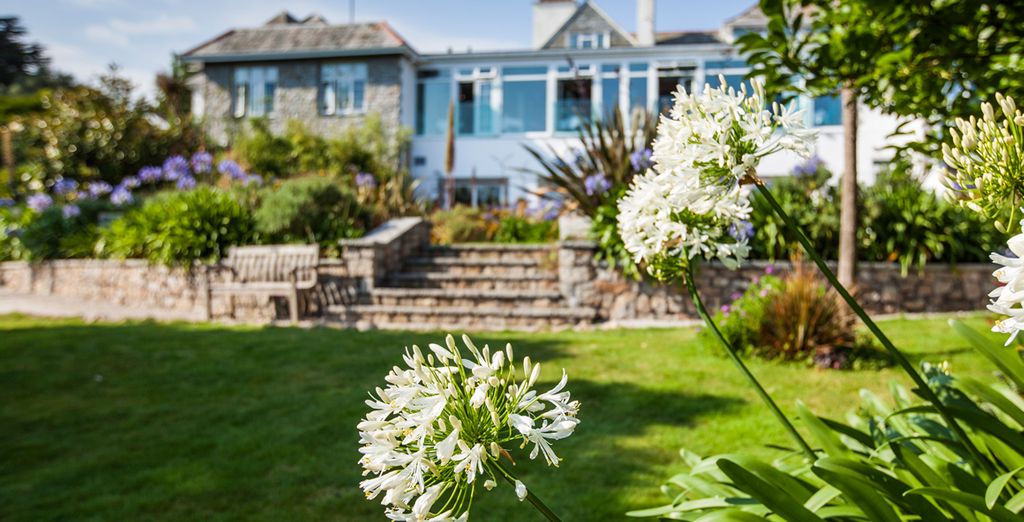 1. Lost Gardens of Heligan
During your cottage getaway in Cornwall, you simply must take some time to wander the grounds of the Lost Gardens of Heligan. You will love getting lost in this real-life mystery garden and discovering all of its amazing sights that are a testament to the work of gardeners.
2. Chora
?
Spending some time exploring Chora is an experience you will never forget during your cottage getaway to the island of Skopelos, Greece. The centre of this town is charming, and you can get lost wandering through its various stairways and alleys that wind between the whitewashed houses.
3. Go Cycling on the Trails Around Brockenhurst
?
Brockenhurst is known for having some of the best cycling trails in the UK. Taking on these forest paths is a great way to add to the fun of your cottage getaway in the area. You can bring your own bike or hire one in the village.
4. Matogianni Street
?
Mykonos is one of the most popular destinations in Greece's Cyclades Islands, and it is full of amazing spots to discover. Matogianni Street is one of these amazing areas with its charming, welcoming alleys full of boutiques, cafes, tavernas and souvenir shops.
5. Wye National Nature Reserve
While enjoying a cottage getaway in Ashford, UK, taking some time to explore the natural beauty of the Wye National Nature Reserve is an experience that is sure to be rewarding. You will marvel at its stunning landscape that includes unique dry valleys that are known as combes.
The best hotels for a cottage getaway
??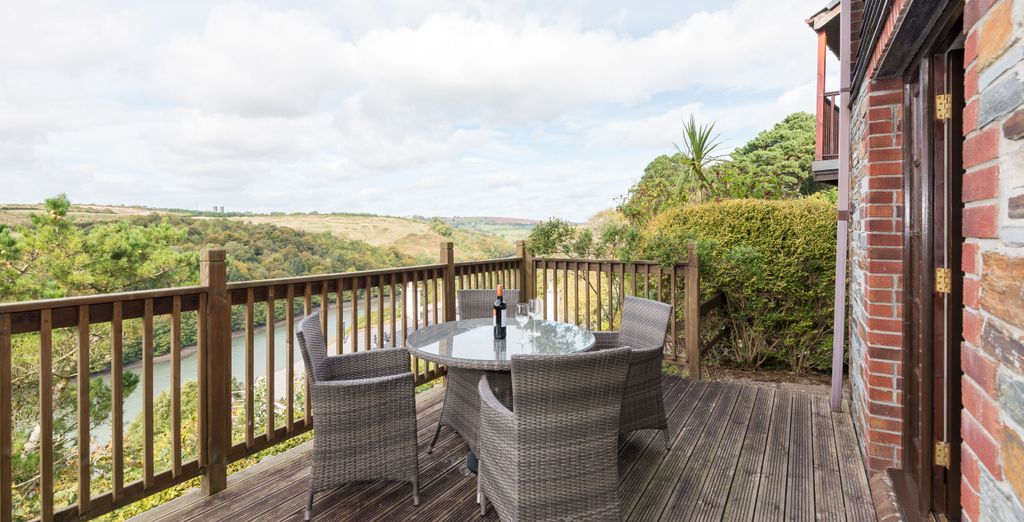 This 2 Bedroom Cottage for up to 4 Guests is the perfect spot for a cottage getaway in Cornwall, UK, that will leave you feeling relaxed and fulfilled. You and up to three other guests will love this cosy cottage that includes plenty of modern amenities. It is situated overlooking the scenic Looe River and close to some of the area's top pubs and restaurants.
?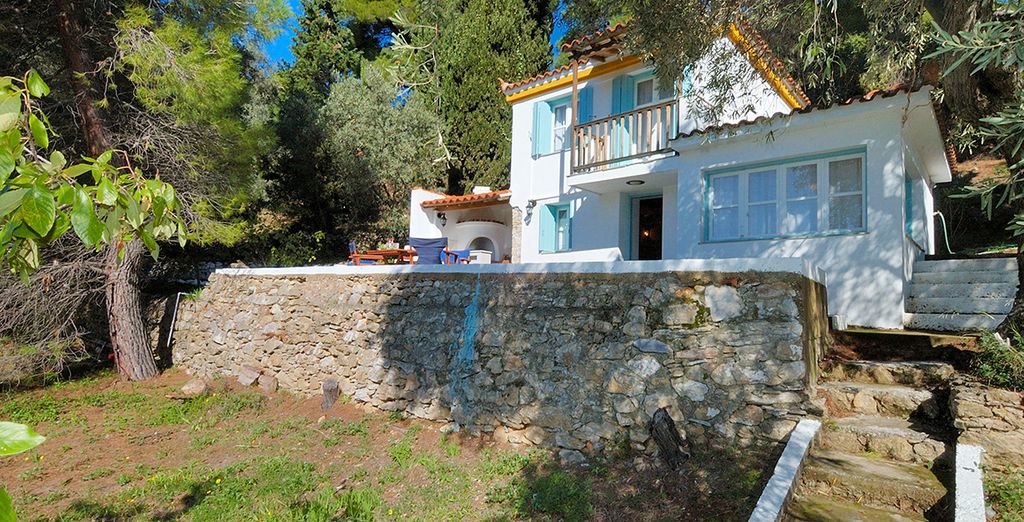 Michaels Country Cottage is an ideal location for the perfect cottage getaway to the Greek island of Skopelos. It is a true old-world style cottage built from stone and is surrounded by beautiful Cypress trees. It includes a private pool as well as a convenient outdoor kitchen.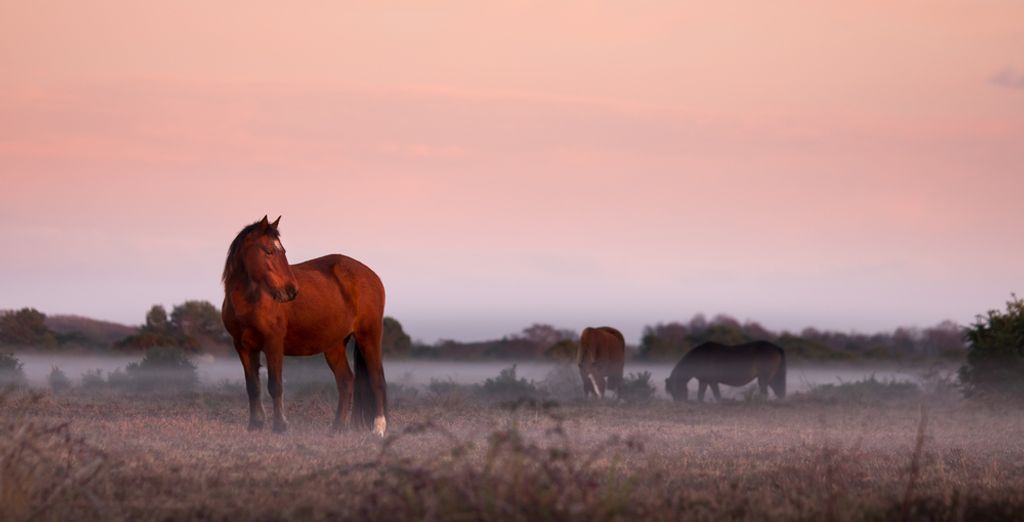 Brockenhurst UK's New Forest is known as one of the country's most magical destinations, and the Cottage Lodge is the perfect accommodation for a cottage getaway in the area. A complimentary breakfast is included each morning, and you will enjoy tea and homemade cake when you return each day from sightseeing.
?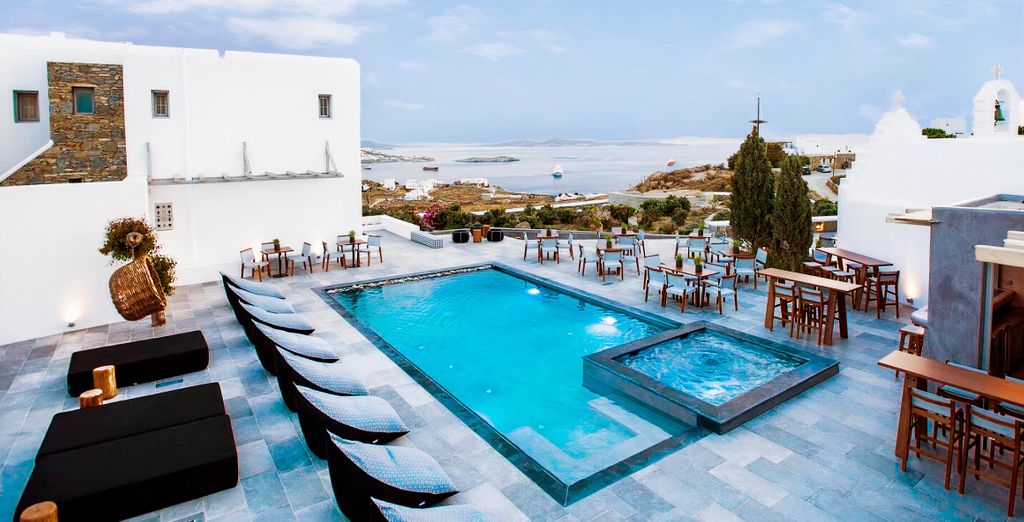 Aletro Cottage Houses are situated on top of a hill that will give you an incredible perspective of the stunning Greek island of Mykonos. It is the perfect place for a cottage getaway on the Aegean Sea and includes amenities like an on-site pool and bar as well as breakfast that is served each morning.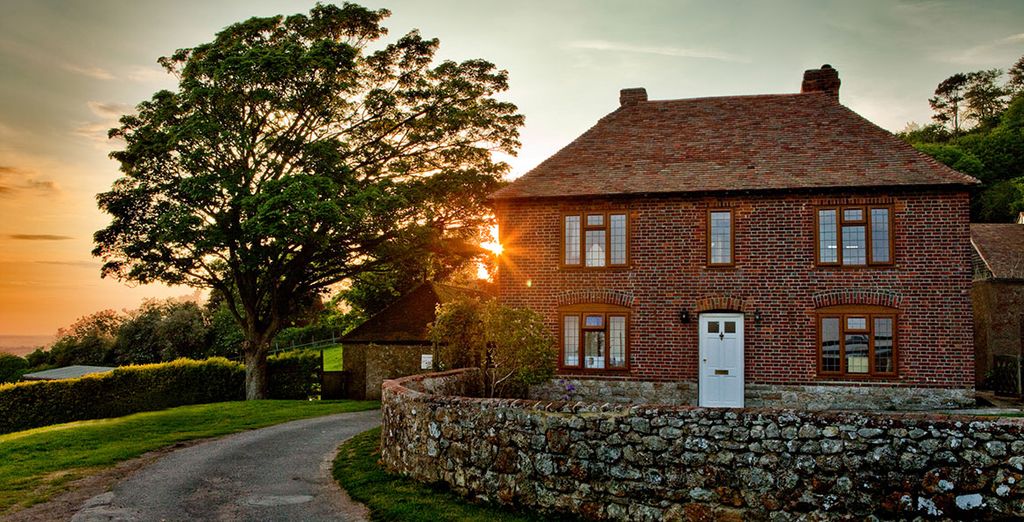 Staying at the Livingstone Cottage at Port Lympne Reserve & Howletts Wild Animal Park 4* is an incredible way to experience this award-winning safari experience that is set in Ashford, Kent, in the UK. It can sleep up to 8 adults, features luxury furnishings and includes a pair of double bedrooms and a pair of twin bedrooms.
Plan your cottage getaway
The best time of the year to go for a cottage getaway
A cottage getaway can be a rewarding experience regardless of the time of year. If you decide to go during the spring and summer months, it is important to remember to book well in advance, as cottage accommodations will fill up quickly during these months.
Going on a cottage getaway
If you choose any of the UK cottage getaway destinations featured here, you have plenty of transportation options ranging from trains and buses to hiring a car or driving your own. To enjoy the Mykonos cottage location, you can get direct flights from the UK to Mykonos Airport. From there, you have ground transport options that include buses, taxis and car hire. To travel to the Skopelos cottage location, you can fly from the UK to Skiathos and then take the ferry to Skopelos. From there, travel to your hotel by way of a local bus or taxi.
Where to eat - the best districts and restaurants
Going out to eat great food always adds to the experience of a cottage getaway whether you are travelling in the UK or to the Greek islands. With all of these destinations, there are both fine dining and budget-friendly options for you to choose from.
Nightlife during your cottage getaway
Whether you choose one of the UK-based cottage getaway packages or opt for a cottage getaway on the Greek islands, you will find plenty of vibrant nightlife ideally suited for solo travellers, couples and groups.
Our practical advice for a cottage getaway
What to pack for a cottage getaway
Whether you are heading to a cottage in the UK or the Greek islands, you will want to pack items that include seasonal clothing, electrical adapters, toiletries, rain gear, high-quality footwear and swimwear.
What budget to plan
It is always recommended that you take a little extra cash on a cottage getaway to prepare for unexpected costs. You can save up to 70% on your accommodation when you book a cottage getaway with us here at Voyage Privé.
Useful information before going on a cottage getaway
If you select one of our travel packages to the Greek islands, it is important to remember that the local language is Greek and the region's currency is the euro. Greece is two hours ahead of UK time.