Holiday Cottages in Sussex



Table of contents
The top 5 cottage stays in Sussex
Looking for a tranquil country retreat? We've got prized cottages and hotel stays in the heart of the rolling Sussex countryside. Book your dream holiday and explore Sussex' natural beauty here at Voyage Privé!
Our best cottage stays in Sussex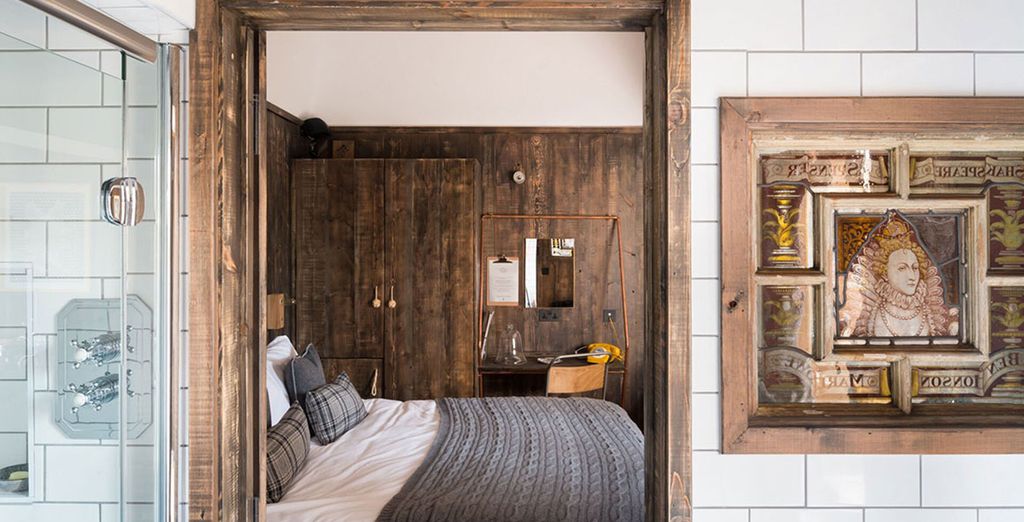 This unique village pub hotel is located in the serene High Weald Area of Outstanding Natural Beauty. Occupying several cottages overlooking a courtyard, each room features bespoke furniture and eye-catching décor. The main pub building is equally enchanting with open beams and a welcoming atmosphere.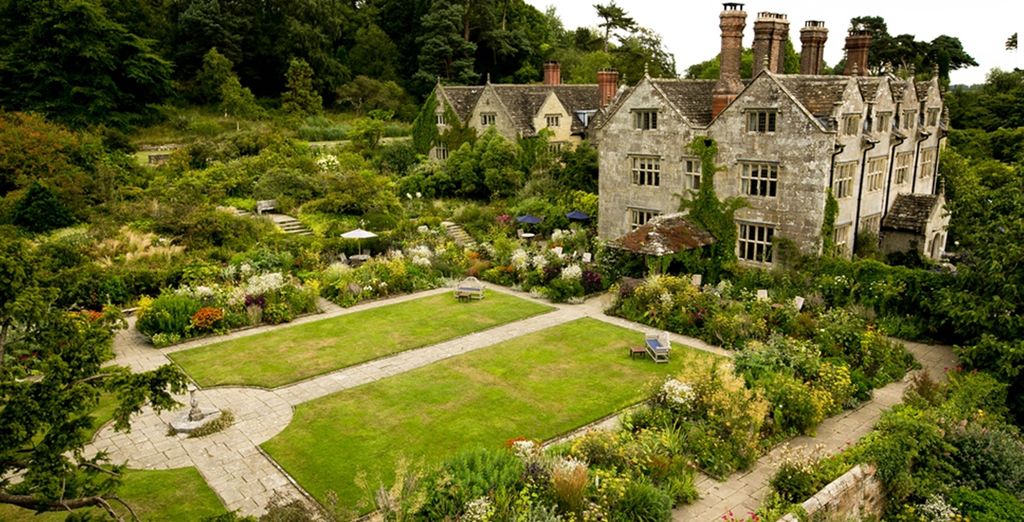 Quite an upgrade from a cosy cottage, this stunning 16th-century country manor contains rich interiors and manicured grounds. There are plenty of cottages on the estate to explore, and you can indulge in unmissable Michelin-starred dining. The hotel offers excellent access to the surrounding countryside of West Sussex.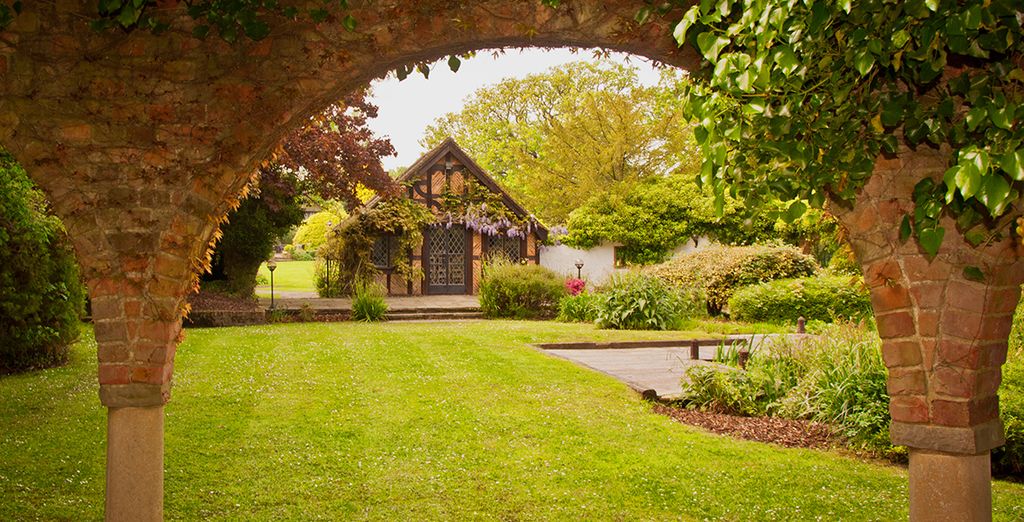 This serene country manor is located within 40 acres of picturesque grounds. Nestled in Rusper, one of Sussex' most beautiful villages, the Tudor-inspired interiors are a treat. Wander the 17th-century grounds and cosy cottages before returning for an award-winning meal in the dining room.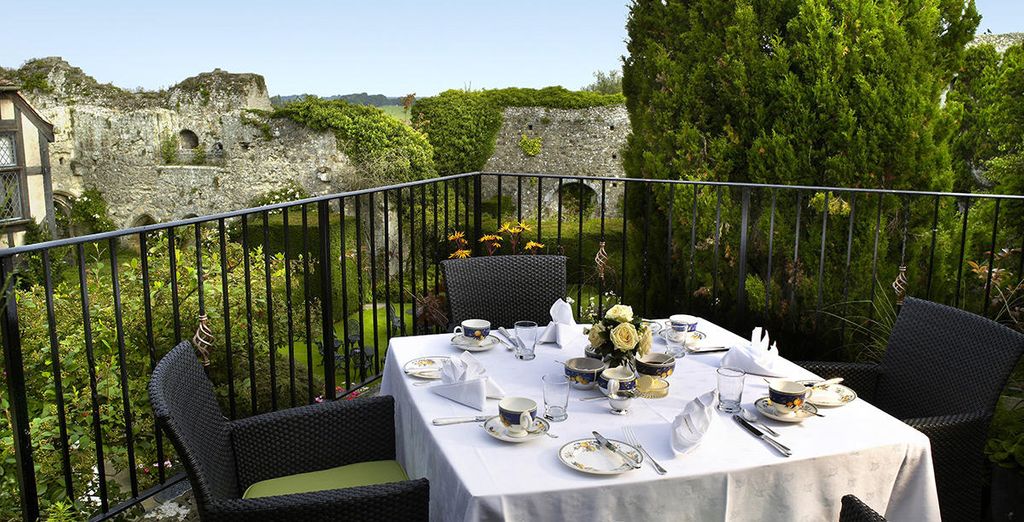 It doesn't get more magical than this centuries-old castle stay. While you can dine and lounge in the castle's grand and regal rooms, you stay in a bishopric cottage. The grounds are a real treat with romantic ruins and access to the vast West Sussex countryside.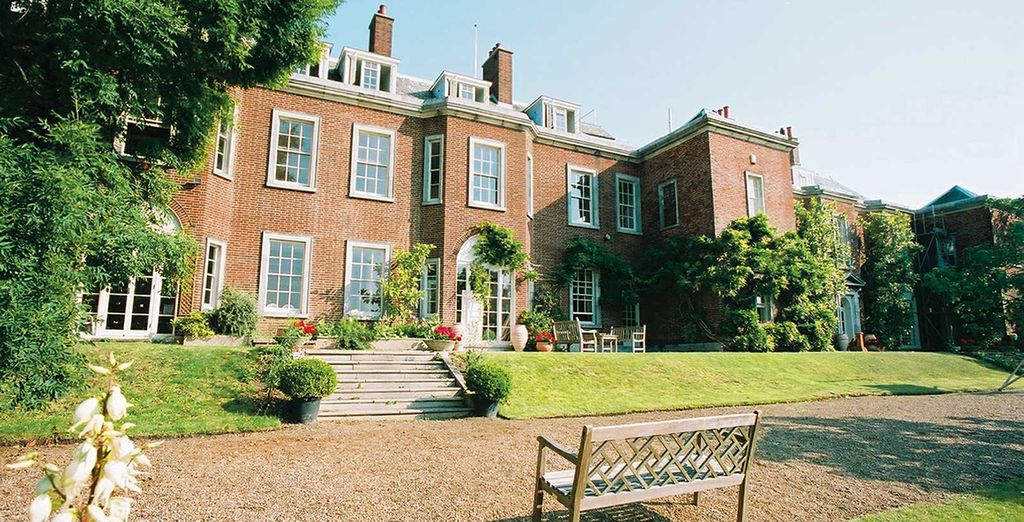 This charming 16th-century townhouse is nestled in the pretty South Downs town of Lewes. It boasts rich and alluring country manor interiors, and offers plenty of nooks and crannies to explore. The award-winning restaurant is the perfect beginning to a romantic evening in this cosy town.
Services will you find in our cottage stays in Sussex
Free Wi-Fi
Tea and coffee facilities
Flatscreen TVs
Luxury bathroom amenities
Award-winning dining
Manicured grounds
Cosy bars
Room service
Going on holiday in Sussex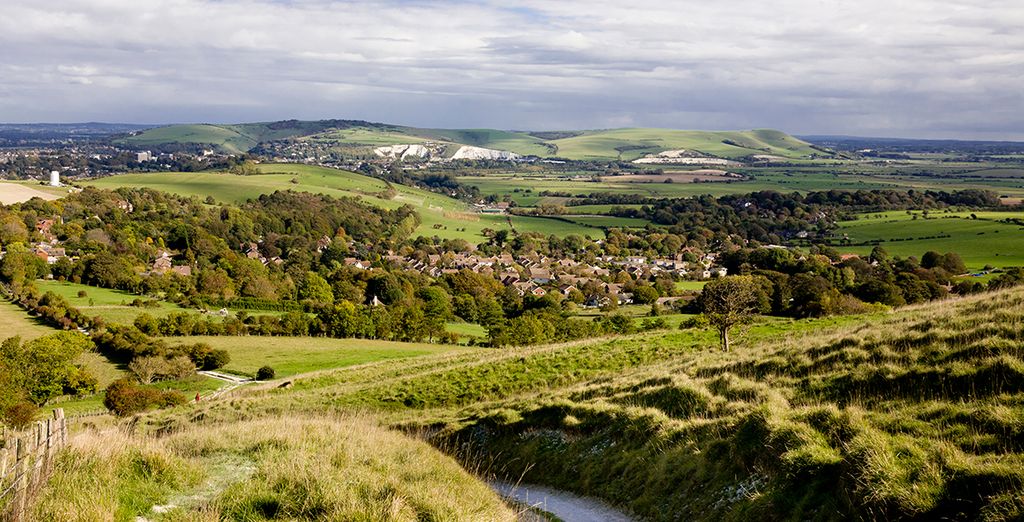 Sussex is a treat all year round. The high season is roughly in the heart of summer, from July through August. Accommodation prices rise slightly during this period, particularly in popular coastal areas like Brighton. To avoid the crowds, travelling just outside of these high summer months brings similarly fine weather. Spring and autumn are also a dream, with changing foliage and blooming wildflowers. Just be wary that sites can get busy around school holidays like Easter. Winter is also breathtaking in Sussex. The many medieval towns and attractions come to life with festive decorations. Some attractions see reduced hours, but the only real hindrance is the weather. It can get very cold and wet – so remember to wrap up warm!
Cottage offers at Sussex convenient for all kind of travel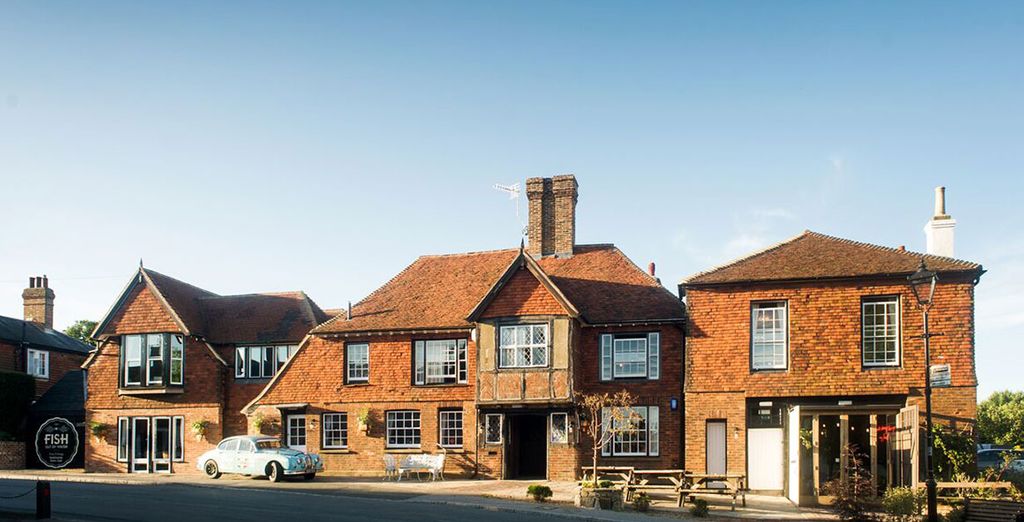 Sussex is a romantic area that's perfect for outdoorsy couples. The pretty rolling countryside and world-class country dining are among the top spots to escape to. Families will find much to enjoy too, from medieval castles to bustling Brighton. In Brighton, you can enjoy prized sea life centres and surfing adventures. What's more, vineyard tours, Roman ruins and famed chalky cliffs all make fine days out for families and friends. Still, it's a place to unwind in – so kick your feet back and enjoy the gentle landscapes together.
The range of cottages and country stays we offer at Sussex
Historic hotels
Cottage stays
Coaching inn hotels
Castle stays
Country manors
Sussex: what should we bring for a cottage stay?
Charging cables
Guide book with walking map
Walking boots
Pack-away towel
Evening attire
All-weather clothes
Wellies for wet weather
Your best cottage in Sussex: how to get there and make your booking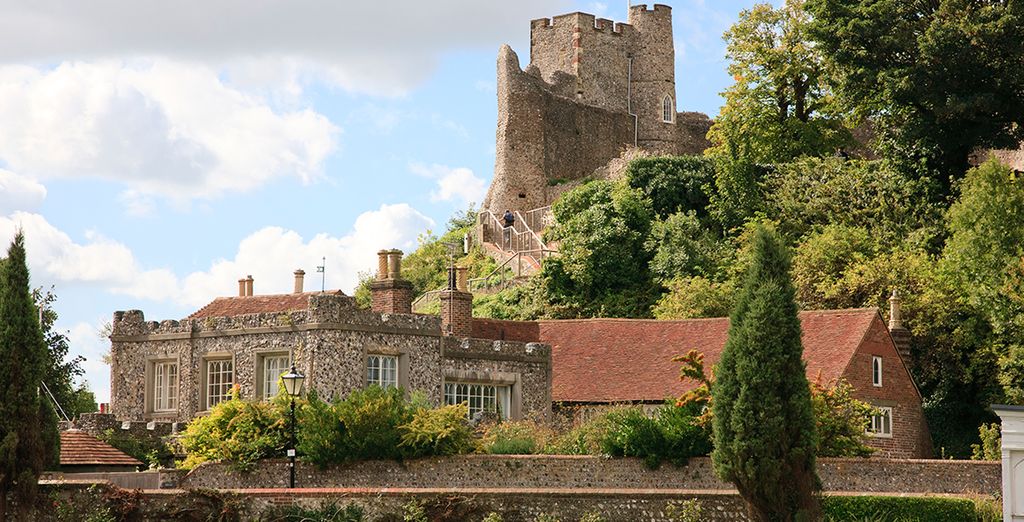 How to get to Sussex
Sussex' proximity to London means that most international travellers arrive via one of the capital's larger airports. For local travel, Sussex boasts a few airports of its own, notably Brighton City Airport. The best way to travel into towns and cities, however, is by rail. You'll find excellent connections into London and beyond to most major places of interest by train. For more localised travel, a car is necessary. This will give you the freedom to explore the countryside at your own pace. Many more rural attractions have little to no public transport and provide ample parking for day-trippers.
How to book your cottage in Sussex
Uncover spectacular cottage and countryside stays in Sussex with Voyage Privé. This unique, members-only service offers excellent discounts on the world's best hotels. Registration is free, simply click to join now and get started. Once you're signed up, just type in your travel dates for a roundup of exclusive offers. Don't forget to set up notifications on your favourite destinations so that you never miss out on luxury stays. You can choose from flight + hotel deals or simply pick an overnight stay and make your own travelling plans. Book unmissable deals for your cottage stay in Sussex here through Voyage Privé.
The opinion of the Voyage Privé travel expert on Sussex
Sussex is the quintessential countryside retreat. Littered with fine medieval villages and a spectacular coastline, it conjures up images of the England of yesteryear. Enjoy spectacular ruins like Pevensey Castle or Lewes Castle for a snapshot of this region's historic importance. While big-hitters like Brighton are sure to bring the crowds, you'll find more genteel seaside escapes like Eastbourne too.
Sussex – explore the scenic South Downs National Park
England's newest national park lies within Sussex. With rolling chalk downs leading to the famed Beachy Head cliffs, be sure to pack some good walking boots. The park is spread across over 600 square miles and makes a fine day out for adults and children alike. Aside from the rolling countryside walks, it's loaded with zoos, castles and regal estates.