Isle of Wight Weekend & Short Breaks 2021



Table of contents
A weekend on the Isle of Wight is the perfect way to discover this fantastic holiday destination. Situated just off the south coast of England, the Isle of Wight is ideal for exploring all year round. With a range of events, things to do and gorgeous beaches, a packed weekend of holiday enjoyment awaits.
5 Things to see/do on the Isle of Wight
1. Isle of Wight Beaches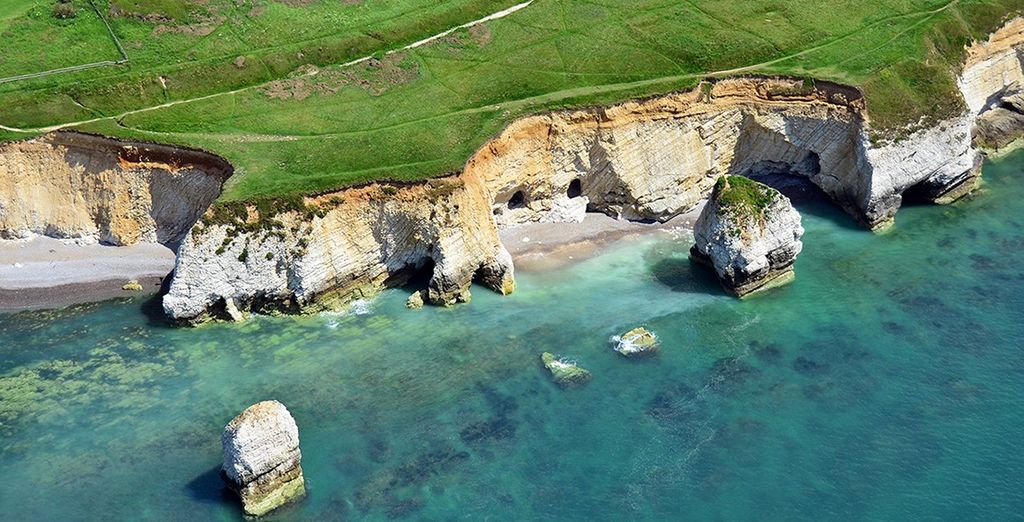 The Isle of Wight has a varied coastline and boasts sandy beaches, cliffs, coves, secluded inlets and rock pools to explore. You can enjoy a range of landscapes and activities. West Wight has Compton bay and Freshwater, which is perfect for surfers. There are sandy beaches in East Wight at Sandown, Shankin, Yaverland and the cove at Steephill.
2. The Needles Landmark Attraction
The famous chairlift ride with stunning views of the Needles rocks and coloured sands is an attraction that should not be missed. The site also hosts a 4D cinema, Alum Bay Glass Centre, the Isle of Wight Sweet Manufactory, children's rides and dinosaur golf.
3. Blackgang Chine
The UK's oldest amusement park invites you to immerse yourself in a world of imagination. Be a dinosaur keeper in Restricted Area 5, cast magic spells in Fairyland, Become a cowboy in Cowboy Town or a swashbuckler in Pirate Cove. This family-friendly park has something for everyone.
4. Tapnell Farm Park
More than just a zoo, this all-weather attraction features Wallaby Walkabout, an indoor soft play barn, Jumping Pillows outdoor play area and the Straw Bale Adventure Barn. With a cafe and The Cow Restaurant and Bar for the grown-ups, it's not just the kids who will have a fun-packed day!
5. Dinosaur Heritage
The Isle of Wight is one of the richest places in Europe for dinosaur heritage. There are several walks and attractions which showcase the Island's fossil collection, plus you can explore the landscape and the local wildlife across the many habitats that make up the Island's countryside.
The best hotels for a weekend on the Isle of Wight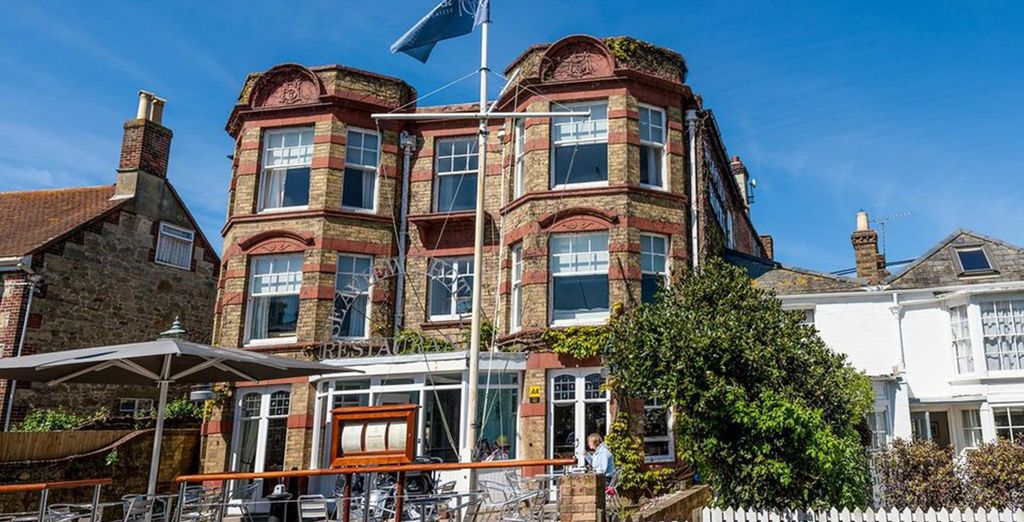 For a relaxing getaway, this favourite has lovely rooms and great food in an award-winning restaurant. Seaview, a small sailing village near Ryde, is a fantastic location for this grand yet laid back Victorian hotel.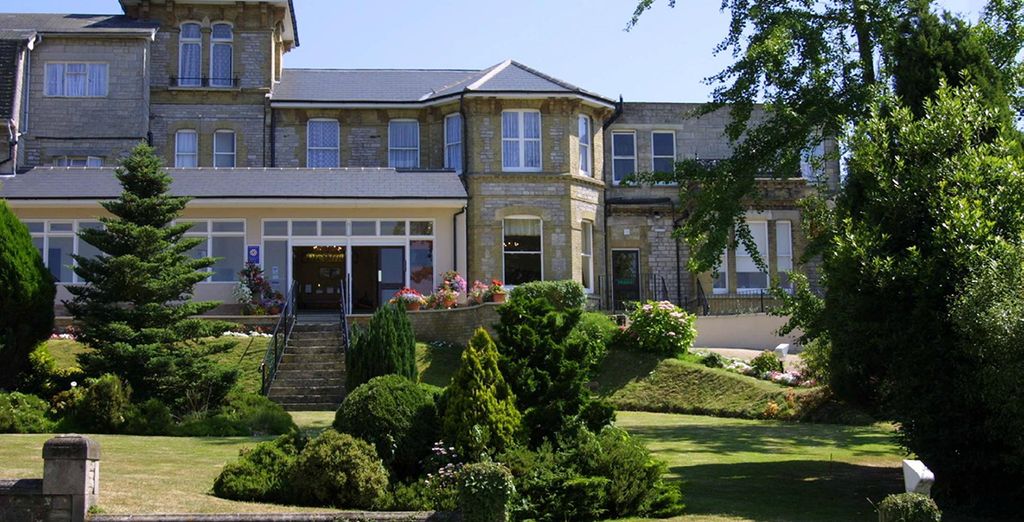 Discover unspoilt beaches from this peaceful location on the edge of Sandown Bay. The Melville Hall Hotel & Utopia Spa is just 5 minutes' walk from the beach and offers facilities that include a plunge pool, spa bath and sauna.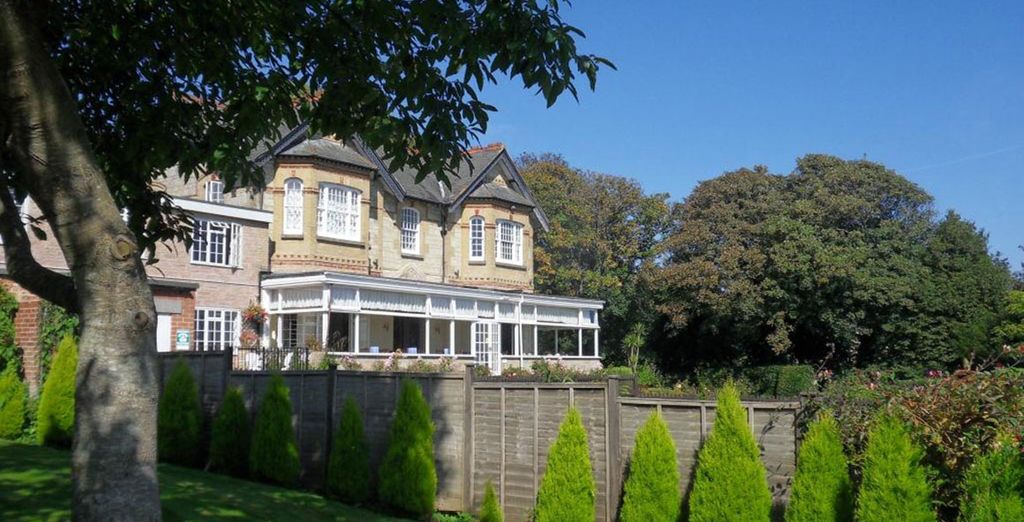 This family-owned country house hotel in Shanklin enjoys magnificent sea views over the neighbouring bay. It is just two minutes' walk from Shanklin Old Village centre and the award-winning beaches. This hotel prides itself on a warm welcome and friendly service.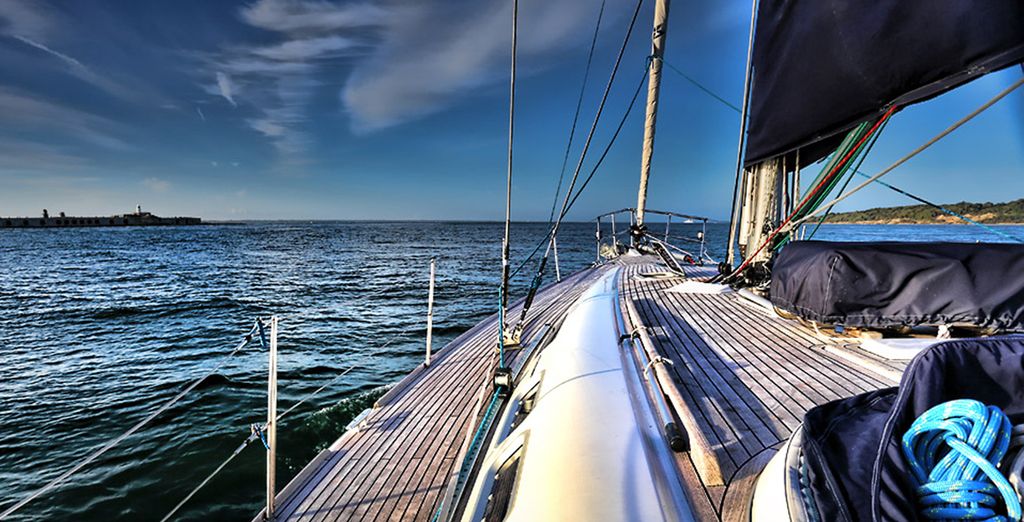 This luxury sailing yacht offers all the comforts you could hope for. Enjoy sailing, learn how to navigate, take the helm and join the crew. Sailing trips leave from Lymington and visit pretty seaside towns, including Cowes Harbour and Yarmouth. An experienced, professional skipper is on hand to show you the ropes, giving you an unforgettable sailing experience.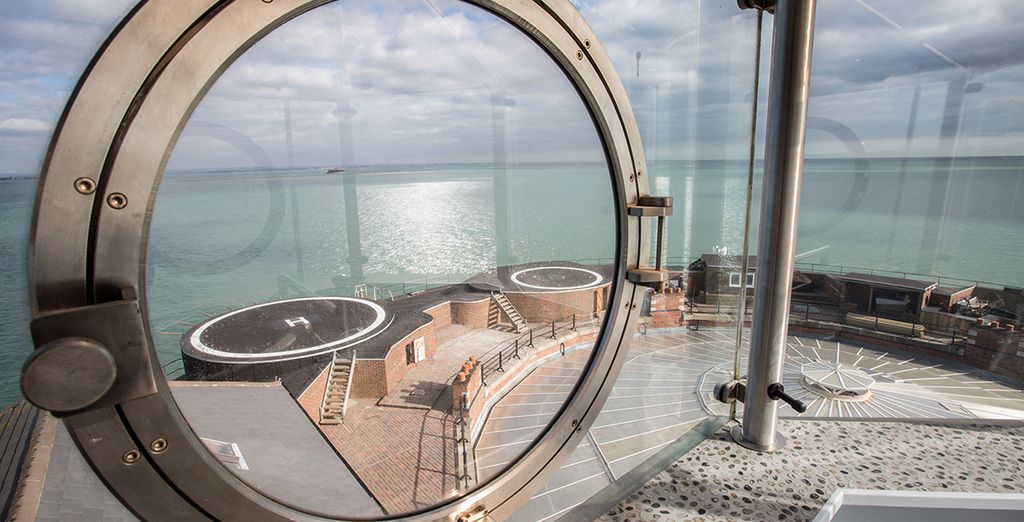 Situated 1.4 miles off the Isle of Wight in the Solent, this sea fortress was designed to protect Portsmouth from attack. This unique destination provides the ultimate party venue with superb facilities including a hot tub, a choice of bars, a large sun deck, a billiards room and even a lighthouse!
Plan your weekend break on the Isle of Wight
The best time of the year to go to the Isle of Wight
The Isle of Wight has some of the best weather in the UK, and the greatest chance of warm weather is in July and August. However, with the yachting festival Cowes Week and carnivals like Chale Show and the Garlic Festival, August can be a peak time. Spring and autumn are both good alternative times for a visit.
Going to the Isle of Wight at the weekend
You can reach the Isle of Wight in around two hours from London, via train and ferry, or fly. There are up to 200 Isle of Wight ferry crossings a day from Portsmouth, Southampton and Lymington to five different towns on the Island.
Where to eat? The best districts and restaurants
Freshly caught seafood eaten with a sea view is one of the great eating experiences on the island. From fine dining to pub grub, afternoon teas, fish and chips or modern bistro creations, you'll find it all on offer. Be sure to try the local produce: gin, garlic, cheese and tomatoes.
Nightlife on the Isle of Wight
Escape for the evening to Robin Hill and experience the Electric Woods. A perfect romantic night out, cosy up with a hot chocolate or enjoy a lantern-lit dinner for two. September sees several festivals, including the Eklectica Music Festival, a Classic Car show and the IW Cycle Fest.
Our practical advice for a weekend on the Isle of Wight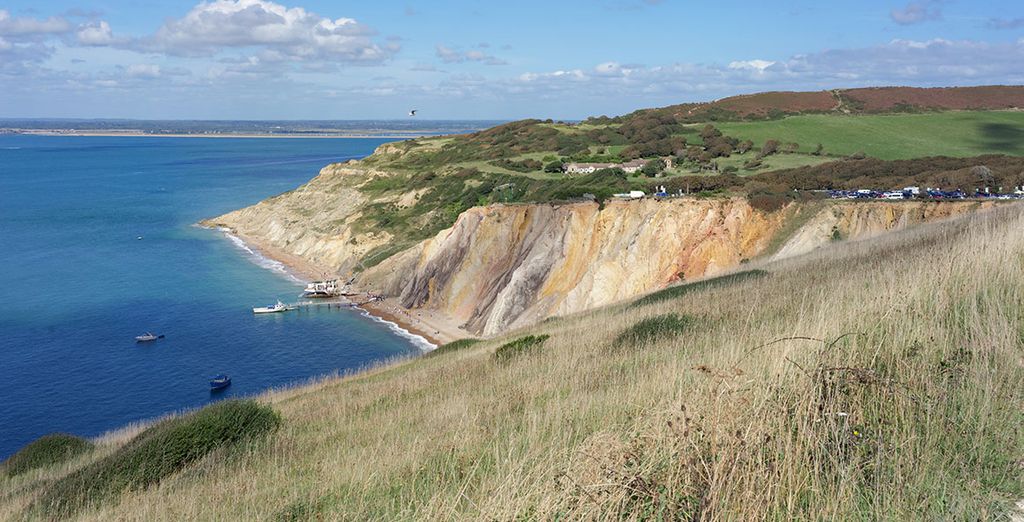 What to pack for a weekend on the Isle of Wight?
Seasonal clothing
Suitable footwear
Swimming gear for beaches, pools or sunbathing
Sunscreen
What budget to plan?
For short trips and weekend breaks, great prices are available with up to 70% off through Voyage Privé.
Useful information before going to the Isle of Wight
Getting around the island without a car is easy, catch the train, hop on a bus with a rover ticket or take advantage of cycle paths and scenic walking routes to get an authentic flavour of the beautiful coastline.