The Best Time to Visit Cuba



Table of contents
When is the best time to visit Cuba?
Cuba is a destination like no other. From idyllic beaches of powdery-white sand and sparkling azure waters to atmospheric cities rich in history, this fascinating island rewards exploration. Vintage relics from the Revolution, as well as Cuba's past as a Spanish colony, can be found wherever you look. While it's true that the country is becoming modernised, it still retains its unique energy and culture that make a trip here unforgettable. This applies no matter what time of year you visit – although some seasons do promise more comfortable weather and a livelier atmosphere than others. So, whether you want to relax on the sun-kissed coastline or discover the inimitable charm of Cuba's time-warped cities, there's never been a better moment to visit than now.
The Cuban climate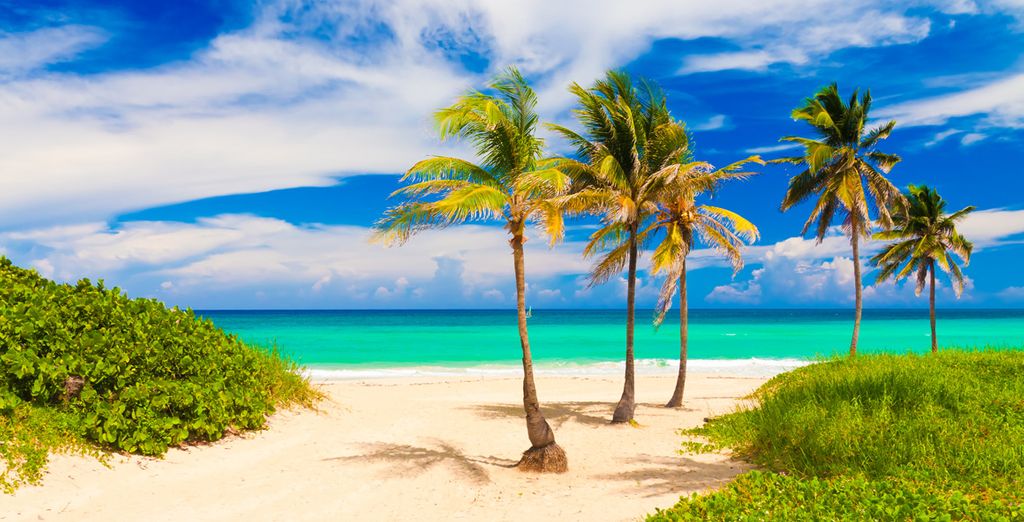 As you might expect from a vibrant Caribbean island, Cuba enjoys a hot and sunny tropical climate all year round. That means you can benefit from balmy temperatures whichever season you visit in. This is fantastic news for beach lovers, as you can head to the pristine coastline to sunbathe or discover world-class snorkelling and scuba diving spots at any time of year. Meanwhile, the weather up in the more mountainous inland regions tends to be slightly cooler – which is perfect if you are hoping to explore some of the island's verdant peaks on foot.
This does not mean that Cuba's weather is the same throughout the year, though. The climate is divided into two main seasons: the dry season from November to April, and the wet season from May to October. But unlike some other tropical locales, the rain does not last too long during the wet season and you can still enjoy plenty of glorious sunshine. One thing to bear in mind is that hurricane season runs from June to November, with the highest risk being in August through October. If a storm hits, it can cause national parks and hiking trails to close, and could significantly impact your trip.
The best time to visit Cuba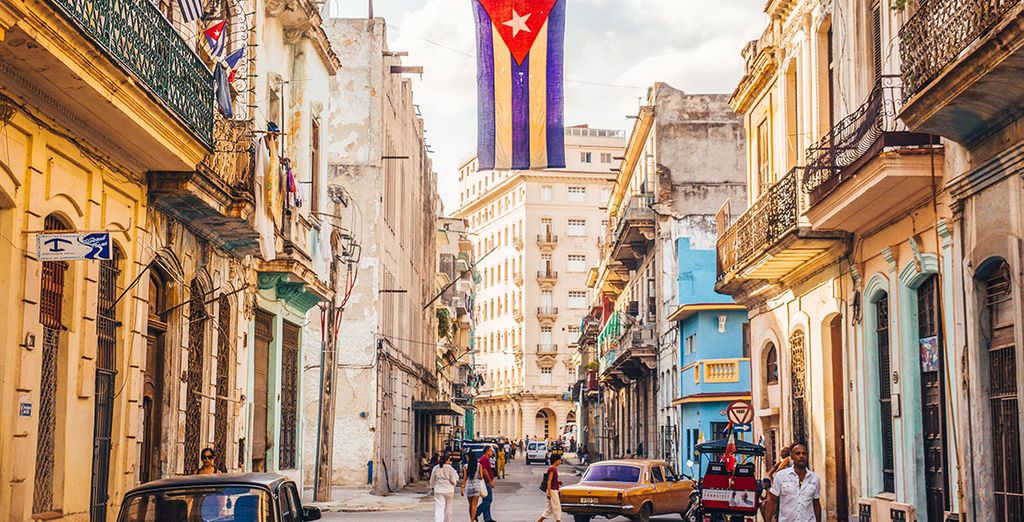 As with most destinations, the best time to visit Cuba largely depends on your priorities when travelling. If you want to experience the most optimal weather during your trip, then the dry season is your best choice. Rainfall is at a minimum, and temperatures hover pleasantly between 26-29°C during the daytime. This makes it the perfect time to go sightseeing in the alluring capital, Havana, with its diverse architecture and buzzing atmosphere. Alternatively, head south to Trinidad to learn how to salsa, or wander the cobbled streets of its colonial old town.
Those wishing to lose themselves in the dramatic landscapes of Cuba's national parks are also best off travelling during the dry season. Discover the unusual 'mogotes' (steep hills) of the Viñales valley, go horse riding or explore the island by bike. If you are feeling adventurous, you can head underground to explore caves such as the Gran Caverna de Santo Tomas. You could even set yourself the challenge of scaling Pico Turquino – the island's highest peak at 1,974 metres.
March and April bring the perfect combination of warm, dry weather. These months are perfect for basking on the stunning sands of Varadero, splashing around in the crystalline waters at Playa Pilar, or unwinding on heavenly Playa Paraiso. You also have optimum conditions for diving the coral reefs at the Jardines de la Reina or Maria La Gorda, which are both teeming with marine life.
Naturally, the fact that the weather is postcard-perfect at this time of year also means that visitor numbers are higher. This is especially true around Easter, Christmas and New Year. July and August are also busy periods, as it's the summer holidays and lots of locals are on vacation. So if you are hoping to have the beach to yourself or be more spontaneous when booking tours, you might prefer to travel during May or June. At this time, the rainy season is only just beginning and temperatures have not yet reached sweltering, making for a comfortable getaway.
When it comes to visiting Cuba, smaller crowds are not always better. Some resorts and facilities shut down during off-peak season, and those that are open may well have a quieter atmosphere than they do at busier times. Take this into account when planning your holiday dates to ensure you have the exact type of trip you want. Of course, if you are heading to cities such as characterful Santiago de Cuba or Havana, they will be bustling with life no matter when you visit. The same applies to Santa Clara, with its many memorials to Che Guevara.
Cuba's colourful festivals
The Cuban calendar is packed with vibrant festivals and artistic celebrations, and it's well worth attending one if the dates coincide with your trip. The most spectacular of these is probably the Carnaval de Santiago de Cuba in July. This colourful extravaganza of dancing, music and parades is sure to have you partying in the streets alongside the locals. Other unmissable events include the Havana International Jazz Festival in January, which attracts internationally renowned musicians to venues across the city, and the Havana Film Festival in December.
Packing for your trip to Cuba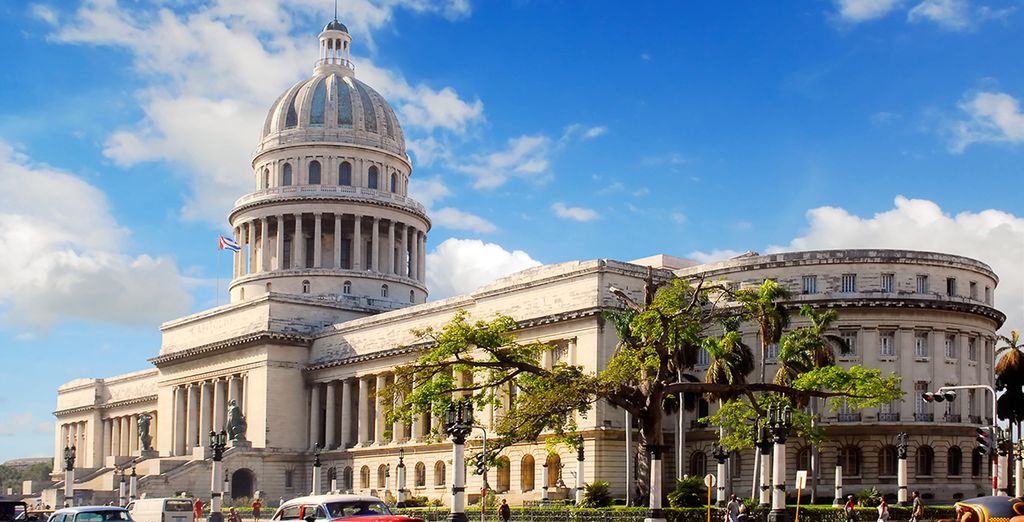 Whichever time of year you decide to visit, bringing the right clothing and accessories will help ensure that you make the most of your trip to Cuba. Here are our top packing tips for a magical island getaway:
Lightweight clothing to stay cool in the warm weather
A light jacket or other layers for trips during the cooler months
Smart casual clothes for nights out
Insect repellent
A rain jacket, poncho and/or umbrella, if travelling during the wet season
Sunglasses, sunhat and sun cream. For days lounging on the beach, you'll also want a swimsuit and flip-flops.
Supportive trainers or hiking boots for treks into the mountains