Isle of Wight Holidays 2021/2022



Table of contents
As one of Britain's most appealing beachside regions, the Isle of Wight is a fantastic coastal holiday. You're unlikely to find a more beautiful, quiet and versatile stretch of beach than the Isle of Wight's 25-mile coast. There are ample cultural attractions and exhilarating outdoor pursuits too. From its fun and colourful Victorian seaside towns to its historic castles and ruins, there are plenty of day trips and activities for all ages.
The top 5 things to see in the Isle of Wight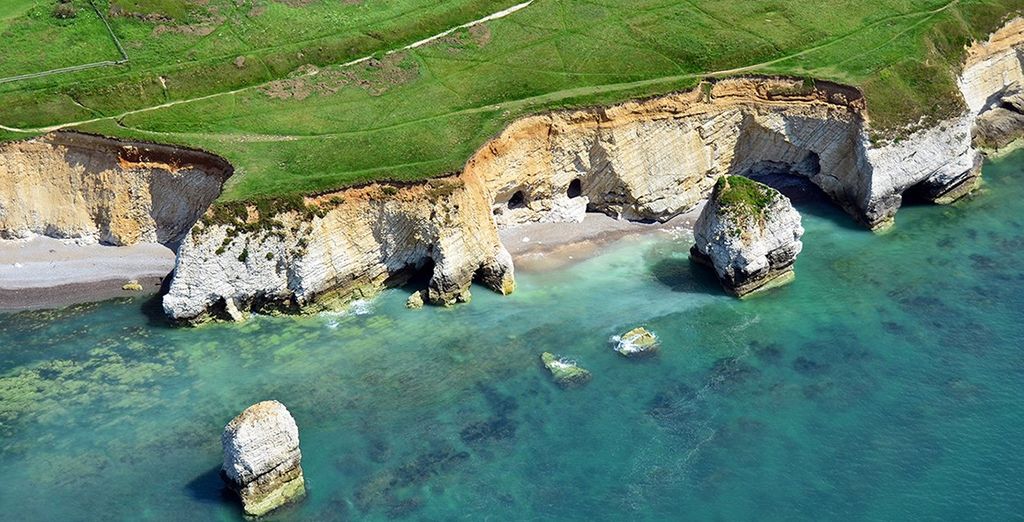 1. Osborne House
This ornate and showy Victorian villa is among the most dazzling buildings on the island. This is where Queen Victoria retreated to when grieving the death of her husband. It's kitted out with over-the-top interior decor and Italianate furnishings, and includes a charming private beach.
2. Carisbrooke Castle
Located in the heart of the Isle of Wight, this castle was used to imprison Charles I before his execution. Built in the 12th century, much of the castle is in good repair. Explore the ramparts or take a walk in the castle's bowling green used by Charles when he was captive.
3. Needles Old & New Battery
This Victorian fort served both world wars and offers engaging military displays. The Old Battery offers old rangefinder exhibits, while the New Battery details the fort's Cold War use.
4. St Catherine's Lighthouses
The southern tip of the island features an impressive 19th-century lighthouse. You can climb the steps to the top for panoramic ocean views. Nearby, you'll find a much older 14th-century oratory, the country's only surviving medieval lighthouse.
5. Brading Roman Villa
The history of the Isle of Wight runs deep. This Roman villa is among the best preserved in the UK, offering beautiful mosaics and walkways. The excavated villa is located beneath the visitor's centre, which you overlook from all angles.
Our best hotels in the Isle of Wight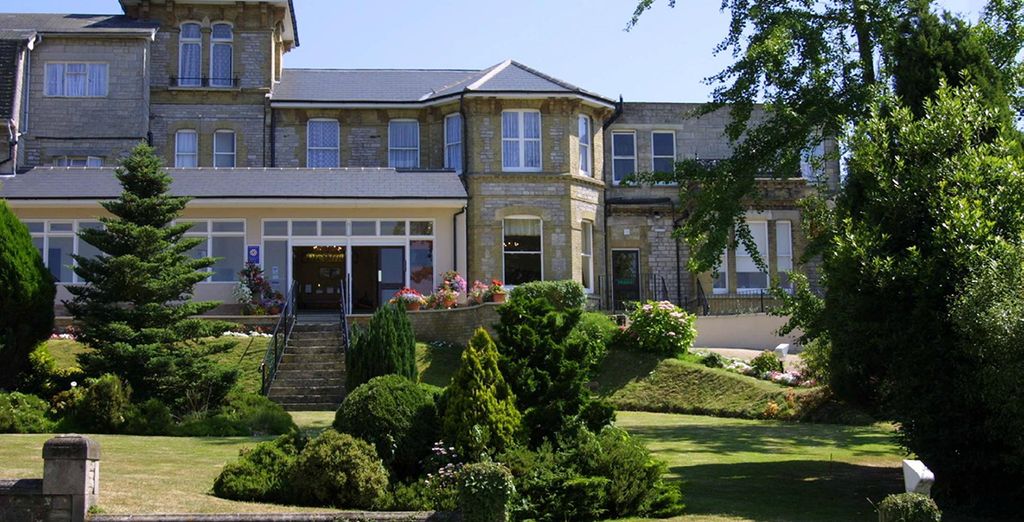 Melville Hall Hotel is located just 5 minutes from a beach, offering bright and stylish interiors. With a number of on-site bars and restaurants, guests can enjoy a peaceful dinner from locally-sourced ingredients. There's also a luxurious spa for post-sightseeing relaxation.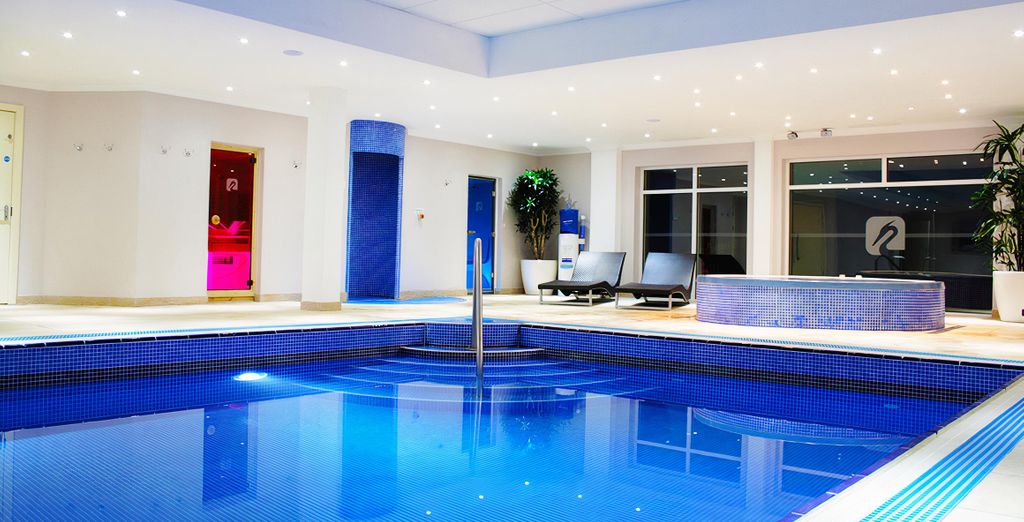 Nestled within a breathtaking area of natural beauty, this fabulous lakeside hotel offers tranquil terrace views. Enjoy contemporary and warm interiors with spacious rooms and luxury amenities. Guests also benefit from an opulent spa room.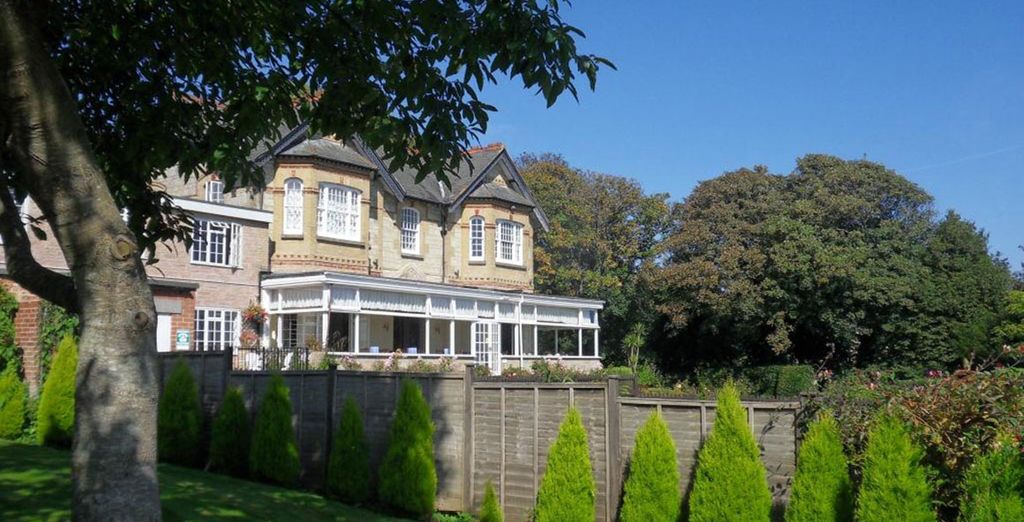 This stunning manor hotel is located 2 minutes from a beach and moments from Shanklin. Enjoy bright and restful rooms decked out with hospitality trays and luxury amenities. The hotel also features a charming leisure complex including sports, games and a sauna.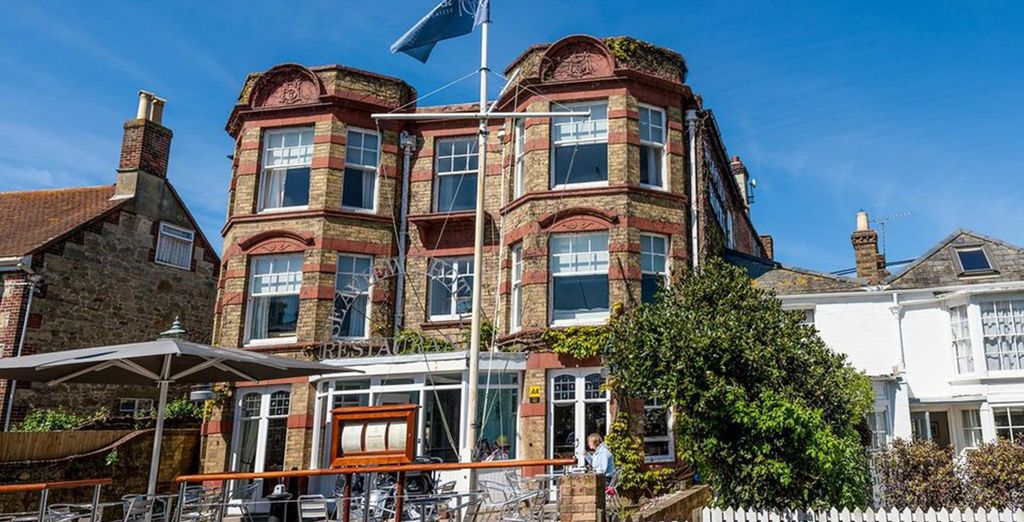 Enjoy one of the Isle of Wight's most beloved hotels. Featuring alluring rooms of cream and taupe decor, you're just moments from the lapping waves of the shore. The hotel's restaurant is a stand-out favourite, with fresh and local fish cooked to perfection.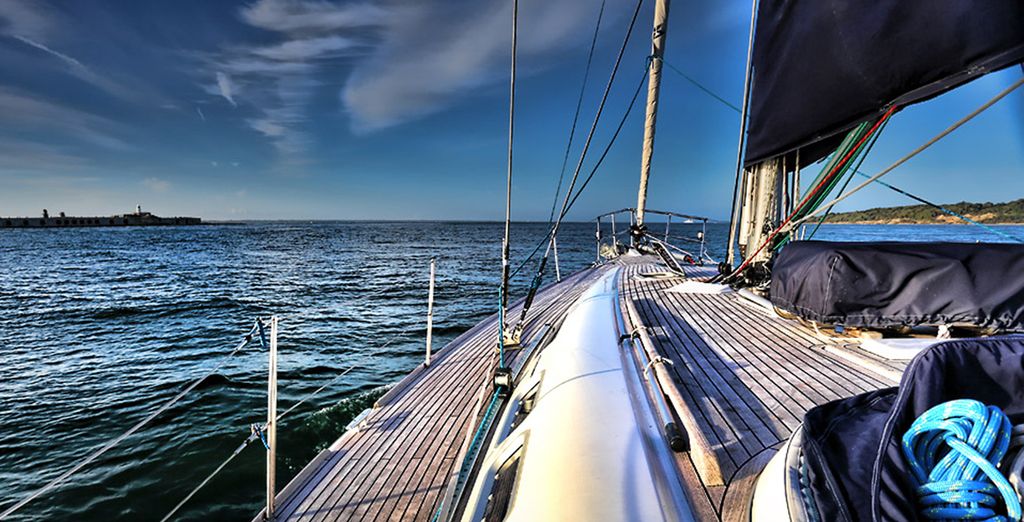 Enjoy a unique holiday with life onboard an experienced yacht. The Bella of London offers tasteful cabins and excellent dining options. Test out your navigation skills and visit the island's most secluded spots.
When is the best time to go on holiday to the Isle of Wight
Summer is the peak travel season, thanks to warmer weather and more pleasurable swimming conditions. July, in particular, is the most popular time to visit. However, hotels book up, and coastal attractions can become crowded. This is especially true during the school holidays. To avoid queues and peak prices, consider travelling in late spring or early autumn. Winter can be a fine time to visit too, but many coastal towns have reduced services.
Going on holiday in the Isle of Wight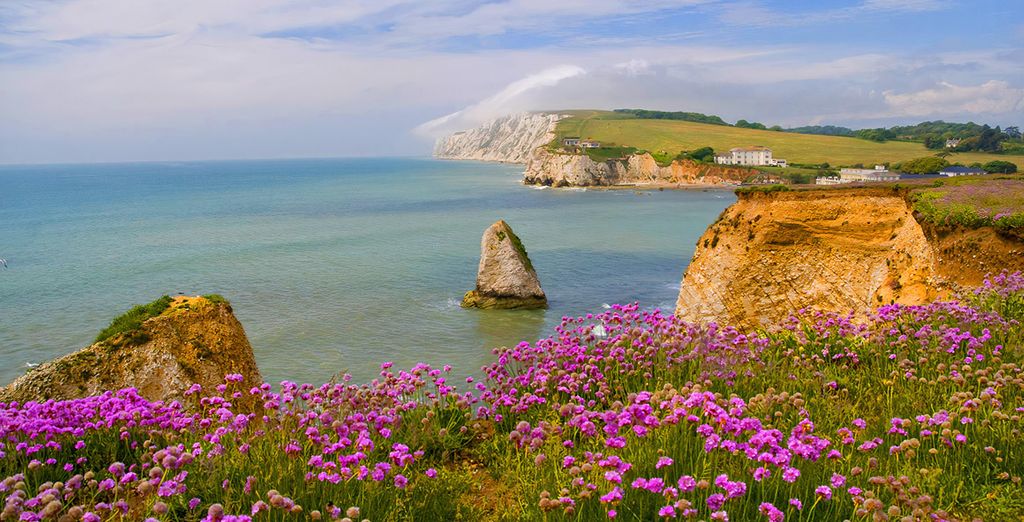 The Isle of Wight is accessible by car ferries from Portsmouth, Southampton and Lymington. A car is recommended if you're planning to explore the island in detail. There are excellent train links too, with connections to London within 2 hours. The Isle of Wight is among the UK's most cycle-friendly holidays, and bicycles are among the best way to explore the island independently.
Enjoy your family holiday in the Isle of Wight
The Isle of Wight is a fantastic family-friendly destination, with exciting days out and plentiful museums. From cool castles to spectacular beaches, there's always something going on. One of the most exciting attractions for kids is the Dinosaur Museum.
The Voyage Privé travel expert's opinion on the Isle of Wight
The Isle of Wight is a groovy and unique destination. Home to quirky pubs and charming seaside cottages, it's surprisingly lively with exciting festivals throughout the summer. With endless excursions to Victorian houses, castles and museums, it's the perfect all-in-one holiday. Add to that the island's stunning beaches and coastal activities, and you have one of the UK's top seaside holidays.