The 5 Best Hotels in Bora Bora 2021/2022



Table of contents
The top 5 hotels in Bora Bora
Relax and enjoy the warm tropical beaches and turquoise waters of Bora Bora in luxurious surroundings. Here are five Bora Bora hotels that will ensure your stay is a truly memorable one.
Our best hotels in Bora Bora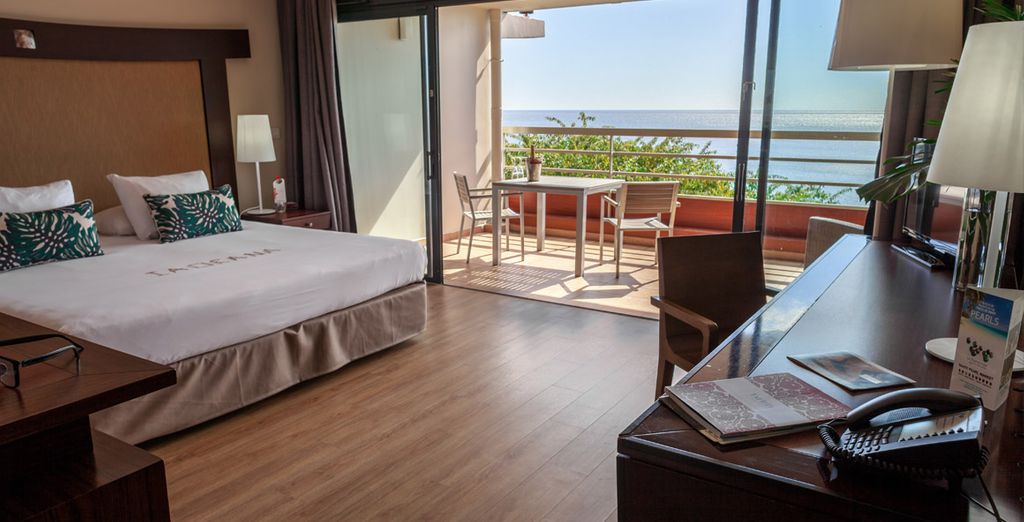 Located on Tahiti's east coast and overlooking the gorgeous Matavai Bay, Le Tahiti by Pearl Resorts is a blissful ocean getaway. Stay in either a spacious Deluxe Ocean View Room overlooking Lafayette Beach or in an Ocean View Suite with a separate lounge, bedroom and ensuite facilities. Only 20 minutes from the airport, the resort also offers a complimentary shuttle to Papeete and excellent local and international cuisine at the Hiti Mahana restaurant.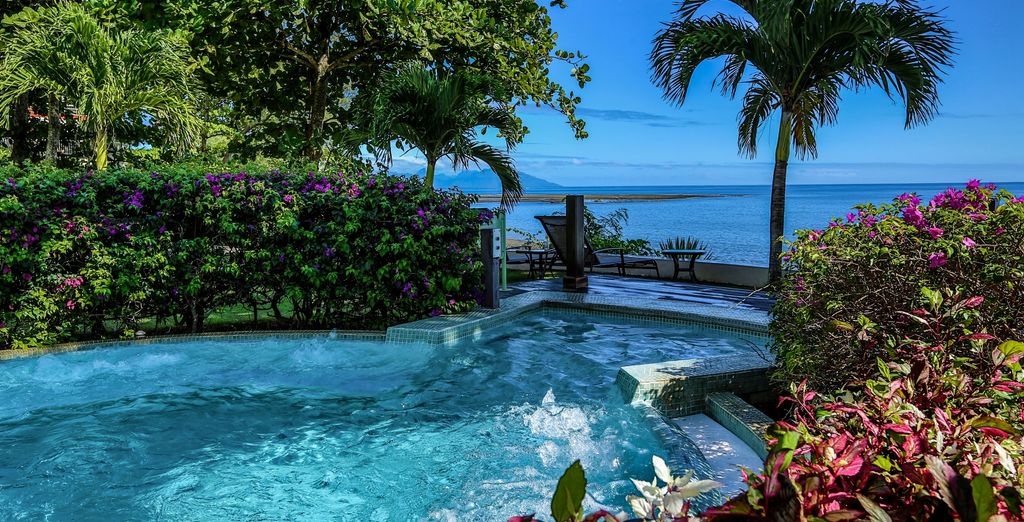 Situated on the coral islet of Motu Tevairoa, Le Bora Bora by Pearl Resorts combines Polynesian traditional design with modern luxury. The resort overlooks an unspoiled lagoon with a stunning white sand beach. Stay in a garden villa decorated in the classic Polynesian style with your own pool or in an overwater bungalow suspended over the lagoon with easy access to the tropical waters. Enjoy the gourmet selections of three world-class restaurants as well as a host of optional activities.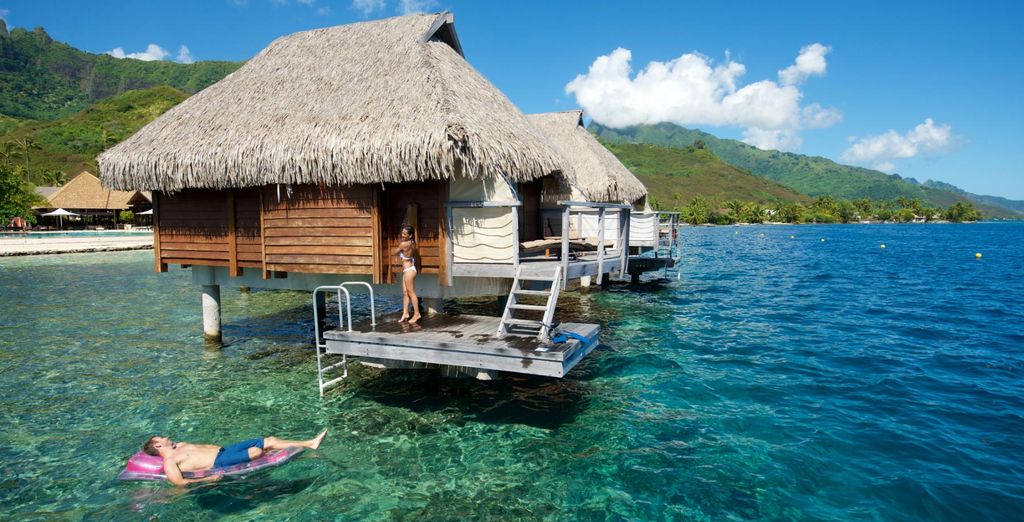 Built on the very foundations of the legendary Bali Hai Boys, the first hotel built on Moorea, the Manava Beach Resort & Spa Moorea continues its proud traditions with Polynesian design and overwater bungalows. Stay in comfort in a beautiful garden view room decorated in light, soft colours to make your stay as tranquil as possible. Enjoy local delicacies at the Mahanai restaurant, a relaxing massage at the Manea Spa, or relax by the palm trees and soak up the endless ocean view.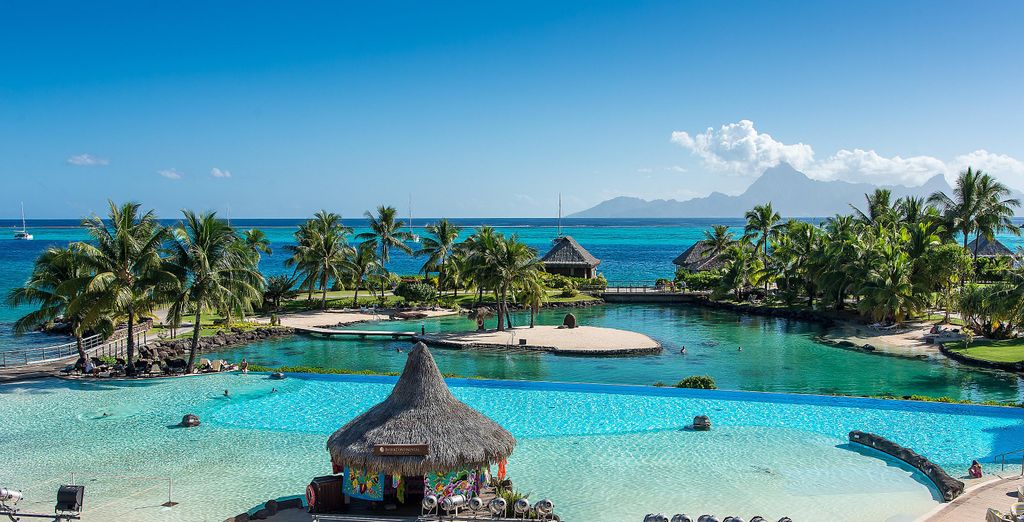 Sitting within the green tropical surroundings of Huahine and surrounded by coral islands, the Maitai Lapita Village Huahine is the perfect place to lie back and enjoy peace and tranquillity under the tropical sun. Stay in a luxurious garden room decorated in earthy wood and enjoy the colourful and fragrant plants from your own terrace. Enjoy a delicious meal at the Omai restaurant, visit the local museum to learn about the local Lapita people, or spend some time swimming in the nearby waters.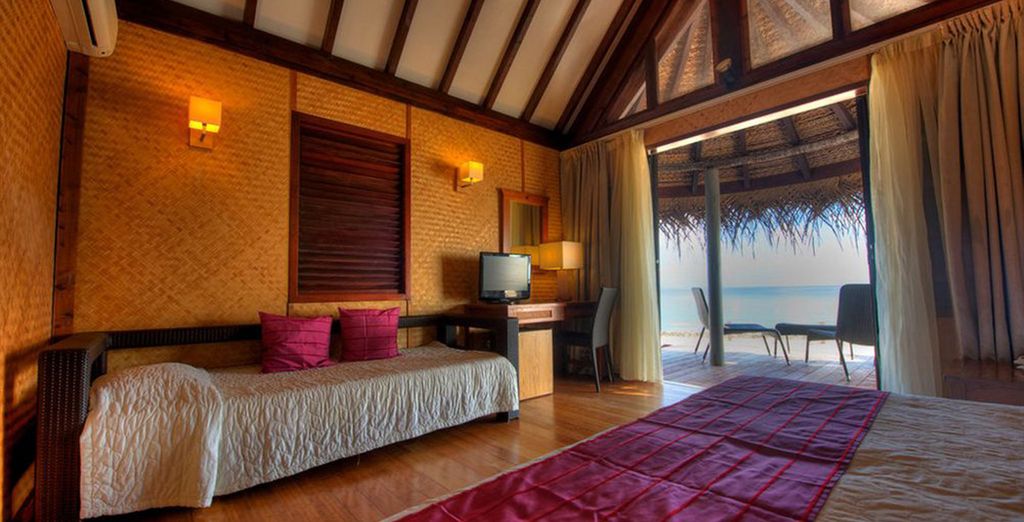 Situated on beautiful Matira Beach, not far from several hiking spots and the main village, the InterContinental Bora Bora Le Moana Resort is the perfect place to experience the beauty of Bora Bora. Stay in a beach bungalow with quick access to the white sand of Matira Beach, or upgrade to an overwater bungalow for fabulous views of the lagoon. Enjoy delectable cuisine at the Noa Noa Terrace Restaurant and Vini Vini Bar Restaurant & Terrace and enjoy a range of excursions and activities in this tropical paradise.
Services will you find in our hotels in Bora Bora
Free Wi-Fi
Air conditioning
Laundry service
Flatscreen TV
Terrace or balcony
Private bathroom with bath and/or shower
Outdoor pools
Concierge
Business centre
Coffee and tea making facilities
Safe
Restaurants and bars
Fitness centre
Spa
Currency exchange
Doctor on call
Canoe/snorkelling/scooter rental
Going on holiday in Bora Bora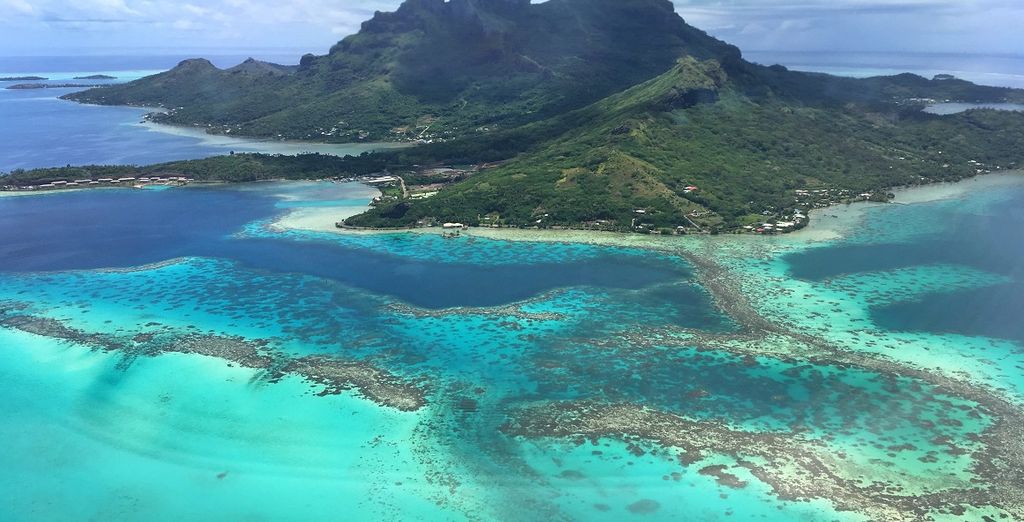 Bora Bora is warm all year round, so you will not have to worry about it ever being too cold for swimming. However, from December through to March is the wet season, with more rainfall, humidity, and pesky mosquitos. The most popular season runs from May to October, so expect a lot of tourists and higher prices around this time. November and April are good shoulder season months as you will still have nice weather but with fewer visitors. In May, annual events include the Tahiti Pearl Regatta featuring participants from all over the Pacific and the colourful Heiva I Bora Bora festival in July featuring traditional Polynesian costumes and events. In November, you can see the Hawaiki Nui Va'a canoe races, the Bora Bora Liquid Festival in December, and the Taurus Varua in January, one of the island's most important religious festivals.
Hotel offers at Bora Bora convenient for all kind of travel
Bora Bora is the perfect location for those seeking a secluded island getaway. You are never far from the warm tropical waters of the island's many lagoons, and there are plenty of water-based activities, such as canoeing and snorkelling to try. Besides, the many hiking and biking trails will offer you amazing views of the surrounding island. If you want to relax, there are plenty of opportunities for spa treatments, shopping trips, fine dining and more to enjoy. Bora Bora will most likely suit romantic couples, friends and solo travellers looking for a relaxing getaway, and families will also find plenty to enjoy here.
The range of hotels we offer at Bora Bora
Luxury resorts
Overwater bungalows
Beach accommodation
Spa hotels
Bora Bora: what should we bring for a hotel stay?
Summer clothing
Swimwear
Sunscreen
Sturdy hiking shoes
International charger
Toiletries
Your best hotel at Bora Bora: how to get there and make your booking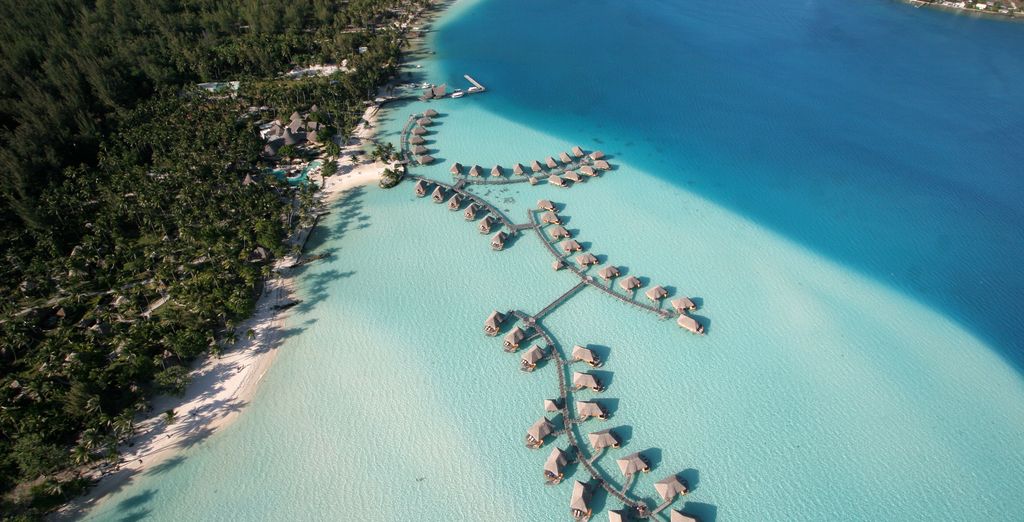 How to get to Bora Bora
Before you can get to Bora Bora, you will need to fly into Faa'a International Airport, French Polynesia's main airport on Tahiti. Several international airlines, such as United, Air New Zealand, Air France, LAN and Hawaiian Airlines, fly there. From there, you will need to take an Air Tahiti flight to Motu Mete airport in Bora Bora, where you will be directed to your resort.
How to book your hotel in Bora Bora
Use your free membership with Voyage Privé to book your next stay in Bora Bora. Voyage Privé offers exclusive members-only discounts to many different hotels and resorts worldwide.
The opinion of the Voyage Privé travel expert on Bora Bora
Worlds away from the hustle and bustle of the daily grind, Bora Bora is a place to relax and unwind in Polynesian luxury. Take a swim in the striking turquoise waters of Bora Bora's many lagoons, relax upon its white-sand beaches, or take an exhilarating hike up its lush green mountains. Whatever you decide to do here, Bora Bora will be a holiday destination you will never forget.
Bora Bora, a jewel in the South Pacific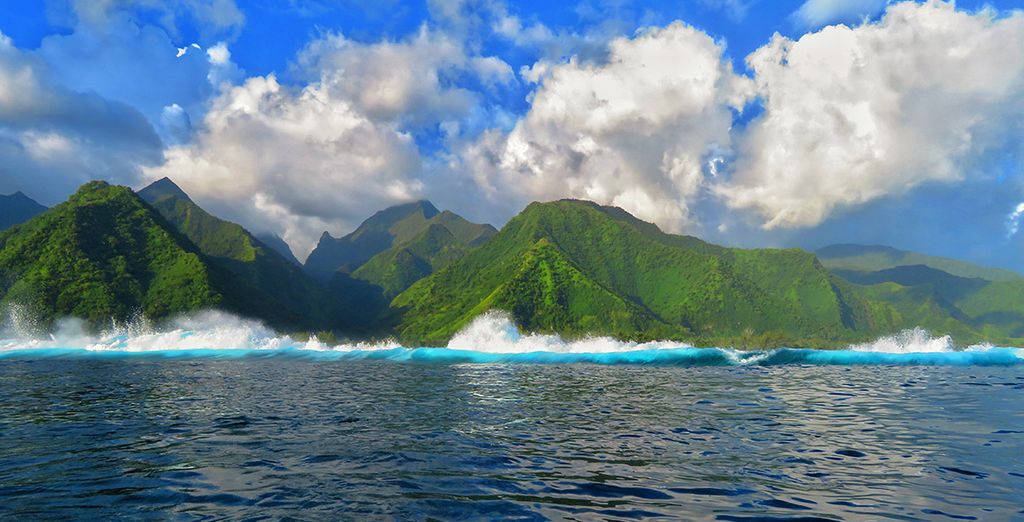 Bora Bora is the picture-perfect image of a tropical island paradise. The island is famous for its overwater bungalows that overlook refreshing lagoon waters and its stunning mountains rising dramatically from the waters of the South Pacific. No matter how long you stay here or how many times you visit, Bora Bora is a place that will always keep inviting you back.