Hotels in Scotland



Table of contents
Are you planning for your next holiday stay in Scotland and you're not sure where to start? Don't you worry, because you will find the perfect one with Voyage Prive! Whether it is a luxurious, modern, resort spa or boutique hotel, we have you covered.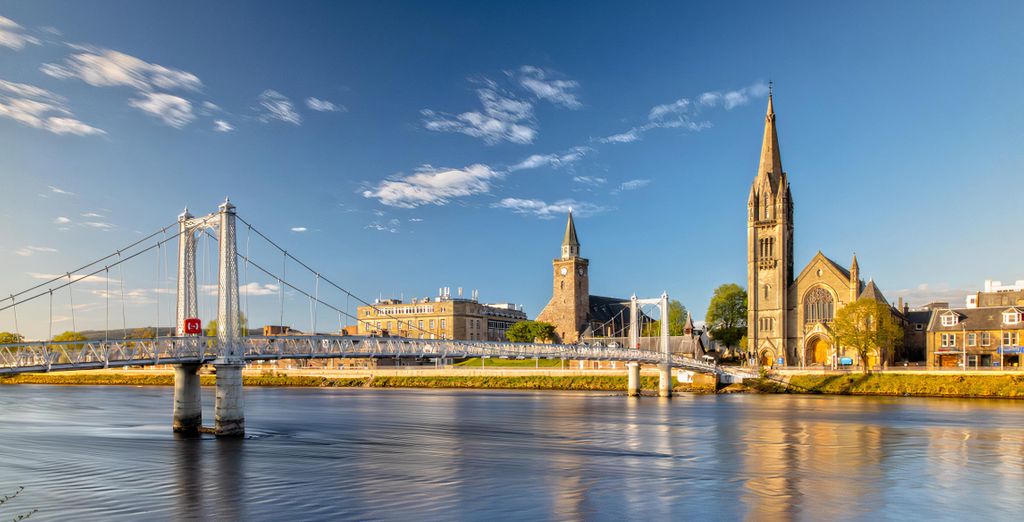 Our best hotels in Scotland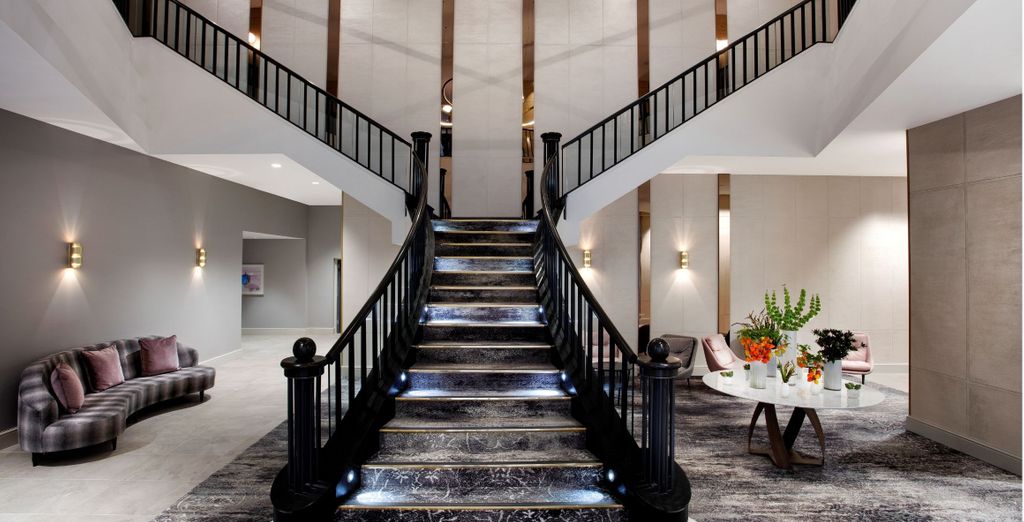 One of the outstanding elements of this incredible hotel is the Marco Pierre White steakhouse, built to blow your taste buds away. The timeless style and modern amenities are built for ultimate comfort and luxury. You will love the uninterrupted views of the scenic landscape from your apartment.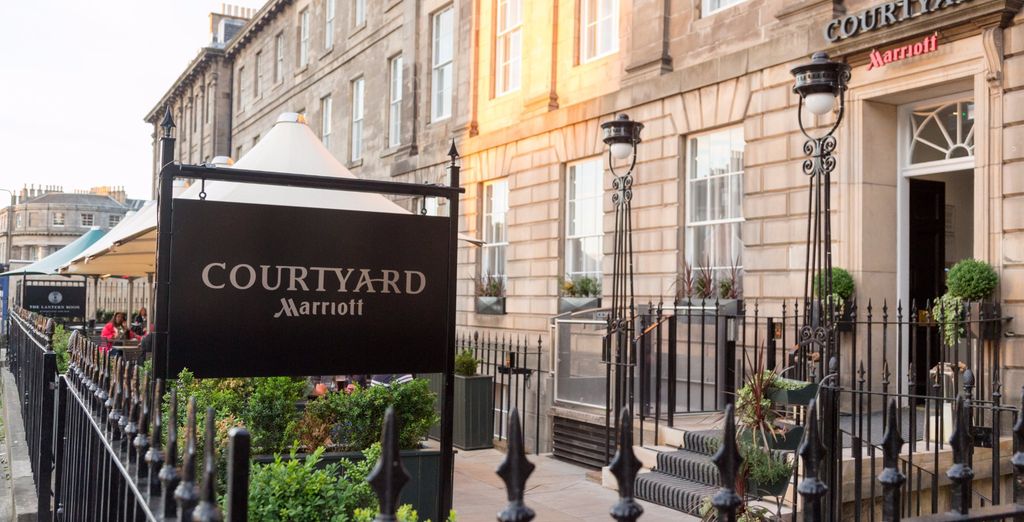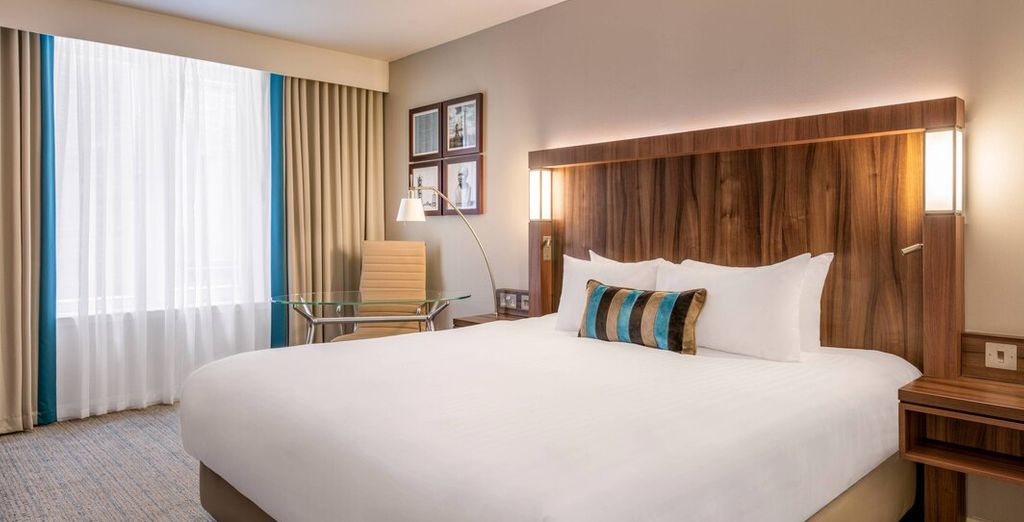 This hotel is nestled just in the heart of the Royal Mile and Princess Street and it boasts of innovative furnishings. There many rooms in the residence and each one of them features sustainable designs for modern comfort.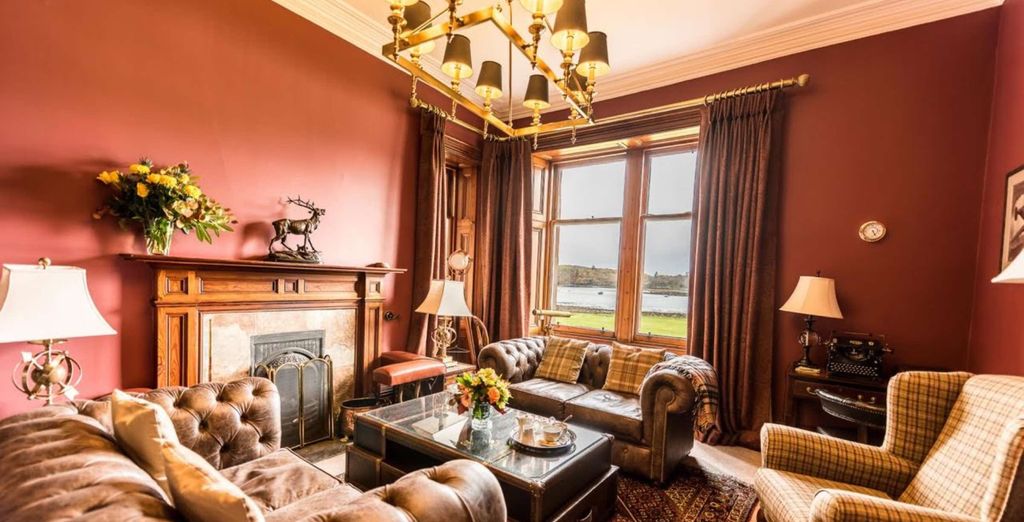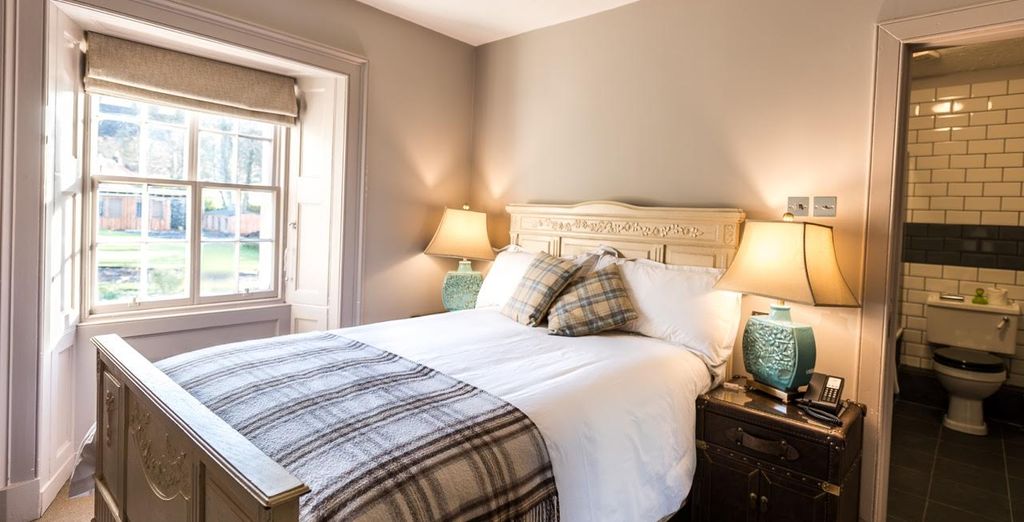 Shieldaig Lodge is a magnificent residence and offers views of Loch Gaineamhach that come with gorgeously furnished bedrooms and suites. The rooms are spacious and include luxurious amenities, including spa treatments to ensure that your holiday stay here is as comfortable as possible.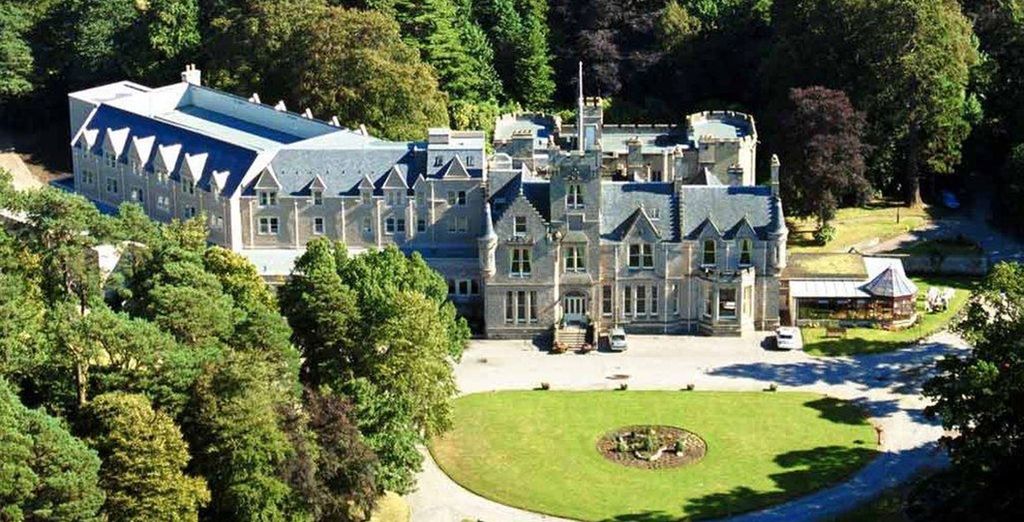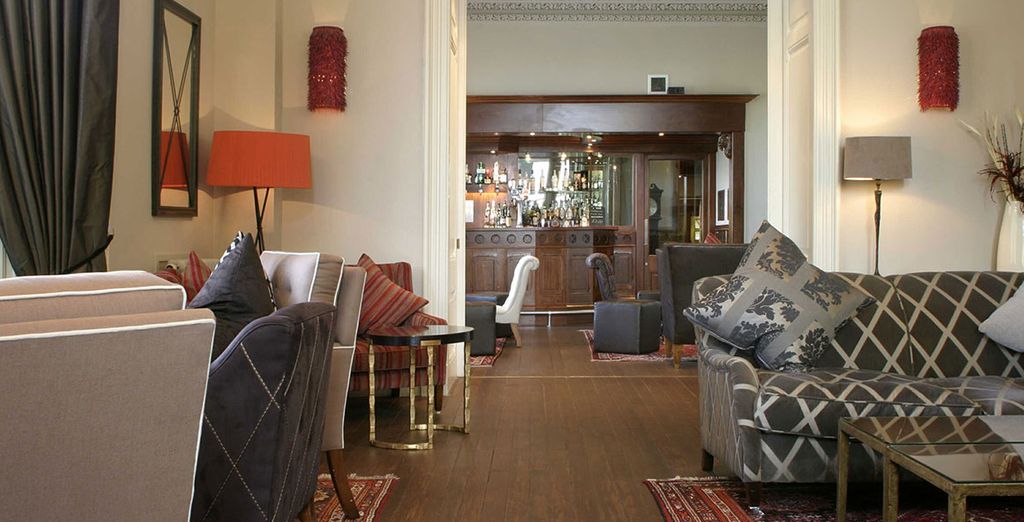 Located in the Highlands, The Newton Hotel is a fantastic 4* hotel featuring modern amenities complete with uniquely styled interior décor to give it that lush appeal. You will enjoy the gorgeous fabrics, beautiful décor and whisky distilleries onsite.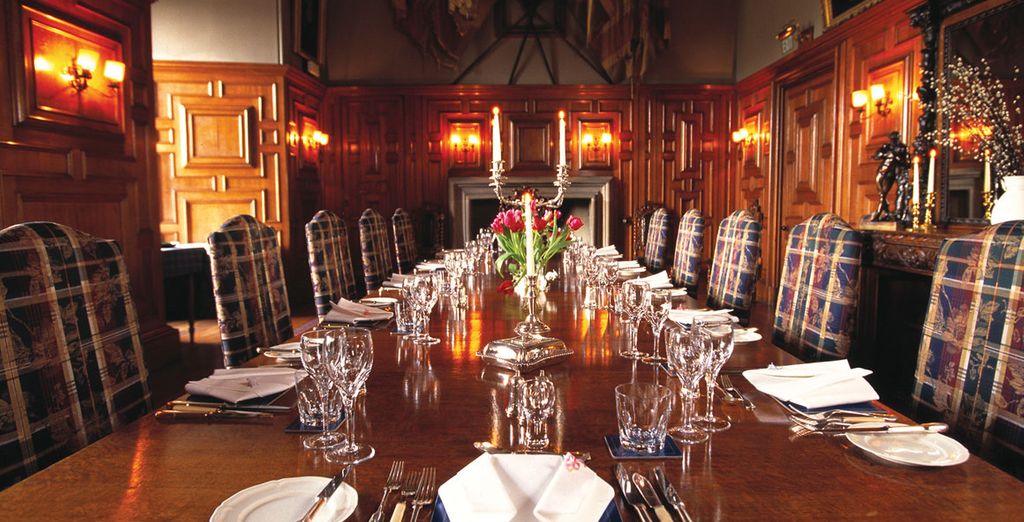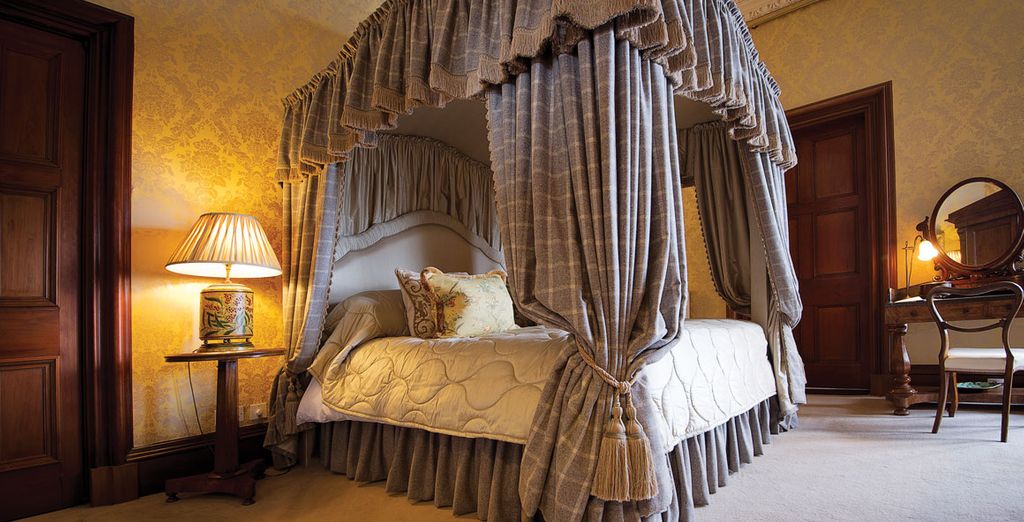 This is one of the most charmingly beautiful establishments in Scotland that offers breath-taking views from this 500-year-old residence. All 32 rooms are individually styled and feature top-tier amenities for a very comfortable stay.
Services you will find at our hotels in Scotland
List of the most requested services and often available in these luxury hotels:
Reception desk
Flat screen TVs
Free Wi-Fi
Luggage storage
Air conditioning
Luxurious towels
Luxury bathrooms
Toiletries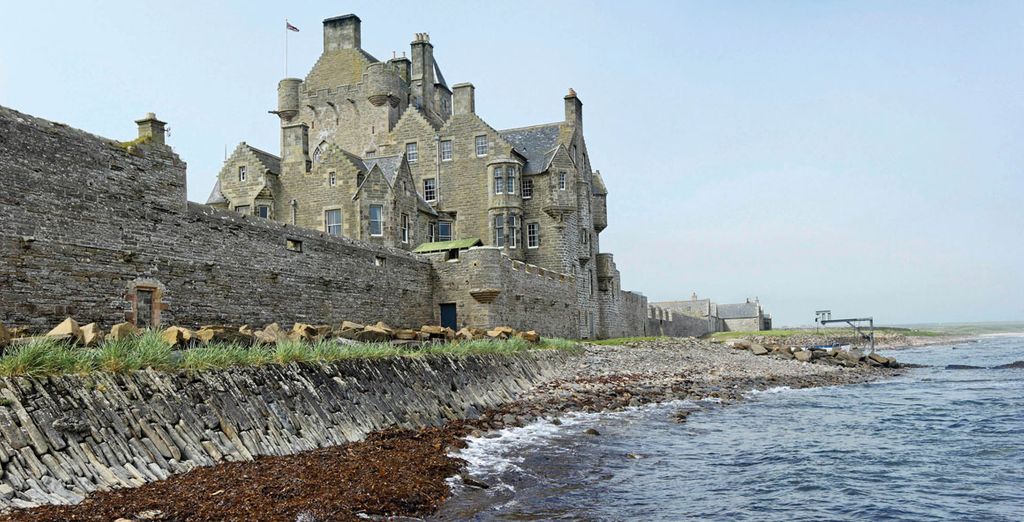 Going on holiday in Scotland
There are different seasons when you can visit Scotland for holidays. Inasmuch as the peak season for visitors is during the summer holidays, you will enjoy cheaper rates and fewer crowds when you visit during the low season. The low season is typically in April, May and September. During these seasons, it is significantly quieter and the weather might get a bit colder, but that is nothing to worry about as long as you've packed accordingly. Therefore, to enjoy inexpensive accommodation rates, plan for your visit around this time.
Hotel offers at Scotland convenient for all kinds of travel
Scotland is a splendid destination for different kinds of visits. You can travel with your family, in groups or with your partner. You'd be surprised by the number of museums, attractions and gardens for a country of its size. This makes Scotland especially ideal for families. Furthermore, the picturesque landscapes make it incredibly romantic for visiting couples.
The range of hotels we offer in Scotland
There are plentiful hotel options you can find in Scotland, including boutique hotels, spa hotels, country house hotels, last-minute hotels, apartment hotels and historic hotels.
Scotland: what should we bring for a hotel stay?
When visiting Scotland, ensure that you carry an umbrella, charging cables, history guidebooks, comfortable shoes, evening attire, toiletries and a camera.
Your best hotel in Scotland: how to get there and make your booking
How to get to Scotland
Getting to Scotland is relatively easy because of the great road links and regular train services. You'll find international airports around the larger cities like Aberdeen, Edinburgh and Glasgow. There are multiple European airport hubs providing vital onward connections, including airports in Amsterdam, Madrid, London, Frankfurt and Reykjavik. You can also visit Scotland by sea using ferry services between Northern Ireland and Scotland. If you are travelling by train, you can take advantage of the heritage train lines and take in the spectacular views and scenery along the way. Furthermore, you can choose to take some detours off the mainland and visit some islands to feast your eyes some more before getting to your final destination.
How to book your hotel in Scotland
Booking your hotel should be relatively easy, especially if you are already a Voyage Prive member. If not, registering is free and you can enjoy a plethora of exclusive offers and incredible members-only deals on a selection of spectacular hotels. You only need to key in your details, including the dates and stay updated on some of our latest offers.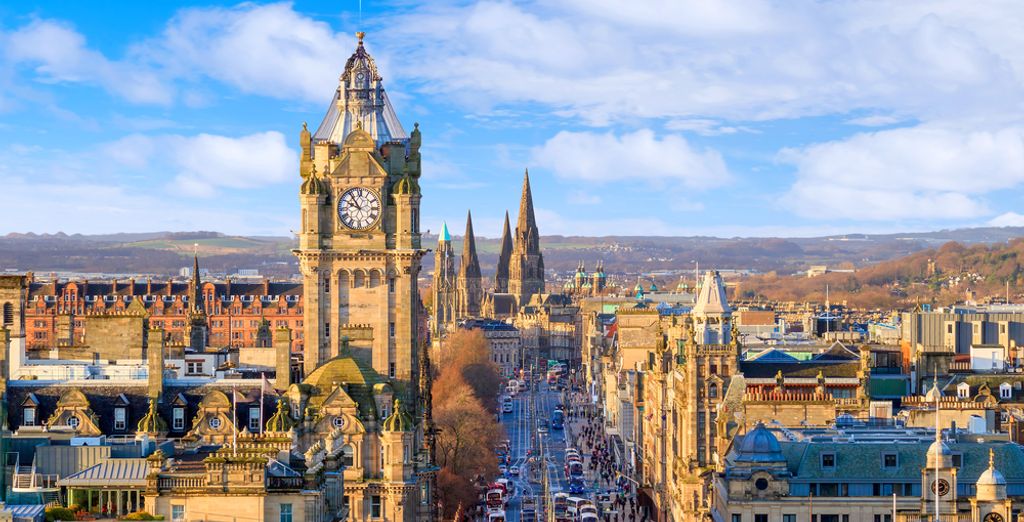 The opinion of the Voyage Privé travel expert on Scotland
Scotland is synonymous with the spectacular coastline, long stretches of glorious beaches, beautiful hinterland, picturesque countryside and friendly seaside communities. From visiting the Isle of Skye and experiencing the Royal Yacht Britannia to finding your way to Loch Lomond, you can never tire of the number of attractions and things to do while in Scotland. Therefore, the region remains undefeated for those looking to enjoy their holidays.
Scotland: A pleasant country full of life
With numerous seaside communities and gastronomic delights, Scotland remains an undefeated holiday destination with a wide range of attractions to explore. The majestic charm of the region sets it apart from any other holiday destination.