Find true romance and splendour with France breaks



Table of contents
Stays in France : the best offers up to -70% ! ✅ Enjoy luxurious accommodation in idyllic locations ! Flight+Hotel | Hotel 4* & 5* ⭐.
Stay in France for a holiday of sophistication.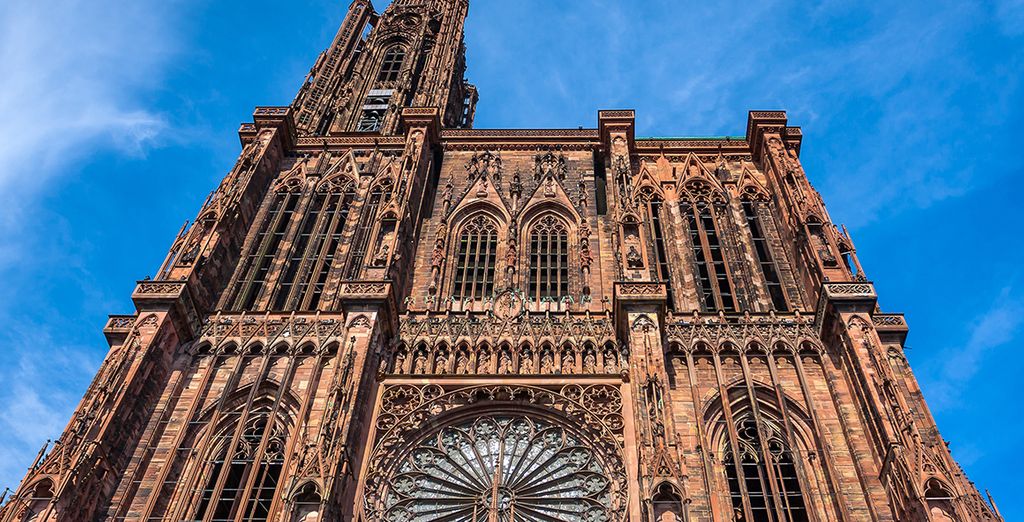 The mere mention of France invokes images of splendour, romance and finery. A country steeped in history while remaining a cultural centre of the modern world, France has something for everyone. The medieval Kingdom of France forged through centuries of conquest and cultural change to become the nation we know today, from the infamous French Revolution to the empire of Napoleon.
Breaks in France are characterised by this rich history and culture. Always a centre of arts and science, this is a country of distinction. From the fashionable streets and boutique shops of Paris to the magnificent vineyards of the countryside, France provides getaways to remember.
Try our handpicked offers for breaks in France.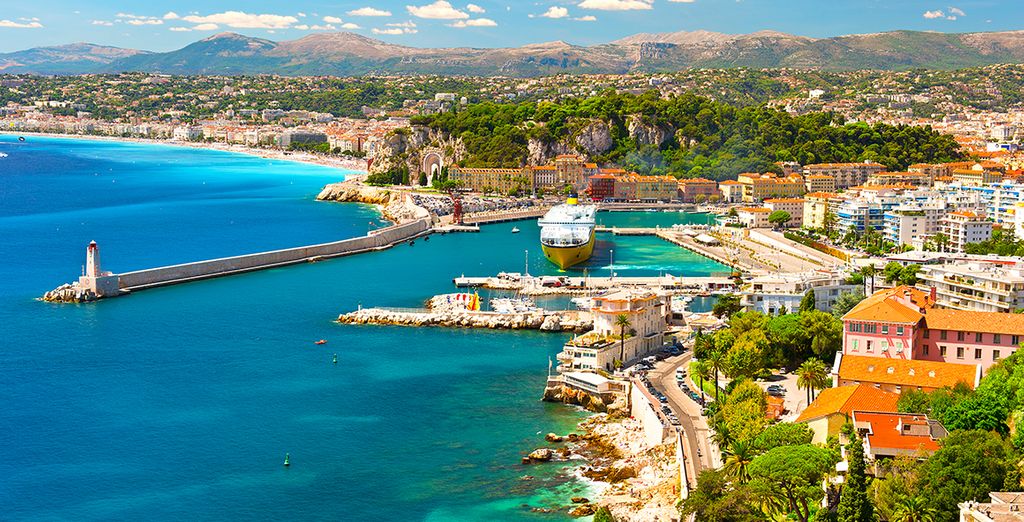 Those seeking luxury holidays need look no further than France. With access to the rest of Europe and a mixture of rolling hills and coastline, France represents a world of possibilities. Visit the south of France for the Mediterranean climate, basking in summer heat on the French Riviera, just like Picasso and Matisse. Head to the French Alps to experience the breath-taking snow-capped mountains that play host to iconic movies and the Winter Olympics.
Getaways to France can also sample the comforts of major modern cities like Paris, forever a byword for fashion and elegance. Paris has uncountable monuments and cultural sites; you can't miss the iconic Eiffel Tower and the Louvre museum, the heart of European art. History buffs will love the symbolic Place de la Bastille of revolutionary fame and on the northern coast, the stalwart Le Mont Saint-Michel island monastery.
A country for both couples and children.
The true benefit of a holiday in France is the range of choice. Couples can enjoy a romantic getaway in Paris, while families can find fun activities from Disneyland to the Nigloland theme park. This popular local park features both exciting roller coasters like Alpina Blitz and a range of woodland and flower displays.
When visiting central France, children might also enjoy the ZooParc de Beauval, situated in Saint-Aignan, with rare Pandas to visit. Holiday makers in the south might find entertainment for children at the Meze Dinosaur Museum, or prefer a truly romantic stroll along the sun-kissed beaches of St Tropez. This is where the rich and famous, from Brigitte Bardot to Leonardo Di Caprio, have gone for decades to unwind in luxury. Sign up today to browse our exclusive range of luxury hotels for a truly unforgettable stay.