Summer Holidays 2022
We all work hard, whether it is managing our households, working full or part time and managing the children's hectic sports and activities schedules. When summer comes around and work, school and activities all take a hiatus, that is the perfect time to enjoy some downtime ourselves. No matter if you like to stay active: exploring new places, trying out sports and activities that are new to you, or going on long walks to admire the scenery; or if you like to be as idle as possible: leisurely days by the pool or on the beach, people watching on the hotel terrace, or winding a slow and comfortable trail from breakfast lounge to coffee shop to café, eating and drinking your way around your holiday destination – there is a summer holiday 2021 that is perfect for you.
Summer Holidays 2021 : The Best Beach Destinations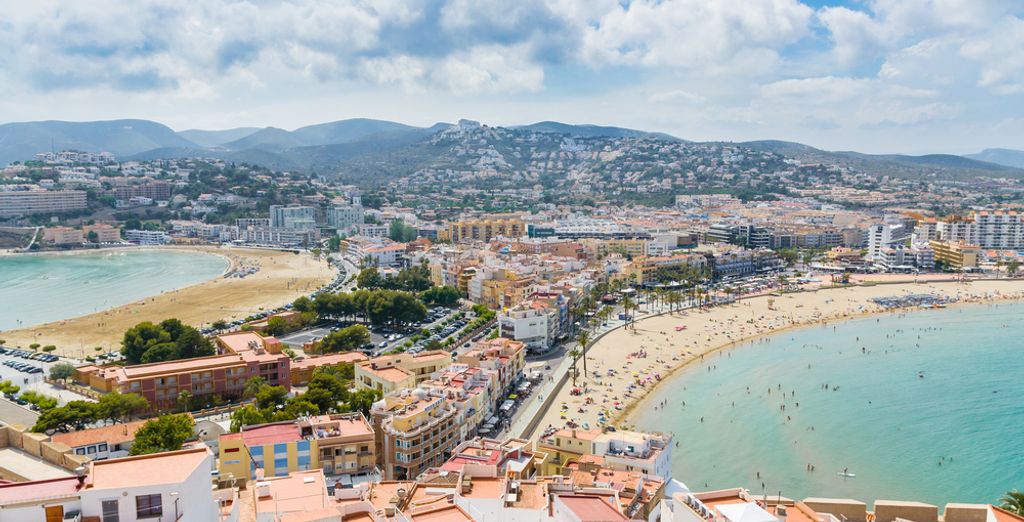 Spain is traditionally the UK's number one summer holiday destination as Britons love the warm weather, easy seas, cheap and excellent quality wine and the friendly and welcoming people. In fact, many people retire to Spain so they can enjoy that wonderful life all year round. Whether you are exploring Madrid, Barcelona before heading anywhere along the coastline, you can enjoy a relaxing Spanish holiday, working on your tan and relaxing completely, so that you are refreshed and reset for your return to normality!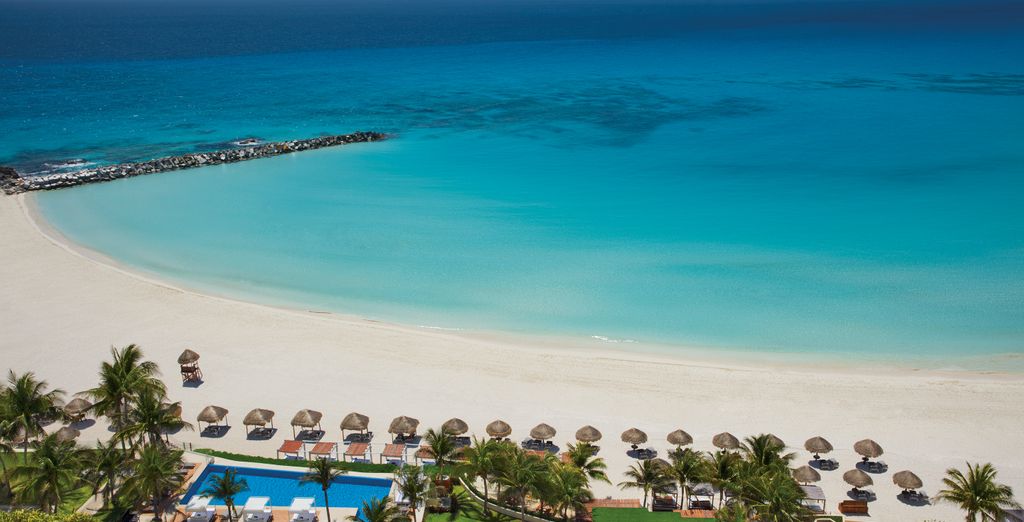 A fabulous holiday resort in Mexico, Cancun is welcoming and home to excellent sunshine, hot temperatures and heights of elegant opulence that will make you feel as though you have stumbled into a fairy tale. With white sandy beaches, crystal clear blue seas, and handy to the USA, Cancun is a popular destination with many of the jet-set who fly in for a day or two or a month or two, depending on their schedules, partying, drinking, swimming and being thoroughly spoiled, before they head out again, effortlessly fitting back into filming schedules, fashion shows and book signings. Join these celebs, and fake being one of the crowd, even as you sneak selfies with the stars to make all your friends jealous!
Summer Holidays 2021 : The Best Family Friendly Destinations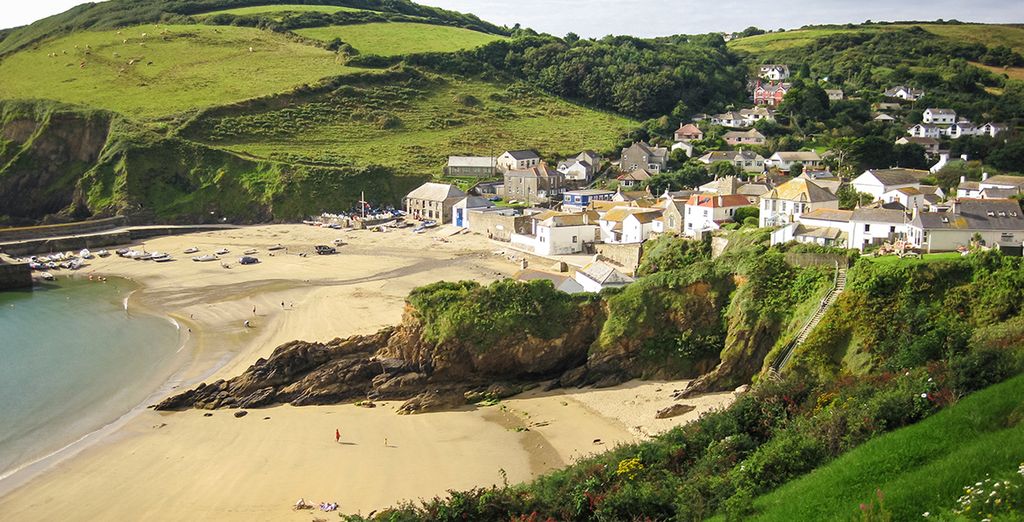 Land of myths and dragons, Cornwall is touted as the site of legendary Camelot, with Tintagel Castle available to explore as proof. As well as being steeped in myths and history, Cornwall is home to the extremely forward-looking Eden Project. A series of futuristic looking domes comprise two biomes (one Mediterranean and the other a rain forest simulation), both filled with unique plant life from all over the globe. There is also an external botanical garden, which could be said to be a biome of the natural flora and fauna of Cornwall. The site welcomes visitors, putting on plenty of interactive features and activities to get youngsters interested in and engaged with the work. St Ives is simply beautiful, a wonderful harbour town at which you can get the best cream teas in the whole of the UK. But do you put cream or jam first? See if you can get it right and earn the nod of approval from your waitress!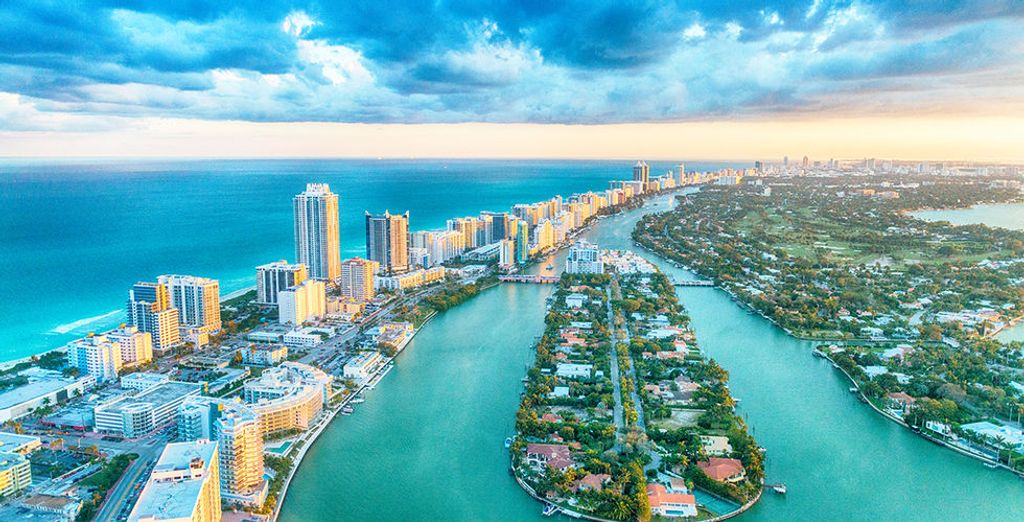 Give the children a holiday to remember by whisking them off to sunny Florida to enjoy super-sized sodas, unashamedly garish colours, world class beaches and, as if that was not enough, take them to Walt Disney World to explore the scientific wonders on show at Epcot, to play in the Magic Kingdom and get in touch with their inner four-year-old! Then head to Universal Orlando and immerse yourself in the world and fun features of your best loved movies.
Summer Holidays 2021: The Best Budget Friendly Destinations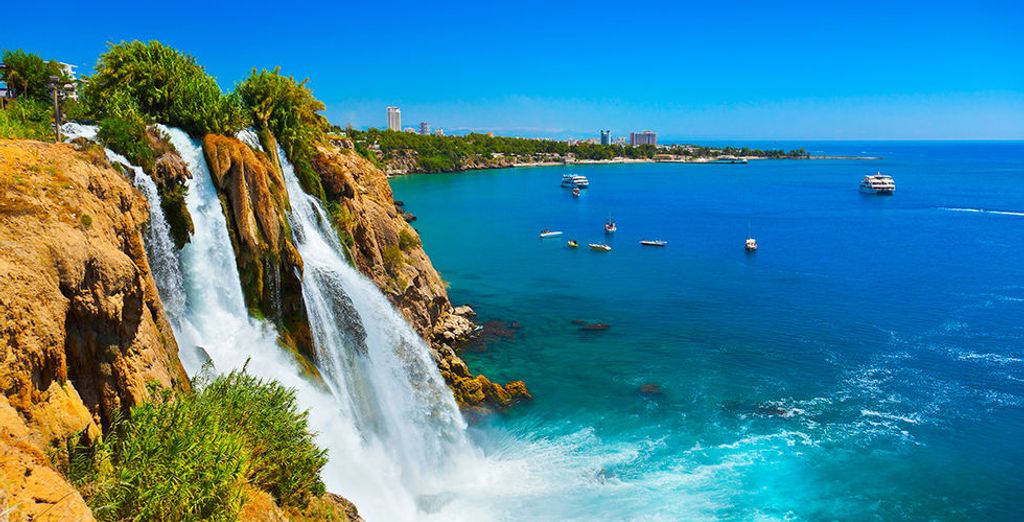 Turkey's civilisation has been going for thousands of years- it was known of centuries ago, as evidenced by Chaucer referring to the country in his writings, and was once part of the mighty Ottoman Empire that swept through so much of the world, conquering all who stood in its way. Turkey, the country, came into being in 1923 and some people think that is where the history of the land begins too. This couldn't be more wrong, as evidenced by the tremendous wealth of ancient art, architecture and writings that can be found in the country. Antalya is especially beautiful, sitting by the azure, clear sea and offering wonderful views out to sea. It is also home to fabulous museums, Hadrian's Gate – if you have been to the Wall, visit the Gate too, just to say you can!, and also boasts wonderful natural landscapes, including powerful and stunning waterfalls. All this, and a beach on which you can laze too: why not think about visiting Turkey?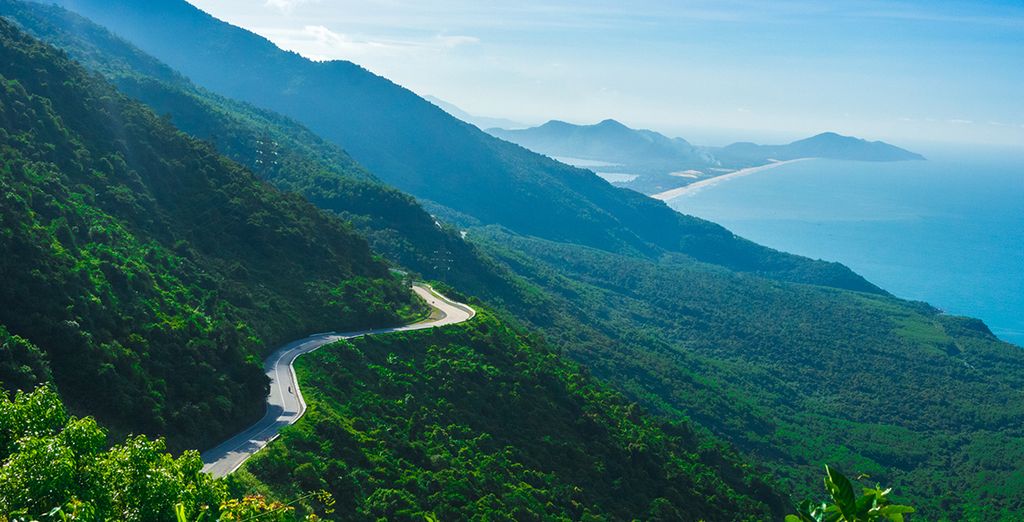 On the coast, and yet protected from the wide open ocean, Da Nang is a welcoming and vibrant place that has so much to offer anyone who visits for their summer holiday. From delicious food that ranges from cheap and cheerful (and completely delicious!) street food, all the way to five-star international standard cordon bleu cuisine. The landscape is dramatic and very Instagram-worthy, and there are plenty of historic sites to visit as well as new sights like the fabulous modern Dragon Bridge. Whether you are looking to see animals in their natural habitat, do some shopping, get in touch with your spiritual side, or simply let it all hang out at the beach, Da Nang is the destination for you!
Summer Holidays 2021: The Best Hotels Up to 70% Off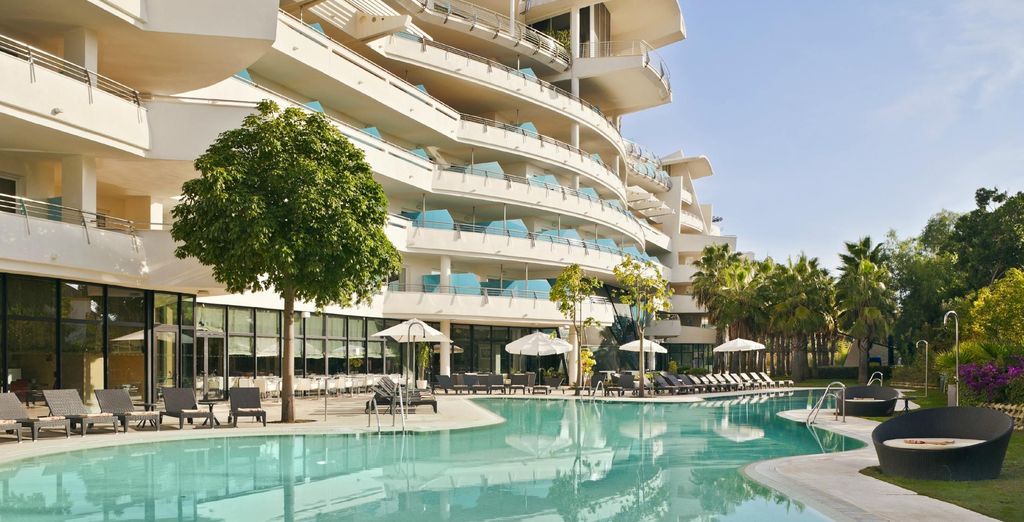 Where better to enjoy a beach holiday than at the iconic Costa del Sol, or Sun Coast, of Spain? This gorgeous adults-only hotel is just 500 metres from a gorgeous, pristine beach front, but there are plenty of activities inside the hotel grounds for you to enjoy: from dancing lessons to swimming pools to a pampering spa. The hotel is beautifully decorated and the rooms are large, airy and kept at the perfect temperature to keep you comfortable and well-rested so you can thoroughly enjoy your holiday.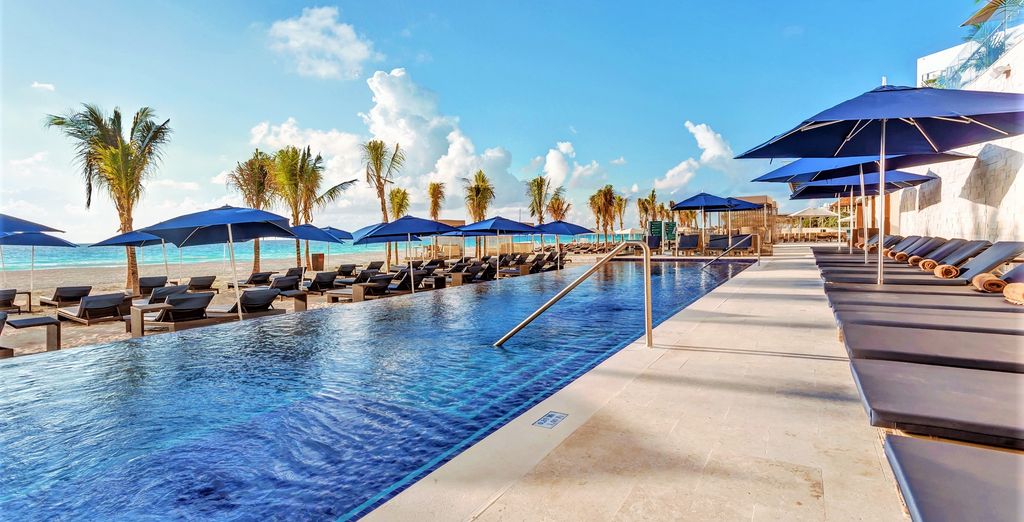 Immense rooms, decorated to the highest standards and furnished exquisitely, even to the highest thread-count sheets on the bed, are all waiting for you at this wonderful beach resort. From Caribbean style beaches to exotic jungles to ancient buildings and exotic cultures, Mexico is a beautiful country: and Cancun is one of its most beautiful places. Explore far and wide, or stay 'home' and enjoy the plentiful features and bonuses of the hotel, which includes a wide choice of restaurants, private beach cabanas, and both a pampering spa and an outdoor pool.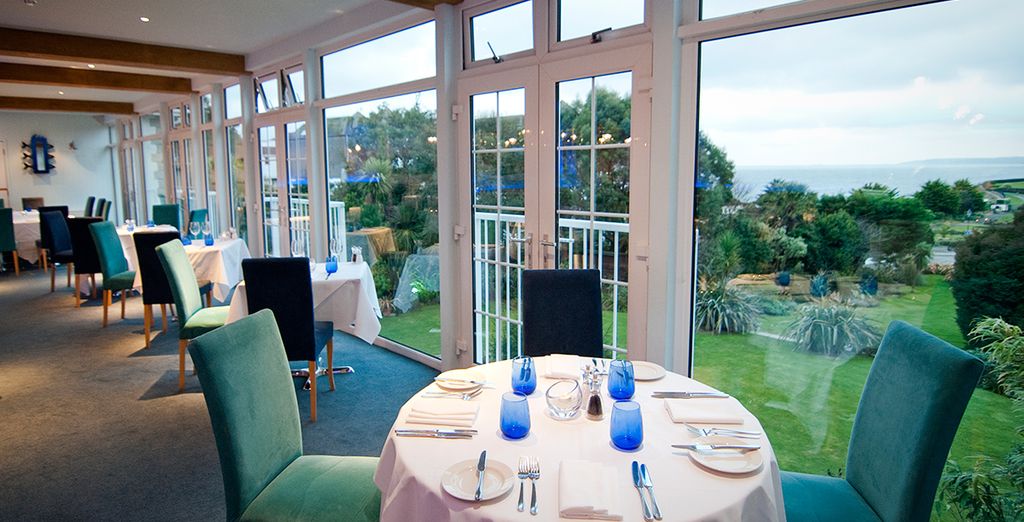 This delightful hotel is perfectly positioned to be your summer holiday base as you and the family explore the best of Cornwall: and there is much in Cornwall that is truly excellent! The award-winning hotel is the proud neighbour to a Blue Flag beach, and it boasts plenty of activities and entertainments for those days when you do not fancy bustling about in the heat of the day. You can play tennis, swim in the pool, or simply sit on the terrace and enjoy the Wi-Fi as you catch up with all the gossip on your social media feeds! The rooms are decorated in cool creams and pastels, and they are spacious and so comfortable that you will not want to leave at the end of your holiday.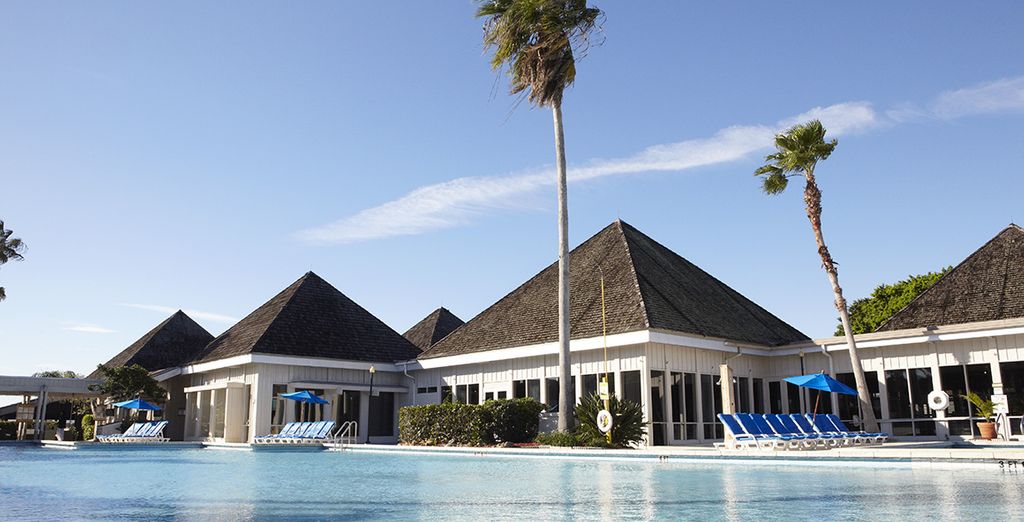 This all-inclusive hotel has gained a sterling reputation as being a sports resort, offering a host of fun, energetic activities, designed to get you and the whole family on your feet and experiencing the very best of Florida. Dine in one of the three restaurants or chill in your bedroom, enjoying the tranquil view over the Lucie River. Once you have exhausted all the possibilities close to your summer holiday home away from home, you can take a quick two-hour drive to Orlando to unleash the inner kid in all of you at Walt Disney World and Universal Orlando. Then back to the hotel to enjoy pampering treatments and a great night's sleep in your most comfortable bed, before doing it all again the next day!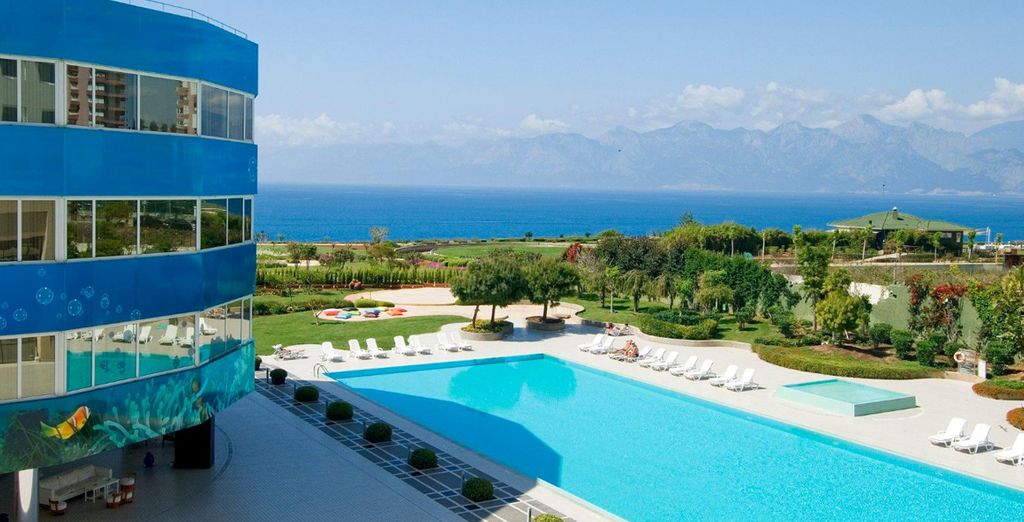 Turkey is a great budget destination for those who like luxury and elegance without having the type of income that usually goes along with such a lifestyle! This fairy-tale hotel sits overlooking the fabulously named Turquoise Coast and is just a five-minute drive from the bustling historic centre that is Antalya. This hotel will not feel like an economical option when you are being pampered in the luxury spa, which includes a hammam, sauna, massage parlour and hot tub, or when you can swim up to the poolside bar and order your favourite drink without needing to move more than a step or two. The pastel adorned rooms are cool, comfortable and welcoming, and you may be tempted to immediately book to come again, next year!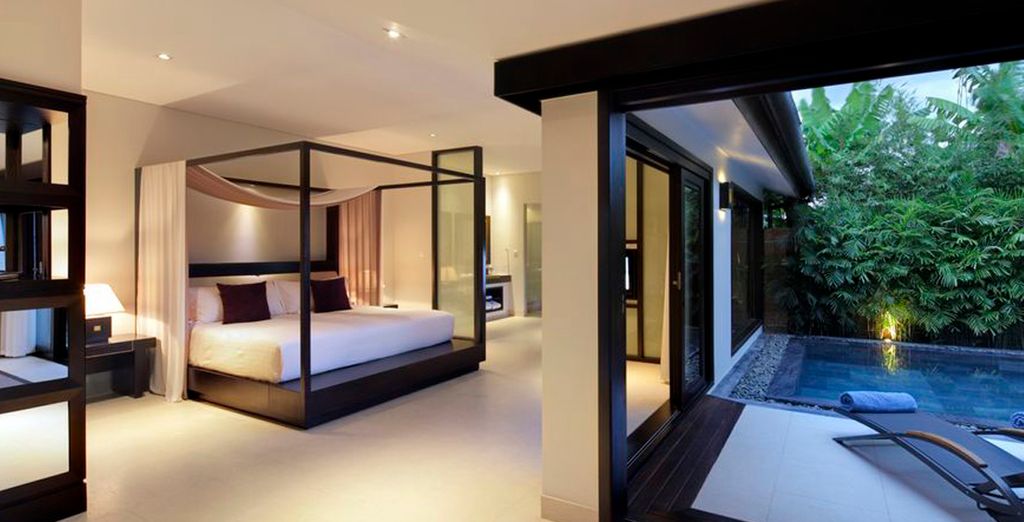 Your very own beachside villa awaits, complete with private pool and garden to make you feel like royalty for a fraction of the price that you would expect to pay for such a holiday. The hotel is perfectly positioned for you to explore the best of the Da Nang coast and even further afield in Vietnam, giving you plenty of time to enjoy day trips and return to the hotel without being so exhausted that you cannot enjoy the many plentiful features of the hotel: pampering spa, yoga and meditation, your own personal butler (optional) and so much more. The villas are contemporary and boast every modern convenience, yet built in such a way that they conjure up thoughts of timeless oriental hideaways, where adventure and romance lurks around every corner.
How to Book Your Summer Holiday: Hotels and Packages
Voyage Prive works hard to make great deals for its members. We speak to hundreds of hotels, from tiny B&Bs and boutique hotels to multi-hundred room behemoths and international chains to come up with fantastic deals that serve the hotels by filling the rooms and work for you by getting you great deals on your holiday accommodations, no matter where in the world you want to go. Voyage Prive deals can see you paying up to seventy percent less for your hotel room compared to regular prices, and you can also benefit from free upgrades, free or discounted meals for all or some of your party, while other extras like free breakfasts, complimentary bottles of wine or fruit baskets and many more are lavished upon Voyage Prive members.
Becoming a Voyage Prive member could not be simpler: just go to the website, click on the link to register and follow the quick and easy process to sign-up. Once you are a member you can see all our offers and deals as soon as they go live, and you can also see some older deals, to see the kind of benefits and savings that you too can take advantage of.
If you have particular destinations that you would like to visit one day, you can create an alert on the website, by simply clicking on your chosen destination and agreeing to create the alert. When a deal in that country goes live, you will receive an email, which will contain a link within it. Clicking on that link will take you right to the site, opening up on the page detailing the deal. It will take you just a minute or two to add in as many rooms and nights that you need, and click to book your holiday to your dream destination.
You can also receive the regular weekly email, which is a handy round-up of all the deals that Voyage Prive has on offer at the time. Clicking on the links embedded in the email newsletter will, again, allow to you quickly snap up your chosen holiday destination.