United States deals offer something for every traveller



Table of contents
The United States is a global superpower, one of the biggest countries in the world in terms of sheer landmass and one of the greatest holiday destinations. It doesn't matter if you want to get out in to the countryside, enjoy a dazzling beach holiday, go on an adventure or even enjoy a city break, America has something for everybody.
The old favourites: Disney and Hollywood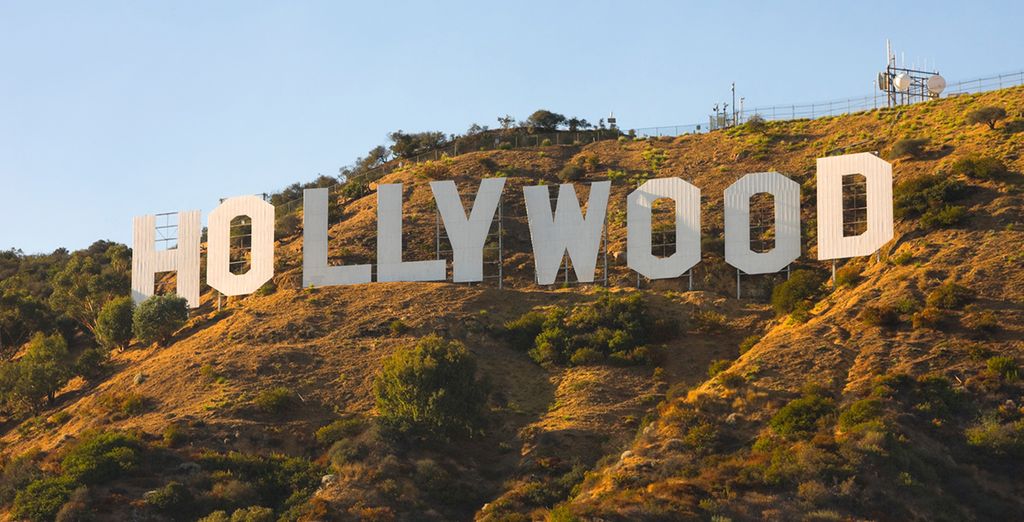 Of course the United States are known for certain things and Disney World, in Florida and Los Angeles, and the spiritual home of cinema, Hollywood, are just two. These attractions have become legends and if you're a theme park buff or simply a film geek then you can revel in these attractions for days at a time. The MGM Movie Studios tour and park are icons in their own right.
But America has so much more to offer. It isn't the oldest country, not by a long way, but that means that they can share their history and the old frontier towns still stand to this day. So history fans can enjoy tours of the old goldmines, follow in the footsteps of Billy the Kid and truly reach out and touch the places that featured in the Western films of our youth.
Natural beauty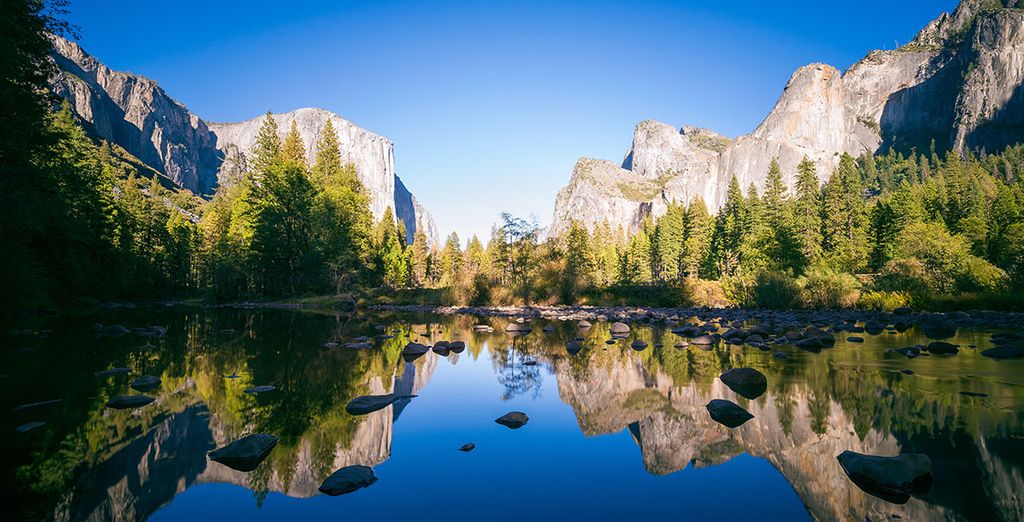 The United States has some of the most breath-taking national parks, too, and they offer complete contrast, from the arid near desert of Arizona to the lush green forests and mountain ranges as you head East. The old cotton fields of the deep South are a wonder to behold, too, and then there are the almighty Everglades in Florida.
America is one of the most eclectic countries in the world, and there's a place to suit every budget and taste. You can become part of the crowds on the streets of New York or you can head to the more exclusive climes of Palm Springs, Manhattan, or even join the jetset as they summer in the Hamptons. Alternatively, you can try your luck in the casinos of the Las Vegas Strip and see a city that really never sleeps. The United States has something for everyone, so if you're thinking of heading Stateside then sign up to our site and check out the exceptional offers on our handpicked hotels and get ready for a stunning holiday.
FAQ Great deals United States