Holidays in December
Just as the United Kingdom and Europe begin to hunker down as autumn gives way to winter and the days shorten, becoming cold and grey, the southern hemisphere warms up into spring and summer. This means that you can enjoy any kind of holiday in December, from a lazy beach side jaunt or a snow-filled skiing holiday, whichever suits you best. December is, of course, Christmastime, and many hotels and resorts offer Christmas deals for singles, couples and even families who want a change this year.
You can also discover our Boxing Day Deals !
Check our deals for New Year Breaks in the UK or in Europe !

The Voyage Prive Expert's Opinion on Holidays in December
Sometimes the stress of the big family meals with random cousins and stray uncles, and – almost always – that aunt that says the meanest things under the guise of being 'honest with you now!' can get to be too much. In this eventuality a holiday abroad at Christmastime is a boon, instantly giving you a get out clause of any family-based invitations and expectations. All jokes aside, travelling in December can be an unexpected pleasure. Tourism tends to fall away at this time, and you can find hotel rooms, food and even souvenirs for less than their usual 'summer' prices. Unless, of course, you are going to the southern hemisphere where the sun will be in full swing!
Where to go in December: the best beach holiday
Sydney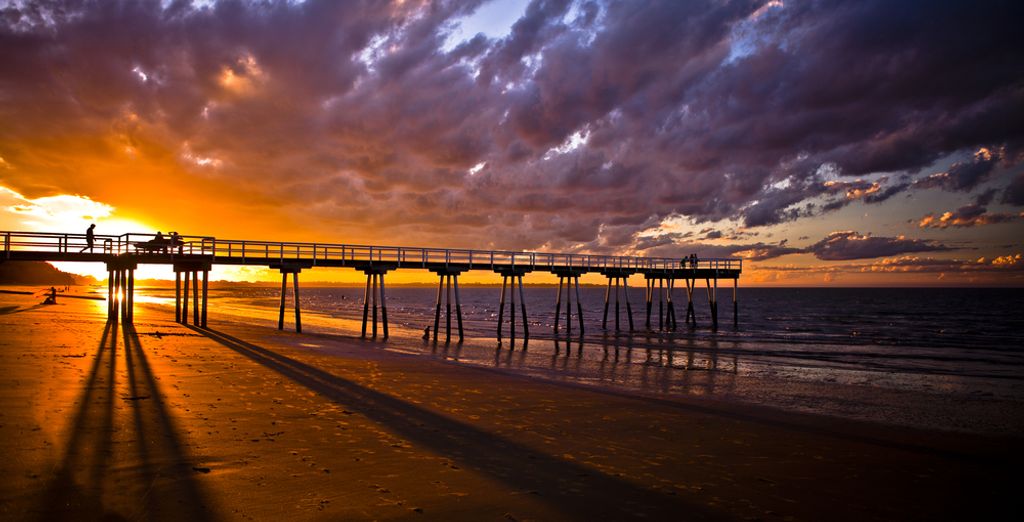 Sydney is perhaps Australia's most famous city: it has got the Opera House, the Harbour Bridge, and not one but two world class beaches within an easy drive from the city. Manly Beach is just fifteen minutes' boat ride from the heart of the city and Bondi Beach is arguably the most famous pleasure beach in the world with its golden sandy beach stretching deep and wide as picture perfect waves roll gently in from the sea. Being in the southern hemisphere, Australia enjoys Christmas in summer time and this makes it a perfect winter getaway for those in the northern hemisphere.
The Maldives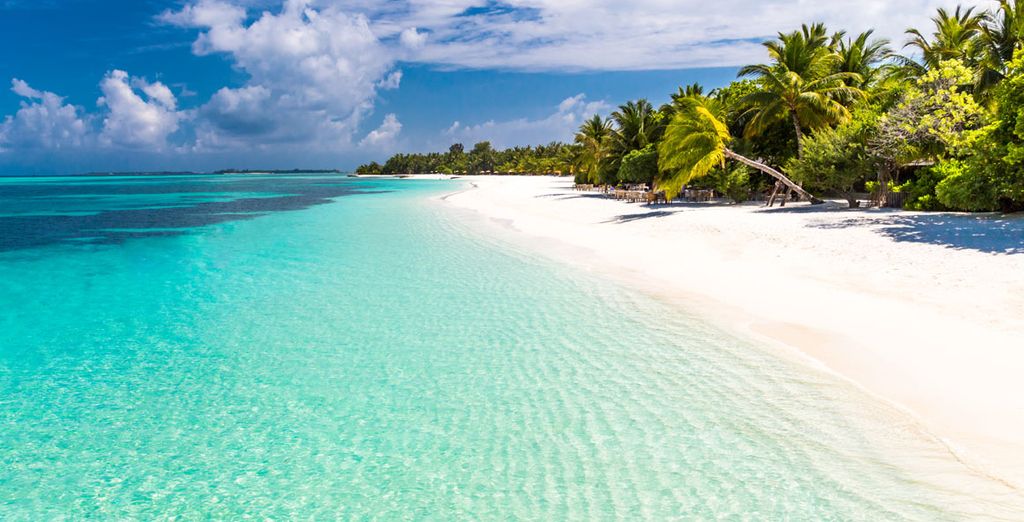 The Maldives are a small group of islands, immediately south of the tip of India, and smack on top of the equator: the main island is just in the northern hemisphere while some of the smaller islands are on the southern side of the equator.
Holidays in December: Most popular city breaks
Prague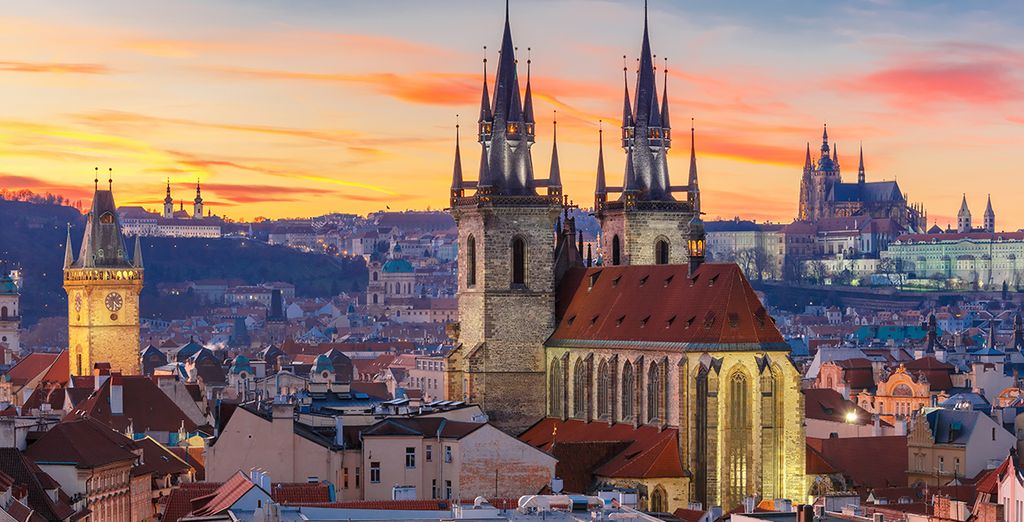 The Czech capital is simply stunning. Staying in the heart of Prague, you will find historical buildings and stories, craft beer and welcoming people. Founded over a thousand years ago, the city looks like a real life fairy tale city, with beautiful spires and unchanged medieval buildings. Lovers can walk over the Charles IV Bridge to watch the sunset, as the softly falling snow .
Berlin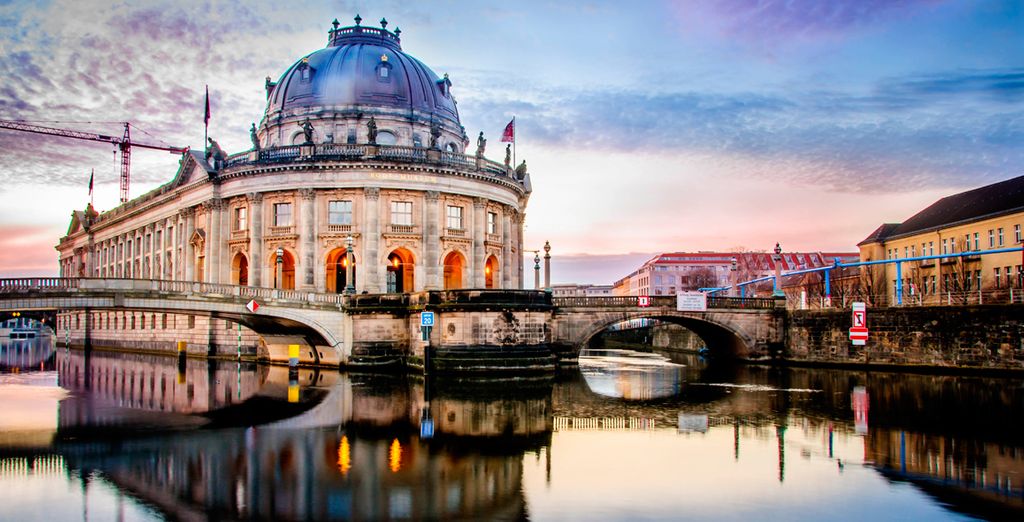 Sometimes people think that Berlin is something of a dull industrialised city, but this is far from the truth. There is a wonderful youthful vibe to the city, and in December the Christmas Market at Charlottenburg Palace is a sight to life the spirits of even the most hardened grinch! Sparkling lights, funfair rides, and hundreds upon hundreds of high-quality hand-crafted items that will make perfect gifts to take home for your friends and family.
Best places for a family holiday in December
Lapland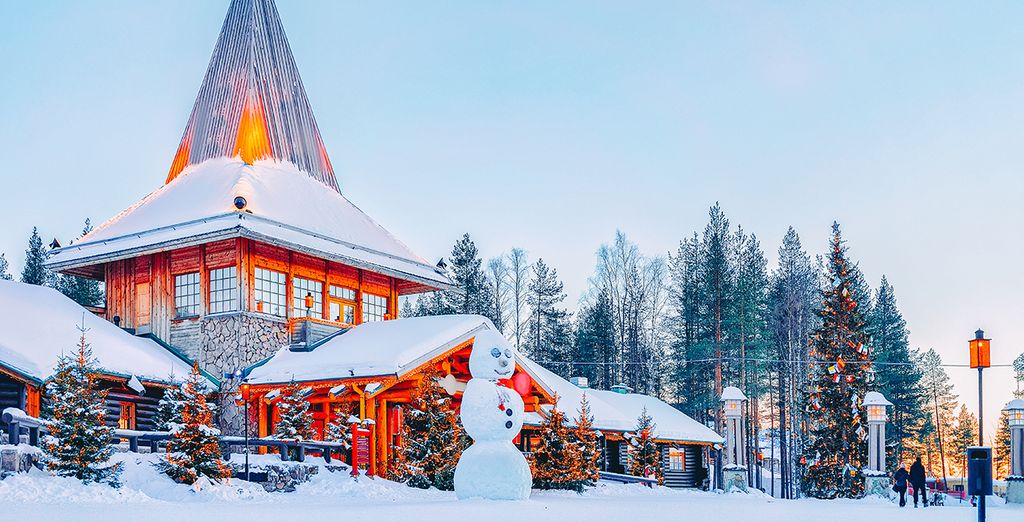 While you can go at any time of year, visiting Santa Claus's village in December, just before the big day will give your children an extra special reason to be on their best behaviour for a week or two! Santa's village is picture postcard beautiful and story-book snowmen, low wooden buildings – each with a cute cap of fluffy white snow and, and all the accoutrements of Christmas are waiting to make your December family holiday the most memorable family holiday so far.
Marrakesh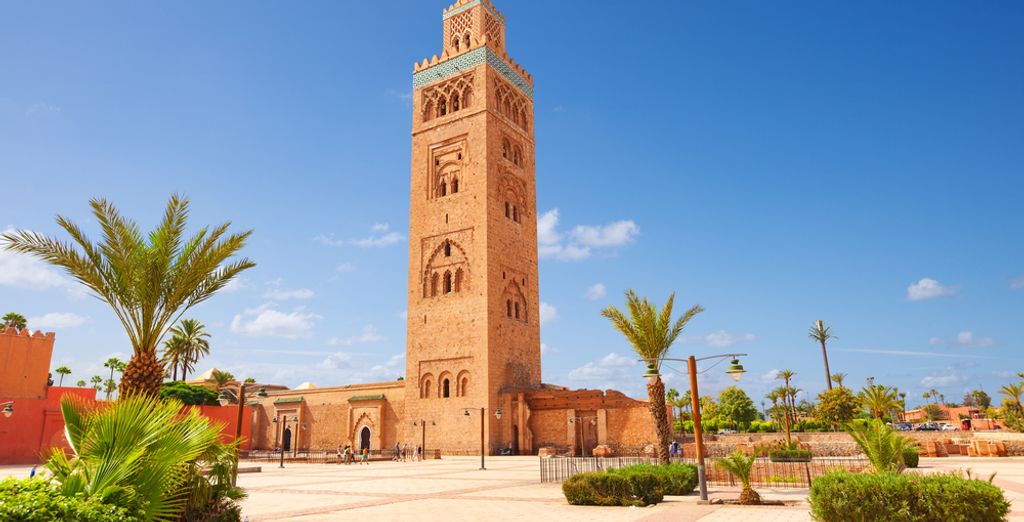 In exotic Morocco, the city is not so very far physically from Europe, but you will feel as though you have stepped back in time as you explore ancient marketplaces set amongst buildings and stalls that have not changed very much in the last century or so. You can show your children the wonders of this ancient civilisation before heading back to the hotel for delicious local meals, comfortable rooms and huge range of family-friendly activities.
Most Romantic Spots for Couples Holidays in December
Livorno, Italy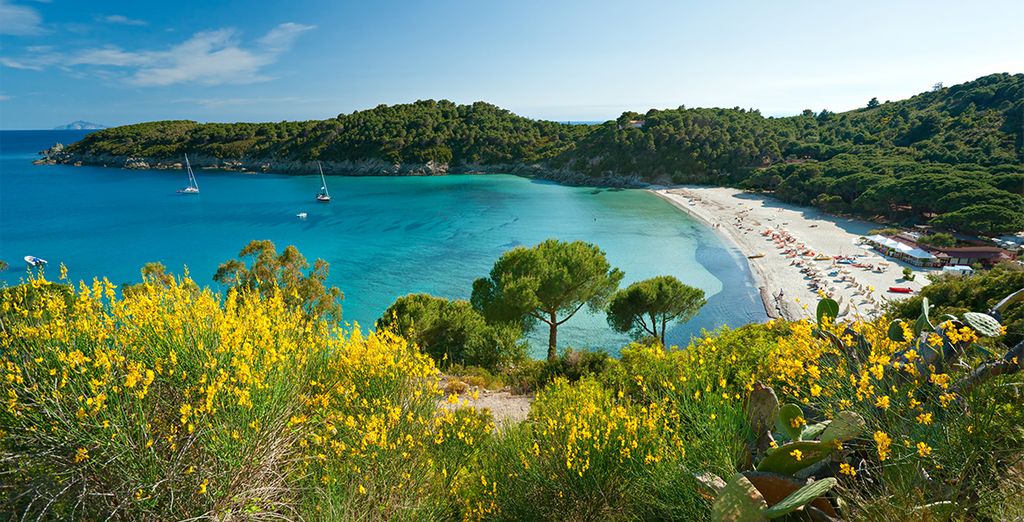 You might think that romantic getaways to Italy should be taken in summertime, but a romantic couples' break to this seaside town can be wonderful in an entirely different way. You will avoid the throngs of tourists and school-children, and be able to wander at your leisure, hand-in-hand through the streets of nearby Florence, or be paddled along the canals of nearby New Venice.
Paris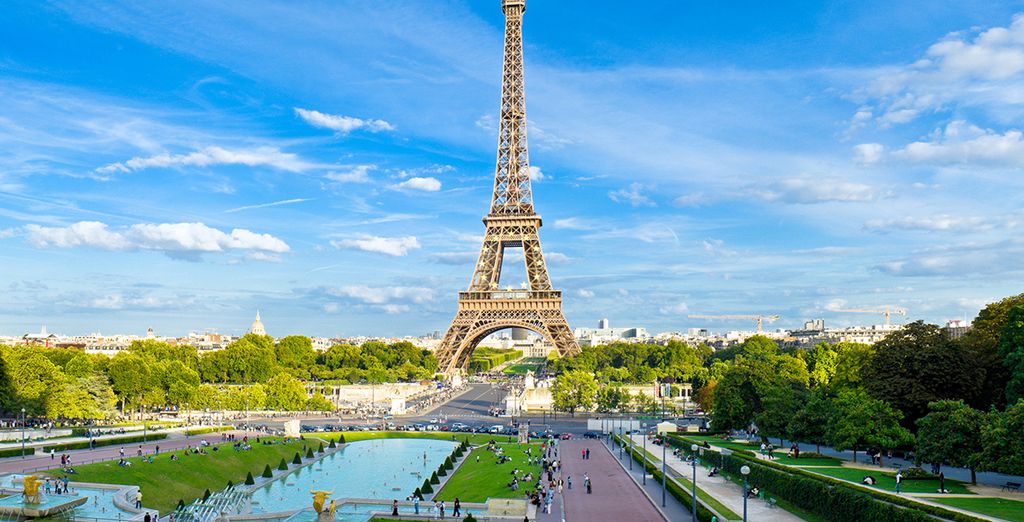 It may be something of a cliché but Paris is the ideal destination for a romantic break with your significant other. You can stroll along the beautifully lit Seine, watch the rejuvenation of Notre Dame and climb the Eiffel Tower to the top to share a kiss. The French are both accepting of and generous towards new lovers, making allowances and offering discounts, laughing off PDAs and making way for them – all the while apparently oblivious to them!
Our Best Hotels for December Holidays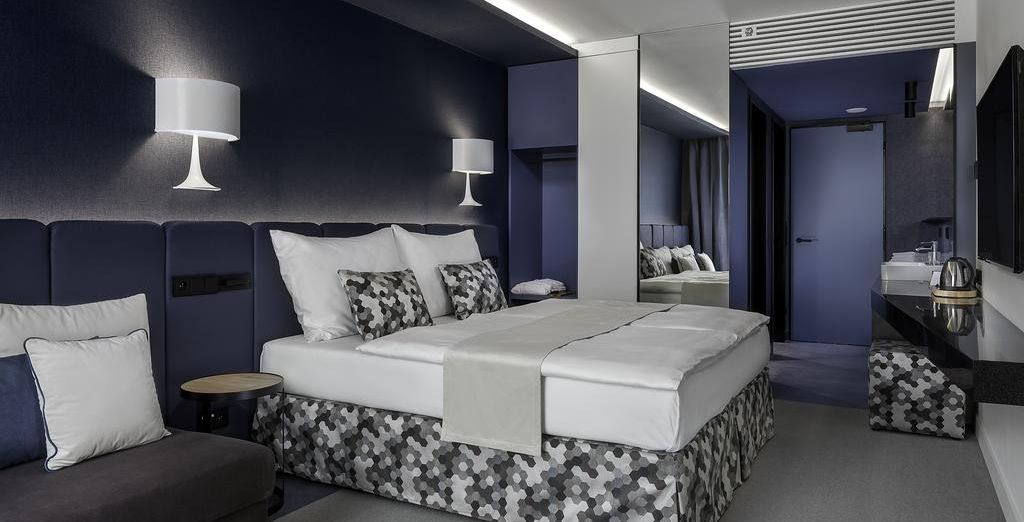 Close to the heart of Prague, this hotel brings you right into easy walking distance of the best that Prague has to offer, while, inside five-star comfort will ensure that all your needs – even those you do not know about yet! – are met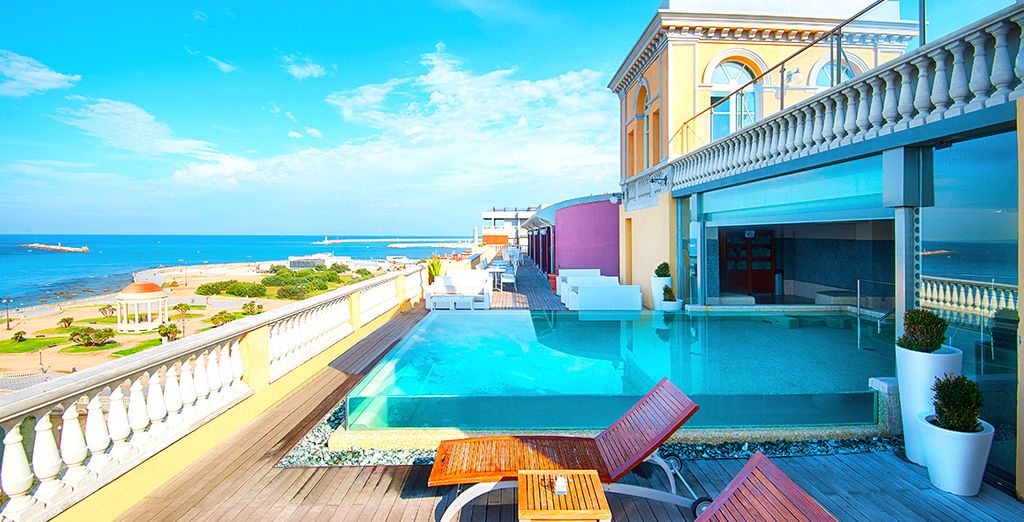 This fabulous hotel offers views out across the ocean, as well as along the coast. With 19th Century 'Belle Epoch' vibes, the hotel has been lovingly restored to its original state and now exudes glamour, welcome and comfort. Be sure to pop up to the rooftop terrace and enjoy the stupendous views of the city as you share a romantic moment.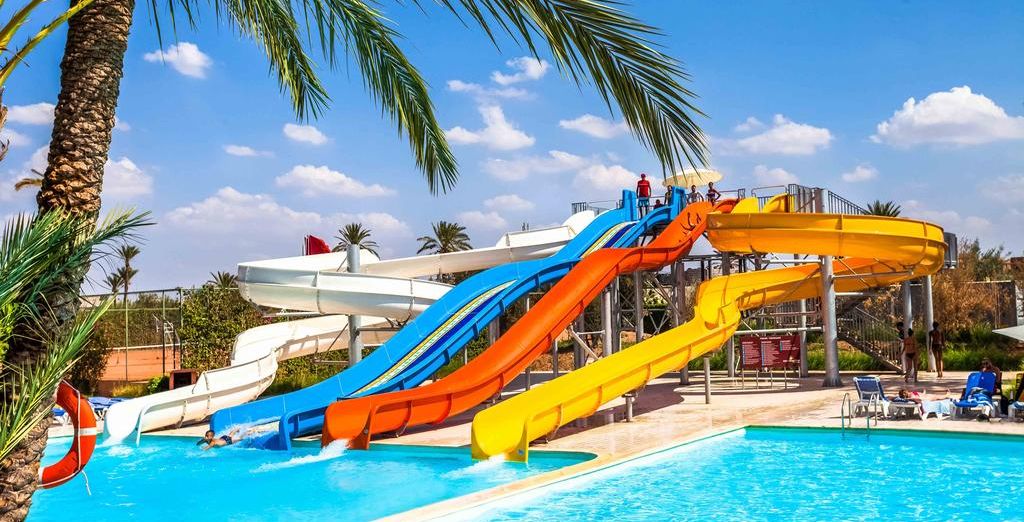 In the heart of ancient Morocco, this fabulous complex offers all the joys of a full-sized water park, complete with pools and slides and sun loungers, as well as activities like beach volleyball, darts and basketball amongst many others. Once the whole family has burned off all their pent up energy, return to the beautifully modern hotel, with contemporary and welcoming rooms that have just a hint of the exotic about them.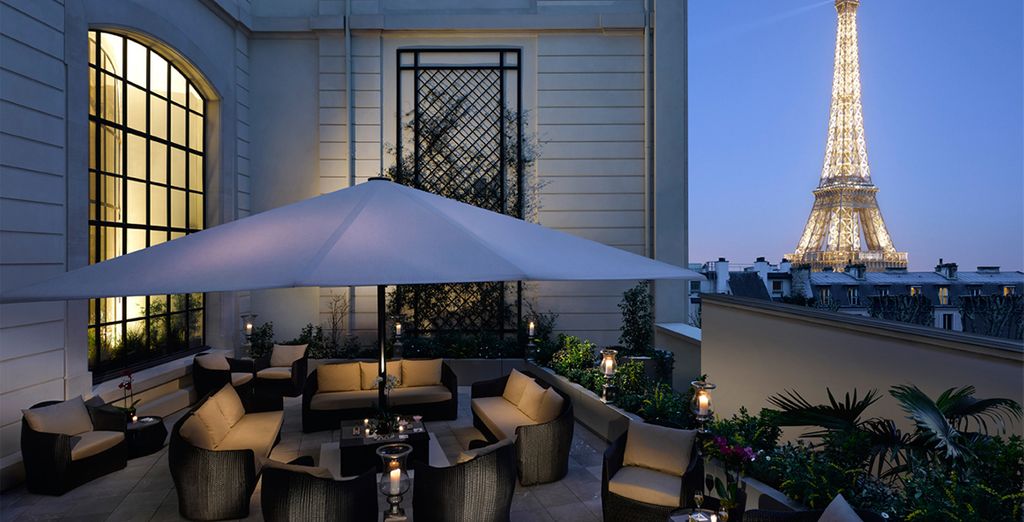 Within sight of the iconic Eiffel Tower, a mere 600 metres away from it, this hotel was built to house Prince Roland Bonaparte and the architecture reflects his high status. The sumptuous hotel boasts two world-class restaurants – both with Michelin stars – and a pampering spa. The 101 room hotel has won a Traveller's Choice Award for offering 'best of the best' in regards to customer service and satisfaction.
How to Book your Hotel for your December Holidays
The best way to book your preferred holiday destination for your December getaway is to sign up to the website and create an alert for your chosen favourite. In this way, when fates conspire to offer you the perfect combination of timing, hotel and deal, you can click the link and snap up your bargain before it is gone again.
What is the Weather like in December?
Depending on where you go, the weather will be very different. For example, while Australia will be very hot in December, you must prepare for the rains to arrive along with you! The rainy season runs from December to March, so you might be lucky and get there before it arrives: but be prepared for high risks of wildfire in the countryside in this case! Marrakesh will be milder than usual, but still warm, so you will be able to swim and sunbathe – you may just draw some funny looks from the locals though! In general, the equator is warm, all year round, while the southern hemisphere is hot in December, while the northern half of the world is shivering and putting on their thick socks.
To be safe, take an umbrella or fold-up parkas, and also take along some sun screen. Even if you are cold, if you are outside, you are exposed to the sun and have suffer a sunburn.