Holidays in September
September is not a month that we tend to think of when we think about holidays: school is, if not in then imminent, and there are school uniforms and supplies to buy. Many companies prefer their employees to use up the last of their holiday allocation in July or August, September being too far into the new financial year – but September holidays can be a great way to grab a great deal and enjoy a less crowded resort or hotel experience.
The Voyage Prive Travel Expert's Opinion on Holidays in September
If you pick your destination carefully, there is no reason why your September getaway cannot be as much fun and as action-packed as one taken in peak season, when the weather is perfect and everyone else has the same idea as you. If crowds are not your thing, then a September holiday can be the ideal answer – and you will most likely save money at the same time!
Where to Go in September: the best beach holidays
Alanya, Turkey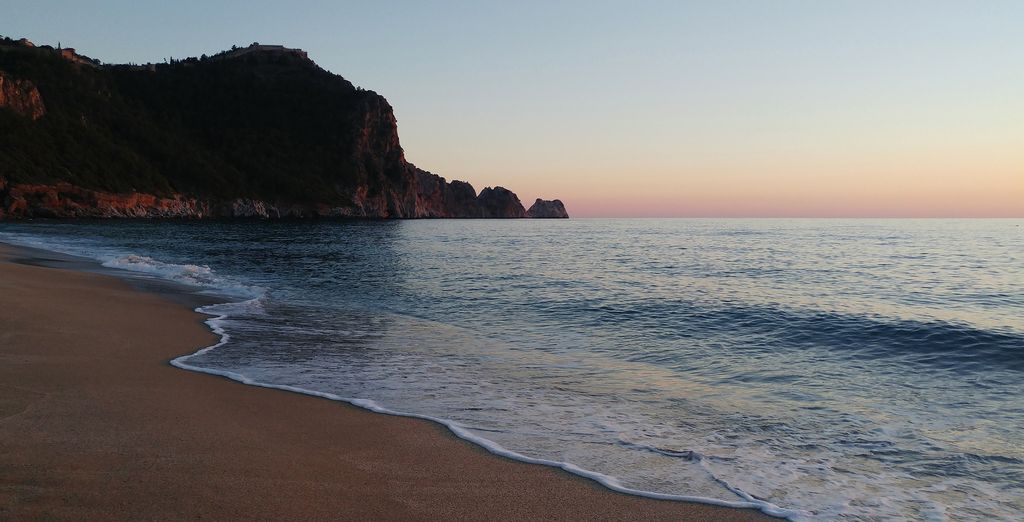 You may think that September is a bit late for a European beach holiday, but Alanya in Turkey is warm all year round, boasting temperatures of 16°C in December, and easily averaging 30°C in September – if anything almost too hot! This beautiful city has stunning beaches, and a lot more besides: a rich history is visible in the architecture, museums galore, and even a healing cave. Damlatas Cave is reputed to heal those with asthma and respiratory complaints. Whether you want an action-packed sight-seeing holiday or a lazy few days on the beach, Alanya has it all.
Kos, Greece
This Greek island begins to cool down a little in September, which makes it perfect for long lazy days in the sun without getting too hot or becoming drained by the heat. And this is a good thing as the island has much to recommend it apart from a wealth of clean sandy beaches. There are ancient Greek and Roman ruins, delicious simple food, and welcoming and friendly people.
Holidays in September: the most popular city break destinations
Amsterdam, Netherlands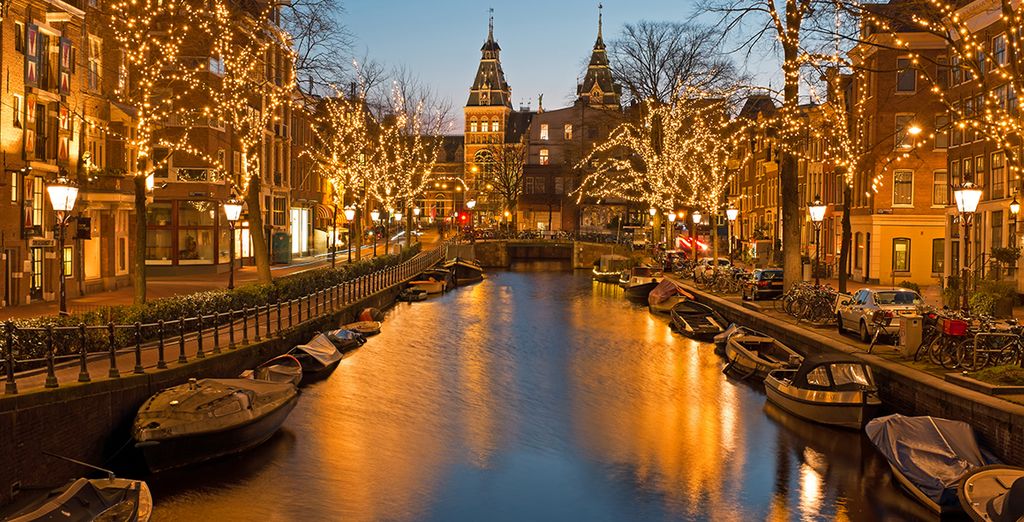 Amsterdam has a little bit of everything: from the poignancy of the Anne Frank Museum, to the mastery of beautiful artworks, to the bustle and joie de vivre of the Red Light District and the cannabis cafés. There are also the beautiful canals, many bridges and plenty of wonderful architecture to admire. The weather tends to be cool in September so do bring some warm layers.
Copenhagen, Denmark
Copenhagen is perhaps one of the most visually pleasing cities that you can visit. The houses are painted in a range of cheerful colours, the streets are wide, clean and lined with trees and you can see the Little Mermaid, perched on her rock, there is the fascinating Tivoli Gardens, and for those with a fiercely independent streak, you can see how it is done in Freetown Christiana – it is an autonomous area within the city, that operates outside of governmental rules (they do have their own rules, though, so be respectful of these should you decide to visit.
The Best Places for a Family Holiday in September
Canary Islands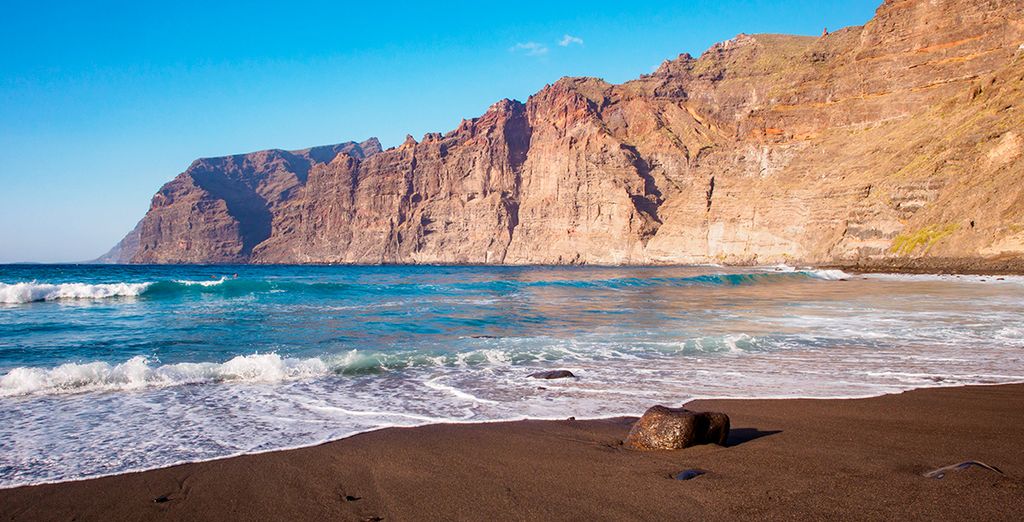 With year-round sun, a fabulous water park, exploring volcanic caves and much more besides, there is always something to see and do on the Canary Islands. Most hotels and resorts provide children's clubs and activities while mum and dad can stretch out nearby and enjoy a tall iced drink while the children wear themselves out, learn new skills and make friends with other guests. Enjoy freshly caught seafood – no more going back to fish fingers when you have tried the real thing! – teamed with delicious locally grown produce and buy souvenirs for loved ones at home. The perfect destination for a traditional family holiday.
Disneyland Paris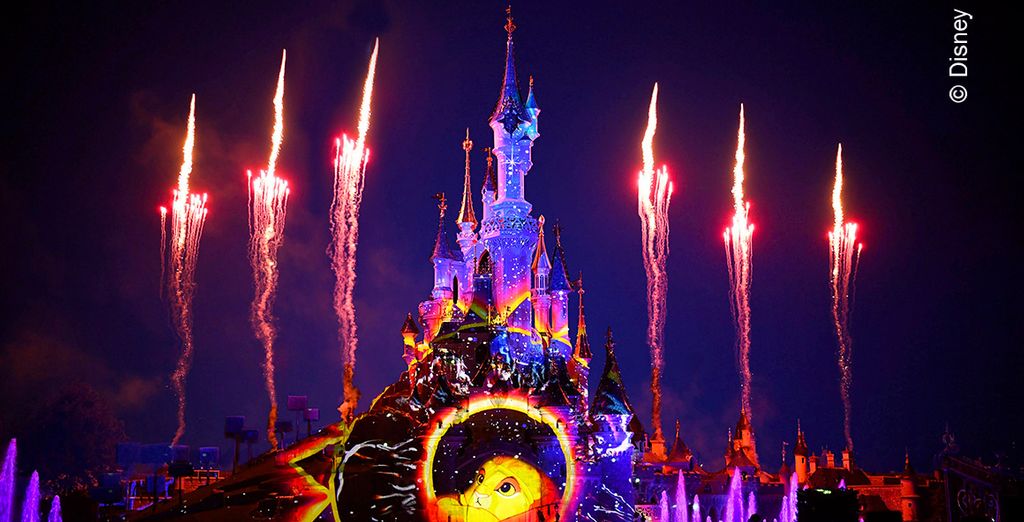 Every child (up to the age of 99 or so) wants to go to Disneyland at least once in their lifetime, so why not take a quick holiday before the start of the new school year to treat your children (and yourself!) to a holiday in Disneyland Paris? Travelling in September means that the main rush of holidaymakers will have left, and not only with the rides be less crowded, you should be able to grab bargains on everything from your accommodation to souvenirs and food.
The Most Romantic Spots for Couple's Holidays in September
Las Vegas, USA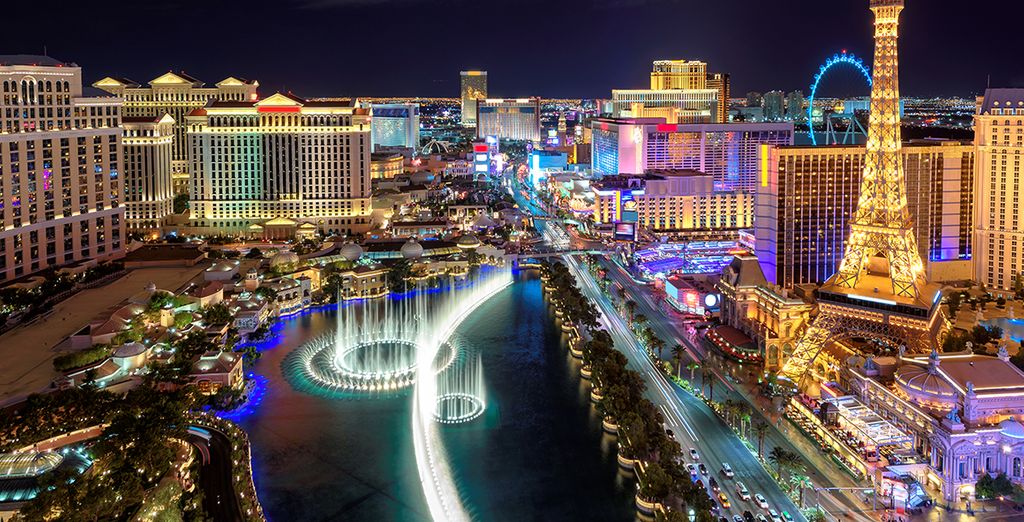 Everyone thinks of Vegas as being a gambling town, and so it is. But then, what is love if it is not taking a gamble on the person you love? Cheesiness aside, Las Vegas is a brilliant place for a couple's break as you can try your hand at gambling, take in one of the many high-class shows and performances taking place, visit the clubs, and even perhaps take in a burlesque performance together to see how it is done! You could even have a spur-of-the-moment wedding, if the mood takes you!
Sicily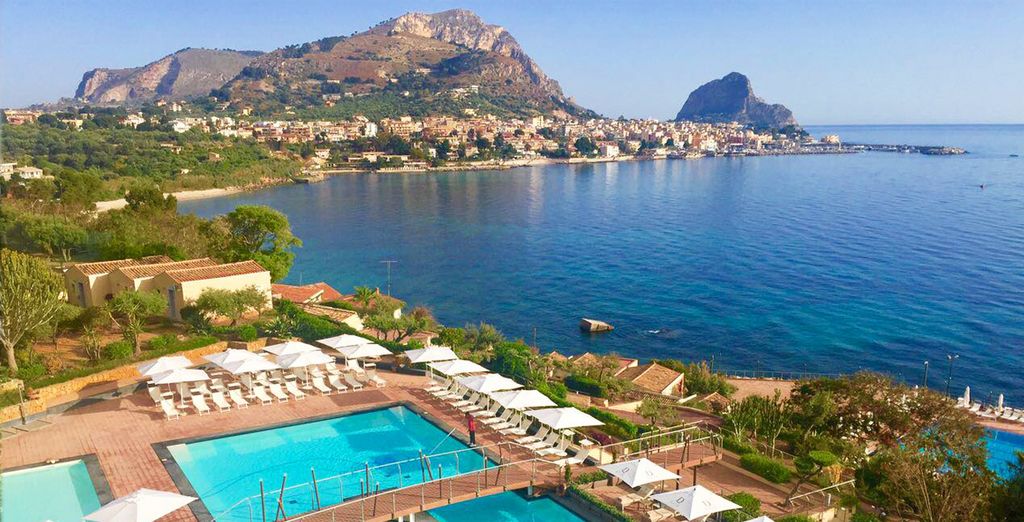 Despite being the purported historical home of the mafia, Sicily is a great holiday destination, especially for lovers. Walk hand in hand on black volcanic sand, get messy in a mud bath, and climb the flanks of Mount Etna – don't go too high though, the volcano is still active and rumbles every now and then just to let people know not to come too close… Some of the buildings in Sicily go back many years, and you can still walk on authentic medieval streets in Palermo. There are six UNESCO World Heritage sites on the island, and many other sites of great historical interest. As well as history in ruins, you can see crops being grown and harvested in ways that have not changed in centuries.
Our Best Hotels for September Holidays
Annabella Diamond Hotel 4*- Alanya, Turkey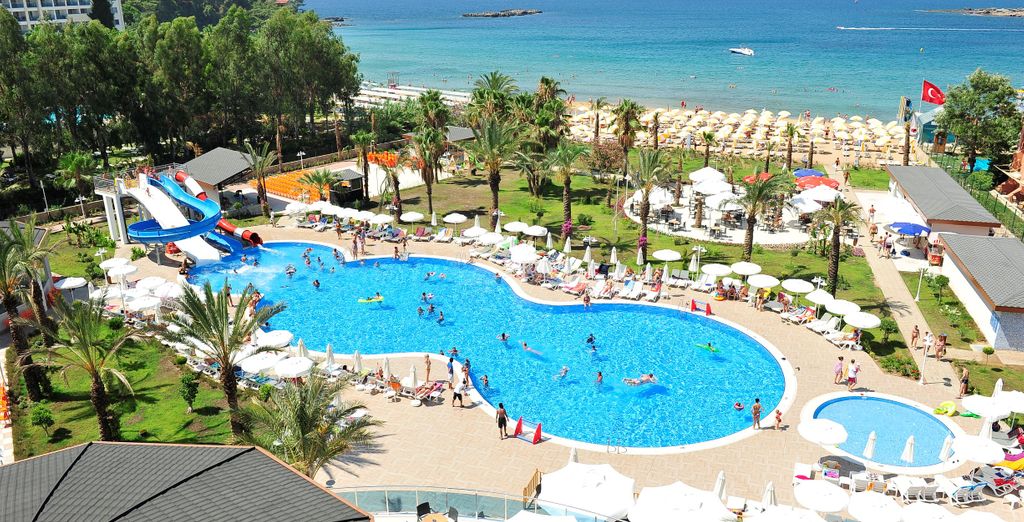 This sumptuous hotel lies in a beautiful setting between the Taurus Mountains and the wide blue sweep of the sea. In the Annabella Diamond Hotel The rooms are large and air-conditioned, boasting televisions, hair dryers and a private balcony from which you can people watch. The food is incredible and the professional but friendly service makes it even better!
Bilderberg Garden Hotel 5* - Amsterdam, the Netherlands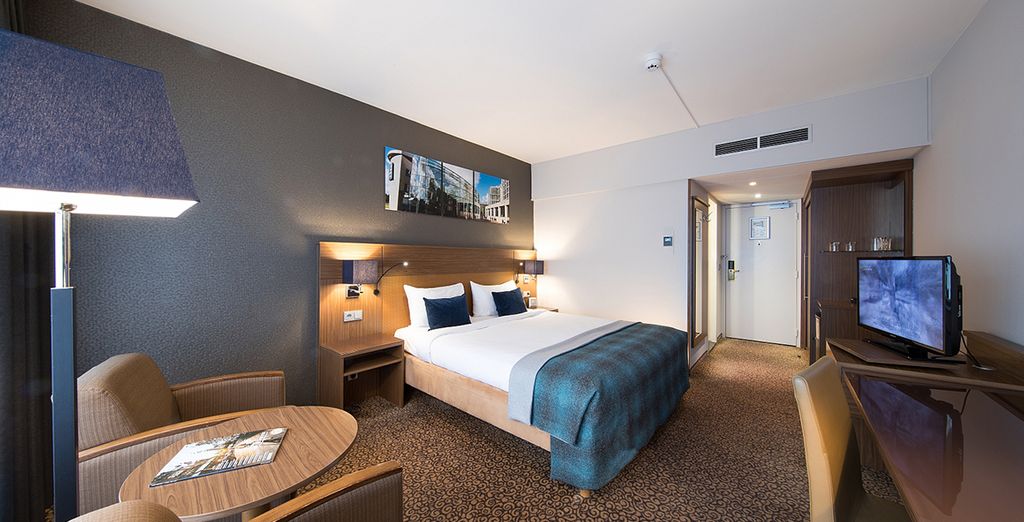 Right in the heart of Amsterdam, you can begin your explorations within minutes of setting foot outside the door of the luxury hotel Bilderberg Garden Hotel. With a spacious and beautiful room, decorated in warm tones, and featuring tea and coffee-making facilities, a mini-bar stocked with both alcoholic and non-alcoholic drinks, and a whirlpool bath, you will find it hard to tear yourself away to go and explore the wonders of Amsterdam.
Villages Nature Paris - Paris, France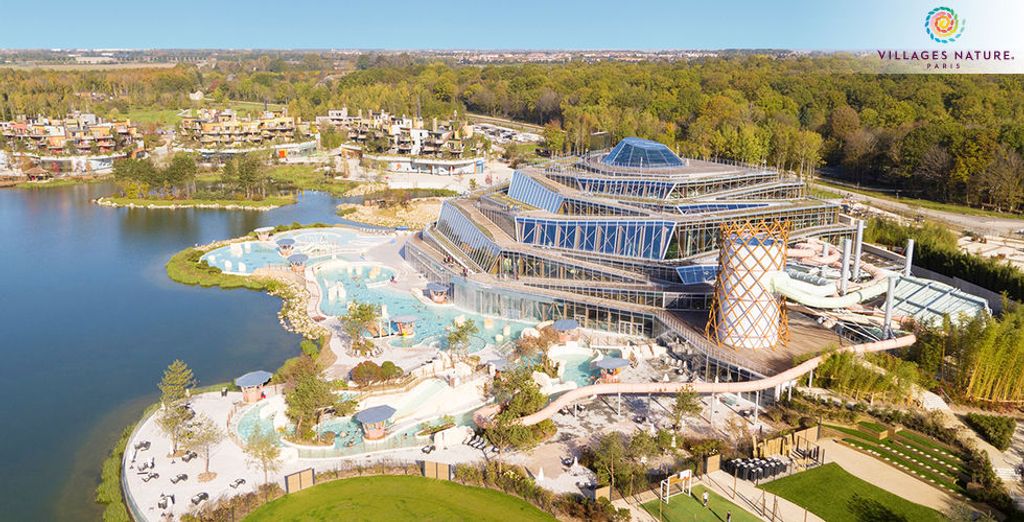 Just 20 miles from Paris, and three miles from the Disneyland park, this Villages Nature Paris complex looks stunning, featuring plenty of features and facilities that would make any holiday into a delightful one just by themselves. You will stay in your own apartment so you can plan and cook your own meals, or you can go out and try one of the many different eateries onsite. The rooms are comfortable and beautifully maintained, and you and your family will have the time of your life.
The Venetian Hotel 5* - Las Vegas, USA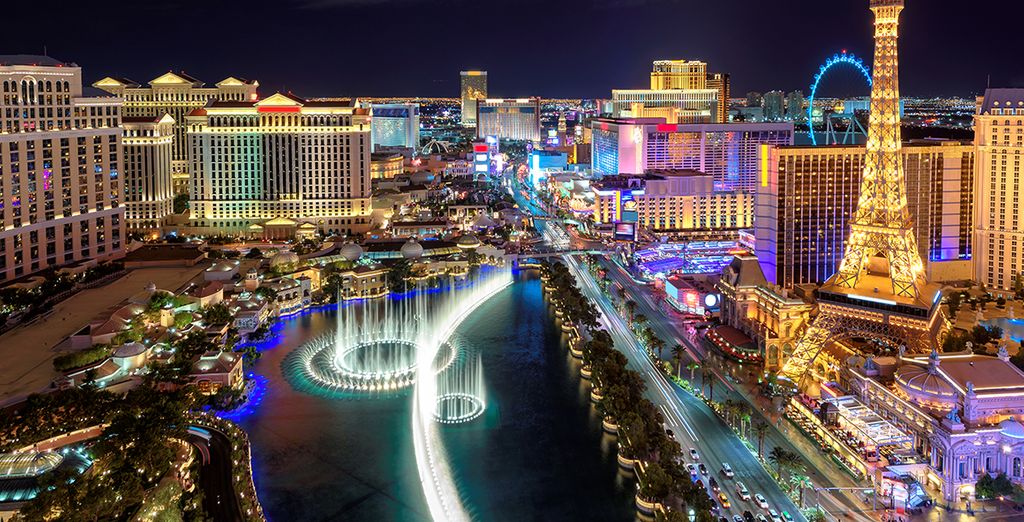 The legendary The Venetian Hotel is a symbol of the very best of Las Vegas, where style, innovation and technology meet old-fashioned glamour, celebrity and more money than most people can conceive of. You will not have to travel far to see international artists performing: the hotel hosts regular entertainments onsite. Like many things America, the bedrooms are oversized, and almost all of them boast truly spectacular views over the city, especially stunning at night when the neon comes into its own.
How to Book Your Hotel for Your September Holiday
If you are looking to get the best possible price at your dream destination for a September holiday, then why not sign up to our newsletter? Not only will you see all the latest deals and offers as soon as they are on offer, but you will be able to create an alert for your dream destination. When the right combination of destination, timing and savings comes along, simply click on the link and pay your deposit to ensure your holiday is secure.
What's the Weather Like in September?
Depending on where in the world you are going, the weather can be changeable in September. Of late, northern hemisphere summers are lingering and you can often enjoy balmy summertime temperatures well into September. Even in cooler climates, September is too early for frost and snow, so while you might need a jacket or a scarf, you should not be subject to ice and sleet while you are enjoying your September getaway. Of course, should you choose to go to equatorial destinations, you are sure to enjoy splendid warmth and sunshine year round!