Safari and Wildlife Holidays 2021/2022



Table of contents
A safari should be planned for at least one of your upcoming holidays. Safaris are incredible for opening you up to new experiences, especially with wildlife. Once you go on a safari, you will gain a profound appreciation of Mother Nature and the beauty of Africa. There are safaris suitable for everyone: families, groups of friends, solo travellers and couples. Read on to find the best safari options for your needs.
The top 5 places to go on safari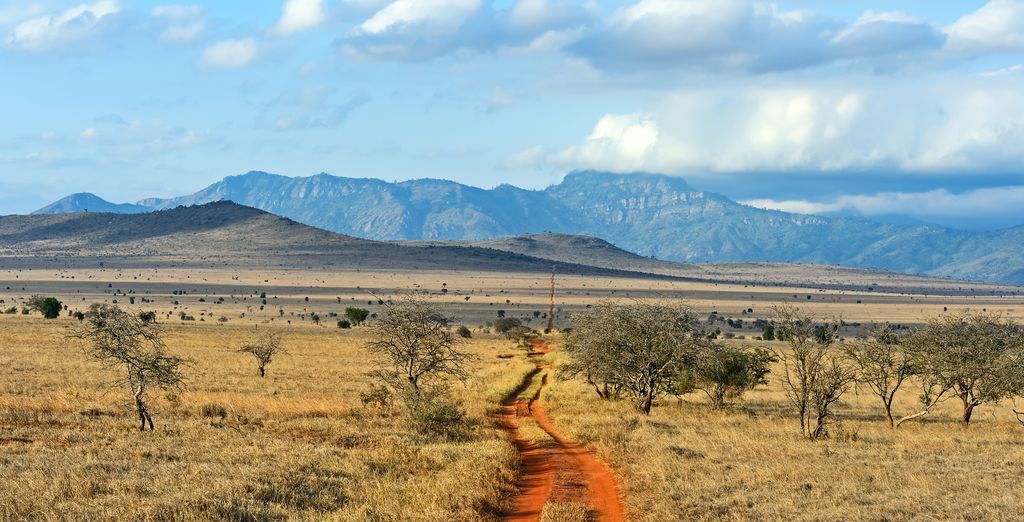 Considered the ultimate and the origin of safari, Kenya delivers some memorable safari experiences. You will find numerous family safaris together with tons of child-friendly activities. Furthermore, there are pretty awesome exclusive hideaways for honeymooners and couples. You don't have to worry about accommodation because there are numerous options, including authentic tented camps, lavish hotels and colonial-style lodges. Among the favourites are Maasai Mara and Laikipia for spotting "the big five".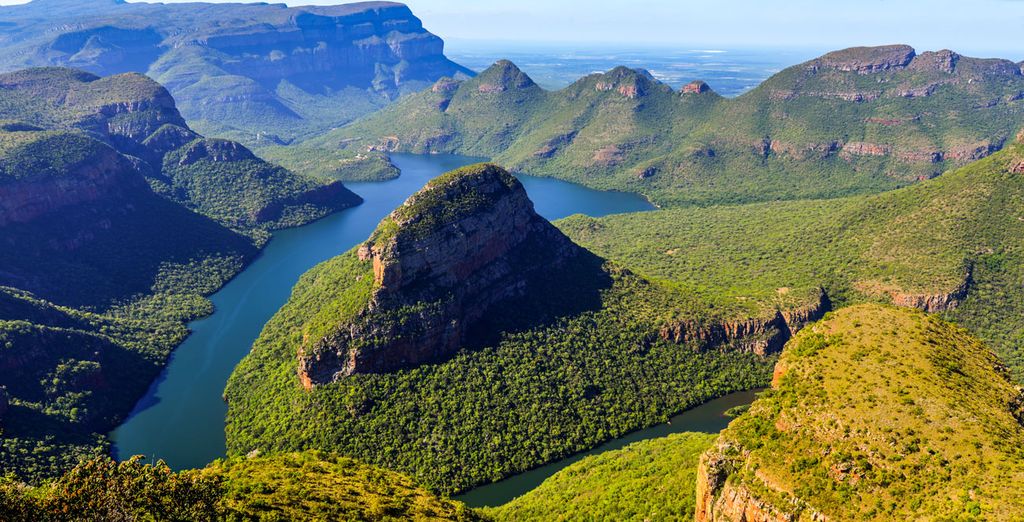 Travelling to South Africa for a safari allows you to experience the entire world in one place. There are great unique treats, plus a robust tourism infrastructure. Therefore, you will easily find flights to different safari lodges across the country. You will love the land-based whale watching, the rolling vineyards and the gastronomic delights. The favourites here are Cape Town, Madikwe Game Reserve and Marataba.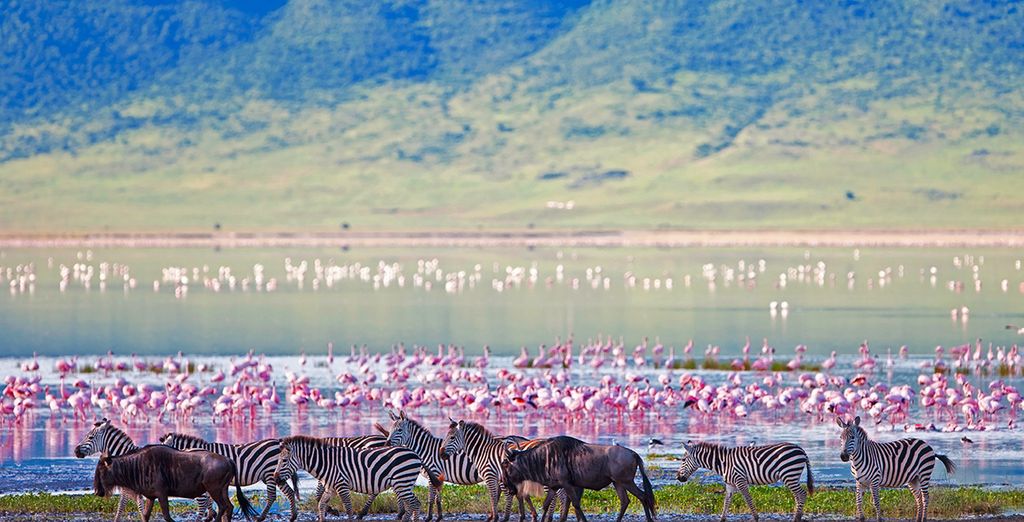 Are you looking for the whole package? The bush-to-beach holiday destination? Then, try Tanzania. Only a few other destinations on the continent can rival what Tanzania has to offer. The diverse landscapes and wildlife make it a top-tier safari destination. While here, consider visiting Ruaha National Park, Nyerere National Park and Zanzibar.
4. Uganda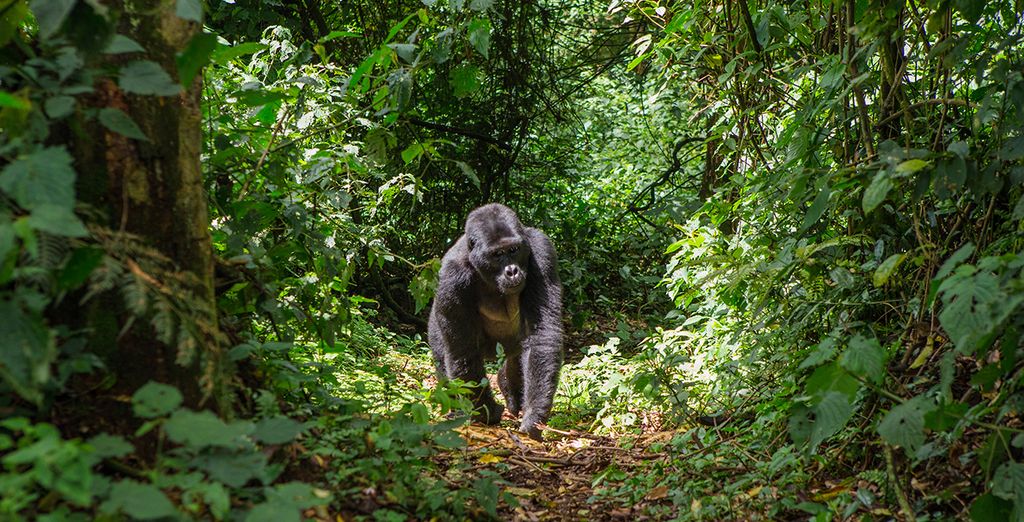 Plan a Ugandan safari and come face to face with some of the magnificent gorillas! Furthermore, you will undoubtedly love the emerald rainforests as you go gorilla trekking. There are currently about 900 mountain gorillas left in the world, and you can find a large percentage of these endangered species here. We recommend a visit to Bwindi Impenetrable Forest, Queen Elizabeth National Park.
5. Zambia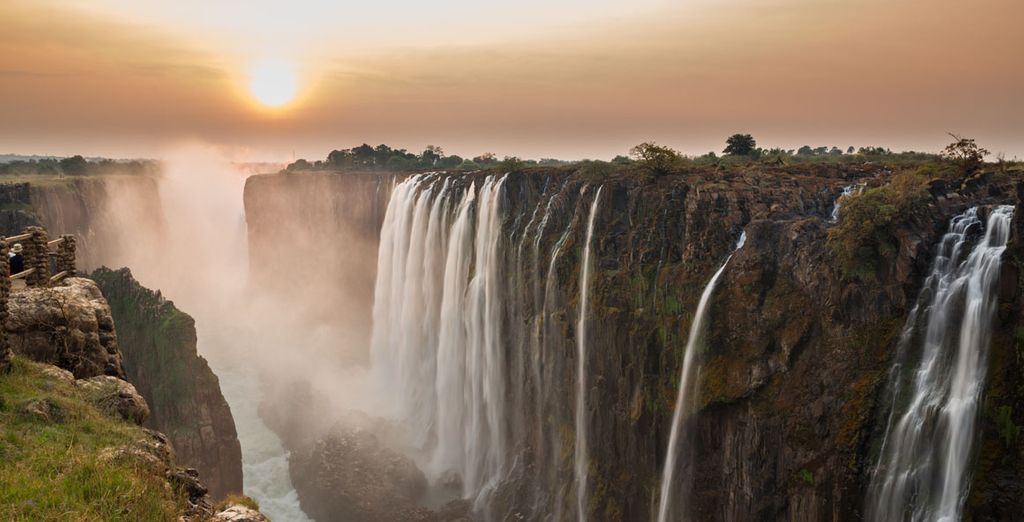 Victoria Falls is a popular and awe-inspiring site on the border between Zambia and Zimbabwe. Visiting is among the best things to do on a safari here. However, there are lots of other hidden gems worth discovering in Zambia. You can explore the vast and alluring national parks and enjoy big game viewing while lodging at luxury camps and lodges. The rawness of Zambia is what makes it incredible. Among the most awesome picks are South Luangwa National Park and Lower Zambezi National Park.
Our best hotels for safari holidays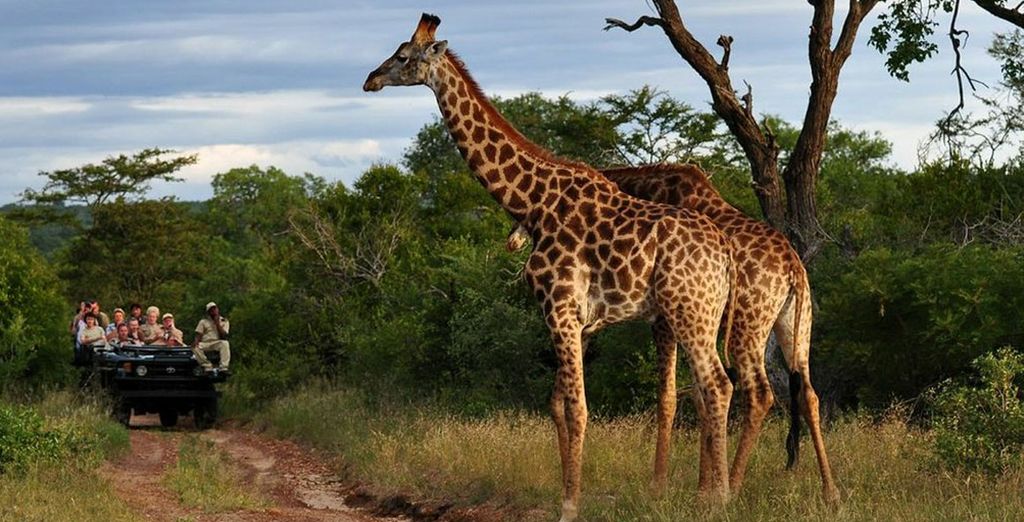 Kick back at Diani Beach while on safari at the Leisure Lodge Beach & Golf Resort. You will love the views of the stunning coastline and the national parks. This laid-back resort has a safari-style design to accentuate your holiday in Kenya.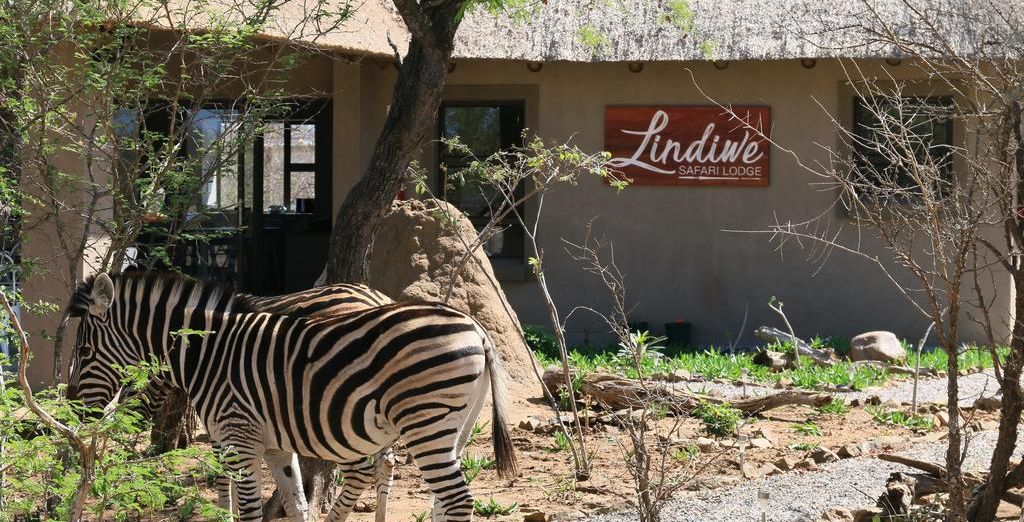 Find a way to escape the South African rural plains and have a lovely stay at this safari lodge. It has a modern feel with contemporary rooms. Here, you can dig into the local and traditional cuisine with half-board dining.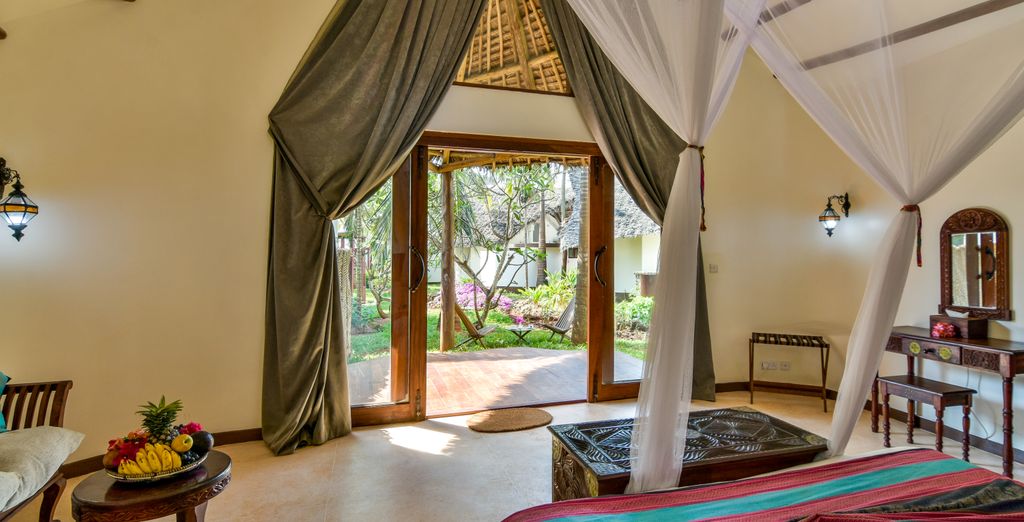 Discover the magnificence of Zanzibar at this beautiful beach hotel. Located on Matemwe Beach, the four-star hotel is ideal for visitors looking to go on a safari because it offers optional safari tours. Here, you get the best of both worlds.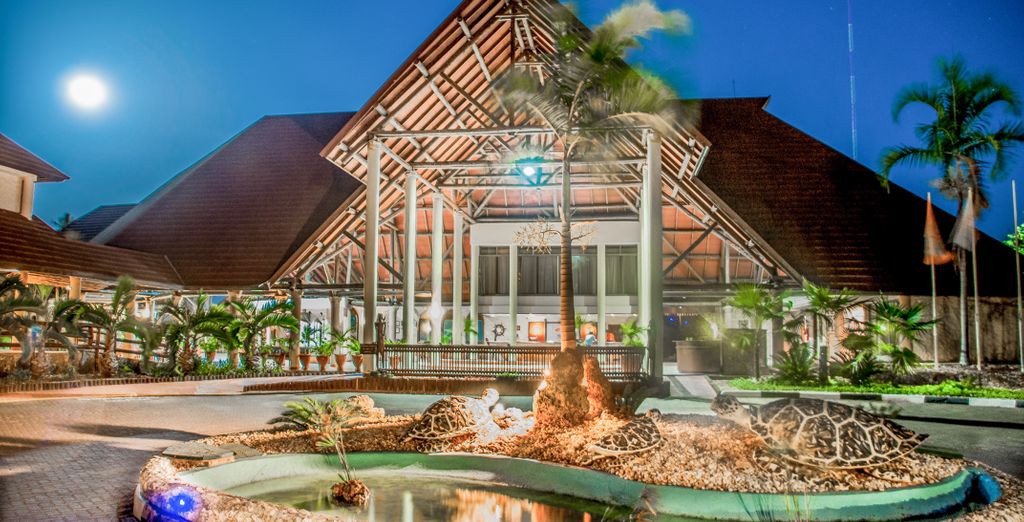 When you get this once in a lifetime opportunity to visit Kenya for a safari, you can make the most of your downtime at this incredible safari hotel. It is one of the most exclusive hotels in the coastal region of Kenya. You will love the tropical bar and private beach here.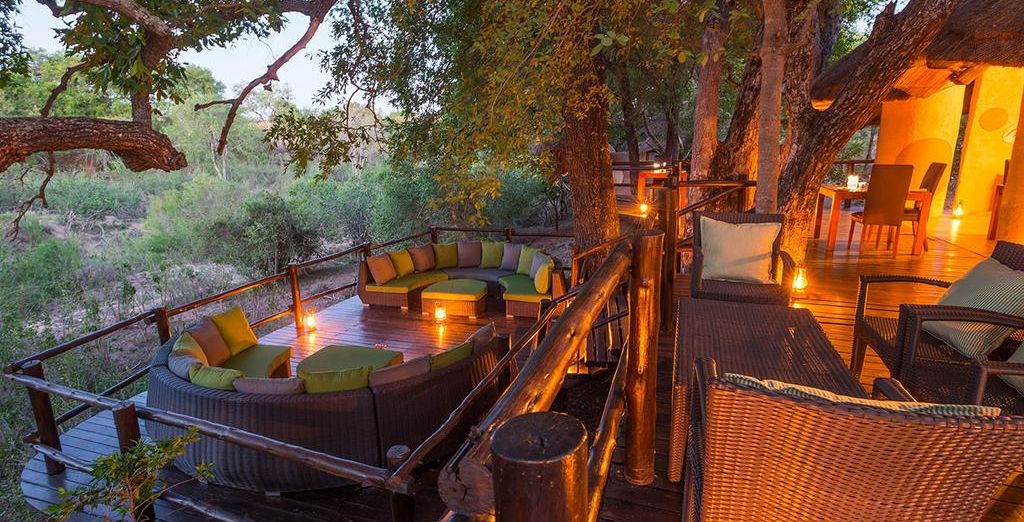 As you continue exploring the majestic South African natural beauty, book your stay at this hotel for the ultimate African safari experience. The outstanding feature of this choice is that there is an option to extend your safari to Mauritius.
When is the best time to go on a safari?
The best time to visit most African safari destinations is during the dry months of June to October. During such times, animals congregate around water sources. Therefore, it is relatively easy to spot the wildlife.
Going on a safari
Getting to most of these destinations is typically done by air. You can also find charter flights to the safari lodges or use our offers to help you find a convenient way to get around and explore. In most cases, you will be using touring vans.
Enjoy your safari holiday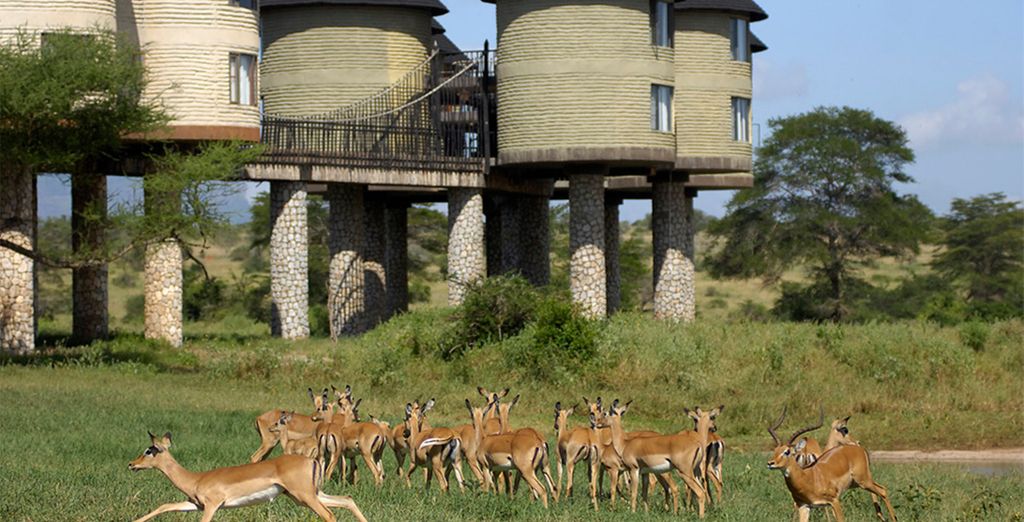 Safaris offer once-in-a-lifetime opportunities to see wildlife and discover a whole new experience. To get the most out of your safari holiday, you can choose between family-oriented accommodation or adults-only places, depending on your needs. For the best experience, plan for a one- or two-week safari holiday.
The Voyage Privé travel expert's opinion on safari holidays
There are a lot of magical things to see and do during safari holidays. You will get the chance to view diverse flora and fauna in their natural habitat. What's more, evenings on safari make for unforgettable memories. Whether you're looking for the family holiday of a lifetime, a romantic adventure or a solo trip, you can trust us to help you find the best deals. We will ensure that you visit during the best times to catch a glimpse of the wonders of nature at the best prices.
Booking a safari holiday is a big decision; it's a once in a lifetime experience which is likely to change the way you see the world forever. Just imagine the impact of seeing a herd of wild elephants and their young, close up, or watching a pride of lions basking in the Kenyan sun. The days you spend on safari are unlike anything else you will ever have encountered; you can take a stroll in the relative cool of the morning haze, lunch while watching zebras graze and kites and eagles soar above you, then in the evening you may find yourself seated around a camp fire listening to cicadas as the African sunset bursts into a thousand shades of red, and pink flamingos flock to roost for the night.
If you feel that you've reached a point in your life where you need to reinvigorate your relationship with the natural world, where you are yearning for a fresh perspective to take into your everyday life, then it may be that a safari holiday is exactly what you're looking for. Whatever the kind of safari experience you're looking for – fully immersive, or as a part of your holiday – we will do our very best to provide you with something to suit your tastes. Why not become a member straight away, and start perusing the extraordinary safari experiences we can offer?
Take a look at the safari locations you could travel to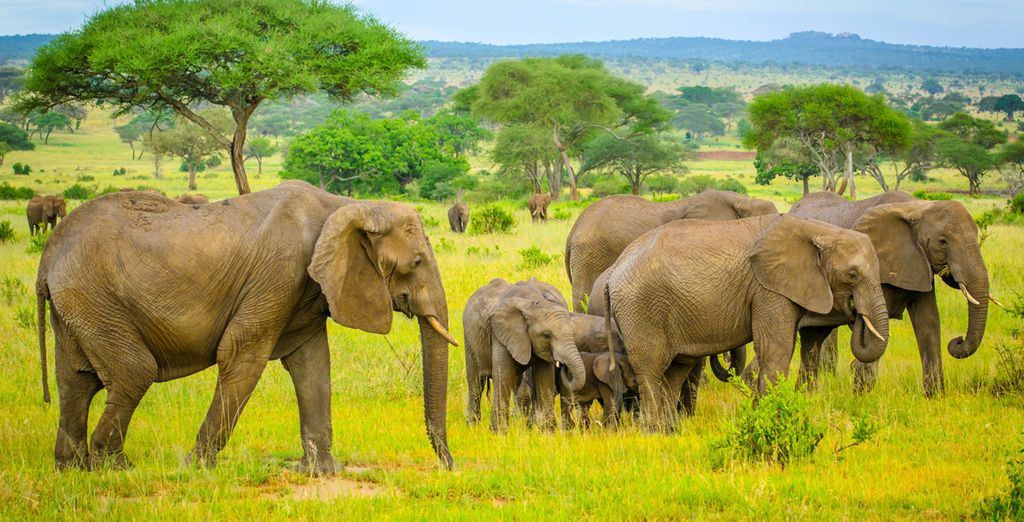 Africa springs to mind immediately when one starts to dream of a safari holiday and the stunning landscape provided by Kenya offers a rich variety of safari parks in which the wildlife are nurtured and cared for in their natural habitat. The sheer range of Kenyan wildlife is astounding; you could enjoy a camel safari up in the wilderness to the north of the country, where your local guide will introduce you to the traditional culture of the region. Or, if you are a lover of the noble and majestic elephant, you could learn more about the culture of the herd by participating in an elephant watching trip around Amboseli. Of course, the most famous spectacle Kenya has to offer is the annual wildebeest migration through the Great Rift Valley, and we can offer you the unique opportunity to experience this extraordinary event first hand.
Book your safari without delay
A safari holiday is something that you plan for, anticipate keenly, and enjoy in a totally unique way. Our exclusive safari offers are constantly changing because we spend our time finding the deals that we know you will want to purchase. Our existing members are already enjoying extraordinary safari holidays with up to 70% discounts; we would like to extend that opportunity to you by inviting you to join today and begin your safari experience with us. With deals as good as ours, what reason could you find to delay? Go on, bag a safari deal today.