Holidays Valentine's Day



Table of contents
Valentine's Day is just around the corner, and what great way for loved ones to spend some quality time together and celebrate their love other than booking a holiday together? Holidays are ideal for lovers to come together and rejuvenate themselves. Step out of your regular routine and book your Valentine's Day holiday with Voyage Prive in any one of our top 5 hotels.
Where to go on Valentine's Day holiday/ The best places/tours
1. London
London is undoubtedly a romantic destination for Valentine's Day holiday since it has so much to offer, regardless of your travel preferences. While in London, find time to visit museums like The British Museum and the National Gallery, which have no entry fees. You can also take a romantic evening walk in any one of the many charming parks in the city. Why not crown your day with the lively London nightlife?
2. Cornwall
If you are looking to experience your Valentine's Day by the beach, Cornwall is the destination to visit. It boasts of long stretches of coastline with beautiful sandy beaches, stone shelters, secluded coves and imposing cliffs for some private alone time. If you are a fan of watersports, you can indulge in watersports like boat riding, shrimp fishing, bodyboarding and surfing just to strengthen your bond.
3. Lake District
Sometimes, taking time off from the buzz of the city and visiting the Lake District is an incredible way to become one with the natural world. You will find this destination especially pleasant if you are an avid nature lover. Furthermore, this is a UNESCO World Heritage Site, adding to the thrill. You will enjoy the views of the towering mountains, magical atmosphere and timeless backdrop of the lakes.
4. Edinburgh
This Scottish capital is the ideal honeypot for lovers looking to make their love bloom even more during the Valentine's Day holiday. The fairy tale backdrop, including the streets of the old town, Arthur's Seat and Edinburgh Castle are great for a beautiful love story. You can enjoy magical views of the city from Arthur's Seat or step back time when visiting the Edinburgh castle.
5. Cambridge
The canal-filled city of Cambridge is great for lovers to amass themselves in romance as they recite Keats to their loved ones while slowly punting up the Cambridge waterways. Apart from the romantic canals, the city is rich in history and breath-taking views of the many attractions like the architectural genius of colleges, bars and restaurants.
Our best hotels for Valentine's Day holiday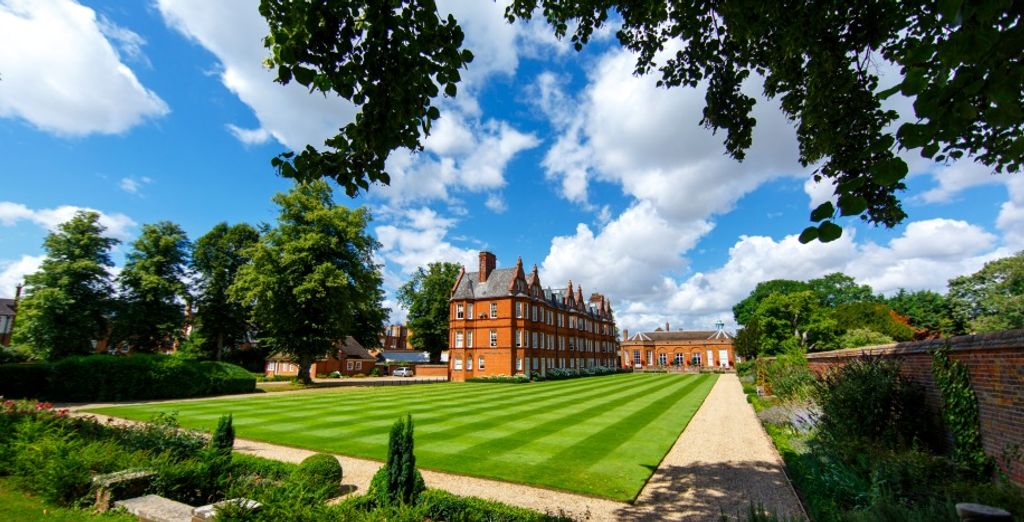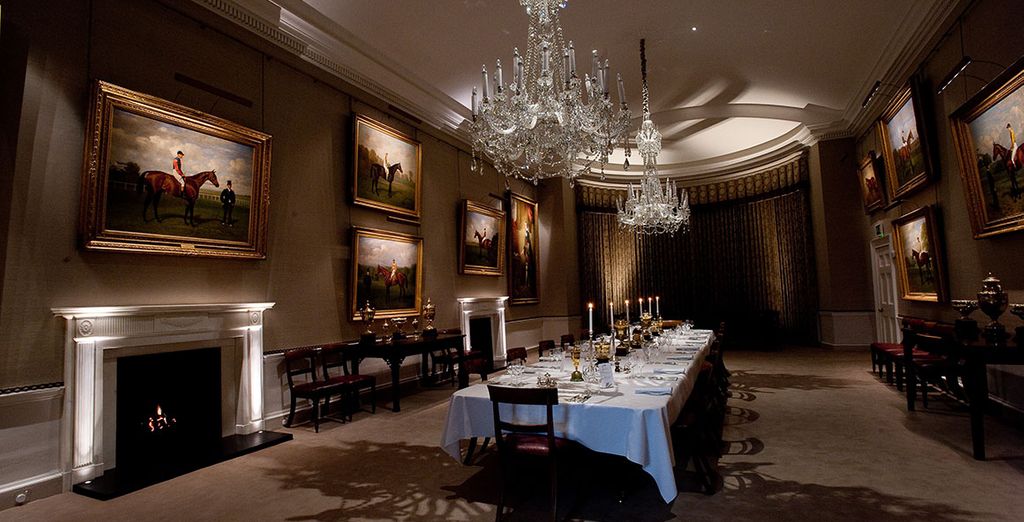 Lovers can embark on thrilling rides in the Tesla Car as they enjoy their stay in the beautiful deluxe rooms while indulging in club breakfasts and three-course dinners. The hotel takes pride in its pristine equine memorabilia and décor, which add to the tranquillity of the residence.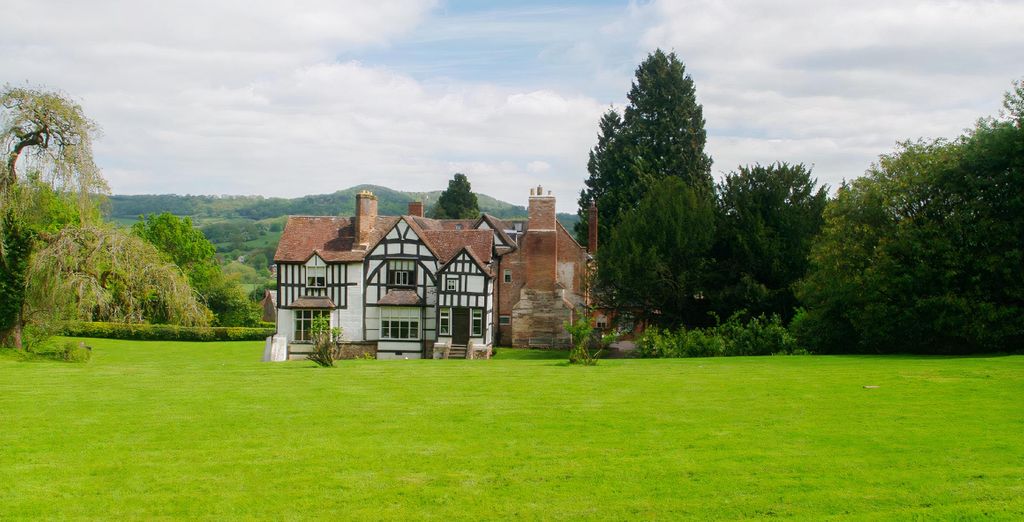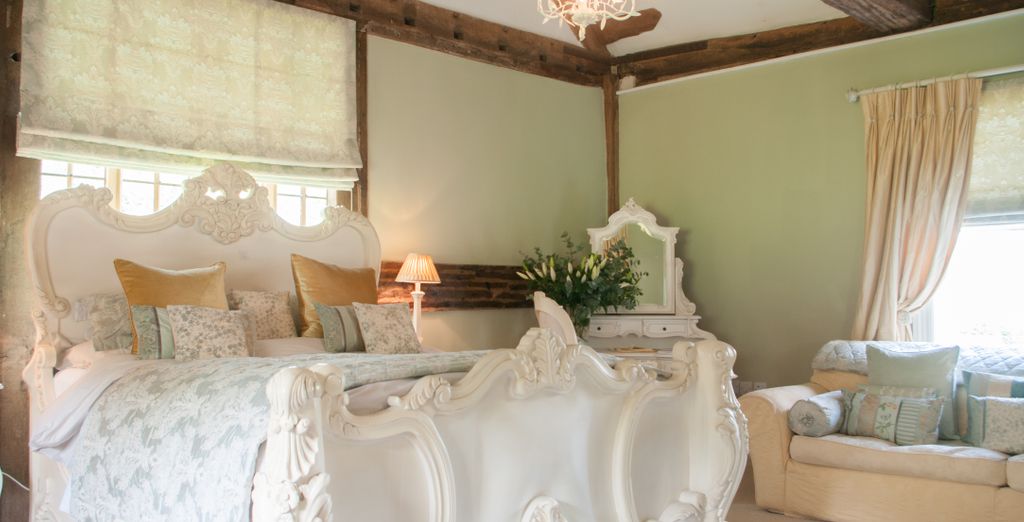 One way to incredibly experience the British countryside is by booking your staycation in this elegant and luxurious courthouse, which will make you fall deeper in love, especially with the unspoilt Worcestershire beauty. You can even rent a Morgan car and head over to the hills.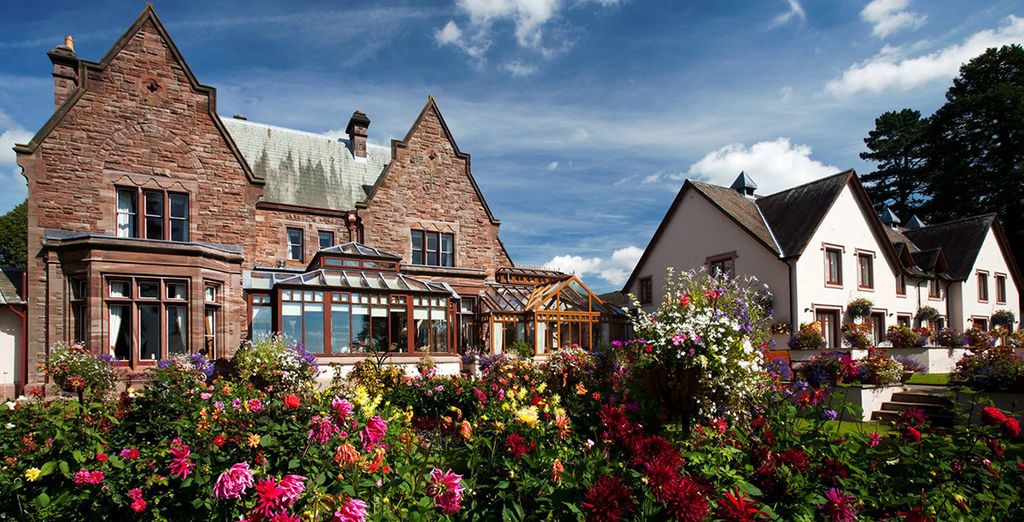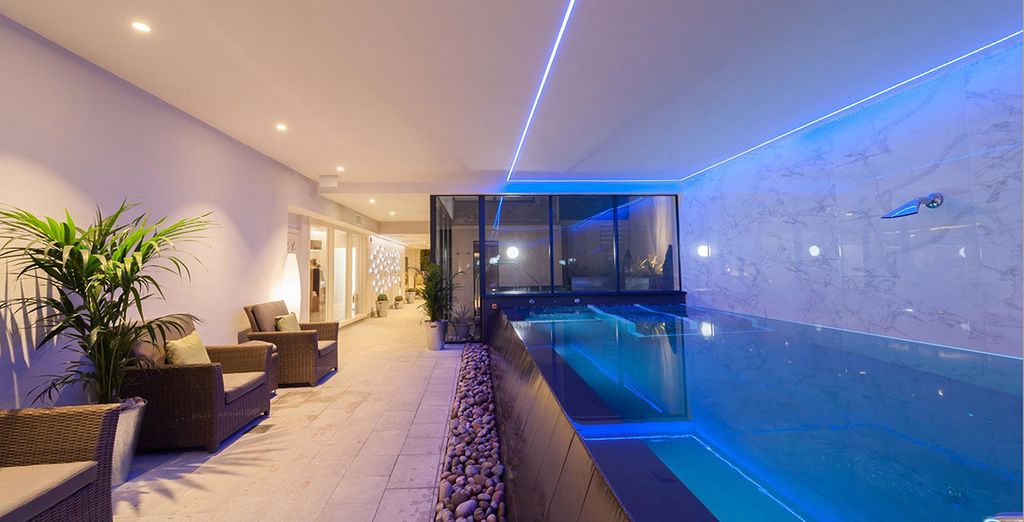 This is quite an upscale Victorian manor house that features traditional rooms, a luxury garden and an award-winning restaurant to crown your evening. Since it is located in Cumbria, it is an ideal place to stay, especially if you want to explore the Lake District and the Yorkshire Dales.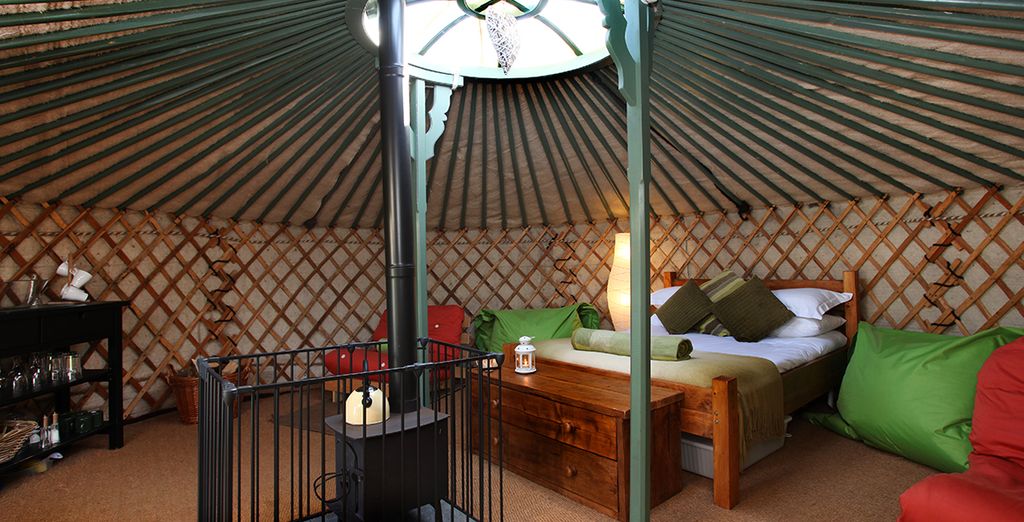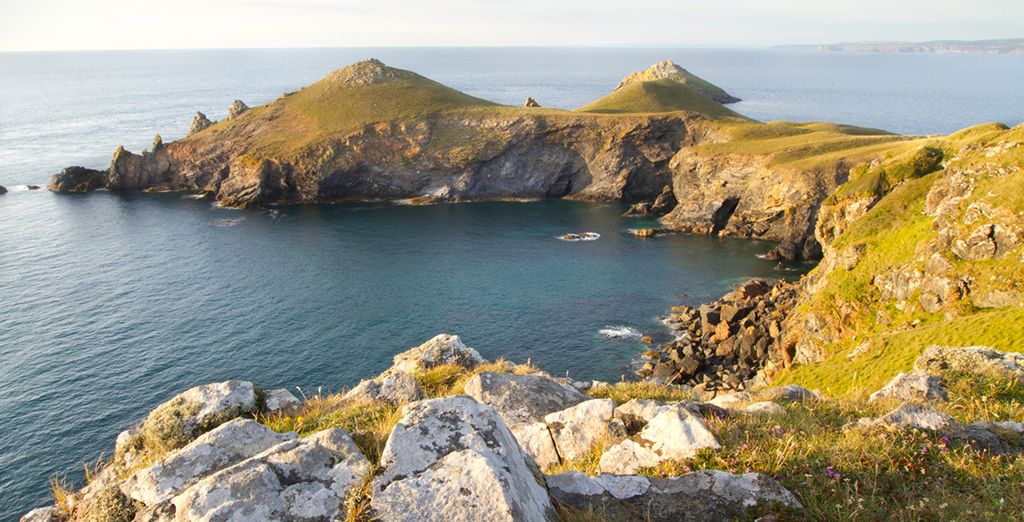 If you want to take your camping lifestyle to the next level, this is the destination to visit during Valentine's Day holiday. It is a fantastic destination to discover Northern Cornwall, boasting lush scenery and charm while staying in a bohemian chic yurt.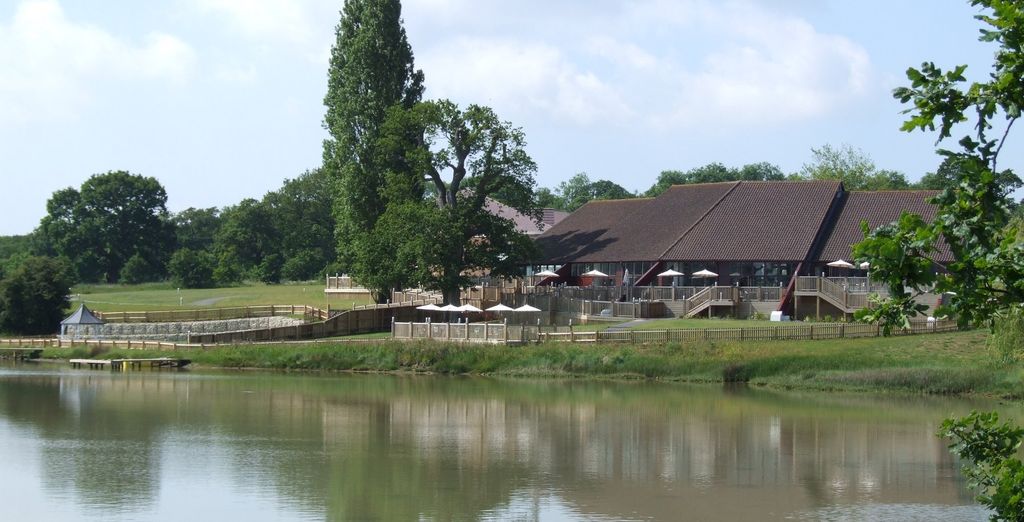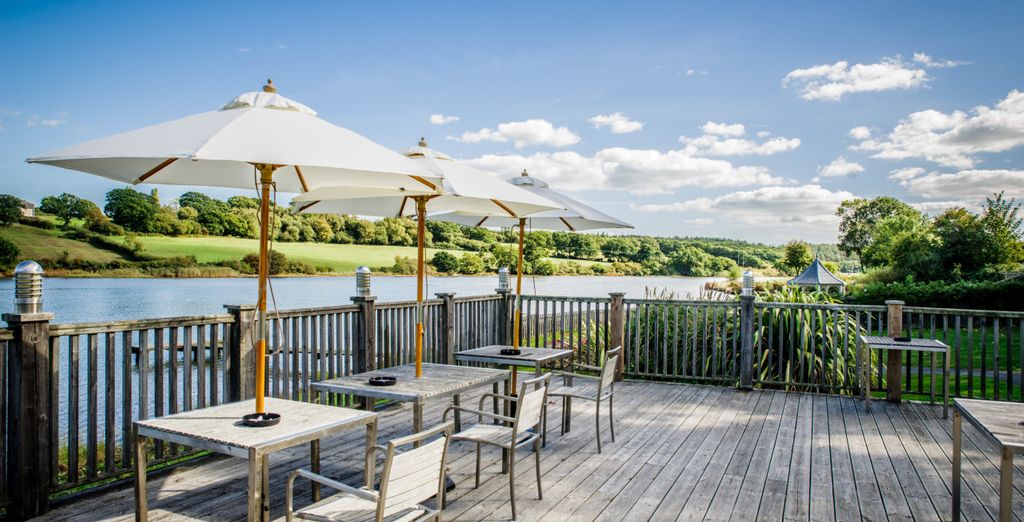 Staying in the Lakeside Park Hotel is a wonderful way to discover the award-winning beaches of the Isle of Wight and the spectacular scenery while enjoying charming views of the surroundings from the Executive Lake View Room.
When is the best time to go for a Valentine's Day holiday?
The best time to visit any one of these destinations for the Valentine's day holiday is a day or two before V-day for you to enjoy the most of your short stay there.
Going for Valentine's Day holiday
Most of these destinations you can visit by air by charter flights. Furthermore, there are established road and rail links to most of the destinations, which makes them easily accessible. In some cases, you can even book Valentine's Day tours for a guided experience.
Enjoy your Valentine's Day holiday
Since this is a season associated with love, it would be suitable to travel as a couple. However, you can also visit as groups of couples to make things even more fun for you all.
The Voyage Privé travel expert's opinion on Valentine's Day holiday
Short stays are the best ways to spend your Valentine's Day holiday without feeling the constraints of distance because it's just a short holiday. If your home environment is not suitable enough to show your loved one you feel about them, you can consider any one of these Voyage Prive destinations and gather new memories and experiences without having to break your bank while at it.