The Best Tours to Travel Solo
Making the decision to travel by yourself, completely solo, can be an unnerving one if it's something you haven't had the chance to do before. Moving around unknown territories, eating by yourself, getting from place to place can all be challenging experiences if you do them by yourself. At the same time, having the opportunity to travel solo is one that can be especially enlightening - you are able to better understand yourself and your needs, you don't have to satisfy the needs of another person or a group of people and you can truly experience everything that interests you, and you alone.
The Voyage Prive travel expert's opinion on Solo Travel Tours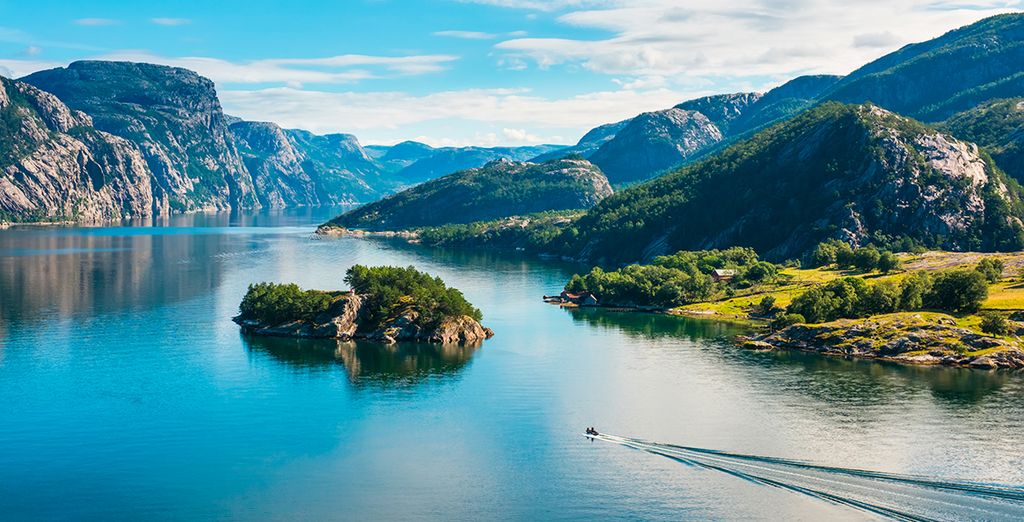 So you've gained the confidence you need to take the plunge and embark on your first solo travel tour. Now what? Taking a solo travel tour doesn't have to be a stressful experience at all - in fact, it could be the holiday you've always dreamed about taking. People who take solo travel tours use their time to soak up the sun, experience a wide range of cultural and historical activities based on their own personal likes and dislikes and taste the food of the cities that they're visiting. One of the benefits of joining a tour specifically for solo travellers is that it gives you the assurance of having a group of people there with you for safety - but having the freedom to choose every aspect of your tour and only do what you want to do ensures that the tour itself is specially built based on your requirements.
Top 5 things to do/see when you do a Solo Travel Tour
Travel tours can vary significantly in their itineraries so depending on the type of person you are and the things you enjoy doing, there are a whole range of activities to fill your time travelling.
1. Food Tour
If you're a bit of a food buff, then ensuring that your taste buds are tickled as a part of your solo travel tour is a must. Taking a culinary tour of some sort whilst solo travelling allows you the opportunity to meet like-minded people with an equal love of food as well as giving you the chance to taste the foods of the place you're visiting at your own pace. Whether it's paella and tapas in the heart of Spain, Greek mezze or else a taste of South America, food tours are the perfect choice for food lovers alike.
2. Wine Tour
In the same way as food tours operate, wine tours are a great way to pass the time whilst solo travelling. Whether you're a seasoned wine connoisseur or else you just like a good old fashioned glass of red, taking a wine tour is a really enjoyable way of passing an afternoon.
3. Historical Tour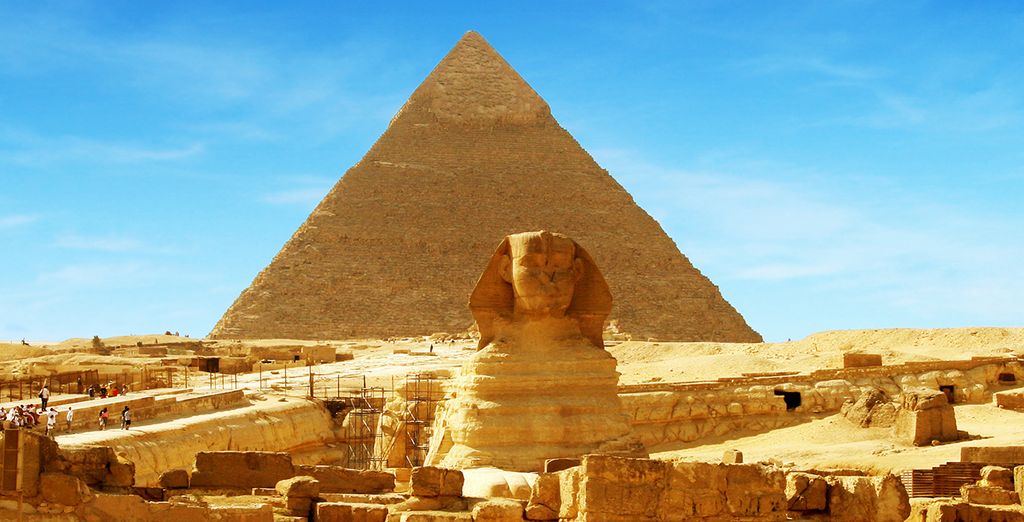 Historical tours - where the focus is primarily on the culture and historical monuments of a city or country - are great ways to see the sights and meet new people. If you're filled with a sense of adventure and wanting to learn all about the history of your chosen country through visiting monuments and temples, seeing how a place was built from the ground up - historical tours are definitely your calling.
4. Trekking Tour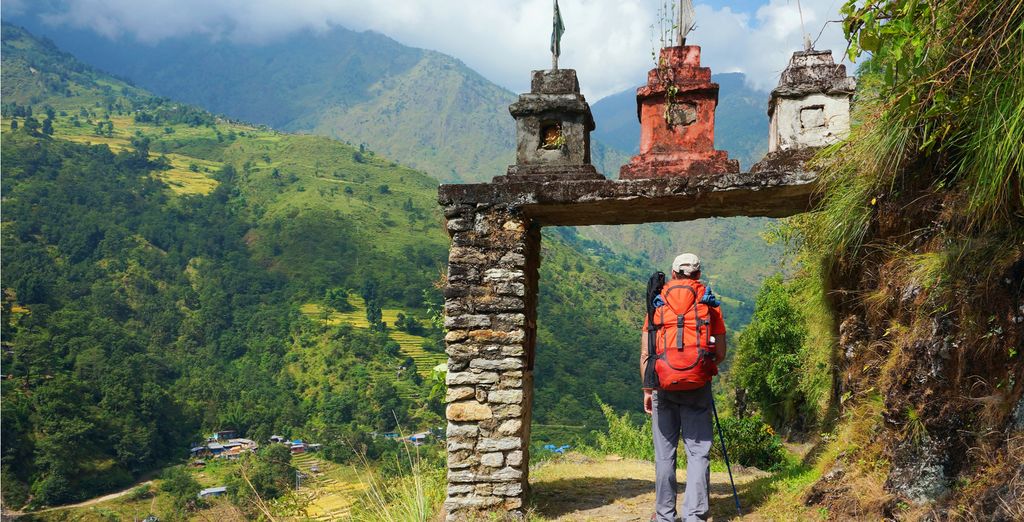 If you're a bit of an adventurer and the thought of trekking through the Tibetan mountains (as an example) gives you a thrill - then taking a tour that focuses on trekking and mountaineering may well be the most suited for you. A lot of tours are grouped according to ability, meaning you won't feel out of your depth and you can go at your own pace.
5. Cultural Tour
Understanding a country's culture is part of enjoying the country itself - exploring the market places, visiting temples and spending time with groups of people is another way of passing the time during your solo travel experience. If culture is your kryptonite then booking a culture based tour is definitely a good choice.
Which hotels to choose When Solo Travelling
Choosing a number of hotels whilst solo travelling can be a tough one. Ensuring that the hotel is in a safe, prime location with close access to amenities is key.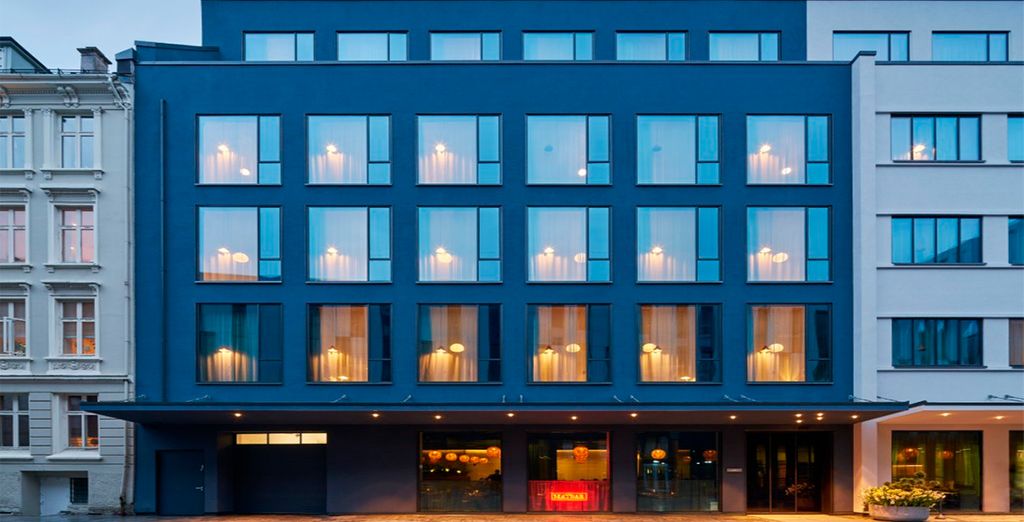 If a tour of the Norwegian Fjords is your cup of tea, then staying in a beautiful, central location in Bergen is perfect for you. Perfect for the solo traveller, Hotel Zander offers urban design and is located right next to the train station, making moving around safe and convenient - a must for the solo traveller.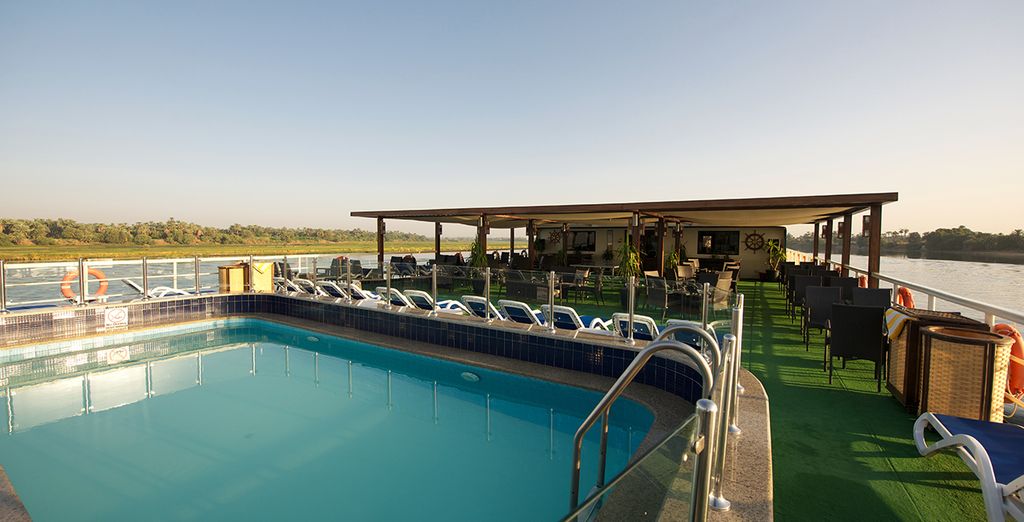 If history is more your idea of a good time, then booking a solo tour to visit the pyramids in Egypt might be more your thing. Staying in both in-land hotels and onboard a cruise liner, the Horas & Isis Roundtrip offers a combination of comfort and style that you'll likely struggle to find elsewhere.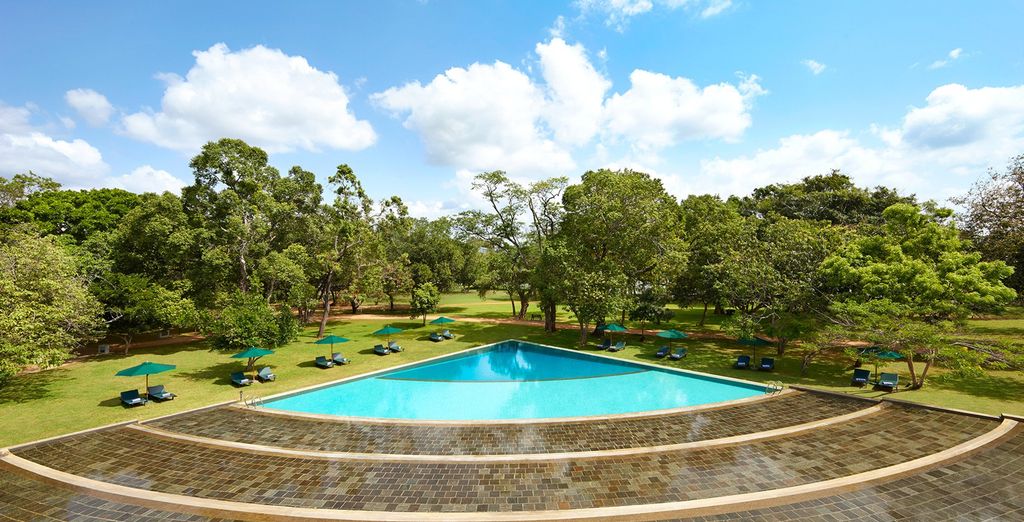 If luxury is more your style, then a tour of Sri Lanka and the Maldives is probably the perfect way to start your solo travel experience. Staying in the 5* Habarana Village by Cinnamon hotel for part of the duration of your stay gives you the luxury you've been craving and allows you to fully indulge in the experience.
Practical information about solo travel tours
Solo travelling can be a rewarding and positive experience but naturally doesn't come without its worries. Ensuring your safety whilst travelling alone is a must - sensible, central hotel choice and pre-booking transport to and from excursions goes without saying when travelling alone. Sticking to your itinerary and making sure people at home are aware of where you will be at all times - as well as clearly communicating any changes or worries you may have to them - is another way of staying safe whilst solo travelling.
What budget to plan?
Your budget depends entirely on the location you choose to travel to and how you want to enjoy your stay there - if you're looking for a budget experience, then planning your activities with this in mind can be done easily. The best part is, if you book a solo tour of a country that takes in a few destinations, you can reduce the need to arrange separate transport. Because you're travelling alone, you also have the option to eat at more affordable spots than when dining with others. On the other hand, if you're looking for a luxurious solo tour experience that includes a stay at a 5* resort or spa, then you have to consider that this will be much more costly and your budget should reflect this choice.
You can also check all our offers !