Romantic Getaways



Table of contents
5 things to see/do during a romantic getaway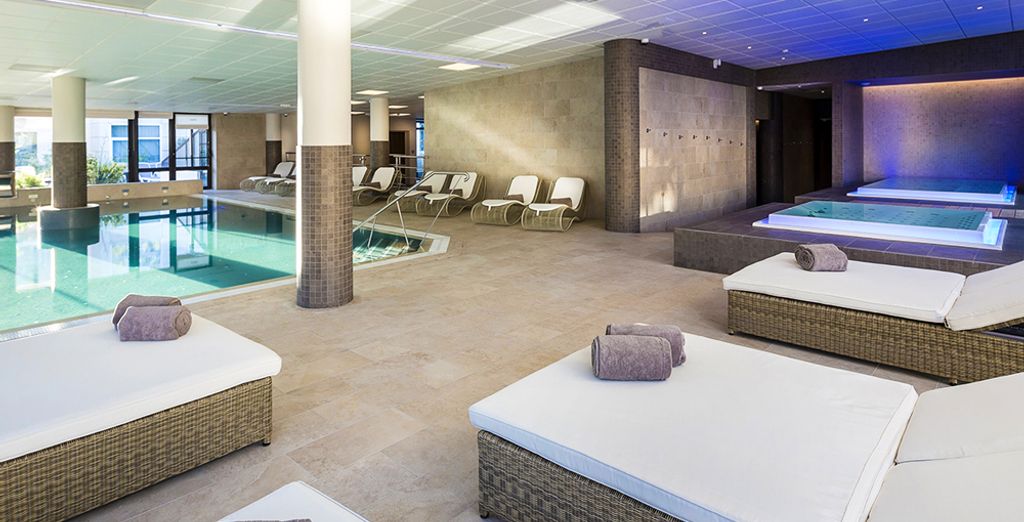 1. Old Town Chambéry
Any romantic getaway to Chambéry, France, should include a leisurely walk through the Old Town district. The area can be accurately described as a walking history lesson with its stunning period architecture.
2. The Lakeside Promenade in Riva del Garda
?
You and your partner will love taking a romantic walk along the beautiful Lakeside Promenade in Riva del Garda, Italy. It is a great way to enjoy the natural beauty of the region, and there are plenty of places to stop off and enjoy a picnic.
3. Hersonissos Harbour
?
If you are looking for a romantic way to spend some quality time while you visit the Hersonissos region of Crete, exploring Hersonissos Harbour is a great option. You will love taking in the beautiful scenery, watching the boats come in and go out, and there are plenty of bars, restaurants and cafes that are perfect for a relaxing lunch.
4. Take a Canal Cruise in Bruges
?
A romantic getaway in Bruges, Belgium, is not complete without taking a cruise of the city's iconic canals. They are some of the most famous in Europe, and your guided tour will take you past the region's most historic buildings.
5. Go On a Romantic Hiking Adventure
If you are spending time in the Austrian region of Aschau im Zillertal while enjoying a romantic getaway, a hiking adventure is a must. The region offers many opportunities for hiking at all levels of difficulty. It is the perfect way to take in the incredible natural beauty of the Ziller Valley.
The best hotels for a romantic getaway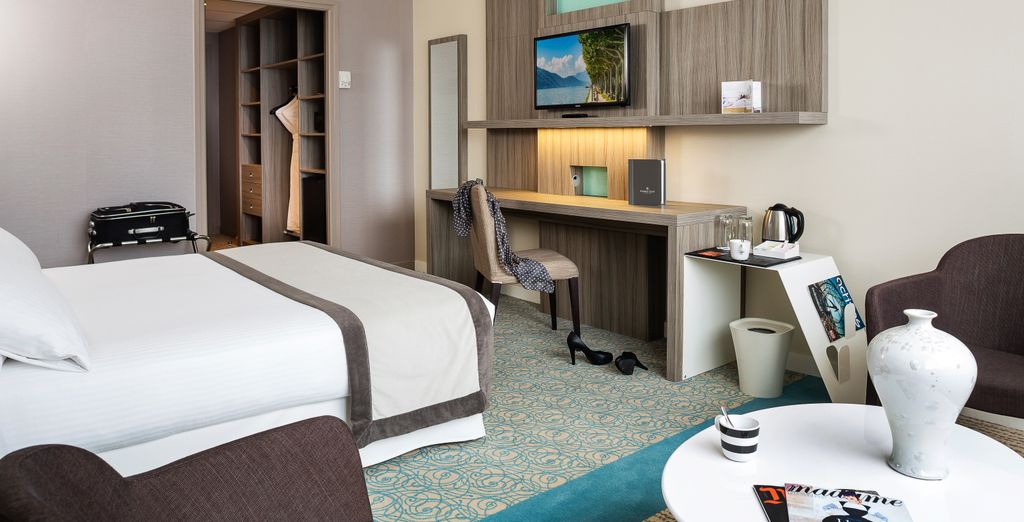 The Golden Tulip Aix les Bains – Hotel & Spa 4* is the perfect spot for a romantic getaway in Chambéry, France. You will love the hotel's beautiful Japanese garden as well as the relaxing spa treatments that you can enjoy. The on-site restaurant offers incredible cuisine, and you can easily travel to area attractions like Bourget Lake and the Faure Museum.
?
The Villa Nicolli Romantic Resort 4* is an idyllic setting for a romantic getaway in Italy's Riva del Garda region. The hotel's restaurant serves up delicious, seasonal cuisine, and additional amenities include a spa and rooms equipped with air conditioning, a mini-bar, tea/coffee making facilities and Wi-Fi.
Spending a romantic getaway in Crete is further enhanced when you choose the Vasia Boulevard 5* as your luxury accommodation for a romantic getaway. Guests love the hotel's two restaurants, pool and fitness centre. This location also places you close to many local restaurants and shops as well as the fascinating archaeological ruins located at Heraklion.
?
The Radisson Blu Hotel Bruges 4* is the perfect spot for enjoying a romantic getaway in the beautiful and historic city of Bruges, Belgium. This accommodation features guestrooms with contemporary decor. Additional amenities include the on-site restaurant and the fully-equipped fitness centre.
??
You will enjoy a truly unique romantic getaway experience in Aschau im Zillertal, Austria, when you stay at Tree Lofts. The stunning views of the surrounding region are nearly worth the price on their own at this incredible hotel that is built into a hillside. It is the perfect setting for a romantic getaway you will never forget, and you get to choose from three unique room options.
Plan your romantic getaway in selected destinations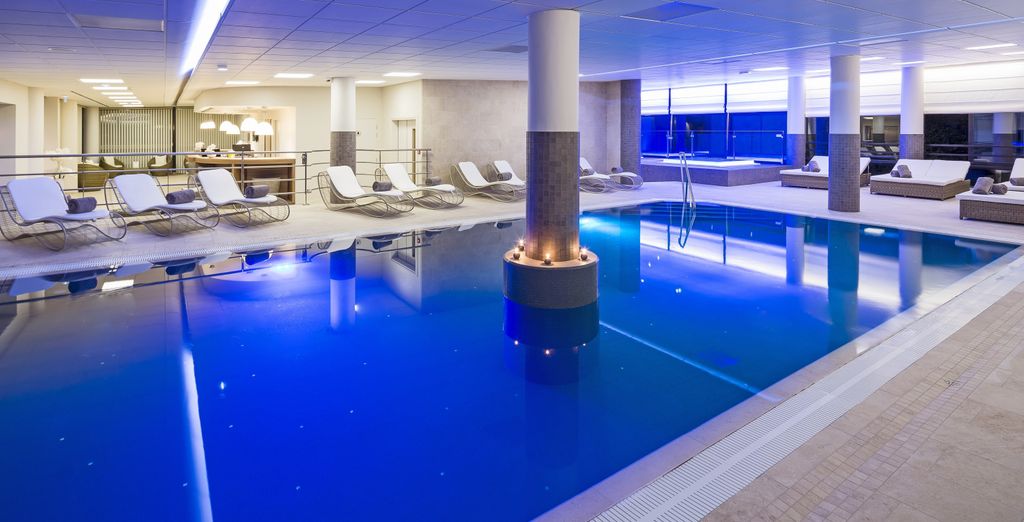 The best time of the year to go on a romantic getaway
If you are looking to go on a romantic getaway, you will be able to find great luxury accommodation regardless of the season. With this said, it can be more difficult to book the exact location that you want if you travel during the peak tourism months. During the summer, prices are often higher, but there also tend to be more attractions that are open for you and your partner to enjoy.
Going on a romantic getaway
Getting to the countries where these amazing romantic getaway destinations are located is easy. Flights can be booked through all major UK airports. Once you land, you will have to arrange ground transport to your hotel, resort or lodge. Common options include taxis, buses and trains. You can also consider the option of car hire.
Where to eat during a romantic getaway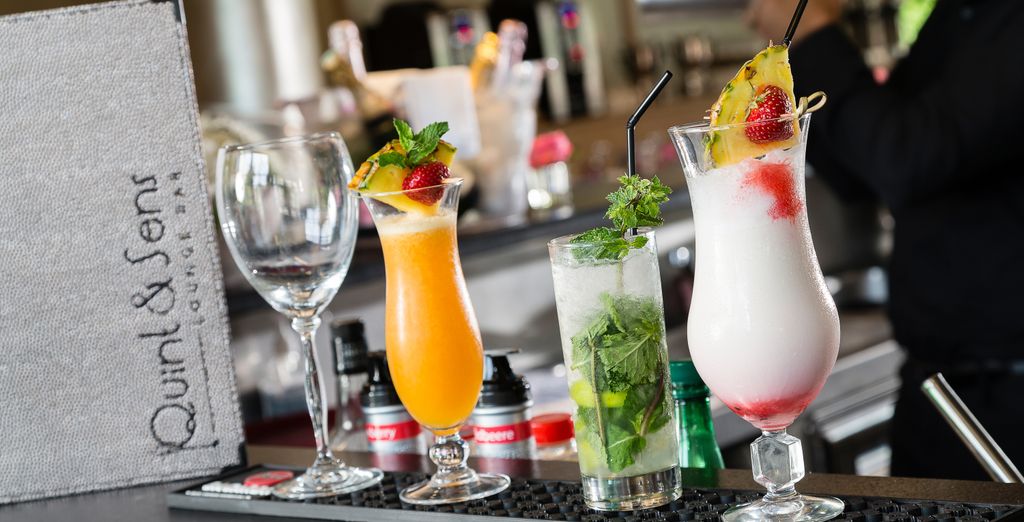 Finding great dining options is essential for a romantic getaway. The good news is the fact that there is no shortage of gourmet and budget-friendly places to eat in these destinations in France, Italy, Greece, Belgium and Austria.
Nightlife on your romantic getaway
Whether you and your partner are looking for a relaxed wine bar/cocktail lounge or want something livelier like a music venue or nightclub, you will have plenty of options to choose from in these romantic getaway locations.
Our practical advice for a romantic getaway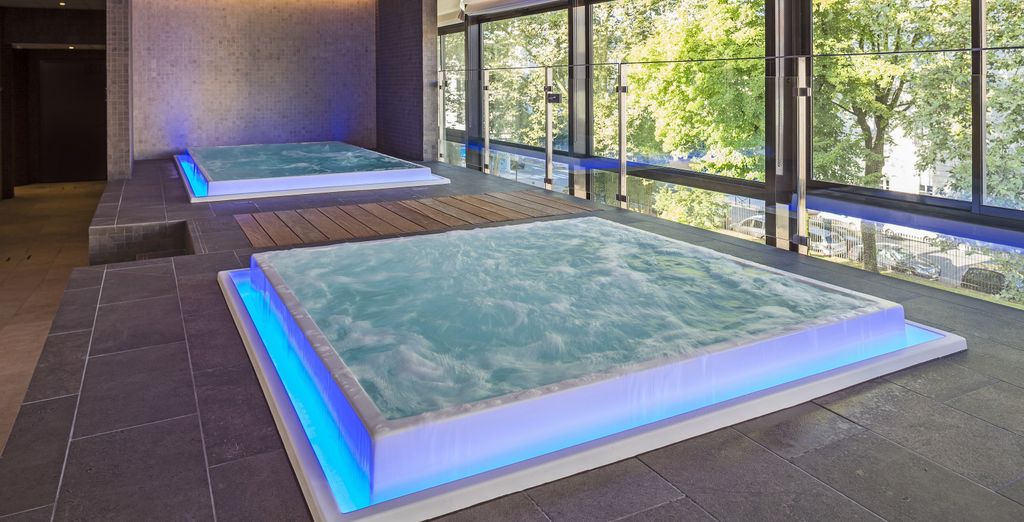 What to pack for a romantic getaway
Your packing for a romantic getaway should include seasonal clothing and good walking shoes as well as extra toiletries, rain gear, swimwear and electrical adapters.
What budget to plan
You might just want to enjoy a relaxing romantic getaway with your partner. At the same time, it is important to budget extra money for additional expenses that may come up. It is no secret that you want to get the best possible pricing on luxury accommodation, and this is why it is a great move to book with Voyage Privé. We can save you up to 70% on your selected hotel, resort or lodge.
Useful information before going on a romantic getaway
We recommend finding out the local language, currency and electrical outlet type before heading out for your romantic getaway.