The Best Time to Visit Sri Lanka



Table of contents
When is the best time to visit Sri Lanka?
With its seemingly endless idyllic beaches, ancient cultural sites, lush tea plantations, and stunning natural parks, Sri Lanka has a wealth of wonders to discover. Plus, the year-round warm temperatures make for a pleasant stay, no matter what season you choose. Picking the best time for your trip mostly depends on which parts of this gorgeous teardrop-shaped island you wish to visit, and the activities you want to enjoy while you are there. But whenever you decide to travel to Sri Lanka, you are sure to have an unforgettable experience.
Geography and climate in Sri Lanka
Thanks to its location off the southern tip of India, just above the equator, Sri Lanka benefits from a tropical climate that brings consistently warm temperatures all year round. The island also sees two separate annual monsoons, which lash the country with dramatic downpours and thunderstorms:
Yala – the main monsoon, which hits the west and southwest coasts as well as the hill country between April and September
Maha – the secondary monsoon, which hits the east coast between November and March
Dual monsoon seasons might sound inconvenient, but because they affect different regions at different times, there's always a sun-kissed spot you can escape to. In fact, beach lovers will be spoiled for choice, thanks to the pristine white sands that ring the entire island, seeing sunny temperatures of around 30°C all year long. Not to mention the rolling azure surf, which is ideal for catching waves and also boasts world-class dive spots.
Sri Lanka's appeal extends far beyond its coastline. Its relatively small size makes travelling around the island a breeze, yet it still has an impressive variety of things to do and see. With over 2,000 years of recorded history to explore, there are ancient Sinhalese ruins and captivating Buddhist temples dotted all across the country. Meanwhile, the hilly inland region is home to verdant tea plantations and emerald peaks that are ideal for hikers, with the higher altitude bringing milder temperatures and lower humidity. Sri Lanka is also one of the top wildlife destinations in the world. Large parts of the island have been set aside as national parks and reserves, where you can encounter elusive leopards, imposing buffalo, flocks of birds, and majestic elephants.
The best times to visit Sri Lanka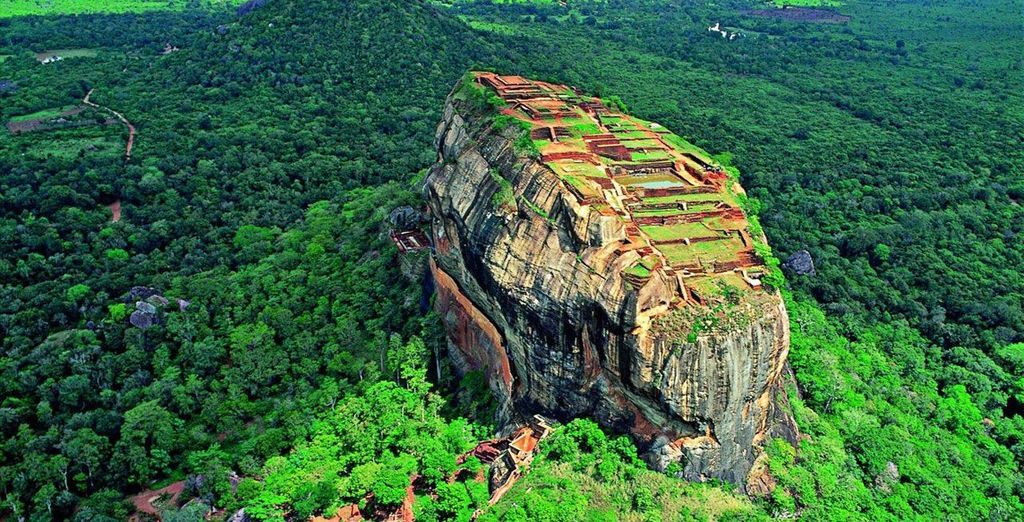 When it comes to weather, the best time to visit Sri Lanka's east coast or northern regions is between April and September. However, if you are planning a trip to the West, South Coast, or the Hill Country, then December until March is ideal. Here is an in-depth look at the best times to visit Sri Lanka for specific activities:
To hit the beach
For the ultimate relaxing vacation spent soaking up the sun on Sri Lanka's picture-perfect coast, you cannot beat the winter season from December to March. Head south to the turquoise waters of Unawatuna to catch some waves in the Indian Ocean, or the coconut-fringed beaches of Mirissa to sunbathe. Those who are intending to check out the beaches on the east coast should aim for June to August instead. This is when the peaceful crescent of Uppuveli and the remote paradise of Nilaveli are at their most scenic.
To avoid the crowds
If you are hoping to have a quieter getaway, the low season between May and September can be an excellent choice. This is a great time to head up north to vibrant Jaffna or admire the ancient monuments of Polonnaruwa and Anuradhapura.
To spot wildlife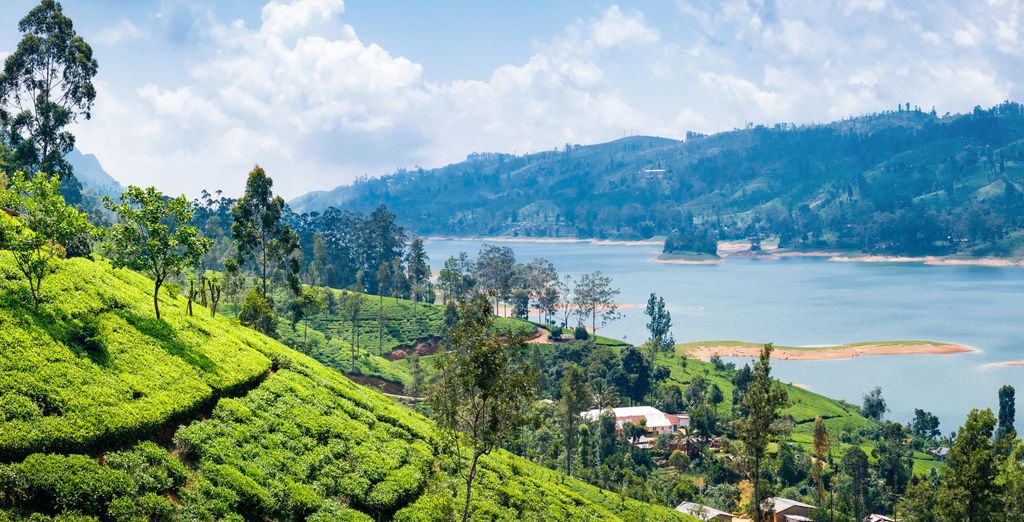 To see big-name animals, such as leopards and buffalo, November to April is your best bet. All of the parks are open, and the dry weather means that the animals are more likely to congregate around watering holes. One unmissable event is 'The Gathering', which occurs when hundreds of elephants converge in the Minneriya National Park to drink, graze and bathe. Whale watching is also possible off Sri Lanka's south coast during the winter.
To hike in the hills
If you are planning to head to Kandy and the surrounding Hill Country to trek or explore the tea plantations, any time between December and August should have comfortable temperatures – although there will be some rain showers during the summer. Those who have their sights set on scaling the soaring Adam's Peak to watch the sunrise from the summit should aim to climb between December and April. Not only is the weather best for climbing during this season, but you are also more likely to enjoy clear views from the peak.
Festivals in Sri Lanka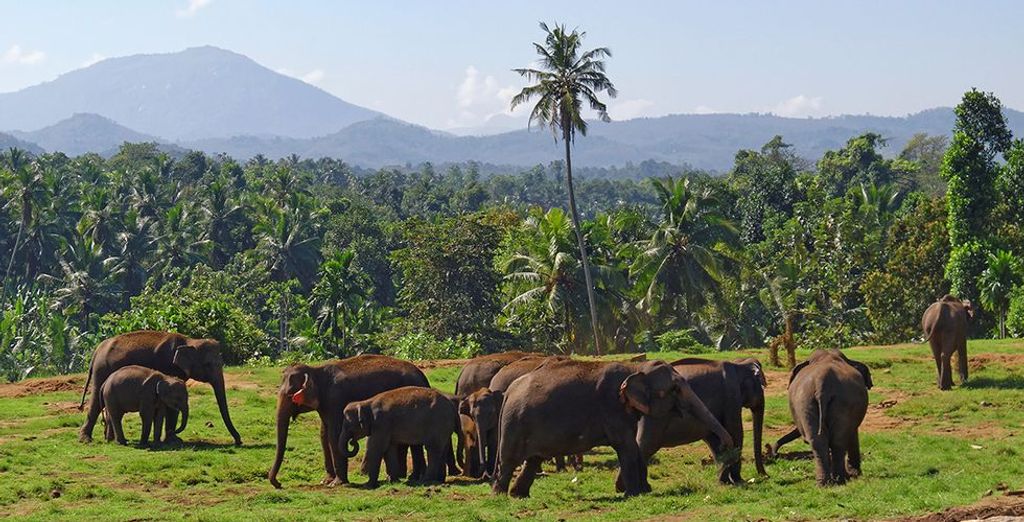 Sri Lanka's calendar is packed with colourful festivals and lively holidays all year round, meaning you are almost certain to come across one no matter when you visit. Some of the most notable celebrations include Kandy's Esala Perahera in July – featuring everything from dancers and drummers to elephants – and Deepavali, the Hindu festival of lights. This usually takes place in October or November, with dazzling fireworks displays illuminating the skies and ethereal lamps decorating houses. It is also worth noting that the New Year falls on April 13 and 14. Around this time, many businesses close and public transport is crowded with people heading to and from their hometowns, which can make things trickier for travellers.
What to pack for your trip to Sri Lanka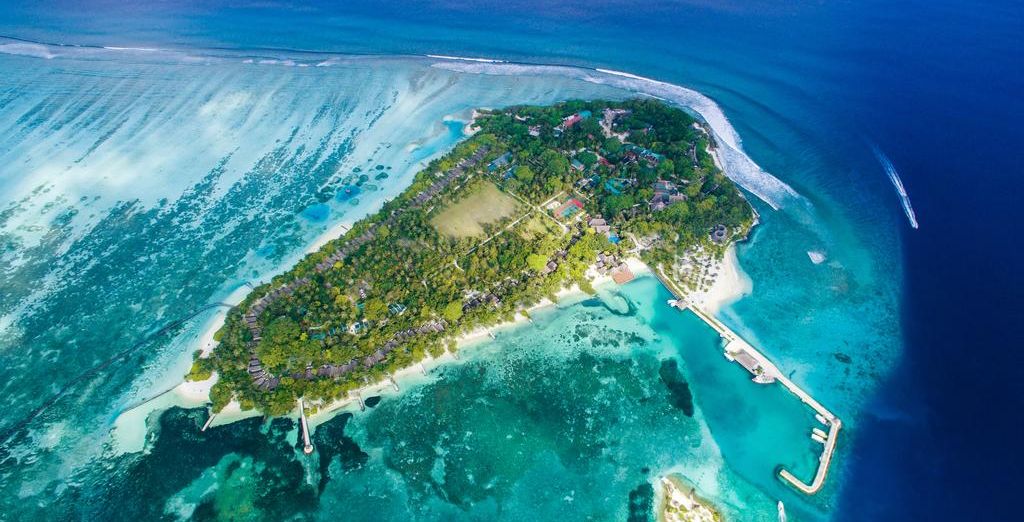 Whether you are planning a relaxing holiday on the beach, a cultural sightseeing tour, a hiking adventure or a wildlife-spotting expedition, packing the right clothing and accessories will help you make the most of your getaway. Here are our top packing tips for Sri Lanka:
Modest, light-coloured clothing for visiting temples and other sacred sites, as well as shoes that are easy to slip on and off
A lightweight rain jacket, warmer clothing, and supportive shoes for exploring the hills and tea plantations
Swimsuit, sun cream, sunhat, sunglasses and flip-flops for days at the beach
Insect repellent
And your camera for capturing all the magical memories