Summer Getaways



Table of contents
5 things to see/do during a summer getaway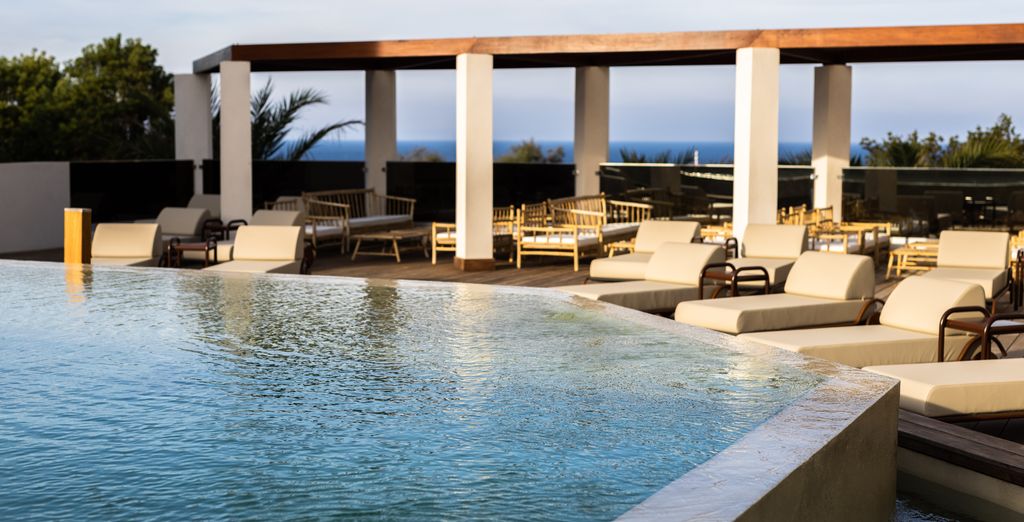 1. Seville's Santa Cruz District
The Santa Cruz district is a must-have experience while visiting Seville, Spain. It is the region's historic heart and home to many popular monuments. The district is also the perfect spot to head for coffee, dinner, beer, wine or a cocktail at one of its many great bars and restaurants.
2. The Cesenatico Maritime Museum
?
While spending time in the Italian port town of Cesenatico, a visit to the Maritime Museum is a must. You will learn about the region's rich seafaring history while viewing historic sailboats that are anchored in the local canal.
3. Hagia Sophia
?
The Hagia Sophia is an experience you must have while spending time in Istanbul, Turkey, during a summer getaway. This impressive structure dates to CE 536 and has served as a church and a mosque during its illustrious history.
4. The Port of Calvi
?
The Port of Calvi is one of the most vibrant areas of this iconic Corsican town and a top hotspot to visit during a summer getaway. It is the perfect spot to spend some time taking in the sights or stopping at one of its many trendy restaurants and bars for drinks and a meal.
5. Enjoy the Legendary Nightlife of St. Paul's Bay
Experiencing the legendary nightlife of Malta's St. Paul's Bay is an experience that you will remember forever. Whether you are looking to hit the tourist hotspots in the main square or head down the side streets to mingle with the locals, there is something for everyone when it comes to bars, clubs and restaurants.
The best hotels for a summer getaway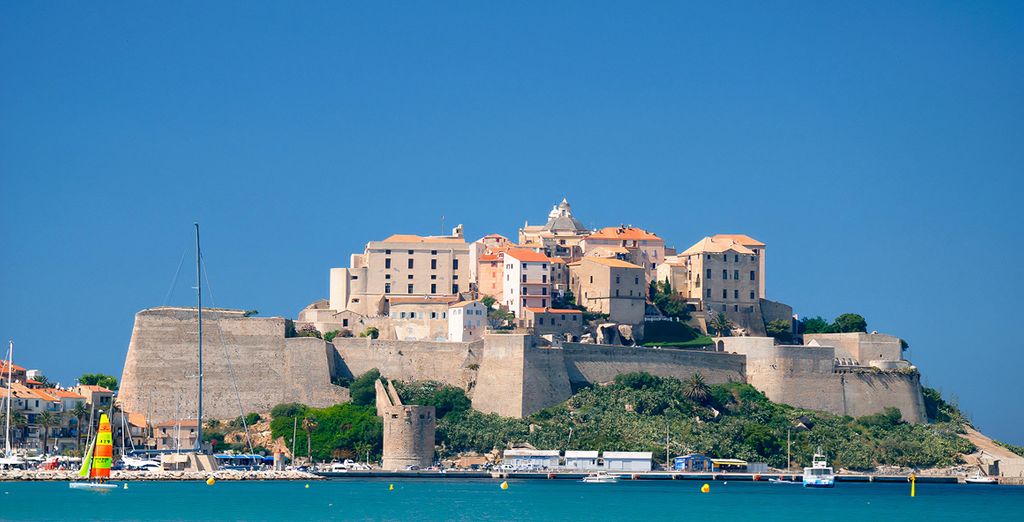 ??
H10 Casa de la Plata 4* is the perfect luxury accommodation for a memorable summer getaway to Seville, Spain. It is located close to top attractions, such as the Catedral de Sevilla and the Royal Alcázar. This stunning hotel's interior has been decorated in the style of the region's stately homes. Notable perks include a tasty breakfast served each morning of your stay.
Your summer getaway to Italy's Adriatic coast will be enhanced by your stay at the Grand Hotel Da Vinci 5* It is the perfect accommodation option for exploring the region's renowned cuisine, culture and beautiful beaches. Notable amenities include a beach restaurant and a relaxing spa.
W Istanbul 5* offers the perfect stay for a memorable summer getaway in this historic city. The beautiful hotel is located in the Akaretler District of the city and is close to many top attractions, great dining spots and incredible art galleries. Room amenities include a Bose Wave Radio, an LCD TV and a beautiful marble bathroom.
The Hôtel Corsica & Serena SPA 5* offer you an incredible view of the bay in Calvi, Corsica, which will add to your overall experience during a summer getaway in the region. Key amenities of this 5-star accommodation include a relaxing spa where you can spoil yourself during your stay.
??
Exploring all that Malta's St. Paul's Bay has to offer is easy when you book your summer getaway at db San Antonio Hotel 4*. The hotel's impressive facilities include outdoor and indoor swimming pools, six restaurants, a spa and a fitness centre.
Plan your summer getaway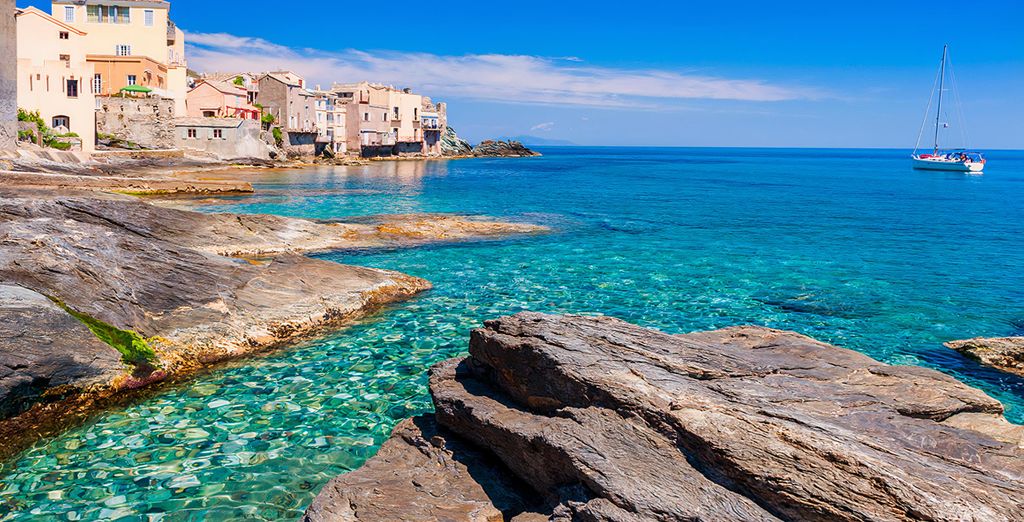 Going for a summer getaway
All of the travel hubs that we are featuring on this list of summer getaways are easy to get to from the UK. You will find plenty of available flights out of all major UK airports to these exciting regions. Travel time will depend on which summer getaway package you choose, but you will find plenty of ground transportation options to get to your hotel once you land. These options depend on your destination, and they typically include taxis, buses, car hire and train transport.
Where to eat - the best districts and restaurants
Regardless of which summer getaway location you choose, you will find incredible dining opportunities and the chance to experience the best in local cuisine. These destinations offer plenty of places where you can indulge or eat well on a budget.
Nightlife on your summer getaway
Enjoying great nightlife is always a highlight of heading out for a summer getaway. Whether you are travelling solo, in a group or with your romantic partner, all of the above locations offer incredible nightlife. You will find amazing bars, clubs, restaurants and music venues when you visit these summer hotspots.
Our practical advice for a summer getaway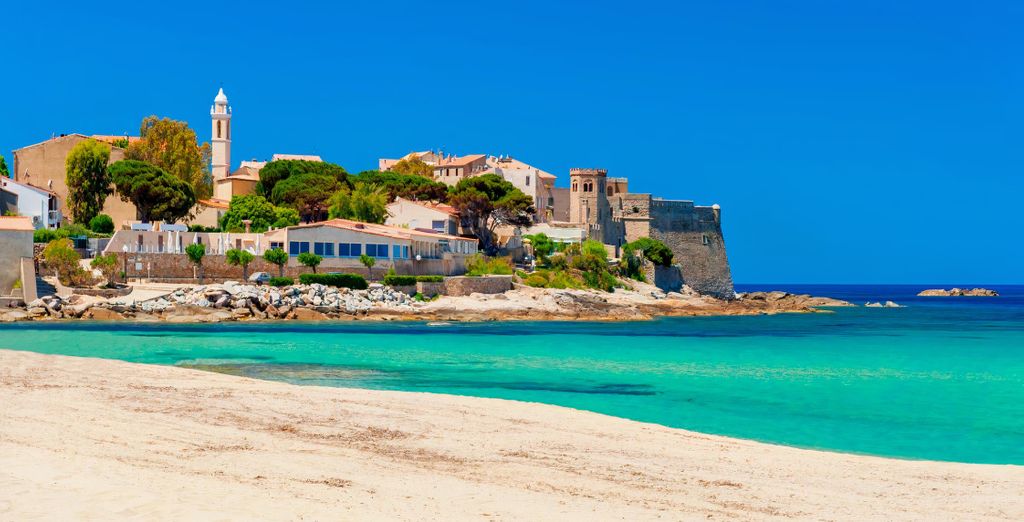 What to pack for a summer getaway
When heading out for your dream summer getaway, it is important to pack for various weather conditions. Although you are travelling in the summer while temperatures tend to be high, it is always good to take a raincoat and a jumper to be prepared.
What budget to plan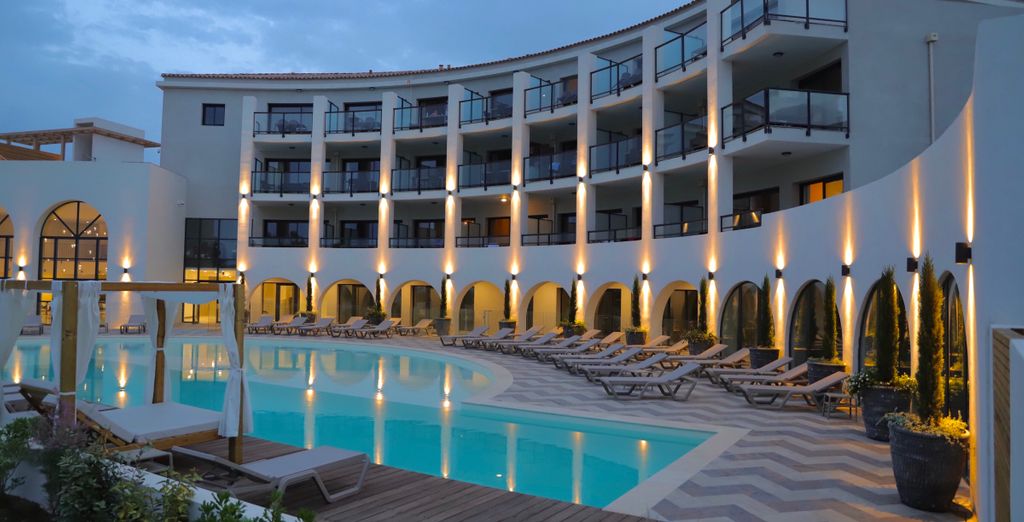 We recommend that you budget for more than you expect so that you have the peace of mind of knowing you will be able to experience everything that you want to do while on your summer getaway. Since a summer getaway is during a busy time of year, you will want to get the best possible prices. When you choose Voyage Privé, we can help you to save up to 70% on high-end accommodation.
Useful information before going on a summer getaway
The official language, currency, electric outlet compatibility and time difference will depend on where you head for a summer getaway. We recommend doing a bit of research prior to your departure so that you can plan accordingly.