Spring Getaways



Table of contents
5 things to see/do in during a spring getaway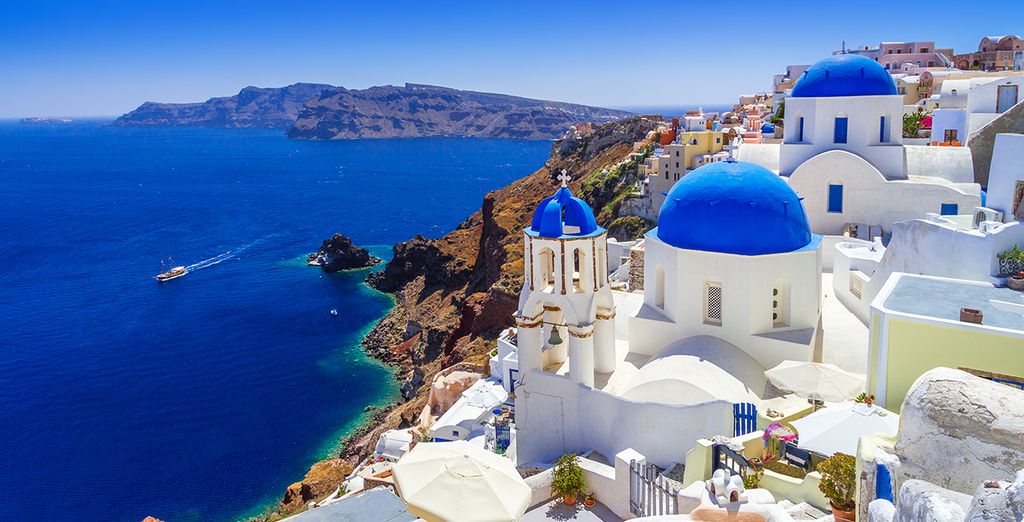 1. Explore the beaches of Cannigione
Spending some time exploring the stunning beaches of the Cannigione area is a must while visiting Sardinia for a spring getaway. Notable spots include Barca Bruciata, Isuledda, La Conia and Tanca Manna.
2. The Larnaca Archaeological Museum
?
Cyprus is home to some of the world's most ancient civilisations with a historical record that goes back to the neolithic period. The Larnaca Archaeological Museum provides the perfect opportunity to learn about the region's rich and extensive history.
3. The Acropolis of Athens
?
Taking in the stunning ruins of the Acropolis of Athens is a must while enjoying a spring getaway in the Greek capital. You will step back in time as you ascend to the top of the acropolis and take in the sights of iconic buildings like the Parthenon.
4. Explore Old Town Faro
?
Exploring the old city centre is a must while enjoying a spring getaway in Faro, Portugal. The compact old town is easy to walk around and is still encircled by medieval walls built on top of ancient Roman foundations. You will feel like you have stepped back in time while exploring the area's various historical sites, shops, restaurants and bars.
5. Visit Orlanduša
Visiting the hidden bay of Orlanduša while spending time on Croatia's Korcula Island is an experience you will never forget. From its beautiful pebble beach to the stunning natural landscapes that surround it, a trip to Orlanduša is the perfect way to spend a relaxing day.
The best hotels for a spring getaway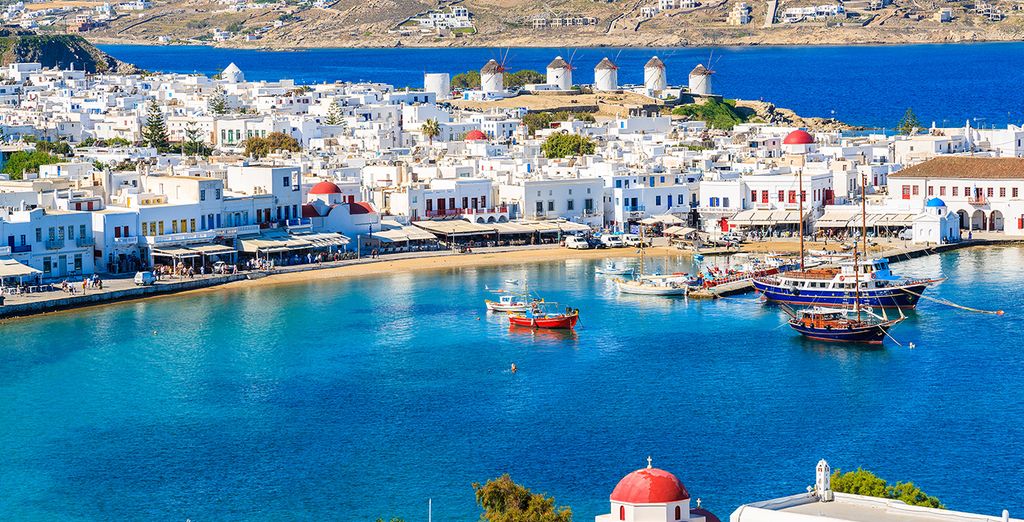 The Grand Hotel Cannigione 5* is a stunning resort located in the Sardinian town of Cannigione. It is the perfect spot for a relaxing spring getaway. Room amenities include patio, minibar and balcony options.
?
The Grecian Park Hotel 5* is a beautiful beachfront property that is the perfect spot for a dream getaway to Cyprus. It is located only a few steps from Konnos Beach, and your luxurious room includes a stunning sea view that will take your breath away.
Sir Athens is a stunning hotel set in a building that dates to the 1800s. It is centrally located to offer you easy access to all that the city of Athens has to offer. Amenities of your stylish room include a flatscreen TV, sofa, private bathroom and refrigerator.
?
The Prime Energize 4* offers incredible views to enhance your spring getaway to Faro, Portugal. It is the perfect accommodation if you want to explore the region's history, food and beaches. Breakfast is included in your stay, and you will love on-site amenities like the Fuel Restaurant & Bar.
??
Aminess Liburna 4* is the ideal accommodation for enjoying a spring getaway to Croatia's Korcula Island. Hotel facilities include an outdoor swimming pool, sports courts and on-site massage treatments.
Plan your spring getaway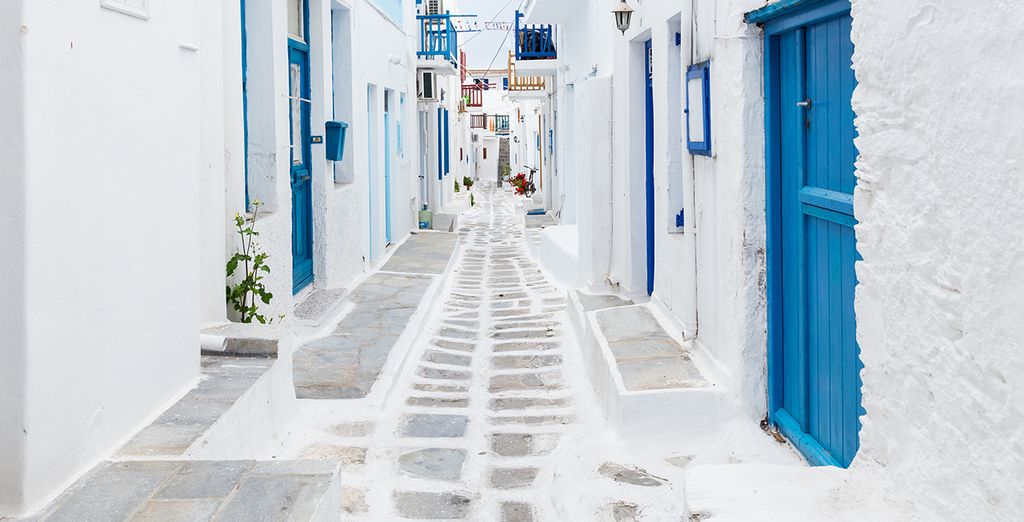 Going on a spring getaway
All of the amazing destinations we cover here are easy to travel to from the UK. Major airports offer regular flights to all of these spring getaway locations. Once you land, you will have plenty of options for ground transport that range from buses, trains, taxis and car hire.
Where to eat - the best districts and restaurants
A notable thing that all these spring getaway hotspots have in common is that they offer you the opportunity to enjoy incredible cuisine. We recommend researching the traditional foods of each region and giving some new things a try. Whether you are looking for fine dining or want to eat on a budget, you will have plenty of options in regions like Sardinia, Cyprus, Greece, Portugal and Croatia.
Taking in the nightlife during a spring getaway
These spring getaway destinations all offer you the chance to enjoy the incredible nightlife. Whether you are a solo traveller looking for bars frequented by locals, a romantic couple looking for an elegant cocktail lounge, or you are travelling in a group and want to find a great music venue, there are plenty of options in these spring getaway locations.
Our practical advice for a spring getaway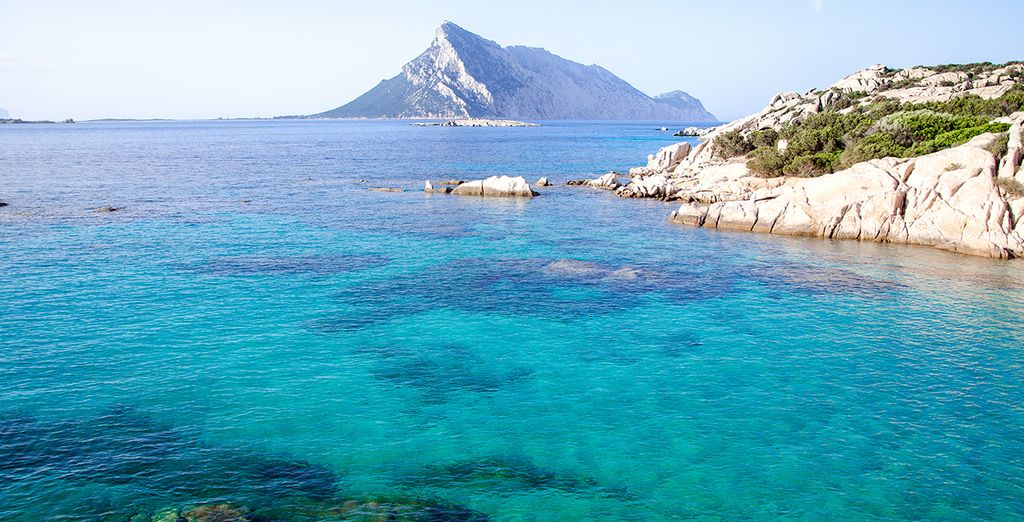 What to pack for a spring getaway
When packing for a spring getaway, we suggest that you take seasonal clothing and comfortable shoes, rain gear, extra toiletries and power adapters. Being prepared and packing the right items can greatly impact ensuring that your spring getaway is truly unforgettable.
What budget to plan
While you should not end up breaking the bank during a spring getaway, we advise that you take more than you expect to spend. This will help to cover any additional costs you may encounter. Since spring getaways can be short trips, you want to get the best prices possible. When you choose Voyage Privé, we can save you up to 70% on stays at incredible luxury hotels.
Useful information before going on a spring getaway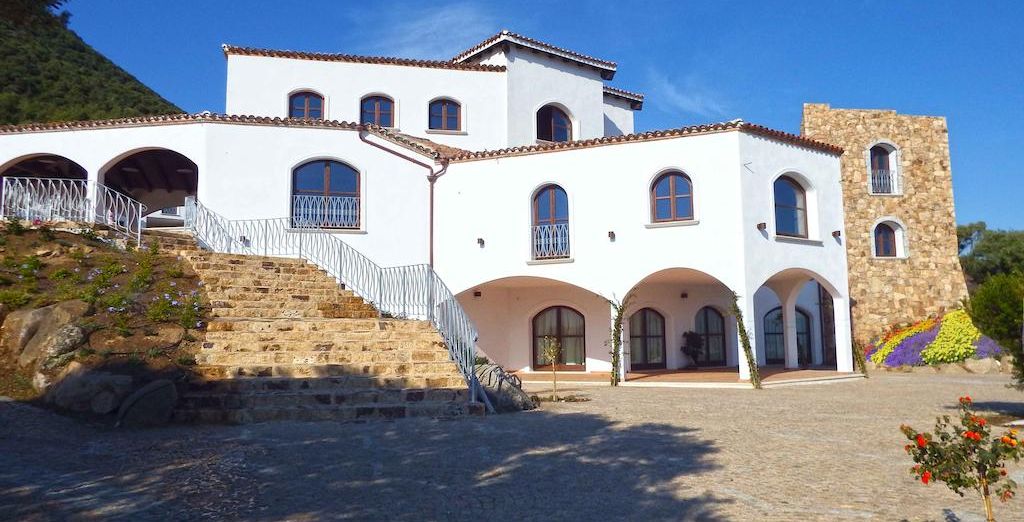 It is helpful to do some preliminary research on specific details about the region you are heading to for a spring getaway. This includes checking out the local language and currency and whether you will need an electrical plug converter or voltage converter. It is also a good idea to check out the time difference between the UK and your chosen destination.