Malaysia Holiday Package - All-Inclusive Tour



Table of contents
Malaysia Holiday Package : All Inclusive, Package Holidays, Flight+Hotel, Luxury Hotel, Resort & Spa, Adult Only... Check our Deals up to 70% OFF !
Why discover Malaysia with a holiday package?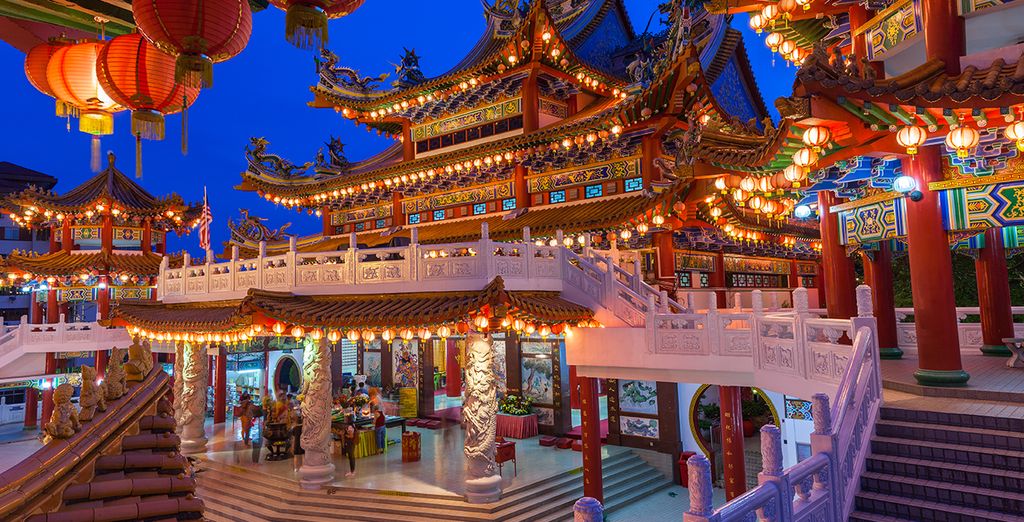 Malaysia is a breathtaking country located in Southeast Asia. It is known mainly for its rainforests, beaches and deep cultural diversity. Malaysia's capital is called Kuala Lumpur. Many tourists make a point of visiting this location once they are in-country. Malaysia is not without its fair share of attractions and fun activities for tourists. For starters, its capital Kuala Lampur has a modern setting bustling with innovative technology. Tourists can also get to try out the delicious cuisines and bask in the cultural diversity of the Malaysian people. Therefore, there is no reason not to visit Malaysia with an all-inclusive holiday package with Voyage Privé. With this attractive package, you will save time and money by obtaining discounts on accommodation and flights. With this package, tag along with your significant other and get to enjoy Malaysia beautifully.
Different types of holidays and tours offered by Voyage Privé
Whether you like culture trips, self-drive tours or even cruises, Voyage Privé has the best tours. With the all-inclusive package, all your needs are catered for.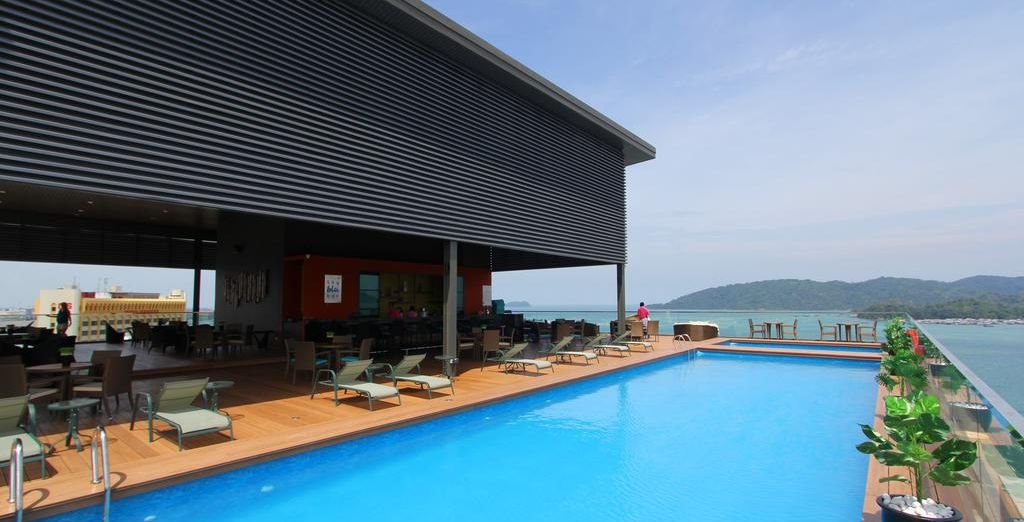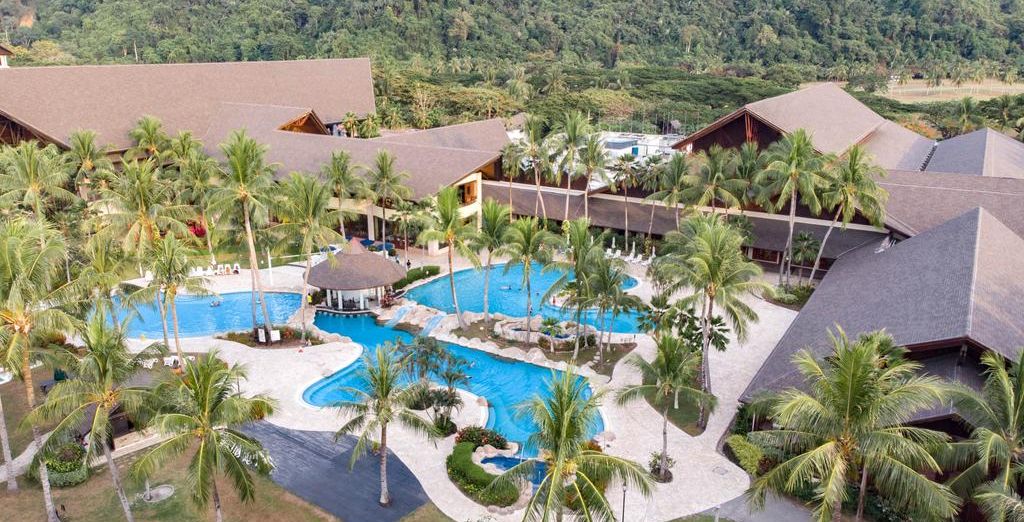 Relax and unwind with this 12-night stay at Kuala Lampur and Borneo, an eco-paradise island with abundant jungles and wildlife. On this adventure, you will get to explore the Sun Bear Sanctuaries and Orangutan, which are historical city treasures that you will definitely love. During the stay, Voyage Privé members will be on a half-board basis. They will be accommodated in four outstanding hotels with superb facilities and daily breakfast.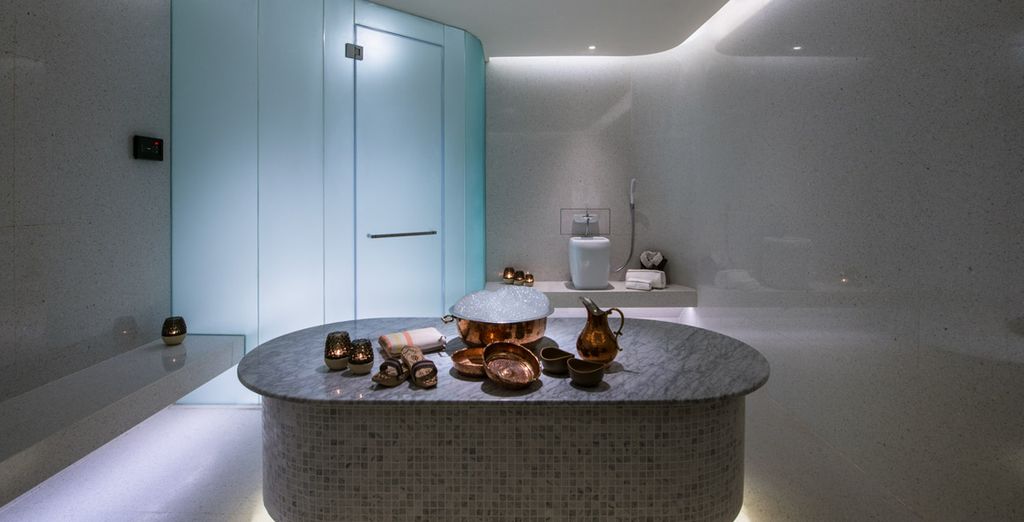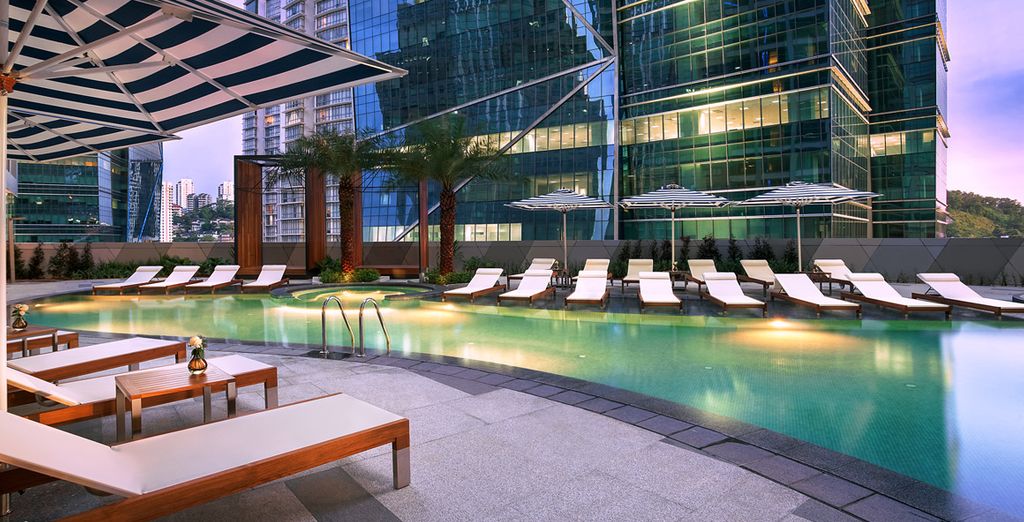 This is an exciting full board experience like no other. You will get to go on an unforgettable trip to Malaysia and visit Penang and Kuala Lumpur. During the stay, Voyage Privé members will stay in selected four-star and five-star hotels that offer comforts and the fantastic contrast of the two destinations. That is not all; you get a chance to soak in the Malaysian sun as you walk around and rest on the beach. In addition, members have the option of stopping over in Singapore. This holiday package guarantees an experience like no other.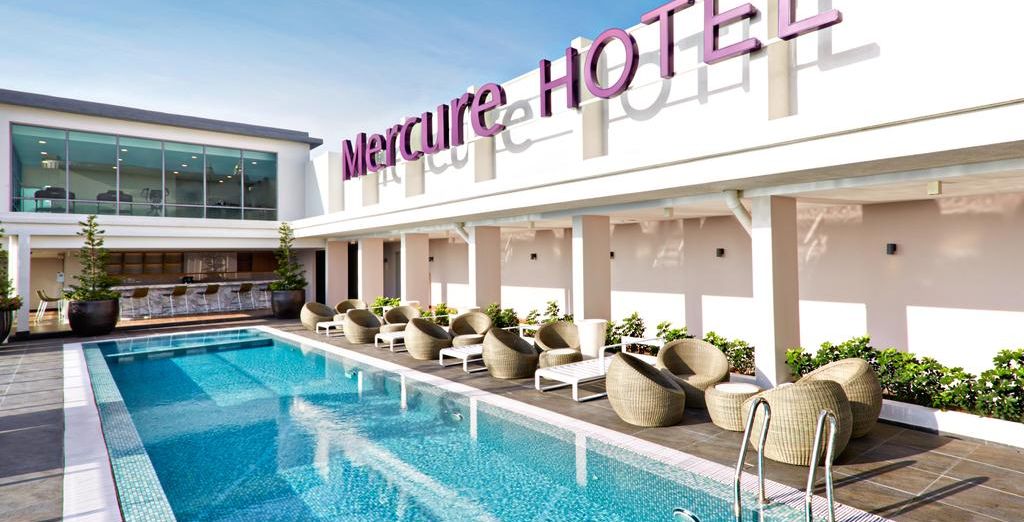 Penang is known mainly for its relaxing beach and fresh breeze. On this eight-night or ten-night Bed&Breakfast Board basis trip, get to experience the rich traditions of the Malaysian people. Furthermore, here, you get to stay at two impressive hotels as you enjoy the delicious cuisine, superior guest room and professional service during your stay. Moreover, this adventure comes with an optional three-night stopover in Singapore, where you get to experience an entirely new world. This is an unbeatable offer.
Practical advice for planning your trip to Malaysia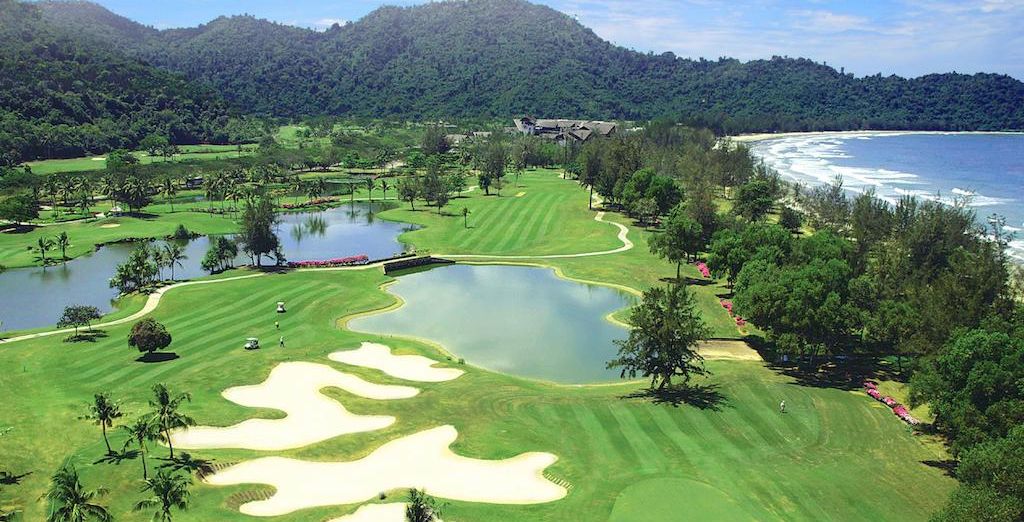 When to travel to Malaysia
It is essential to know that Malaysia has a constant temperature of about 30 degrees throughout the year. Therefore, do not pack any heavy clothing, as you will not need it. Bring a broad selection of shorts, sandals, light bottoms, and a hat on your trip. Since it is not a fashion competition, prioritize your comfort. In addition, the best time to visit is between April to December. There are minimal chances of rain and a tropical monsoon climate during this time. However, as a precaution, carry your umbrella.
Administrative formalities before going to Malaysia
Every country has its own set of formalities for foreigners. For Malaysia, British Citizens do not need a visa to visit Malaysia. However, for non-British citizens, check the entry requirements on various government websites or confirm with a Malaysian embassy in your country. For vaccinations, UK health officials have identified Malaysia as a hot zone for transmitting the Zika virus. Therefore, be advised before visiting. You are also advised that there are mosquito-borne diseases all year round.
How to get around in Malaysia
Upon booking an all-inclusive trip to Malaysia, you need not worry about transport or logistics in and out of Malaysia. However, suppose you must get around and tour the place independently. In that case, there are taxis, car rental services, rental bicycles and a sound rail system that is quite accommodating, especially to foreigners.
What is the time difference?
Malaysia is eight hours ahead of the UK. Therefore, you should be mentally prepared for the trip when planning a journey as you may suffer from jet lag. The trip, by air, is usually fourteen hours.
What is the official language?
Malay is the official language in Malaysia. There are about ten dialects that are used throughout Malaysia. However, English is a common language in many tourist facilities and destinations.
High-quality services at the best prices for your package holidays in Malaysia
It is critical for you to note that Voyage Privé only partners with high-end hotels that offer nothing but the best services and facilities. Among our top services, the hotels offer include massages, spas, sea view hotels, gym and room upgrades. Voyage Privé's portfolio does not conclude there. With Voyage Privé, you get to enjoy cruises and tours that will give you access to places you never thought existed. Moreover, if you like self-drive tours, this option is also available for you and your kin.
Voyage Privé's hot deals for Malaysia holiday packages
Malaysia is a world-class destination for any tourist around the world. This destination guarantees exotic wildlife, post-modern skyscrapers in Kuala Lumpur, sandy beaches, irresistible delicacies, and interesting cultures.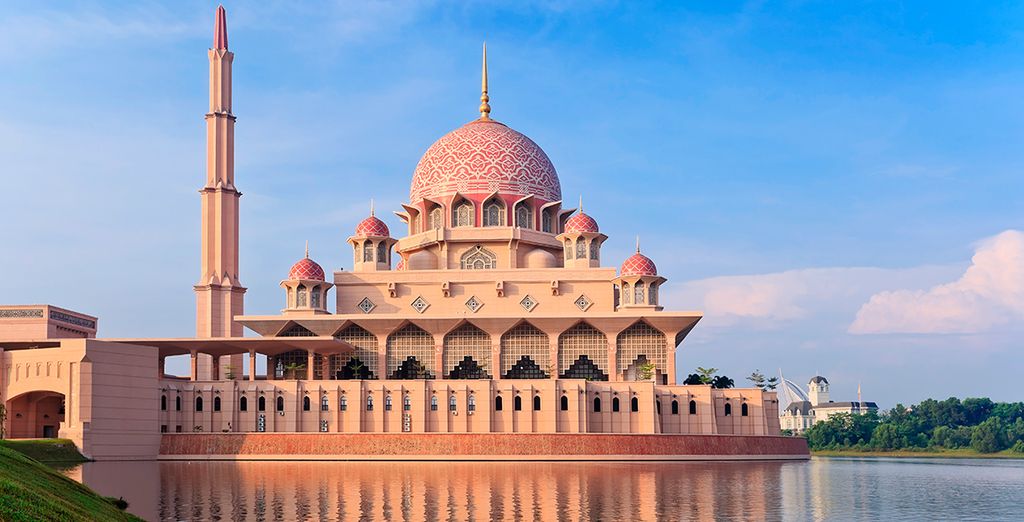 Five places to see on your trip to Malaysia
1. Tour ultra-modern Kuala Lampur
Malaysia is not only about beaches and rainforests; it has bits of everything. Kuala Lumpur is the nation's capital. It is a cosmopolitan city with stunning architecture and superb shopping venues. While here, get to see the Petronas Towers and various other buildings and colonial palaces.
2. Visit Batu Caves in Selangor
This spectacular attraction is just an hour's drive away from Kuala Lampur. Batu caves are constituted of three major caves and a subsequent series of other smaller ones. Most of these caves have shrines that date back to 100 years, and they are dedicated to various Hindu gods.
3. Bask in the Perhentian Islands
The Perhentian Islands started as a trading point. It then evolved into a marine park and is now one of the major tourist attractions in Malaysia. You can access it through boats or ferry services.
4. Mount Kinabalu
Located in Sabah, Mount Kinabalu towers over 4,000 meters high and is the tallest mountain in Malaysia. It is part of the larger Kinabalu Park which subsequently is the oldest national park in the country.
5. Gunung Mulu National Park
Situated in Sarawak, Gunung Mulu National Park is just what you need for a holiday in Malaysia. It is famous for karst limestone pinnacles that tend to resemble people standing as part of a crowd. The park also has large caves that are a sight to behold.