Croatia Travel Guide



Summary
The top 10 things to see/do in Croatia
1. Dubrovnik Old City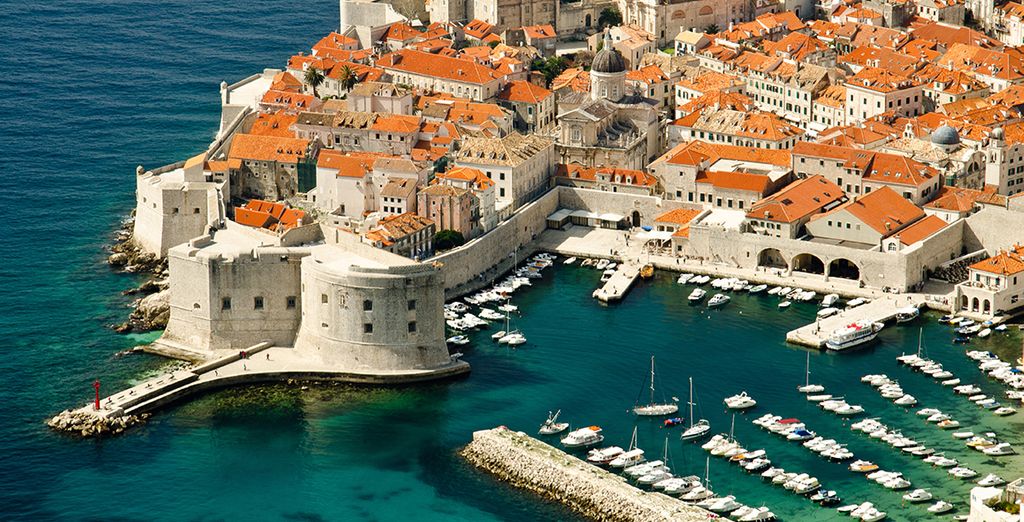 Explore the historic old town in Dubrovnik, in southern Croatia, with its walls and fortifications offering fantastic views of the sea.
2. Plitvice Lakes National Park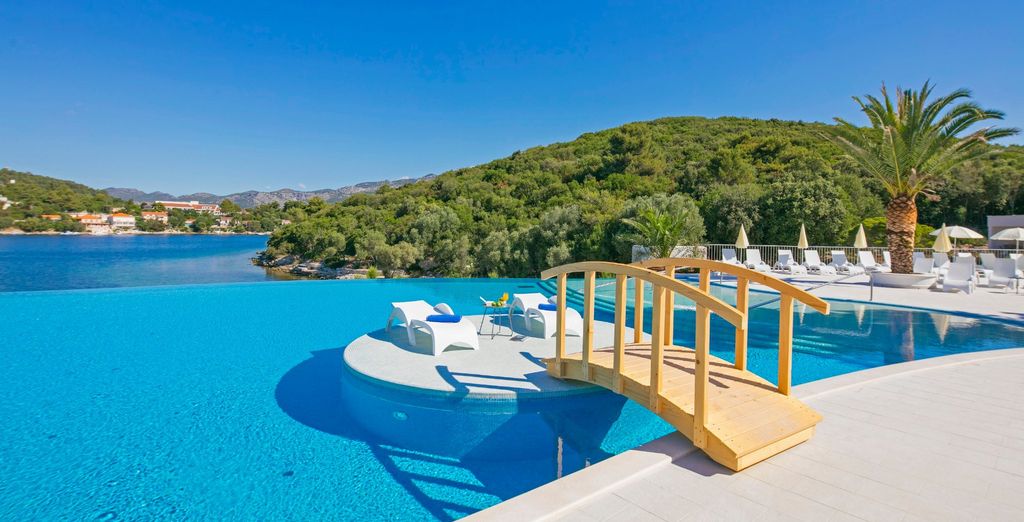 Take a walk among the lakes and waterfalls of this vast and beautiful region, keeping an eye out for wildlife.
3. Diocletian's Palace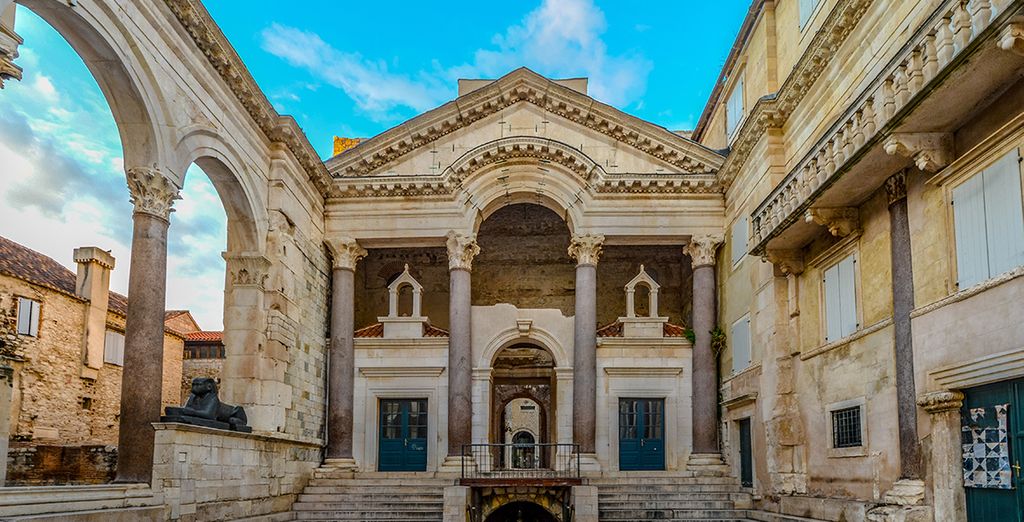 Tour the historic cellars of this impressive Roman structure in the town of Split.
4. Blue Grotto
This sea cave, only accessible by boat, is lit at certain times of day by a blue glow.
5. Trakoš?an Castle
In the north of the country, this 13th century castle on a hill houses art exhibitions.
When to go to Croatia?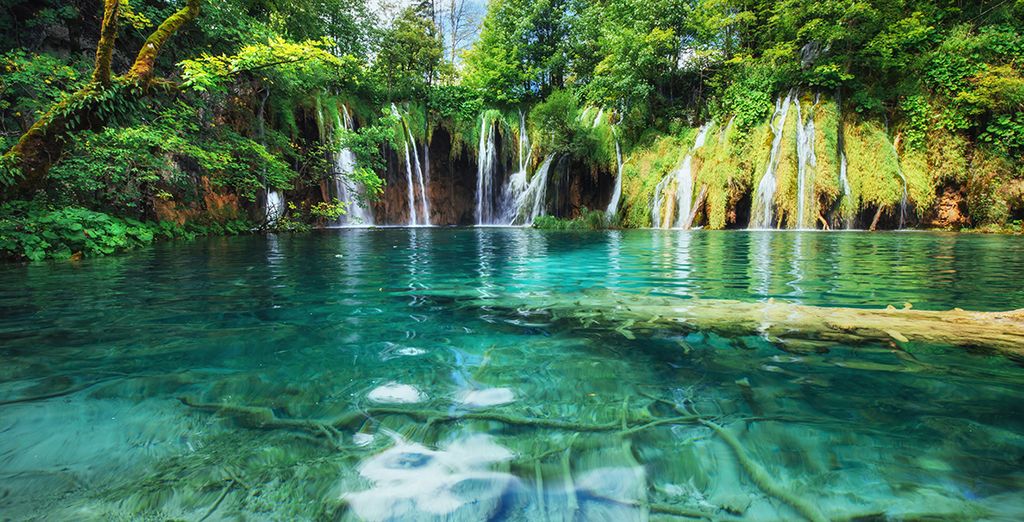 Croatia is a very popular tourist destination, which can make things crowded on the beach or in the cities. The busiest, and most expensive, months are June, July and August. However, thanks to the Mediterranean climate along the coast, it is still warm in May and September.
How to get there?
Croatia has nine international airports, giving access by air from all over the world. Flights from London to Zagreb, the capital city, take 2 hours 20 minutes, while flying from Manchester to Dubrovnik will take 2 hours 45 minutes. Within Croatia, there is a good motorway network, as well as regular bus services.
Which hotel to choose?
?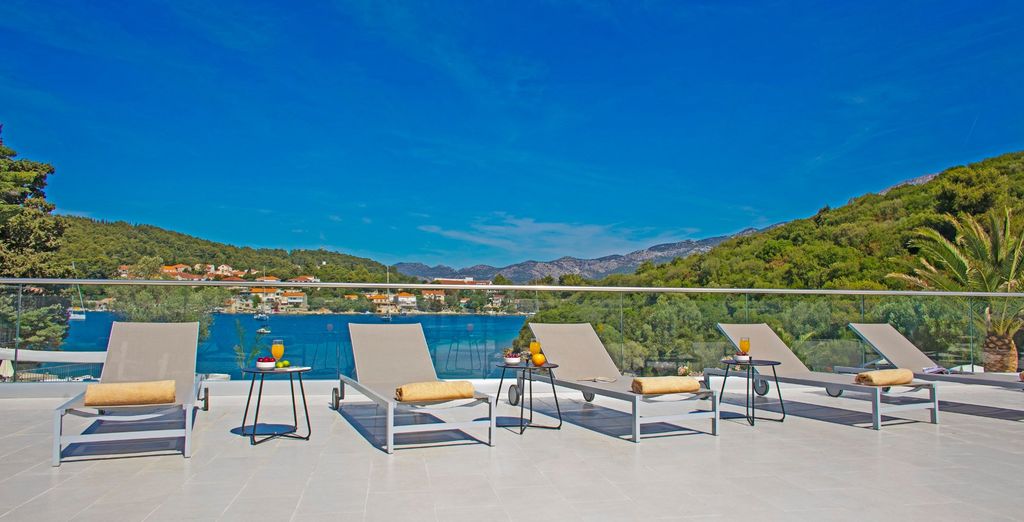 A quiet, family friendly resort on the island of Korcula, with its own pool complex as well as easy access to the beach.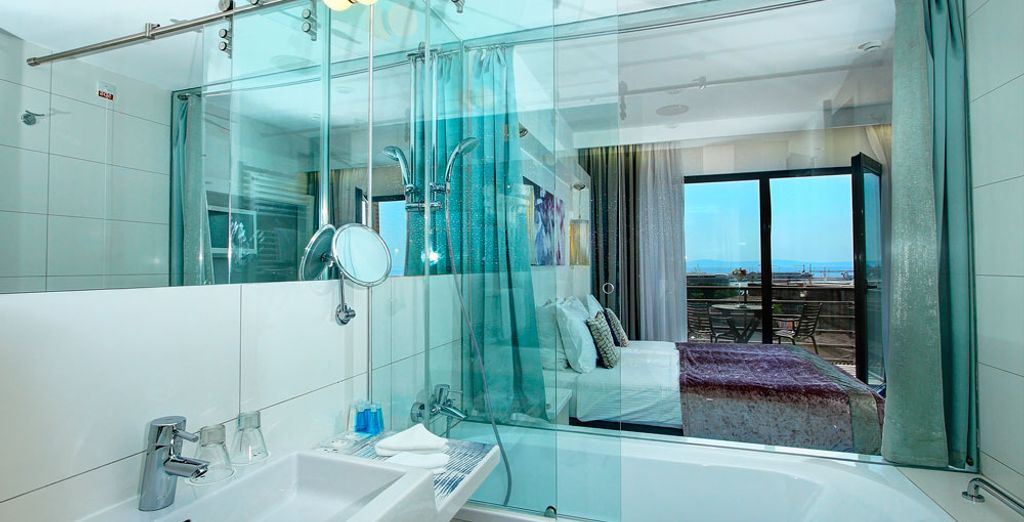 This modern, boutique hotel is right in the heart of Split's cultural and shopping scene, and close to the sea, too.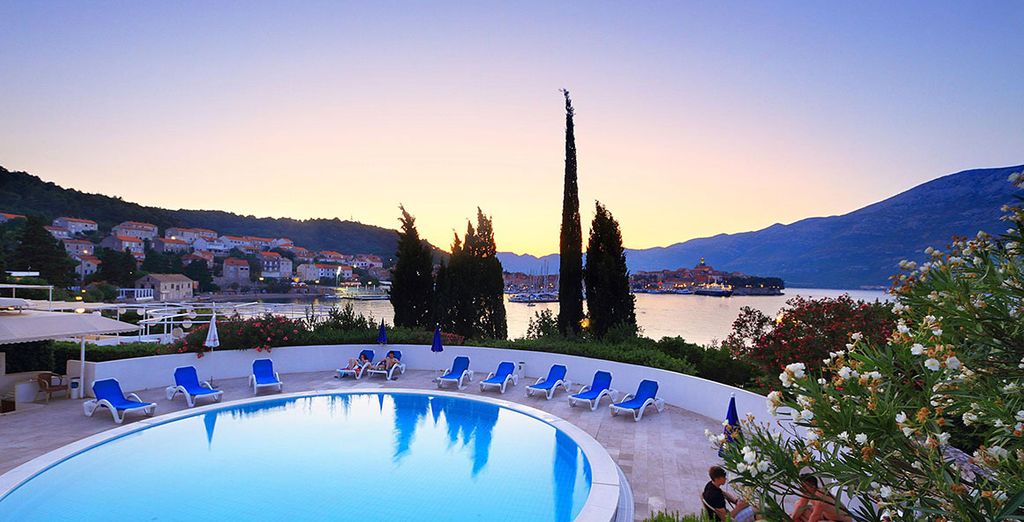 Enjoy views of the sea and the Old Town from the terrace of this bright and breezy hotel on the island of Korcula.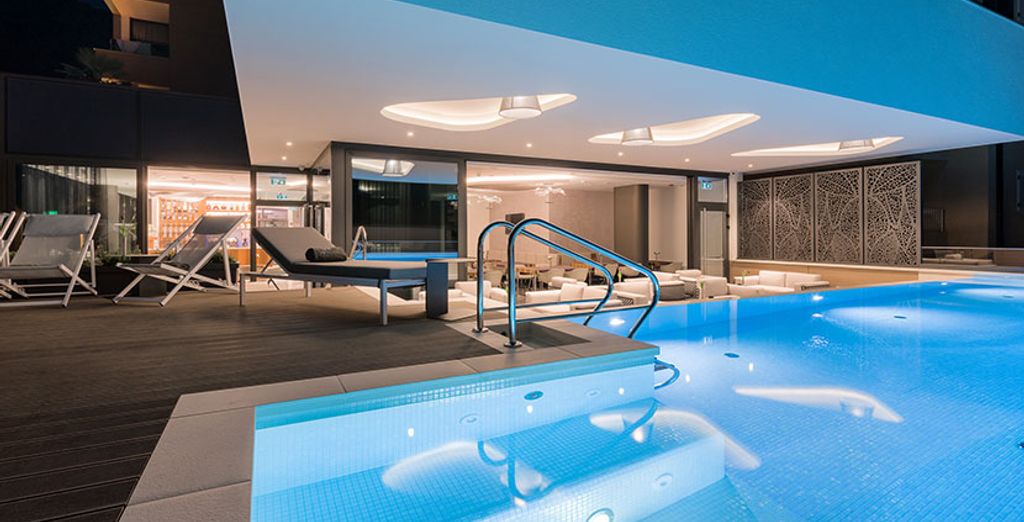 A spa, sauna, and jacuzzi await you at this boutique hotel in Makarska, where culture meets nature.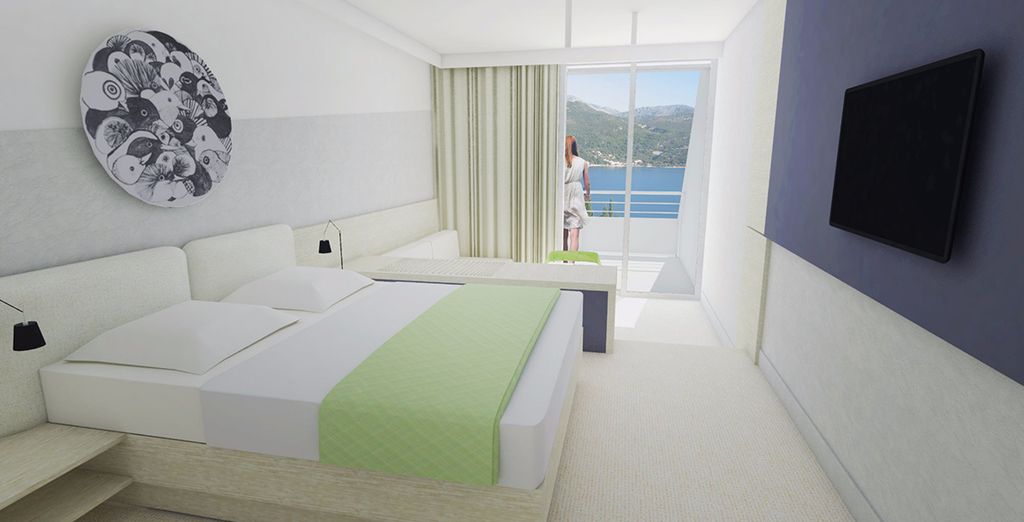 30 minutes from Dubrovnik, this hotel with private beach is ideal for exploring both the Croatian coast and neighbouring Montenegro.
Culture in Croatia
Any Croatia travel guide should mention the culture. Croatia has a long tradition of art, music and architecture. The country offers a wealth of music festivals, the most famous being Hideout on the island of Pag, as well as the Pula Film Festival.
Local practices and customs
Croatia is very used to tourists, so you should experience few problems. Take your passport with you in case you need it for identification. Keep beachwear for the beach, and wear shoes and a top in town.
The Croatia map
Our practical advice for Croatia
Follow our Croatia travel guide to make the most of your trip. Useful items to pack include a travel adapter, mosquito repellent, and beach shoes. It's polite to tip hotel and restaurant staff.
What to bring back from Croatia
Croatia is famous for its olive oil and lavender. A bottle of oil, or a lavender bag, is a practical souvenir or gift. You'll often see stalls at the side of the road selling cheese, honey, and garlic. A fun present to bring home is a necktie, which originated here.
What currency to use?
Although Croatia is part of the European Union, it still uses its own currency, the kuna. You are likely to get a better exchange rate if you change your money in Croatia, rather than in the UK. It is best to take cash with you, as you may be charged for withdrawals from cashpoints.
Time difference
Croatia uses Central European Time and Central European Summer Time, putting the country one hour ahead of UK time.
What language is spoken in Croatia
The language of Croatia is Croatian, but you will find that most people speak at least some English, especially in the cities.
How long to stay in Croatia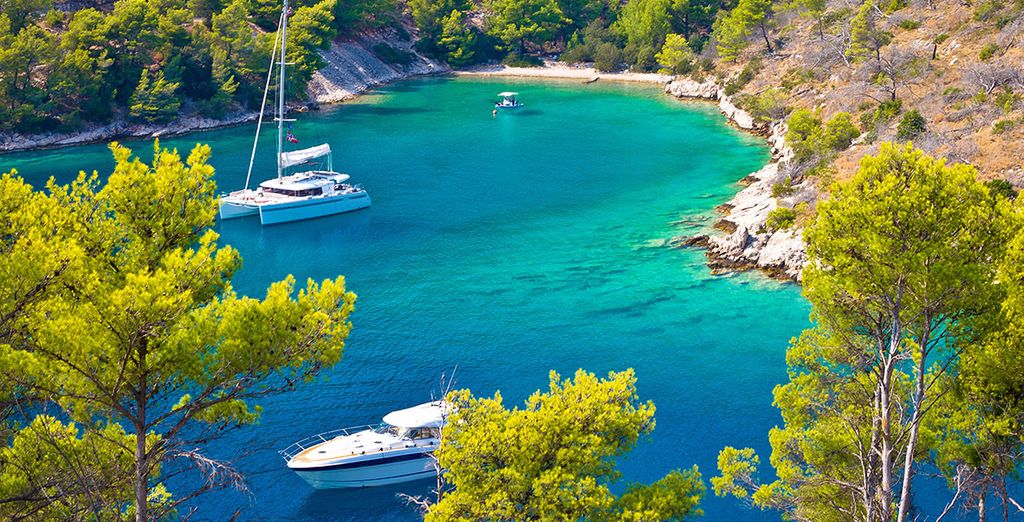 The length of your stay depends on how much of the country you want to see. For a city break in Dubrovnik, Zagreb or Split, a long weekend is all you need. Take a week for a family beach holiday, or to travel around the country.
Restaurants on site
Croatian cuisine varies a great deal between the inland and coastal regions. By the sea, you are more likely to find fish and seafood, while, inland, you might enjoy a hearty meat stew. Pasta, soup, and potato dishes are popular. Croatia produces its own wine and beer.
Family activities in Croatia
Croatia's miles of safe, clean beaches make it ideal for a family holiday. Adventurous older children and teenagers can try snorkelling, kayaking and more, while little ones swim and paddle. All ages will enjoy a boat trip, exploring caves, or cycling on one of the islands.
How to travel Croatia with your pet?
Want to tour the Dalmatian Coast with your Dalmatian? Your pet will need to be microchipped, and have a vaccination against rabies, which must be given after the microchip is inserted. There are relatively few dog friendly beaches in Croatia, so check before you travel. Dogs are allowed on ferries, boats, and public transport.
Croatia: What travel budget to plan?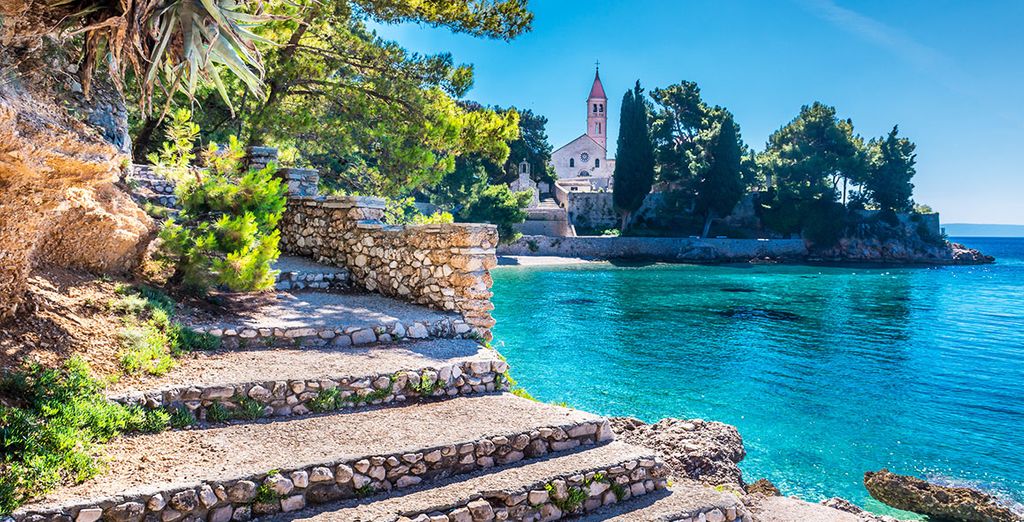 You will find that food and drink, especially outside the cities, is relatively cheap. You can enjoy a coffee in a café for around £1, or a beer for £2. Most accommodation is reasonably priced, and petrol costs are similar to the UK.
Environment
Croatia's topography is varied. Most of the country is low lying, but there is a mountainous region, part of the Dinaric Alps. Croatia is famous for its caves, and for the many islands along the coast.