The Best Time to Visit New Zealand



Table of contents
When is the best time to visit New Zealand?
New Zealand is one of the most dramatically beautiful countries in the world. From majestic mountain tops and surging geysers to sweeping coastlines and glacier-forged fiords, every corner of this country has something to offer visitors. 'The Land of the Long White Cloud' is also very much a year-round destination. It has stunning beaches to relax on in summer, epic hikes to embark on in spring or autumn, and world-class skiing and snowboarding conditions in winter. So, picking the best time to visit New Zealand largely depends on what adventures you want to have while you are here. But whenever you go, you can discover dynamic Maori culture, plenty of Lord of the Rings-themed excursions, and enjoy that famous laid-back and warm Kiwi hospitality.
A tale of two islands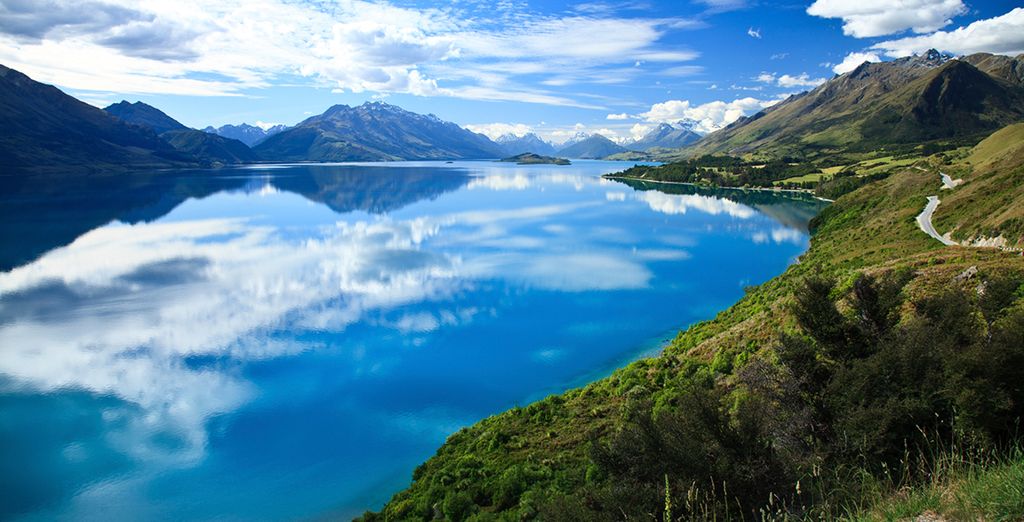 Perhaps the most important point to be aware of when it comes to planning your trip is that the seasons are reversed compared to those in the northern hemisphere. In New Zealand, summer runs from December through March, and winter lasts from May to September. This makes the country a fantastic destination for a sunny Christmas vacation or hitting the ski slopes during the European or North American summer holidays.
New Zealand, or Aotearoa in Maori, is a long, narrow country made up of two main islands conveniently called the North Island and the South Island. Travelling between the two is a breeze, so you can easily fit both in during your trip. Generally speaking, the further north you go, the warmer the average temperature is, and vice versa – but wherever you are, it is liable to be unpredictable at times.
The best time to visit New Zealand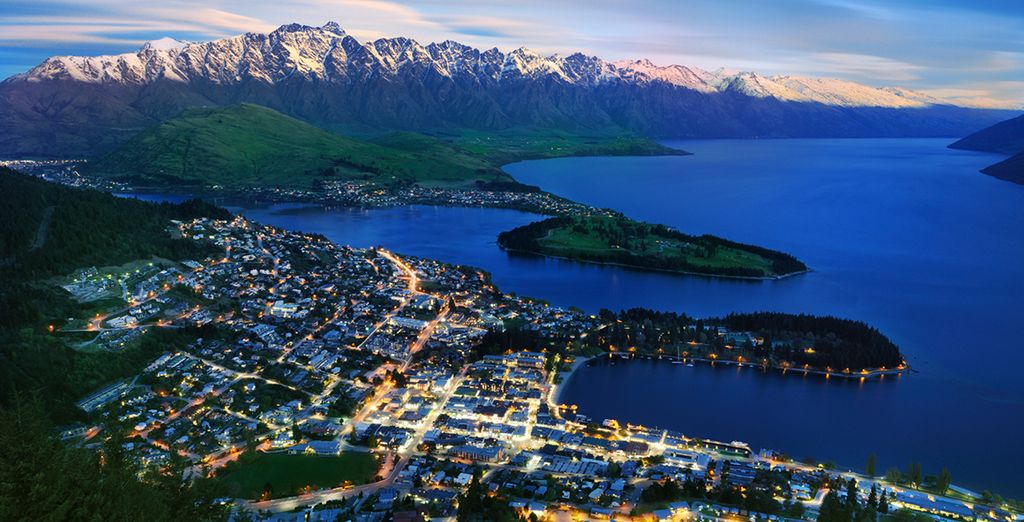 The good news is that there is no wrong time to visit New Zealand. Each season brings its own adventures, so choosing when to travel mostly hinges on which regions you plan to visit and what activities you want to enjoy while you're there.
Spring in New Zealand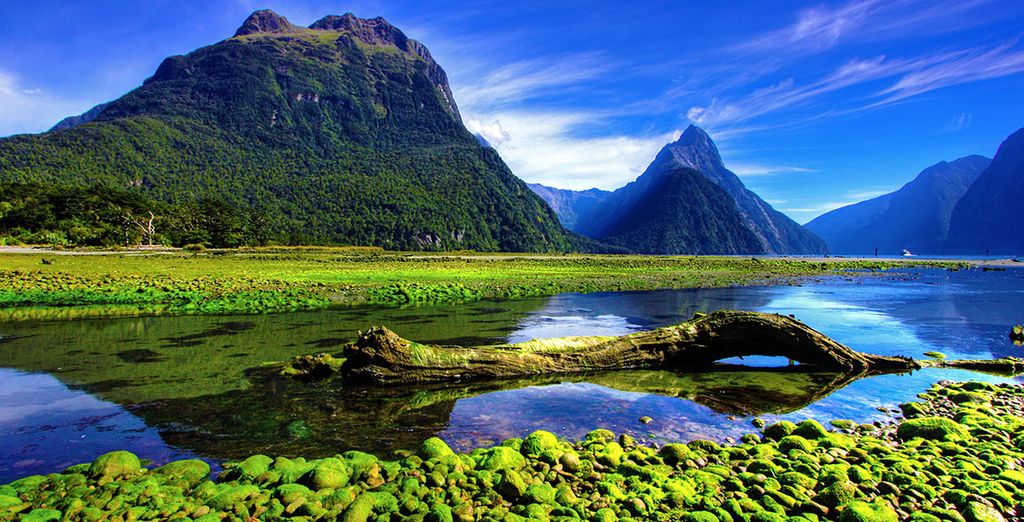 Spring runs from September to November, offering a mix of warm and cool weather with some rain showers. October and November are particularly ideal if you want to avoid the crowds but still enjoy pleasant conditions. It's a particularly good time to strap on your hiking boots and tackle New Zealand's Great Walks, such as the beachside Abel Tasman Coast Track, or explore the epic wilderness of the country's national parks. Admire the towering peaks and dazzling glaciers of Aoraki Mount Cook, or be awed by the breathtaking fiords, mirror-like lakes and cascading waterfalls of Fiordland. Spring is also a fantastic time to tour the magical Hobbiton Movie Set, as the gardens are in full bloom.
Summer in New Zealand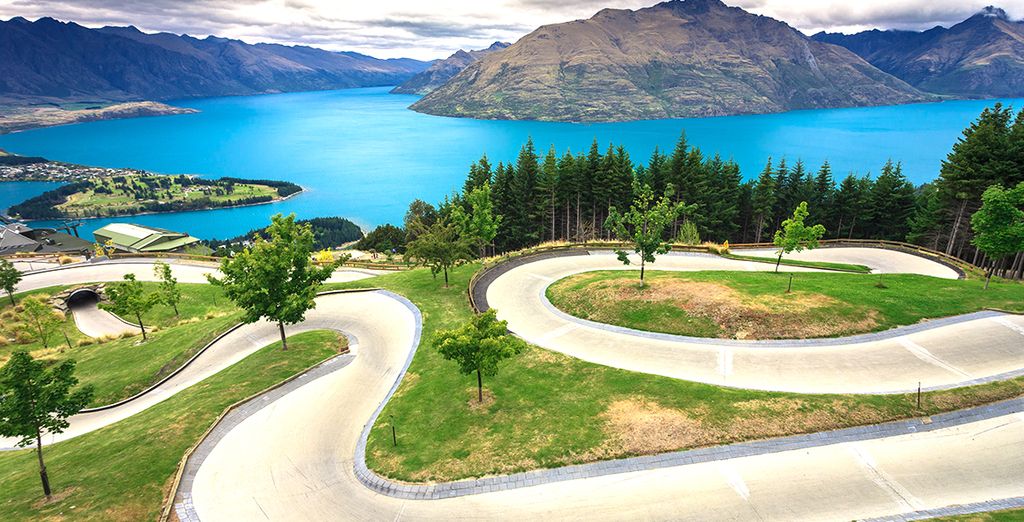 Summer offers the sunniest weather and highest temperatures, especially in January and February. Make the most of the long days and glorious evenings by heading to the coast – with so many miles of it, you really are spoiled for choice. Learn to surf in the ocean swells of Taranaki, unwind on the sheltered white sands at the base of Mount Maunganui, or explore the pristine beaches of the Coromandel Peninsula. One factor to bear in mind when travelling in New Zealand during summer is that this is peak season. And the school holidays mean that lots of Kiwis are on vacation, too.
Autumn in New Zealand
March to May is another fantastic time to visit New Zealand, as you will still get plenty of sunshine, but you will also avoid the crowds. With the heat easing off, this season is perfect for hiking and admiring the leaves as they change to vibrant shades of yellow and orange. Plus, it is a pleasant time to explore cities such as cosmopolitan Auckland and artsy Wellington.
Winter in New Zealand
New Zealand's winter is the coldest and wettest part of the year, but it is also when the snow falls in the mountains of the South Island. From July, the ski season gets into full swing, and cities such as Queenstown and Christchurch really come into their own. Even if you are not planning on doing much in the way of winter sports, the atmosphere in the bars and restaurants is wonderfully convivial in the evenings. Skiers and snowboarders should hit the slopes mid-week for the best conditions.
Fun-filled festivals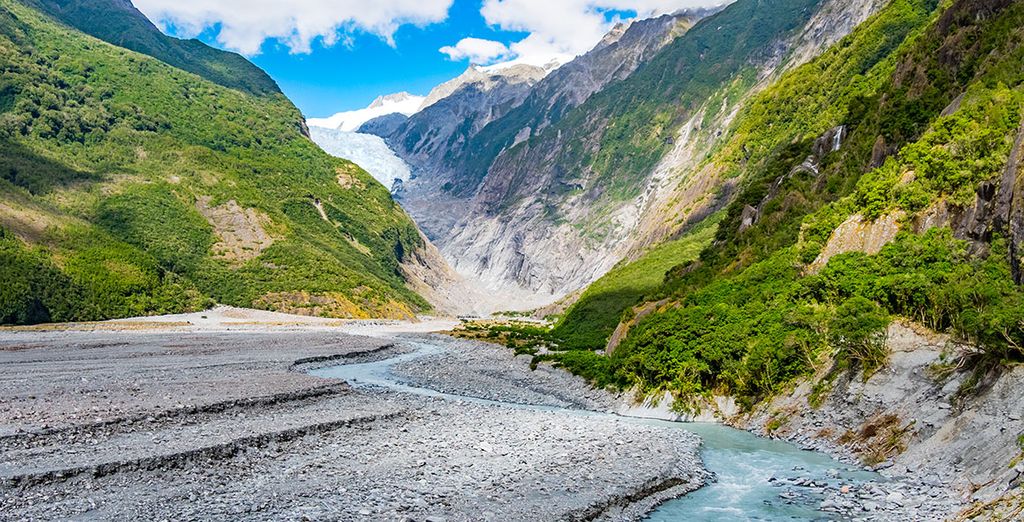 New Zealand plays host to a wide range of festivals and cultural events throughout the year. These include plenty of gastronomic events, such as the Marlborough Food and Wine Festival and The Great Kiwi Beer Festival down in Christchurch. If you are visiting the South Island in July, the Queenstown Winter Festival is unmissable, boasting 10 days of music, fireworks and fun on the slopes. Meanwhile, the World of Wearable Art in Wellington is one of the most spectacular design shows to be found. If you visit during winter, make sure to catch the Matariki (Maori New Year) celebrations, wherever you are in the country. Haka performances, music and dancing, not to mention planetarium events and art exhibitions, take place all around Aotearoa at this time.
What to pack for your trip to New Zealand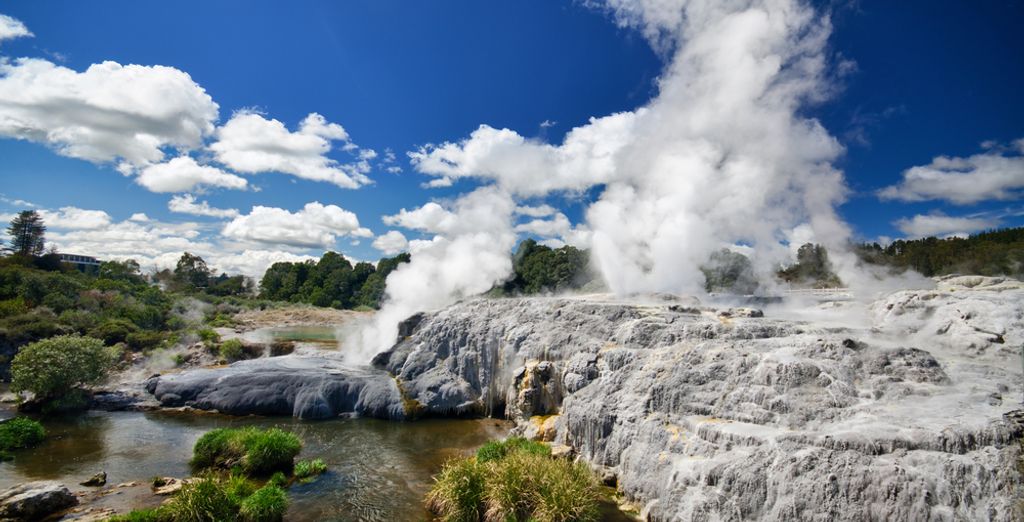 Your packing list for New Zealand will vary slightly depending on your chosen season and the kind of activities you plan on doing. Here are some of our top suggestions:
Hiking boots, comfortable socks and insect repellent, if you are planning on trekking
Layers, including a waterproof jacket, so you can easily adjust to the changeable weather
An umbrella for rainy days
Sun cream for the intense sun, even if you are not heading to the beach
Swimsuit for swimming, scuba diving, or relaxing in the hot springs
Sunglasses, sunhat and flip-flops for the beach
Lightweight clothing for travel during the summer months
Warm clothing for trips in the winter months
Hat, gloves and other gear if you intend to go skiing or snowboarding
A camera to capture all the beautiful scenery you will be exploring