All Inclusive Weekend Breaks



Table of contents
Enjoy a all inclusive weekend breaks with our selection. Book with Voyage Privé and enjoy Deals up to 70% OFF !
5 things to see and do on our all-inclusive weekend breaks
1. Puglia, Italy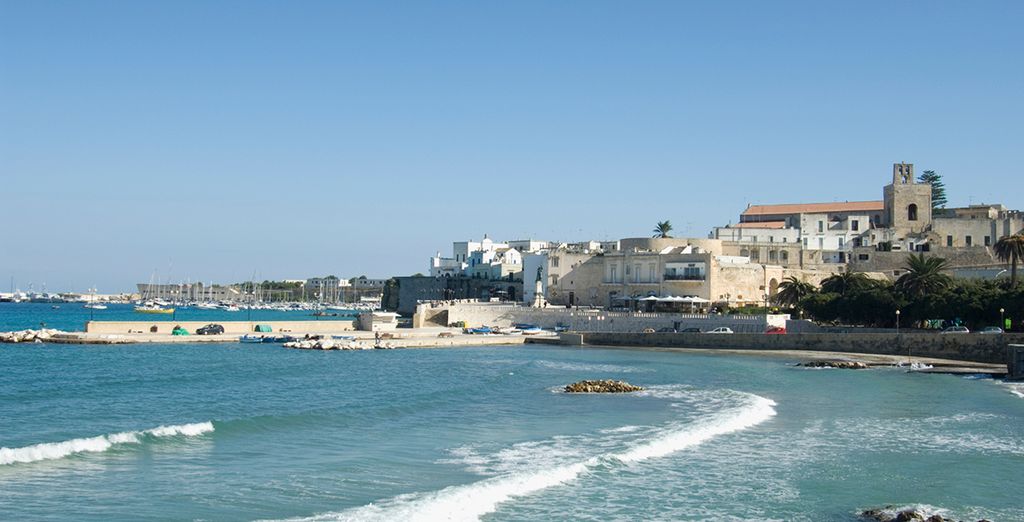 Just a short flight from London, Puglia forms the stunning Mediterranean heel of Italy's boot. World-renowned for its glorious beaches and olive tree-laden landscape, it's also bursting with history. A captivating 11th-century cathedral contains mosaics and treasures in Otranto, while the stunning facade of Basilica di Santa Croce dazzles visitors. Puglia is one for Italophiles in search of Italian heritage, sunny vistas and deeply comforting food.
2. Malaga, Spain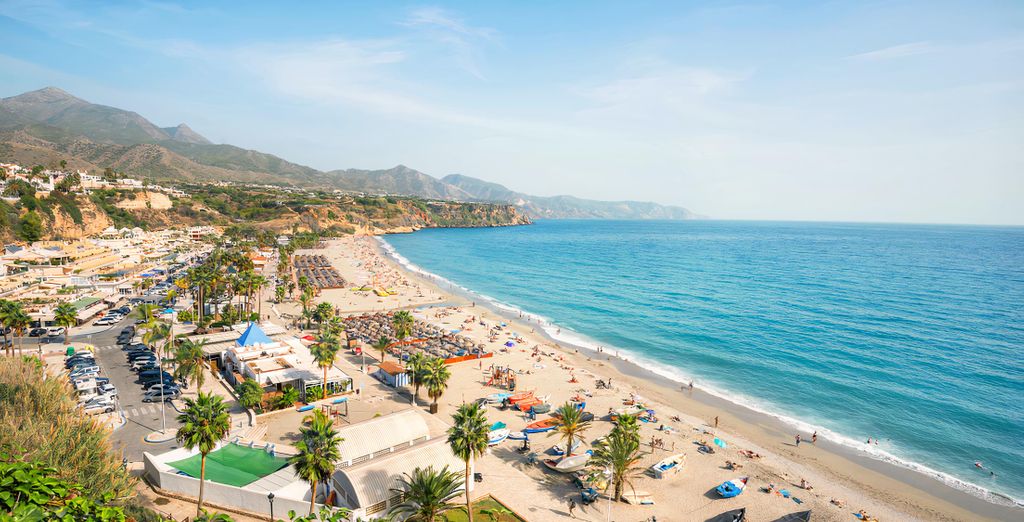 Exuberant Malaga is the perfect weekend break from the UK. This compact, richly historic city boasts 1st-century Roman ruins next to cutting-edge art spaces. It's also blessed by some of the finest swimming waters in Europe. Must-visits include the stunning Alcazaba and Catedral de Malaga, two elaborate centuries-old architectural feats. More so, the food and wine are unbeatable for a breezy, lazy weekend stay.
3. St-Raphaël, France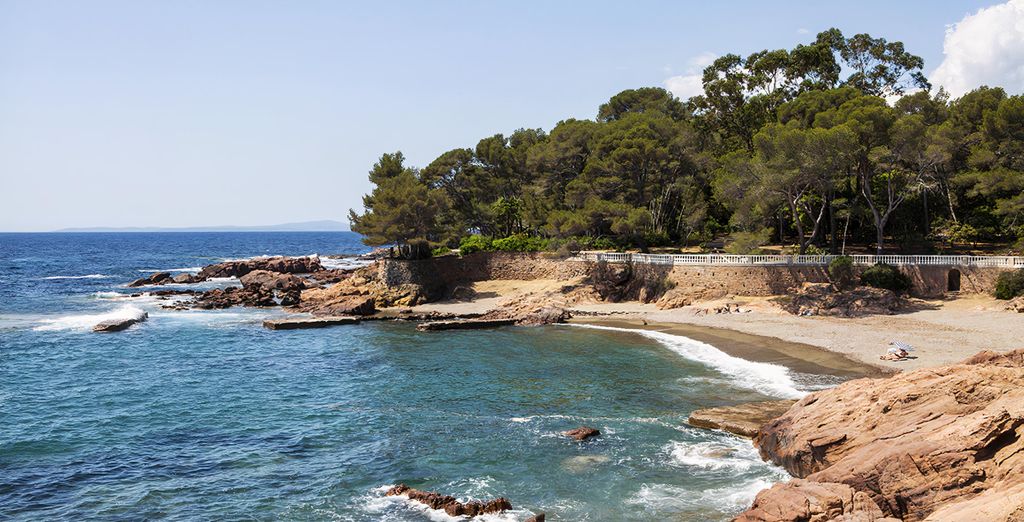 A last-minute weekend getaway to the bejewelled Côte d'Azur is among life's finer things. St-Raphaël makes an excellent choice for its blend of culture, history and stunning sea scenery. Home to 30 fine beaches and a hike-friendly volcanic backdrop, it's the perfect retreat for those seeking nature. The area possesses fine historic attractions too, from Frejus Cathedral to Abbaye du Thoronet.
4. Kos, Greece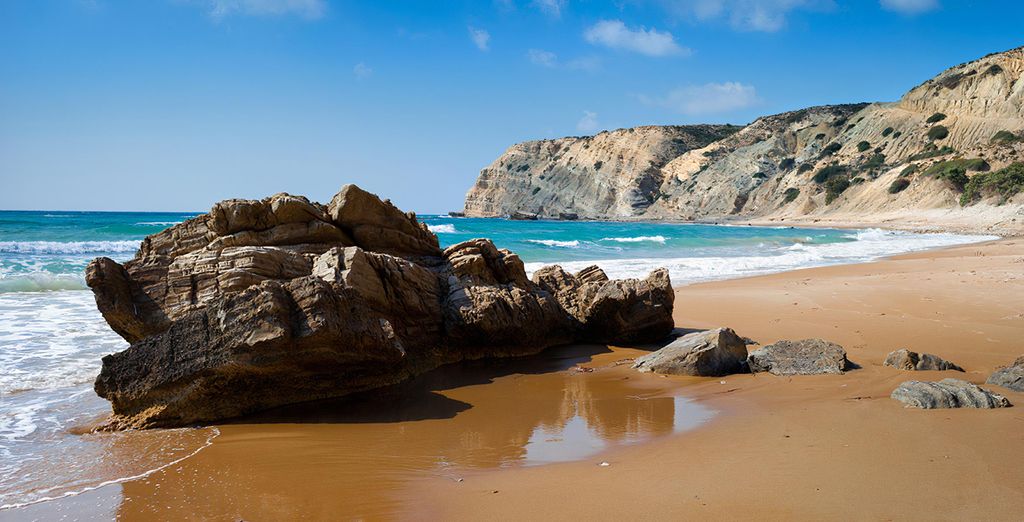 Easy to reach and a dream to visit, Kos is an idyllic weekend escape. It's home to some of Greece's most beautiful beaches and serves up sizzling cuisine overlooking the ocean. While the coastal scenery is the perfect backdrop to a romantic weekend, don't discount Kos Town. Here, lively cobblestone streets are packed with bars that are mere moments from old castle walls and medieval scenery.
5. Tenerife, Spain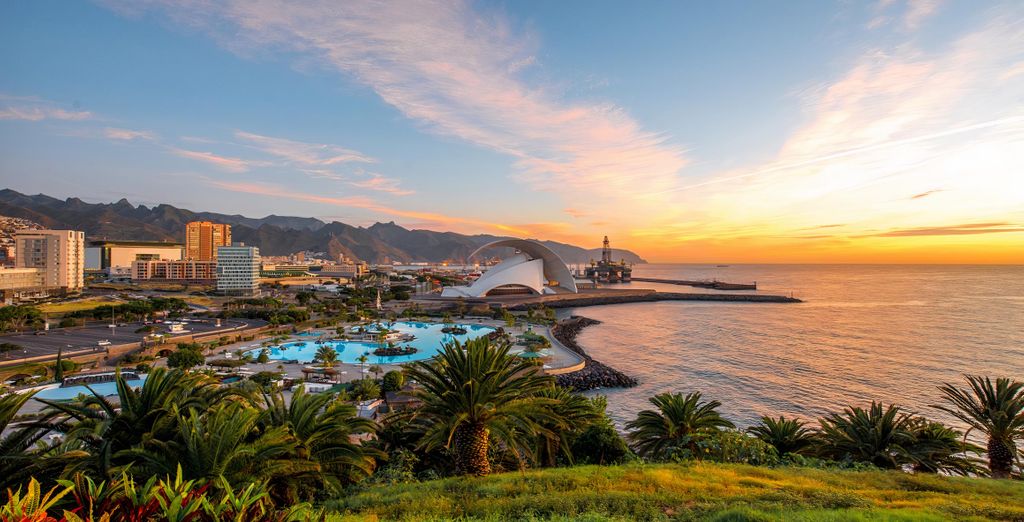 The most popular of Spain's Canary Islands, this island of eternal spring is an excellent weekend choice. Whether you're seeking mountainous hikes, a lively clubbing weekend or simple sunny shores, Tenerife has it all. Highlights include the restful Jardin Botanico, an 18th-century botanical garden, and the vistas of volcanic Pico del Teide.
The best all-inclusive hotels for a weekend break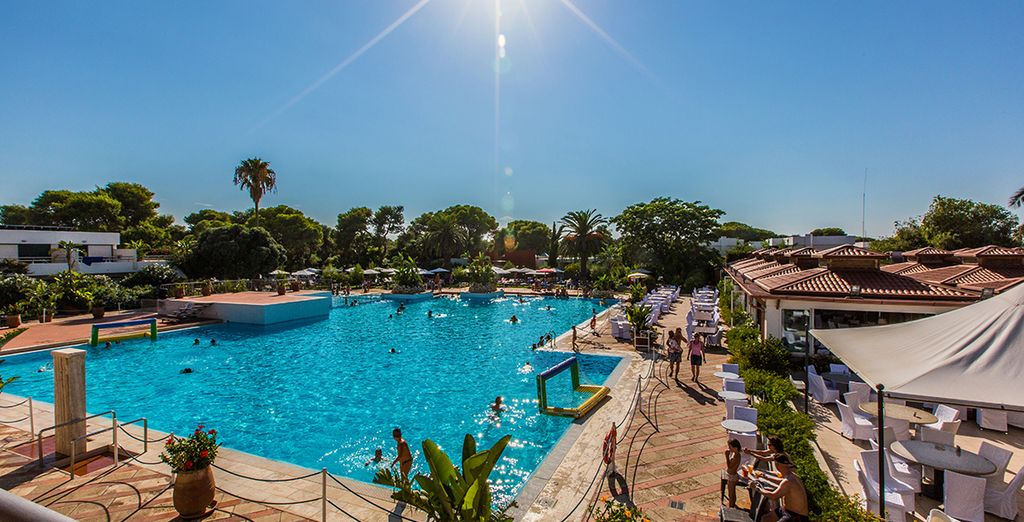 This stunning waterfront retreat in sunny Salento is set within a gorgeous pine forest and gardens. Rooms come with private balconies and terraces for special morning moments. Choose from 4 all-inclusive restaurants, from buffet eateries to beach-front dining and pizzerias.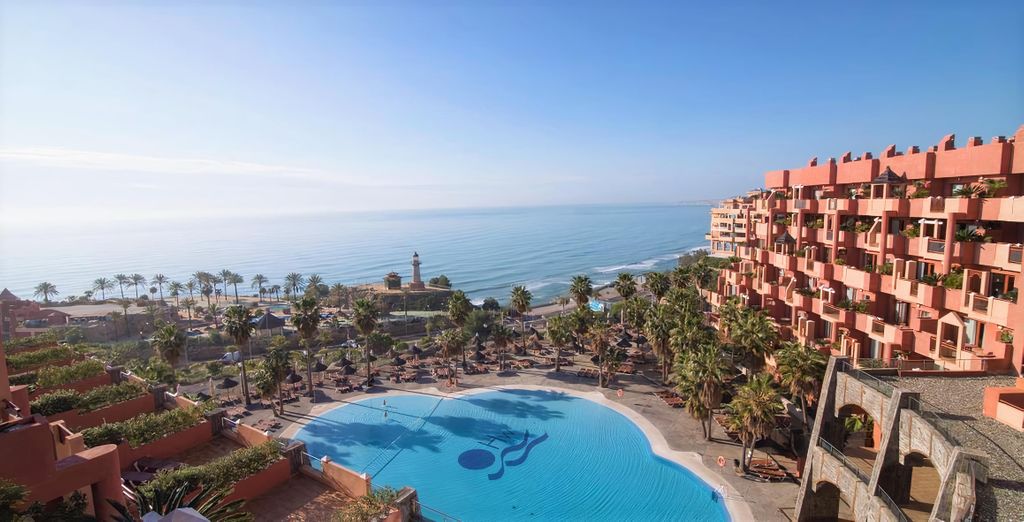 This gorgeous waterfront resort offers panoramic sea and sunset vistas for the ultimate weekend retreat. Sleepy terraces and spacious rooms are decorated in a delicate blend of wooden furniture and crisp, Mediterranean furnishings. The hotel boasts impressive dining, spa and swimming facilities too, with activities to suit all ages.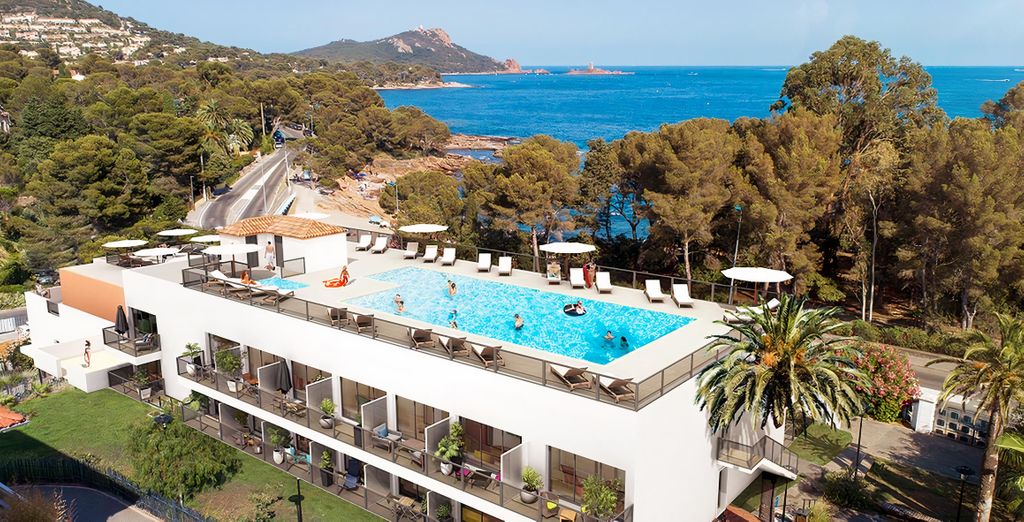 Hidden away on the sun-soaked French Riviera, this sea-view hotel is among the most peaceful in France. The hotel is nestled on the outskirts of bustling St-Raphaël and is surrounded by tranquil forests and gardens. The rooms are breathtakingly modern with breezy balconies and bold azure blues.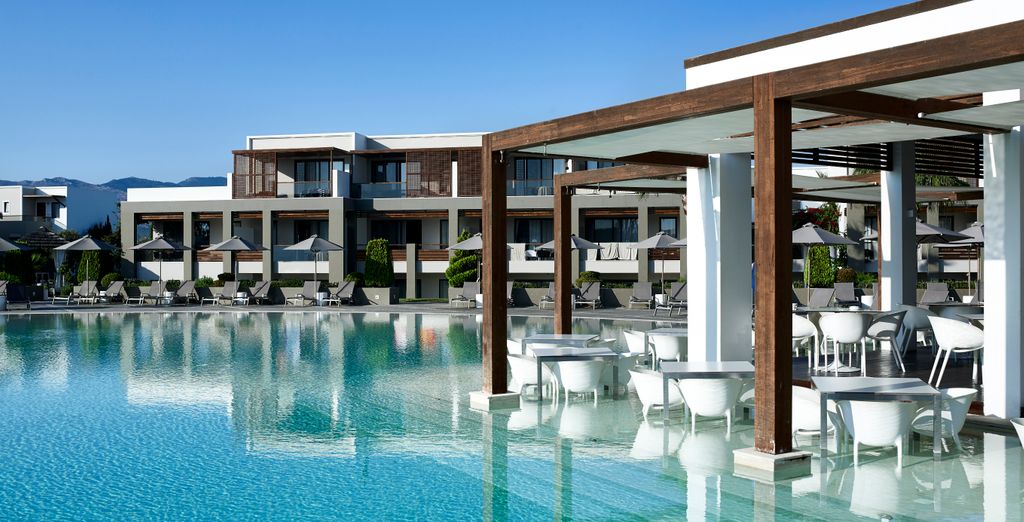 This sleek and contemporary resort is located just moments from Kos' famed Lambi beach. Noted for its spectacular pools and sleepy water-touched terraces, it's a beautiful escape overlooking the sea. Guests are treated to fine Greek dining at one of several all-inclusive restaurants.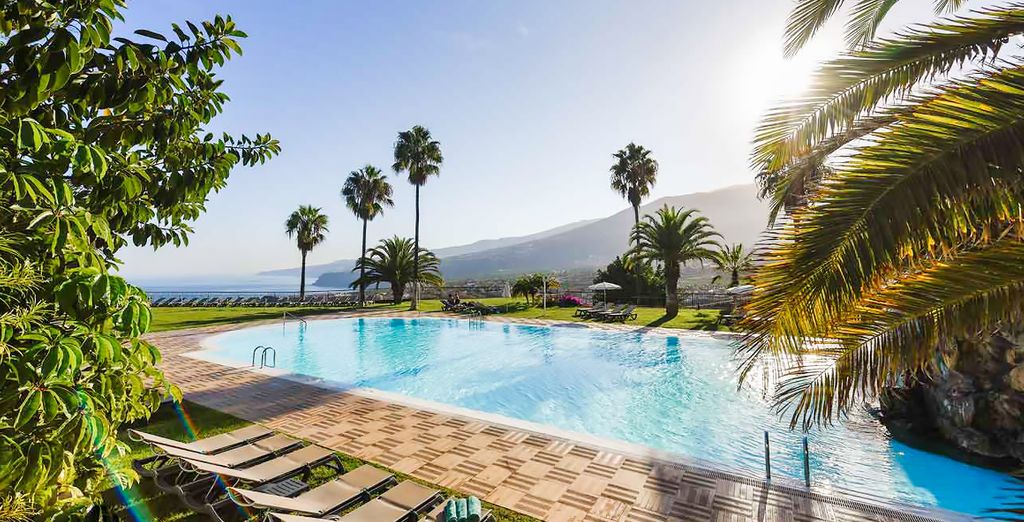 This special sea-view resort sits quietly in the foothills of Tenerife's famed Teide mountain range. The hotel is surrounded by spectacular palm trees and leafy trails that lead directly to a five-star beach. Hotel Las Aguilas is beloved for its warm interiors that open out to balcony views across the Atlantic.
Plan your weekend break in various parts of the world
The best time of year to go to various parts of the world
If you're looking for a short weekend stay, you should be able to find excellent deals throughout the year. The peak summer season can be more difficult to book, so it may be worth bookending this period. What's more, some resort lodgings close for the winter, so it's often best to look for shoulder periods to travel.
Going to various parts of the world at the weekend
All-inclusive weekend stays are a pampering experience, but you may need to organise extra transportation. From shuttle buses to car rentals, it pays to plan out your travel from the airport to your hotel. You can look for city breaks to avoid the headaches of logistics. Otherwise, many connections and shuttles are available to book on our hotel pages.
Where to eat - the best districts and restaurants
You'll get all your meals prepared for you at one of our all-inclusive stays. If you'd prefer to do some travelling for lunch, you can enquire about half-board options.
Nightlife in various parts of the world
All-inclusive resorts boast their own nightlife options, but you can also head out to the nearest city or town. Our hotels in Puglia, Malaga, St-Raphaël, Kos and Tenerife are rich in revelry and dining.
Our practical advice for a weekend in various parts of the world
What to pack for a weekend in various parts of the world
Be sure to bring seasonal clothing, comfortable footwear, swimming costumes, sunscreen, raincoats and an umbrella, just in case. Other practice essentials include power adapters, guide books and toiletries.
What budget to plan for with an all-inclusive booking
Luckily, all-inclusive stays largely take care of your every whim. Still, you need to plan for extra excursions, rentals and activities. Many short weekend trips feature additional extra pre-bookable via the Voyage Privé platform. That way, travel is made simple with less worrying about cash and conversions. Members at Voyage Privé receive excellent reductions of up to 70% off prized all-inclusive weekend breaks around the world.
Useful information before going on a weekend escape to various parts of the world
While the world has become smaller and more easily navigable, it's good to check travel information before booking. Be sure to have a basic understanding of language, currency and local traditions. Is tipping a thing? Is cash king? While extensive knowledge won't be required for weekend breaks, it's good to recognise the basics for a relaxing and stress-free trip.