Switzerland Holiday Package - All-Inclusive Tour



Table of contents
Switzerland Holiday Package : All Inclusive, Package Holidays, Flight+Hotel, Luxury Hotel, Resort & Spa, Adult Only... Check our Deals up to 70% OFF !
Why discover Switzerland with a holiday package?
A holiday package to Switzerland allows you to enjoy your time in this popular European destination without having to worry about spending hours organising hotels, car hire services and guided tours. It is the easy way to enjoy your dream getaway whether you are going solo, with your romantic partner, friends, family members or a large group.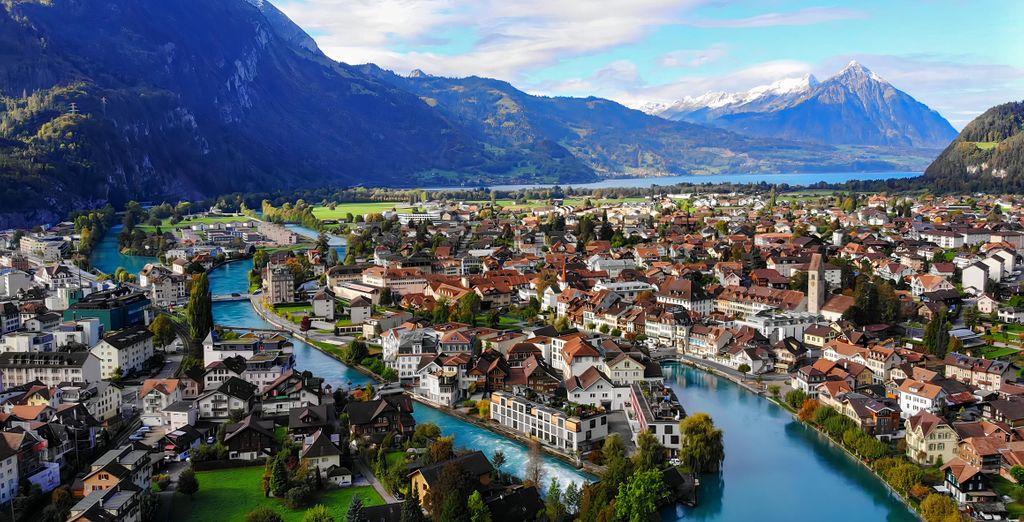 The different types of holidays and tours offered by Voyage Privé
You can count on Voyage Privé to provide you with the best holidays package offers for the trip to Switzerland that you have been dreaming about. We have you covered when it comes to self-tours, all-inclusive tours and amazing combined destination packages to this popular European destination.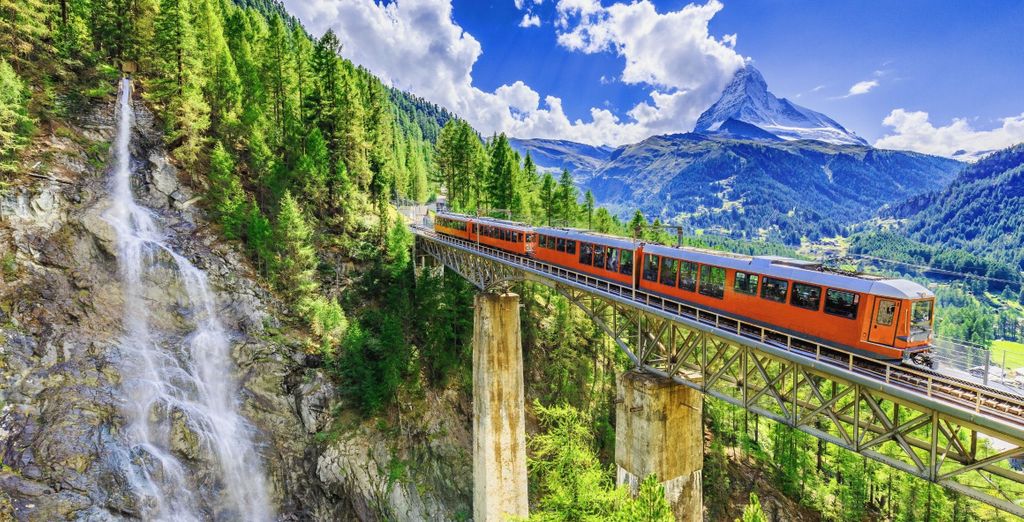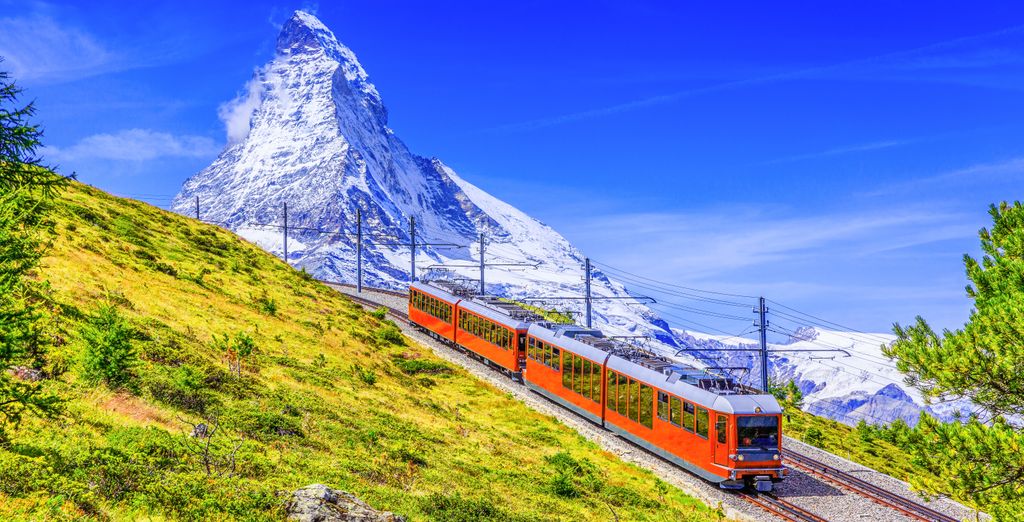 The Grand Train Tour of Switzerland holidays package takes you across Switzerland's most stunning landscapes over seven days. Seeing the countryside by train is an experience that you will never forget and you will stop off at popular destinations that include Lucerne, Montreux and St. Moritz.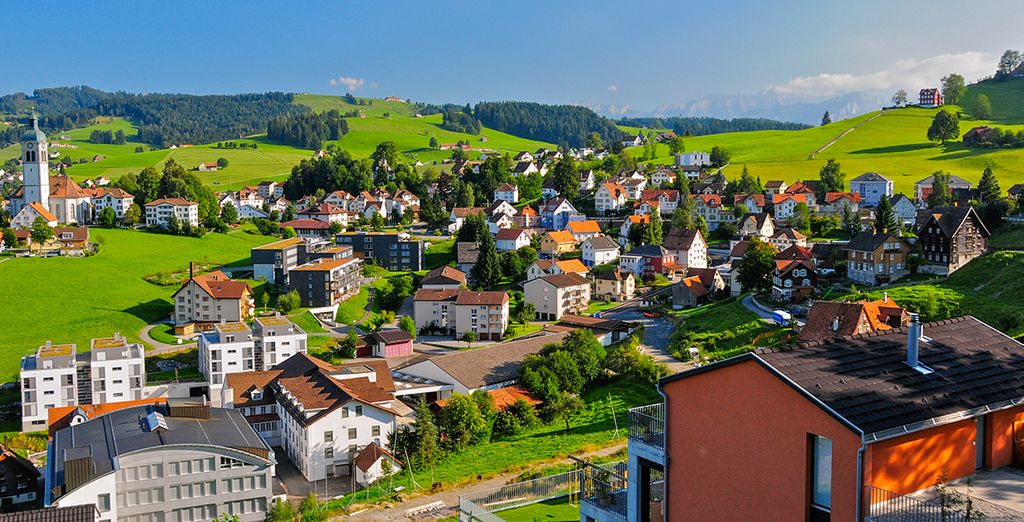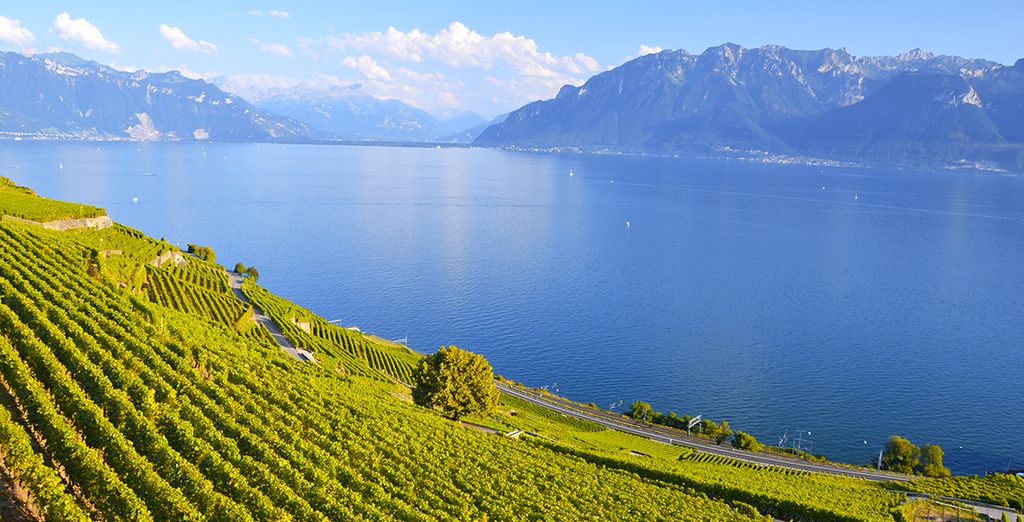 You will find yourself crossing through Alpine passes and picturesque villages during your Lakes and Mountains of Switzerland holidays package. This amazing holiday starts in Zurich and sees you cross through other popular Swiss destinations, such as Lake Geneva and St. Moritz. You will also cross the Alps into the Italian town of Tirano before returning to Switzerland to finish up this amazing holiday experience that takes place over nine days.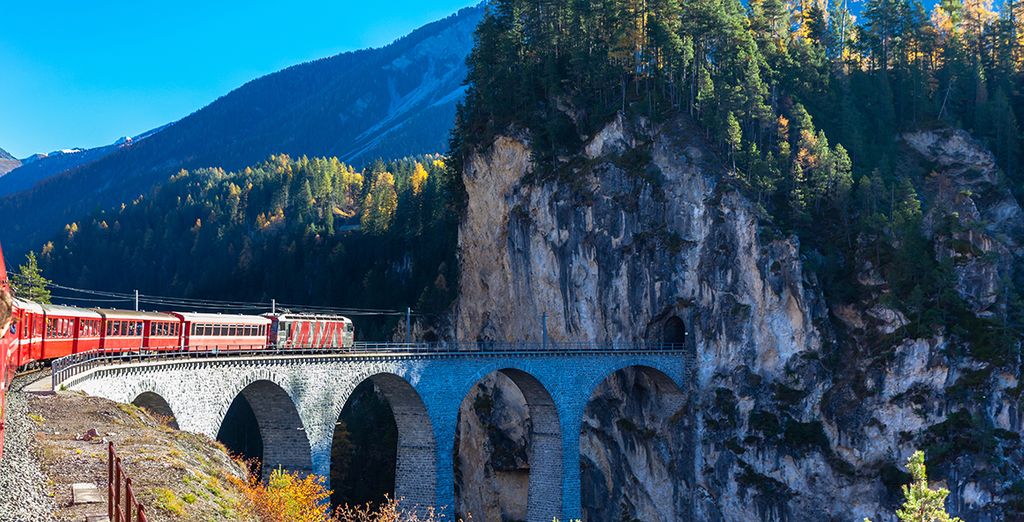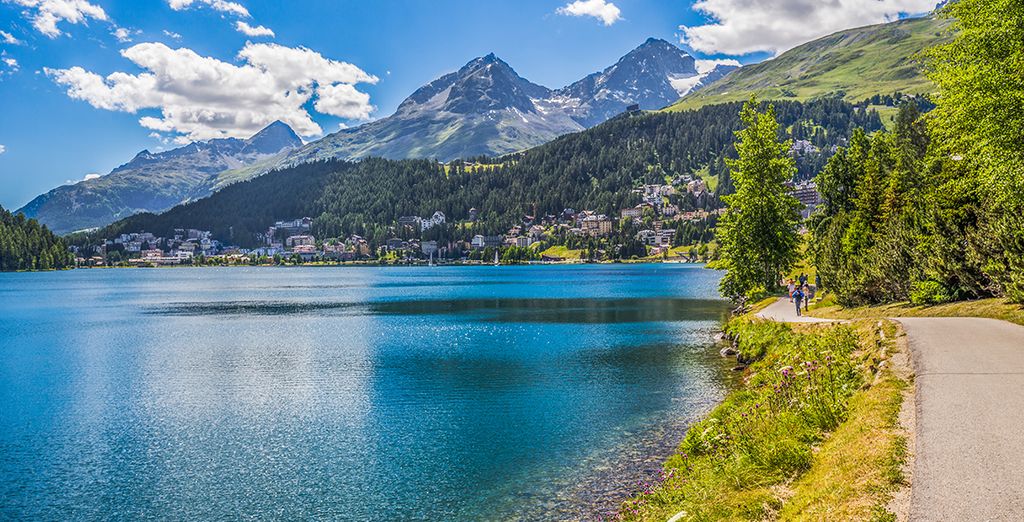 When you choose the Alpine Adventure Bernina & Glacier Express 4* holidays package, you get to experience the stunning beauty of three amazing European destinations. Your holiday experience starts off in Germany before taking you through some of the most incredible locations in Italy and Switzerland. You will see the best of both countryside and the city when you embark on this unforgettable trip.
Practical advice for planning your trip to Switzerland
When to travel to Switzerland
The best time of the year to visit Switzerland is between April and October. During the spring, the country's famed Alpine landscape is filled with a wide variety of blooms. June, July and August are the warmest months of the year in Switzerland. The fall months are characterized by fruit and wine harvests. The peak of the tourist season in Switzerland runs from May to September.
Administrative formalities before going to Switzerland
UK passport holders can travel to Switzerland on holiday without a visa as long as their visit is limited to 90 days or less within any period of 180 days.
How to get around in Switzerland
Switzerland enjoys a robust network of public transportation options that include trains, taxis and buses. For many travellers, hiring a car is the preferred way to enjoy Switzerland as it allows for more freedom to explore the country's rich and diverse landscapes.
What is the time difference?
Switzerland is one hour ahead of UK time.
What is the official language?
French, German, Italian and Romansh are the four official languages of Switzerland. English is the most commonly spoken non-official language in the country.
High-quality services at the best price for your package holidays in Switzerland
At Voyage Privé, we take pride in finding you the best deals for your favourite travel destinations. We work with the leading high-end hotels to offer you all of the services and amenities that will make your holiday in Switzerland an experience that you will never forget. This includes options like massage and spa treatments, rooms with stunning views, gym facilities, on-site bars and restaurants and room upgrades. You do not have to worry about the stress of organising self-tours because we take care of it for you. This gives you the ability to enjoy Switzerland on your own terms and without having to spend time searching for hotels, car hire services and all of the other details that allow you to enjoy a truly unforgettable experience.
Voyage Privé's hot deals for Switzerland holiday packages
Switzerland is a country that is known for its stunning Alpine scenery and gorgeous lakes. It is also renowned for its charming towns, bustling cities, amazing dining and great nightlife.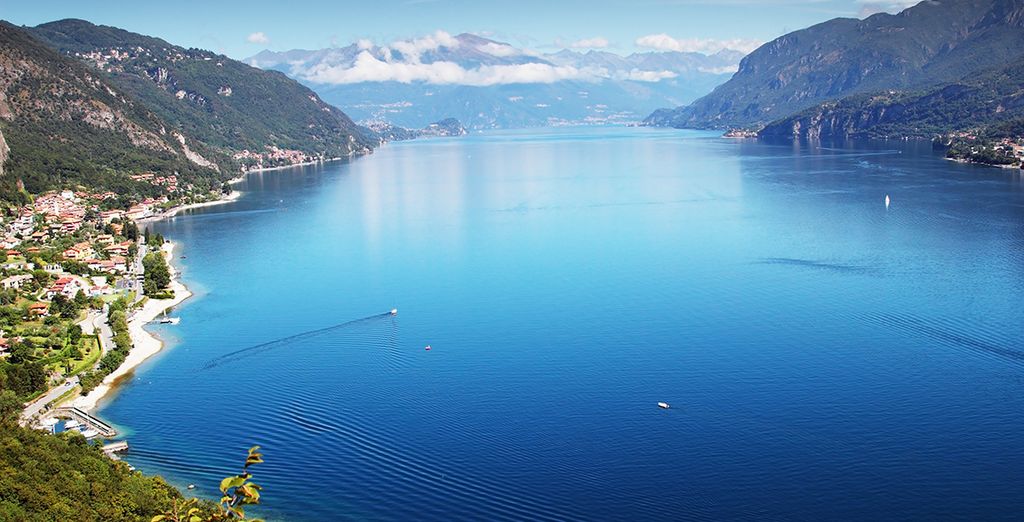 Five places to see on your trip to Switzerland
1. Step back in time when you visit Chillon Castle in Montreux
Montreux's famed Chillion Castle is one of the most frequently visited historical monuments in Switzerland. This fairytale castle is located on an island situated in the famed Lake Geneva and features towers, courtyards and dungeons that date to the 12th century.
2. Take in an unforgettable view from the top of Zurich's Uetliberg Mountain
You will enjoy a view of Zurich Lake and the surrounding landscape that you will never forget when you make it to the top of Uetliberg Mountain.
3. Take a relaxing walk around St. Moritz Lake
The mountains of the St. Moritz region are one of the top skiing hotspots in Switzerland and the beautiful lake below them is not to be missed. There are plenty of gorgeous walking paths around the lake where you can spend hours just taking in the breathtaking scenery. The lake is also home to several cafes and restaurants where you can stop off for a bite to eat.
4. Stroll around the Old Town in Lucerne
Lucerne is a Swiss town that has a well-preserved medieval character. You will feel like you stepped back in time as you stroll past the old town centre's medieval guildhalls on your way to do some shopping.
5. Enjoy the best of Swiss nightlife in Zurich
Zurich is Switzerland's largest city and it is also the country's nightlife capital. Whether you are looking for a relaxing dinner with drinks or you want to head out to the hottest nightclubs and music venues, you will find an almost endless array of options in the city.