The Best Time to Visit Singapore



Table of contents
When is the best time to visit Singapore?
From ornate temples to buzzing hawker centres and shopping malls, Singapore has a lot to offer visitors. Little wonder, then, that this small tropical island nation off the coast of southern Malaysia is on its way to becoming one of Asia's most popular destinations. But when should you go? With warm weather all year round, the best time to visit depends largely on whether you would rather avoid the crowds, or join in the festivities when it is driest (and busiest).
Year-round summer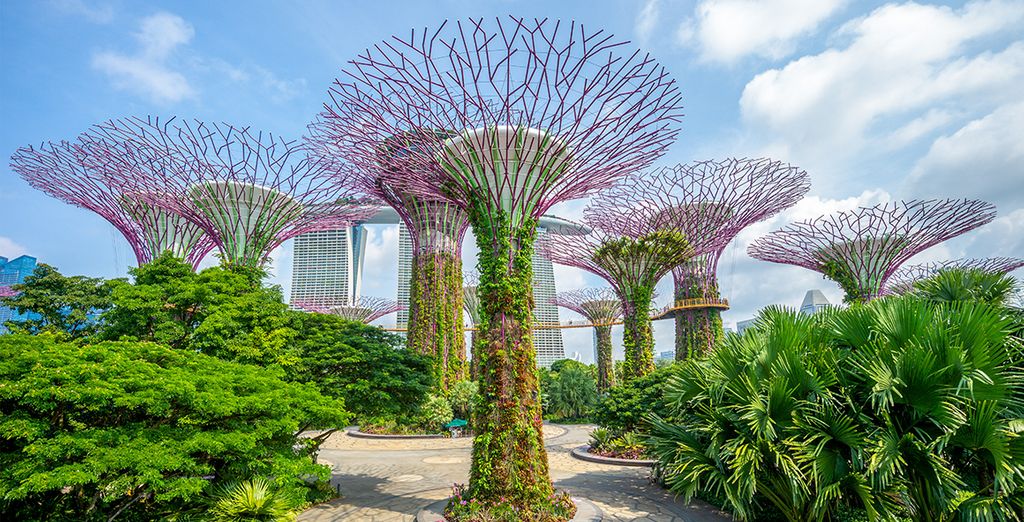 Singapore is located close to the equator, which means that instead of four seasons, you can expect just one – summer. The temperature remains fairly consistent throughout the year, with highs of around 35°C and lows of about 25°C.
However, unlike lot of equatorial countries that have very distinct wet and dry periods, Singapore experiences fairly consistent rainfall throughout the year. In fact, a little rain falls almost every day. Do not let that put you off, however – these brief showers can be quite refreshing, and provide some respite from the sun. Singapore also has two monsoon seasons – the northeast monsoon season, from December to March, and the southwest monsoon season, which runs from June to September. What is interesting is that these seasons are actually quite different. The northeast monsoon season, while wet at the start, includes a dry period in February and March, when temperatures are pleasantly cool and there is little rain. Those visiting during the southwest monsoon season, on the other hand, can expect thunderstorms almost every day. These are generally short, however, and occur most often in the early morning – usually stopping by late afternoon and evening.
The periods in between monsoon seasons are called the inter-monsoon. Here, rain showers are most common in the afternoons and early evening, but the overall weather is drier than during the monsoon.
What to do when it rains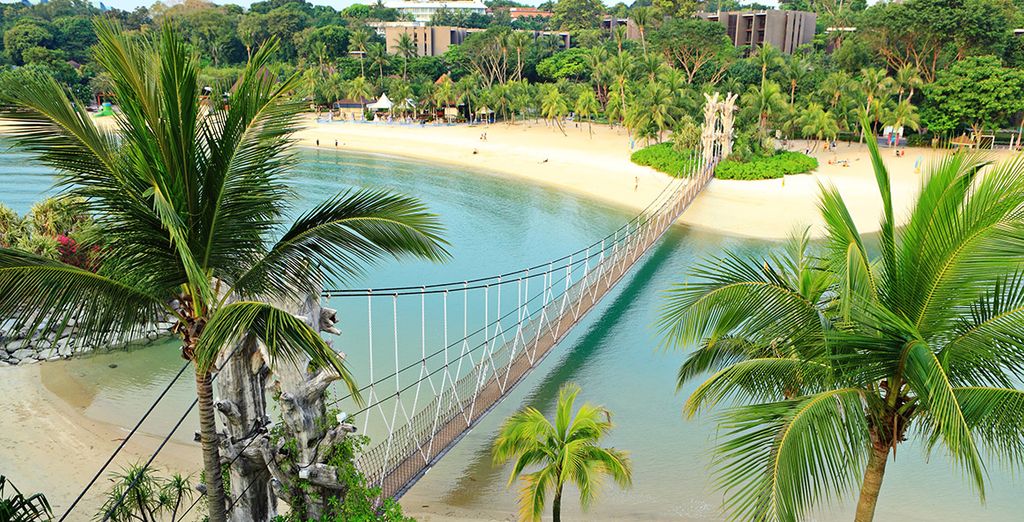 Because of the frequent rain, Singapore is very green and lush, with parks and walking trails everywhere. However, these regular downpours tend to drive people indoors – and there is certainly no shortage of rainy-day activities here. The city is connected by a matrix of shopping malls, indoor food courts and top-notch museums. It is even possible to travel from place to place under walkways or via indoor passages, so you can generally avoid the worst of the heat and rain.
Avoiding the haze season
Singapore might not have a winter, spring or autumn, but it does have a haze season. This is when fires from slash-and-burn agriculture in nearby Sumatra in Indonesia send their smoke over the city. These fires are at their worst in the drier months of May to September, but changes in wind direction mean they are also unpredictable. On days when the pollution is particularly bad, you may want to retreat indoors. You will often see locals wearing protective masks for protection, and when the haze is at its thickest, businesses may close.
Festivals and events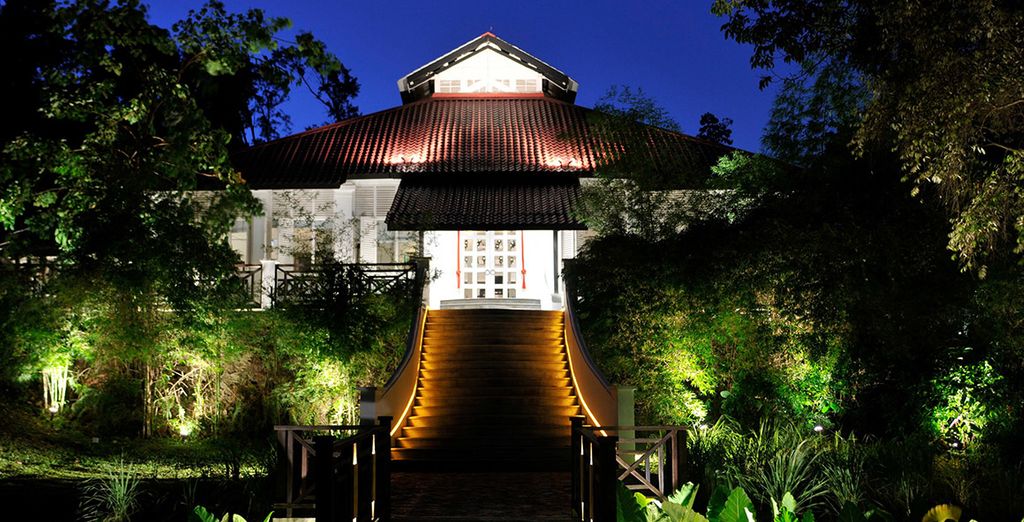 Singapore's calendar is peppered with a diverse range of festivals and events. Singapore is a melting pot of cultures, including Chinese, Malay and Indonesian, and many visitors time their visits to the island to coincide with particular cultural events or religious festivals. At these times, you can also expect higher prices for accommodation and larger crowds.
Some of the most popular times to visit are Christmas and the Lunar New Year in January or February, which lasts for several days and often sees large crowds gather for parades and fireworks. The ZoukOut Music Festival, Asia's largest dance music festival, and Chingay Street Parade also take place during this period, adding to the vibrant atmosphere.
For many people, April and May are the best months to visit Singapore, when the weather is drier and the calendar is packed with lively events such as the Singapore International Film Festival – the country's longest-running independent cultural event. A visit at this time is also likely to coincide with Singapore Fashion Week or the Dragon Boat Festival. In May, Vesak Day is a very special public holiday, when the birth, enlightenment and death of Buddha is marked with elaborate rituals and candlelight processions.
Despite being monsoon season, the months of June, July and August are a popular time to visit. The rain generally clears by early afternoon, leaving lots of sunshine and fresh breezes. Major events at this time of year include National Day on 9th August, the Hungry Ghost Festival and the Great Singapore Sale, when department stores, malls and boutiques offer discounts and special shopping events. This is also the time for the Singapore Food Festival, Singapore Night Festival and the dazzling Lantern Festival, when the end of the autumn harvest is celebrated with moon-viewing parties and delicious mooncakes.
The intense thunderstorms of September to December mean there are fewer cultural events at this time. The calendar is not blank, however – the festival of Deepavali (Diwali) takes place in October or November, and is celebrated by the country's Hindus, Jains, Sikhs and some Buddhists with food and processions of light. For those interested in learning more about the traditions and culture of the city, without the huge crowds of the high season, this is an ideal time to visit.
The most expensive time to visit
While Singapore is a fantastic destination year-round, it is best to avoid the days immediately after major festivals. The crowds and higher prices will still be in place, but you will have missed the festival itself. The festivals that have the biggest impact on transportation and accommodation availability are Christmas, the Lunar New Year, Ramadan and National Day.
What to pack for Singapore
Because of Singapore's consistent weather, you can bring the same type of clothing year-round:
Lightweight, cotton clothing in simple and comfortable styles
Small umbrella
Hat (for protection against both sun and rain)
Lightweight raincoat
Waterproof shoes, such as waterproof sandals
Sweater for indoors, where air-conditioning can be extreme