The Best Time to Visit the Philippines



Table of contents
When is the best time to visit the Philippines?
Made up of over 7,000 tropical islands, the Philippines has an unbelievable amount to offer visitors. From pristine golden beaches lined with palm trees to bustling cities and jungle-covered mountains, there is no limit to the adventures you can experience on a trip here. With so much to do and so many islands to explore, you are sure to have a memorable time no matter when you visit.
Having said that, certain months bring better weather than others, so it is worth trying to plan your holiday accordingly. That way, you will be able to make the most of the country's stunning scenery and all the exciting activities available – whether you want to hike in the hills, dive beneath the waves, immerse yourself in nightlife or simply unwind on the sands.
Weather and climate in the Philippines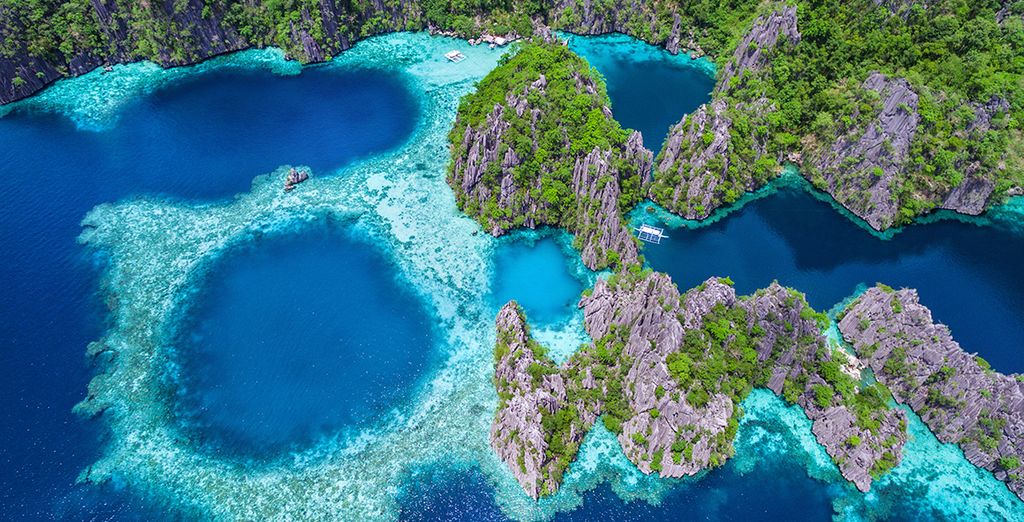 The Philippines has a tropical climate, with warm and humid weather all year round. It experiences two main seasons: the dry season from November to April, and the rainy season from May to October. Still, bear in mind that because the islands are spread out over a large area, different regions can have slightly varying weather systems.
During the rainy season, the tourist crowds are much smaller. However, the chance of torrential downpours means it is important to be flexible with your plans if you travel during this period. In addition to the rains, the Philippines also experiences regular typhoons between June and September. These can cause strong winds, landslides and disruption to transport and sightseeing attractions, so be sure to check the forecasts if you visit the country at this time of year.
The best seasons for specific activities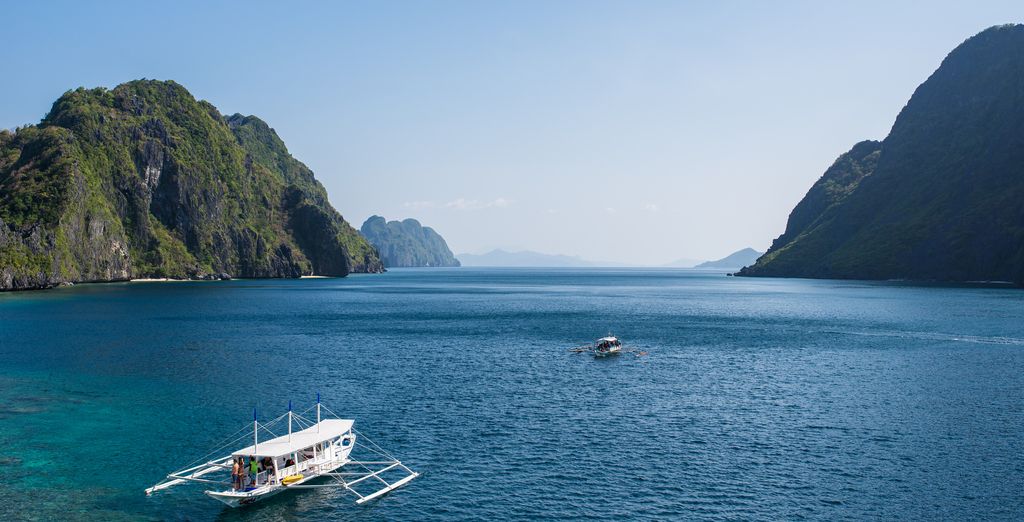 Perhaps unsurprisingly, the dry season is generally the best time to visit the Philippines. From December to February, you will benefit from clear skies and pleasantly warm temperatures of around 25°C, making winter an excellent season for outdoor activities. Travel to the lush rainforests of the Masungi Georeserve in Rizal, marvel at the iconic domes of the Chocolate Hills of Bohol or venture underground to go caving in Samar. This is also a great time to explore some of the many bustling cities in the Philippines. Head to the capital, Manila, to discover fascinating museums, a lively bar scene and mouthwatering food. Alternatively, wander the night markets and wildlife sanctuaries of Davao in the south of the country.
As March arrives, temperatures begin to climb. May is usually the hottest month of the year at over 30°C. This season is perfect for beach hopping, and there are so many staggeringly beautiful and tranquil spots that you will be spoiled for choice. Sink your toes into the sugar-soft sand of White Beach in Boracay, unwind on quiet, coconut palm-fringed Saud Beach or stroll along picturesque Long Beach in San Vicente.
When you are ready to escape the heat, head up to the verdant rice terraces in Banaue or the mist-shrouded mountains of Sagada in Luzon, where the higher altitude keeps this part of the Philippines refreshingly cool. The warmer months can also be an ideal time to tackle majestic Mount Pulag, which is known for its cold temperatures and panoramic views that will leave you feeling like you are on top of the world.
If you prefer to make the most of the country's enviable water sports scene, ABCD Beach on Calicoan Island has fantastic surf conditions between June and October. Siargao is another surfers' paradise, where the legendary Cloud 9 Beach sees epic waves between September and November. For those eager to explore some of the Philippines' world-class scuba diving sites, a kaleidoscopic wonderland awaits beneath the ocean's surface. Discover mysterious wrecks in Coron Bay or abundant marine life in Puerto Galera, Tubbataha and Malapascua. Experienced divers should also check out Apo Reef, a vast coral system home to manta rays and several shark species.
Fantastic fiestas and colourful celebrations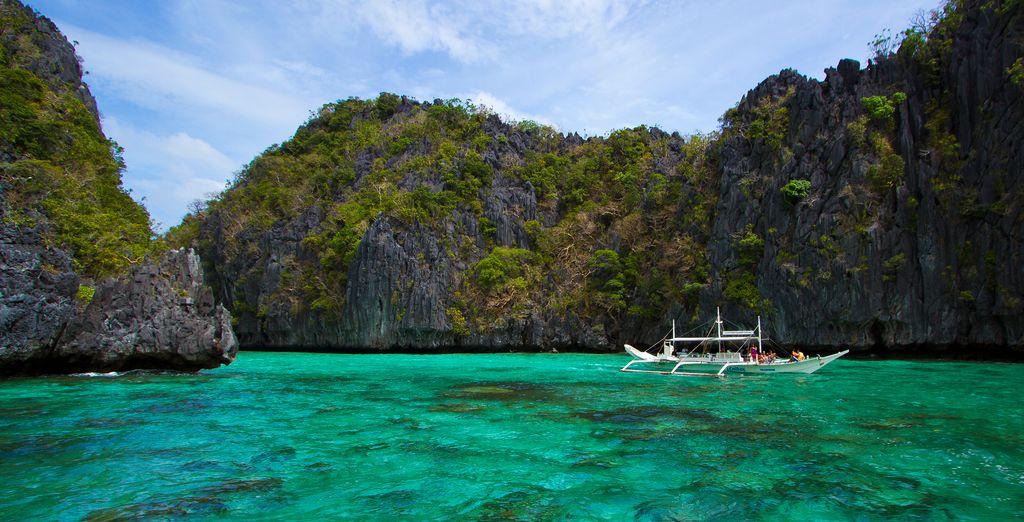 Festivals are a hugely significant part of Filipino culture, and the local calendar is packed with lively events all year round. This means that whichever month you visit the Philippines, you are sure to find a unique celebration to attend. Some of the most extravagant events include:
Sinulog in Cebu on the third Sunday of January – a celebration with street parades, dancing and live music
Panagbenga in Baguio in February – expect floats covered in flowers
Kadayawan in Davao in the third week of August – a harvest festival with parades, exhibitions and lots of food
MassKara in Bacolod in October – a colourful carnival event with bright costumes, elaborate masks and plenty of music and dancing
Expect larger crowds if you choose to travel during one of the major festival periods, as well as over Easter, Christmas and New Year. But if you are happy to mingle, you are likely in for an unforgettable experience.
Packing for the Philippines
Whichever time of year you pick for your dream trip to the Philippines, bringing suitable clothing and accessories will help make your holiday as enjoyable as possible. Here are some essentials that you will not want to get on the plane without:
Light, breathable clothing to stay cool in the hot weather
Thin layers for covering up on cooler mornings and evenings
Sun cream, sunglasses and a sunhat to ward off UV rays
Swimwear and flip-flops for those all-important beach days
Water shoes, a mask and a snorkel for exploring the turquoise oceans
Reusable water bottle for excursions
Insect repellant, especially if you are heading into the jungle
A small umbrella and rain jacket if travelling during the rainy season
Supportive trainers or hiking boots for trekking adventures
One final point is that it is illegal for civilians to wear camouflage clothing or military uniforms in the Philippines. As such, it is best not to bring any items with this sort of design to the country.