The Best Time to Visit Mexico



Table of contents
Mexico is an unforgettably beautiful destination with a lot to offer – but it is so vast that it has multiple climates. To get the most out of your trip, the best time to visit Mexico is between December and April, when you can rely on sunshine on either coast. However, if you are travelling in Central Mexico – March, April and May are a safer bet for warm days.
Geography of Mexico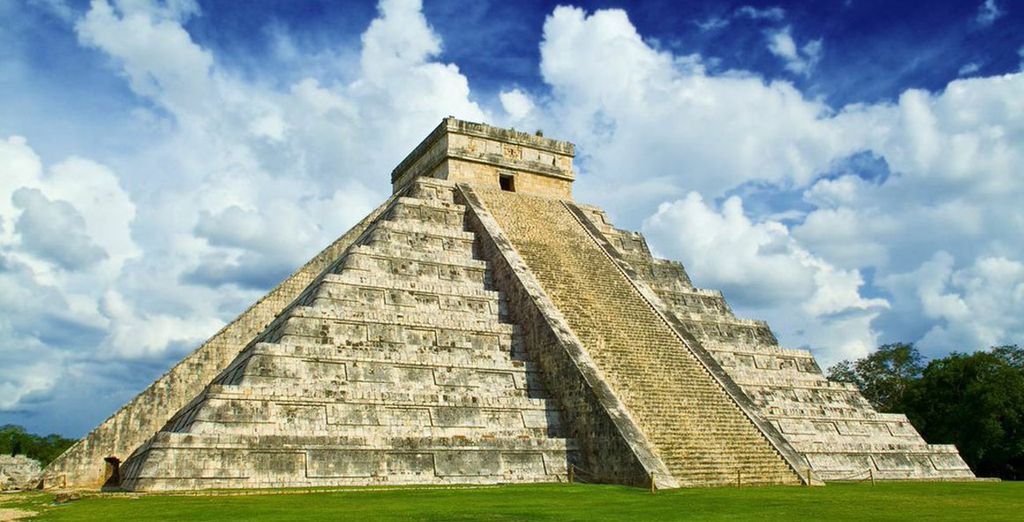 Mexico's vast, varied terrain ranges from sweeping northern deserts to dense southern rainforests, separated by towering mountain ranges swathed in pine forests. The Tropic of Cancer runs through the country, dividing it into two climate regions. In the north, summer temperatures often rise above 27°C but drop dramatically come the winter months. In the south, however, the climate is consistently tropical, with temperatures averaging around 27°C throughout the year. In these southern regions, the temperature is more affected by altitude.
One of Mexico's most unique features is its double coastline, with the Pacific to the west and the Gulf to the east. Both coasts are at risk of hurricanes from June to November, especially in September and October, so it is best to avoid this period.
Seasons in Mexico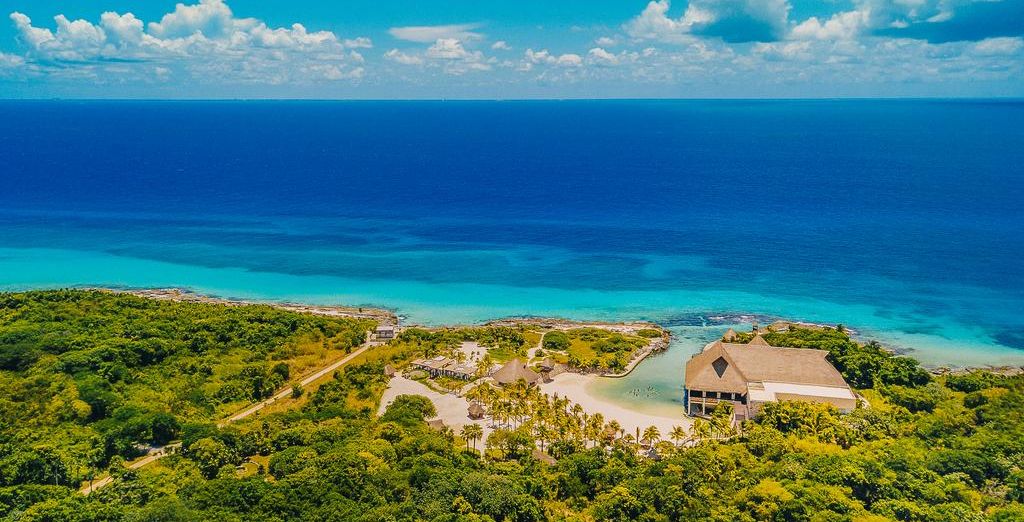 Mexico has two main seasons; hot and rainy. The hot season lasts from November to May, with the peak tourist season running from December to April. February is the driest month. By contrast, most regions of Mexico see rain from June to October, with July receiving the heaviest rainfall. Of course, there is some slight variation in a country as big as Mexico.
Mexico's western peninsula, Baja California, is lovely almost all year round. January is the coldest month but still enjoys average temperatures of around 20°C. It gets crowded in March, but you can get better deals and quieter beaches in April. Be careful if visiting in July and August; good deals are available, but daily temperatures hit over 40°C and humidity is high.
The rest of Mexico's Pacific coast is similarly warm throughout the year. Even the coldest months, January and February, average around 29°C. Tourism peaks in March and April, but if you can wait until May, beaches will be slightly quieter.
If you are travelling further inland in the more mountainous central regions, winter temperatures are much cooler. December is the coldest month, sometimes struggling to reach even 10°C. In January, expect temperatures to creep up to anything between 13 and 21°C. In these regions, it is best to wait until March for sunny days, or even April and May if you can handle temperatures in the low 30s. Strangely, temperatures in Central Mexico drop again in June, returning to a more enjoyable 24°C. However, this is the start of the rainy season, which continues through to September.
Festivals in Mexico
Mexico is home to numerous exuberant festivals throughout the year, but the 'big three' are Cinco de Mayo (5th May), Independence Day (16th September) and the Day of the Dead (1st-2nd November). To enhance your experience of this culture-soaked country, it is well worth visiting one of these vibrant events.
Cinco de Mayo falls right at the end of peak tourist season and is commonly mistaken for Independence Day. In fact, it commemorates the victory of Mexico over French forces at the Battle of Puebla in 1862. Cinco de Mayo is a quieter event in Mexico than in the USA, where it is a more general celebration of Mexican culture. The most authentic place to celebrate Cinco de Mayo is Puebla state in East-Central Mexico, where the event is an array of parades, feasts and reenactments of the battle itself.
Of course, Mexico's best-known festival is the Day of the Dead. This is the time of year when families remember their loved ones and ancestors through a riotous celebration of life. Celebrations vary from town to town but usually involve an abundance of sweet marigolds, mariachi music, merriment and mezcal-drinking. The iconic parades of Hollywood films like James Bond's Spectre are not quite as authentic, although Mexico City has taken to throwing them since the film's release. Many travellers flock to Oaxaca, where the bustling markets, fireworks and immersive street displays will put you in the heart of the action.
How to avoid the crowds in Mexico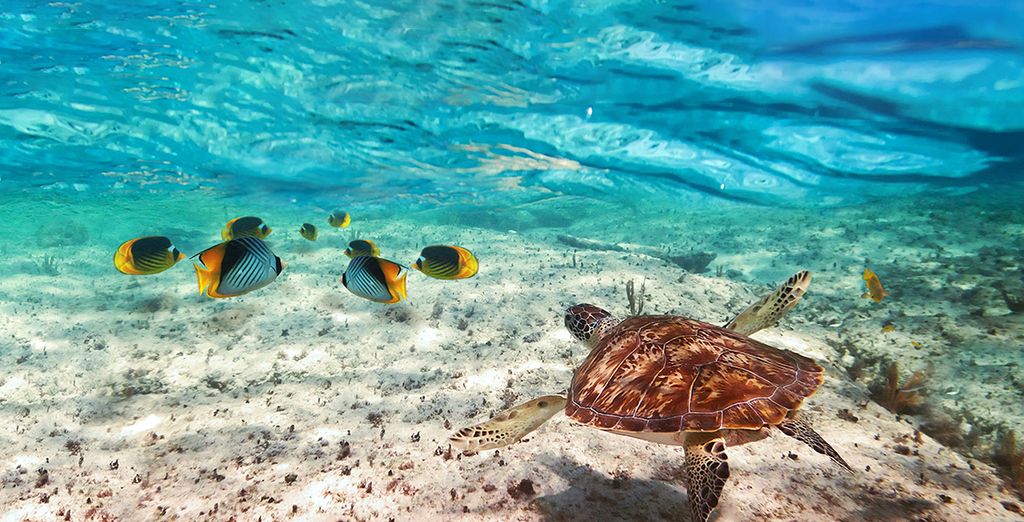 If you would prefer to avoid the crowds, consider visiting Mexico in mid-May or mid to late November. Although the rainy season is about to begin in May and hurricane season will have just ended in November, tourists don't flood in until December and things get quiet again after Cinco de Mayo. That makes November and May great times to find a peaceful beach or quiet cenote. Note that Cancún is at its loudest and most exuberant in March and April when US college students flock here to enjoy Spring Break. So, if you prefer peace and quiet, these are the months to avoid.
Planning a trip to Mexico
Here are our top tips for packing for Mexico:
Lightweight clothing layers in breathable, quick-drying fabrics
Small, windproof umbrella
Insect repellent
Travel adaptors: Mexico uses two plug types; Type A, which has two flat parallel pins, and B, which has two flat parallel pins plus a grounding pin underneath. Mexico uses 127 V and 60 Hz.
Reef-safe sunscreen: The sun can be powerful at these latitudes, so be sure to pack SPF. If you want to swim in Mexico's seas or cenotes, ensure you choose reef-safe sunscreen to avoid damaging the corals and ecosystems – other types are banned.
A camera: Mexico is photogenic from top to toe. If you plan to snorkel, consider bringing an underwater camera.